Dialogue will save this nation, Chameleone advises after Abiriga murder.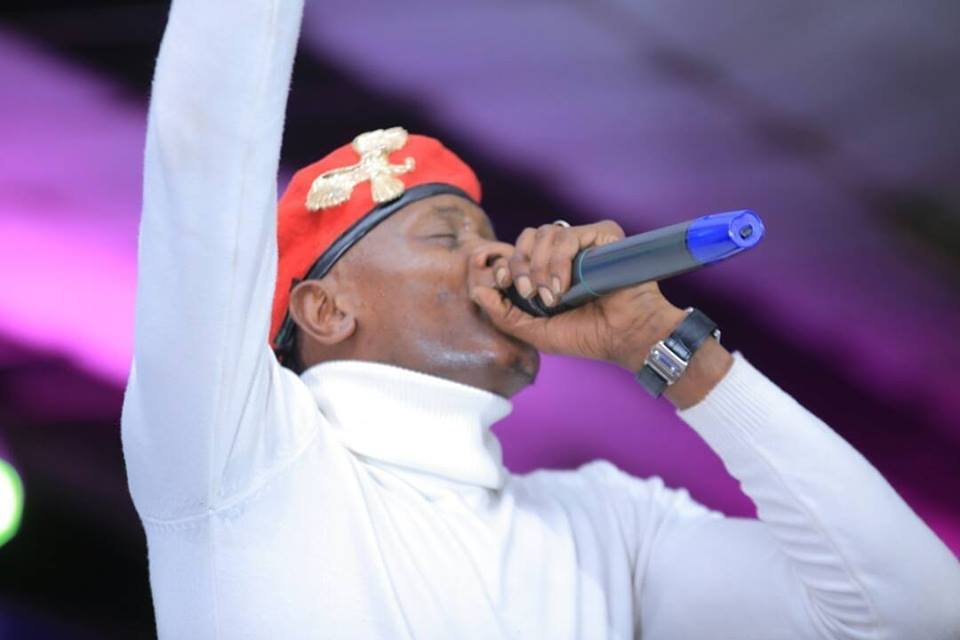 With the current security uncertainty in the country, it has become everyone's concern to be on alert. The growing concern has not left singer Jose Chameleone who also gave his opinion on the current security status.
After the Murder of Member of Parliament Ibrahim Abiriga, an emotional Chameleone gave his view on what he thinks of the situation. "Abiriga was my friend, to be murdered in such a brutal manner was unfair." he said.
Chameleone also thinks disputing parties and persons need dialogue rather than ending each other's lives. "If people do not agree on either partisan issues or any other principles, I would think it important they engage in dialogue, war is not saving any of us." He gave his opinion.
Chameleone remains one of the most respected persons in the country with singer considered top most of them all.
(Visited 1 time, 12 visit today)
Voltage Music duo of Kent and Flosso have announced the release of their latest video titled "Aye"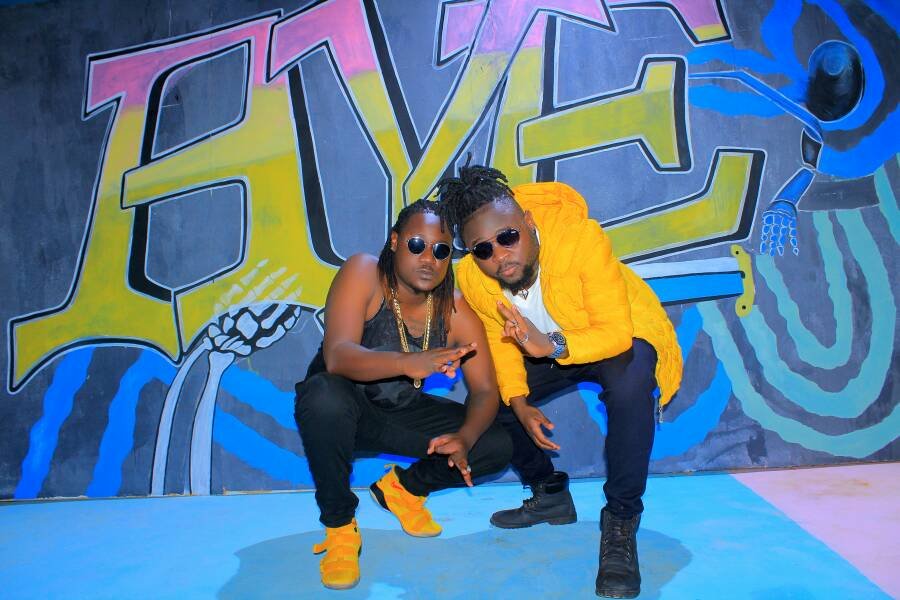 The song will be released this Wednesday 20th 2018 via their YouTube channel, according to information we have got from the duo's management. On Aye, the duo who released Killamigino just a few months back, teamed up with their soul-voiced producer Vad Beat to produce a mellow dancehall ballard. Based on the initial reception and reviews of the audio, we expect Aye to be another club banger.
We shall keep you posted here about the release.
(Visited 1 time, 12 visit today)
I want to raise a well-disciplined son — Cameroon Gitawo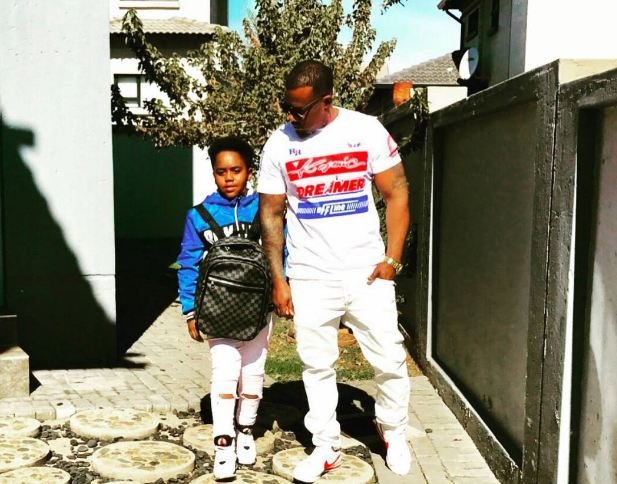 Parenting is no easy job. It even gets harder when you are in the spotlight because with fame comes public scrutiny. It is thus no surprise that celebrities have often been judged harshly in the court of public opinion for raising spoiled kids.
Well, it seems the story might go differently for socialite Cameroon Gitawo. The South Africa based Ugandan socialite seems determined to accomplish the herculean task of raising a well-disciplined son amid temptations of his lavish lifestyle.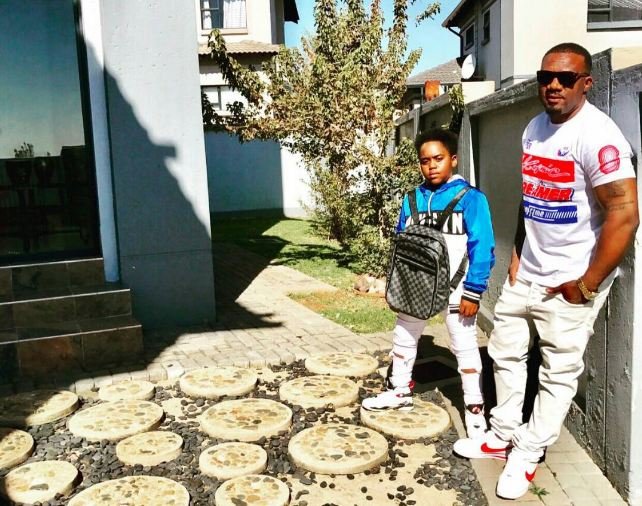 This comes after he opened up about his parenting goals on social media. In a social media post, where he is seen hanging out with his son, Chris Junior, in the backyard of his home in Sandton, Johannesburg, he revealed that he is grooming his son to be a responsible member of society. "My mission is to make my son a well groomed dude," he noted.
Can he accomplish this? Only time will tell.
Staff Writer
(Visited 1 time, 12 visit today)
Eddy Kenzo, Ghetto Kids to headline "Voices Without Borders" concert

By Our Reporter
As part of the Fête de la Musique (World Music Day) celebration, the French NGO Voices Without Borders (Voix Sans Frontères – VSF) together with Children of Peace Uganda and Alliance Française Kampala are organising a children's concert slated for this evening(June 14) at the French School. In honor of the youth, Eddy Kenzo will grace the stage with the Ghetto Kids to close the night. The event will also feature a performance from Giovanni Kiyingi Kremer.
Voices Without Borders (VSF) and Children of Peace Uganda is a project focused on using music as a tool of repair and resilience for the children and adolescent escapees in the Bidi-Bidi camp-Uganda and former LRA abductees in northern Uganda's district of Lira.
Singing is a way of enabling the youth to find joy and the energy to surmount the trauma and shock of exile and displacement. VSF believes in the power of the song to repair and enhance resilience. Song liberates the person to find what is essential, to feel that one inhabits the body despite the wounds and traumas. To learn to breathe for song is to exist in a different way. Song can be the process to self-repair and resilience.
As Boris Cyrulnik said, 'resilience is a means for the body to resist pressure, and regain the former self. This is both physical and psychological. Psychologically, resilience is the capacity to live and succeed despite adversity.'
VSF seeks to establish a practice of choir song thereby enabling the youth to find joy and the energy to surmount the trauma and shock of exile and displacement.
Eddy Kenzo has been invited to this concert in recognition of his use of music as a tool to uplift the ghetto children in Uganda.
(Visited 1 time, 12 visit today)