10 months without a release and 6 years without Bushington, Lydia Jazmine yesterday dropped her first single this year courtesy of his first manager and producer Bushington. "Gwokya ngo Omuliro" her latest video has with no doubt been worth the wait.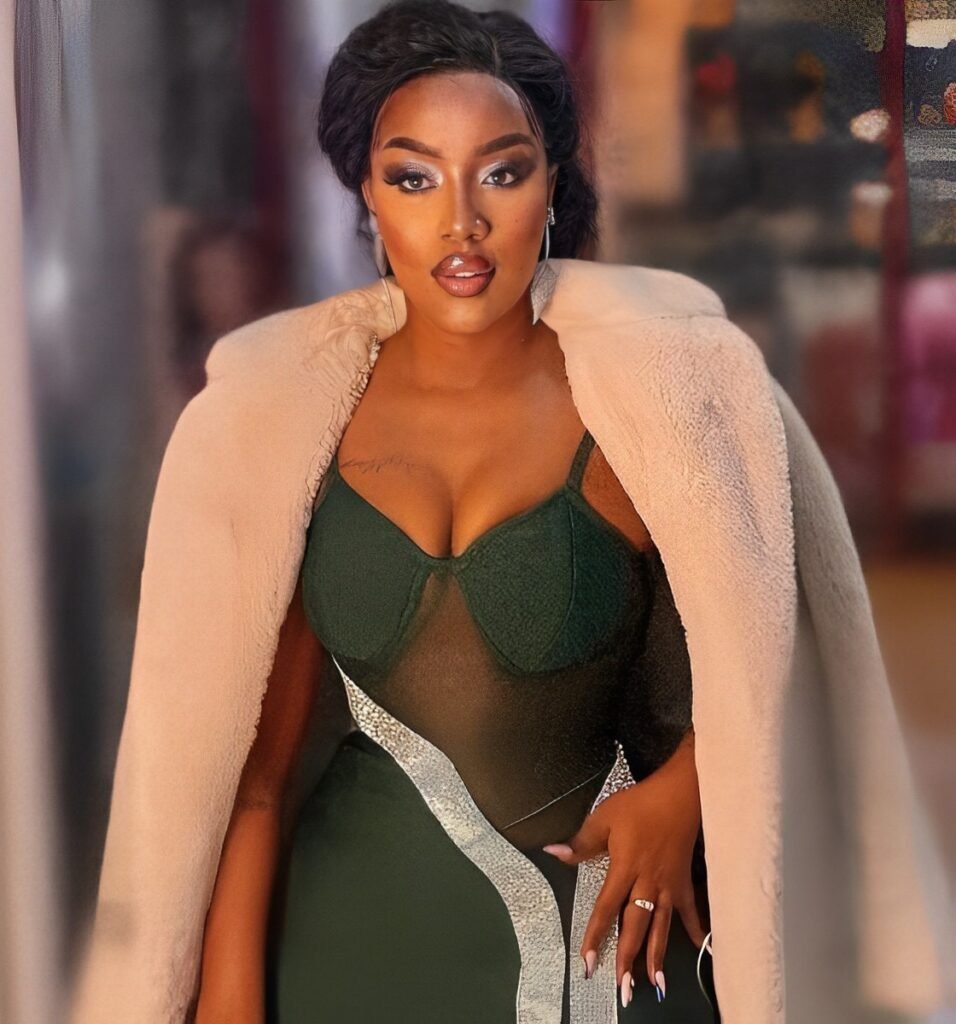 Lydia Jazmine who has been on a 10 month hibernation since her Omutima release is said to have restructured and made her way back to Bushington for a new project that could be the start of her new trajectory of a new urban sound as exhibited in Gwokya ngo Omuliro.
Gwokya ngo Omuliro that was produced by Nessim Pan and Bushington will give you the the feel of a more thirsty Jazmine. The ballard is a well thought song with on point rhythm and heartwarming lyrics for lovers. Lydia Jazmine exhibits lyrical maturity in her latest release which is a complete upgrade from her previous projects and has obviously given her an edge. Gwokya ngo Omuliro is a start to a new era of Lydia Jazmine.The production is not rushed with the hook "Gwokya ngo Omuliro" an already word on lovers lips.
The new song already boasts of a 14,000 YouTube viewership and is already enjoying airplay on TV.
Gwokya ngo Omuliro was video shot and edited by Sasha Vybz.
Your 3:45 minutes of Gwokya ngo Omuliro will be an absolute amaze.
Watch Gwokya ngo omuliro here