Beyonce And Jay-Z Named Forbes Highest Earning Celebrity Couple
The Huffington Post
[showmyads]Whoever didn't see this one coming is seriously misguided.
Beyonce and Jay-Z unsurprisingly topped the Forbes list of highest earning celebrity couples for the second year in a row, since the two are not only famous for their music but also for their business savvy.
All five top couples on the list earn major bucks for their talent, athleticism and good looks as well as their widely-recognized names. Take a look who they are below:
1. Beyonce and Jay-Z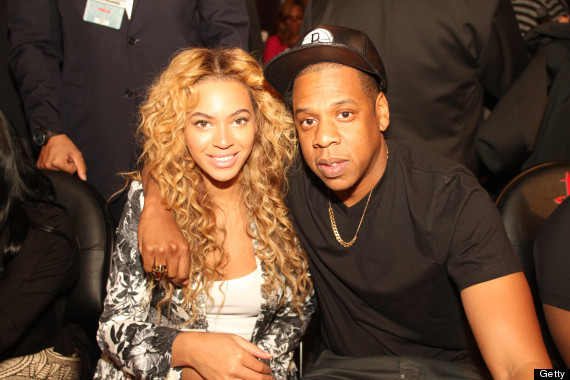 Total earnings: $95 million
2. Gisele Bündchen and Tom Brady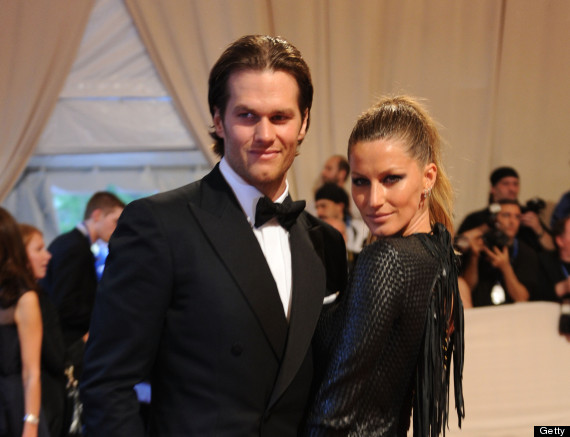 Total earnings: $80 million
3. Angelina Jolie and Brad Pitt Total earnings: $50 million
4. Mila Kunis and Ashton Kutcher Total earnings: $35 million
5. Kim Kardashian and Kanye West Total earnings: $30 million
(Visited 1 time, 1 visit today)
Aziz Azion shines as Auto Spa marks 10 year anniversary
By Reporter
Munyonyo based Auto Spa yesterday marked 10 years in a celebration in an event dubbed Fused Eco Fest Carnival.
The performances started with Divine Band that was followed by comedy skits before Aziz Azion took to the stage. But soon after he had stepped on stage, the light drizzles picked up intensity turning into light showers. None of that dampened Aziz's performance, who took revelers through his classics such as Oxygen, Nkumira omukwano among others.
Other performers that had been scheduled for yesterday were then added onto today's line up, ensuring quite a mouth watering climax to the carnival.
The carnival continues today with John Blaq, Feffe Bussi, David Lutalo, Fik Fameica, Pallaso amd comedians Maulana&Reign, Talkers and Mighty Family.
(Visited 1 time, 1 visit today)
Afrigo headlines Fusion auto spa's Carnival on day-one, Femeika set for day-2
By Staff Writer
One can rightfully refer to Afrigo band as music's equivalent of the pyramids; the band has been around for about forever, yet remains an unshakable towering presence within the industry and is such an attraction appealing to all generations.
All this and more was on display yesterday night when the band headlined Fusion Auto Spa's first of the three-day Fused Eco Fest Carnival, a celebration of the joint's 10 years since it opened doors to Ugandans.
With all the legends in the house such as Moses Matovu, Joanita Kawalya, Racheal Magoola, Herman Ssewanyana on the percussion among others, the band took revelers through the hits that have come to define the music industry for decades. Only those rhythmically challenged stayed on their seats.
In an industry where as soon as a new bar opens doors the old one is relegated to the history books, Fusion auto spa has strongly maintained relevance attracting a wide range of patrons, which in perspective warranted such a celebration not for one day but three, being opened by the best band in Uganda, Afrigo.
Day two is an all-day affair with lots of activities during the day selections by resident deejays, swimming, bouncing castles, Amazon bonfire etc climaxing into the night with a host of renowned comedians, and musicians headlined by Fik Femeica.
(Visited 1 time, 1 visit today)
I refused to let a lady sit on my laps in a video shoot, I can't explain that to my kids – Gabriel K
By Reporter
Soul music singer Gabriel K has hacked into some of the things he could never do not even for a video shoot and also further revealed why.
The singer who a few days ago released his latest video "Twanywede" has in a post said he would never explain how he kissed a lady that isn't his wife in a music video.
(Visited 1 time, 1 visit today)