Zungulu: Okubuuliriza ku Meeya Lukwago
King Dirios releases brand new 'Ndeka' Video
Staff Writer.
Rwanda based Ugandan singer King Dirios real names Muhozi Kasibante Edirisa has released a new video called "Ndeka".
The talented Afrobeat and Dancehall artiste who started his music career under Eddy Kenzo's Big Talent and later he joined High Classic Men label unleashed started the new month with the new high quality video.
The 21 year old adds Ndeka to his list of songs like Wanika, Omu, Onkorera, Parara, Dance, Badmanner and Munowo.
Watch the video here.
(Visited 971 time, 1 visit today)
Denmark based Ugandan singer, Joanita teams up with The Mith in "Kyoyagala" video. Watch it here!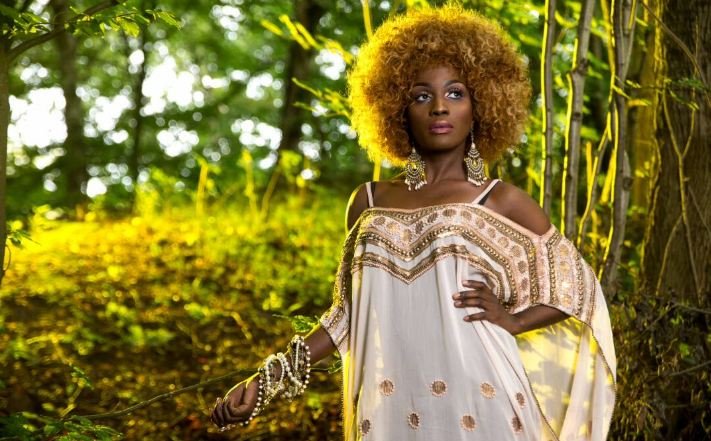 Joanita Zacharissen, a Ugandan singer based in Denmark was recently in the country on holiday. During her stay, she interacted with fellow artistes in town and also used the time to promote her music. It is during this period that she also dropped her latest video titled "Kyoyagala" on which she features local rapper The Mith.
Shot by Papashotit in Uganda,  Joanita official premiered the video on NTV The Beat.
During the premiere, the award-winning singer revealed that she plans to dominate Uganda's music industry this year. "Watch out for me because I promise to bring the best out of me in 2018," she said.
Watch the "Kyoyagala" video below:
Staff Writer
(Visited 971 time, 1 visit today)
Maro releases new video — "Fighter". Watch it here!
Maro has released a brand new video titled "Fighter". Watch it below.
(Visited 971 time, 1 visit today)