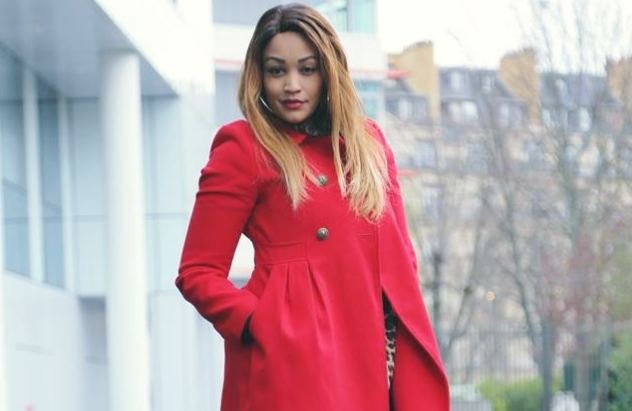 South Africa based Ugandan businesswoman and socialite, Zari Hassan has exhibited her philanthropic side. She has promised to offer bursaries to bright underprivileged students.
Sign Up to U-Bet and Get a free 100% bonus now. Click here
Zari, who is Brooklyn City College CEO, made the offer while announcing vacancies for the new term at the college.
"We are officially open for new/2017 registrations. Details and courses we offer at www.brooklyncitycollege.co.za," she said, adding; "I'll personally give you a bursary if you are a good student but can't afford school fees, terms & conditions apply. 8 branches to choose from all over South Africa, it's your call."
Staff Writer