Ykee Benda excites revelers at unplugged.
Last night Liquid Silk Naalya hosted the second Unplugged session of 2018 featuring Ykee Benda. The Afro pop artist who is commonly referred to as Kireka Boy put on a show that confirmed why music fans and critics both think he is going places.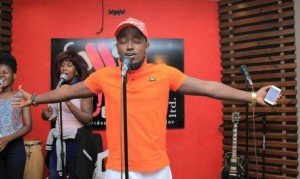 Ykee Benda opened the show with "Farmer" the track that brought him to fame several years ago. He then continued performing to a crowd that wanted to enjoy some of his tracks like "Malaika," "Byonkola" and "Superman." Indeed "Superman" ended up being the highlight of the evening after fans asked for it to be repeated as they sang along.
Performing with a live band is something that eludes many budding artists today, so it was refreshing to see Ykee Benda — one of the younger breed of artists — take to the stage and deliver a stage performance that can rival any other star in Uganda.
As we have mentioned here before, Unplugged has chosen to showcase some of Uganda's freshest talent. After bringing Geosteady and Ykee Benda, they will host Maro next week.
We are optimistic that we shall have another hot evening of entertainment.​
(Visited 1 time, 1 visit today)
Jose Chameleone extends charity to Congo.
Profound singer Chameleone did not only make us proud when he filled Goma grounds in DRC over the weekend but also extended his giving heart to the Congo people.
Jose Chameleone after his successful show in DRC visited Don Bosco Ngagi orphanage where he donated essential items amounting upto 3000 dollars. The singer supplied the orphanage with bags of rice, Posho, sugar, beans and boxes of soap to better the lives of the young unprivileged children in the camp.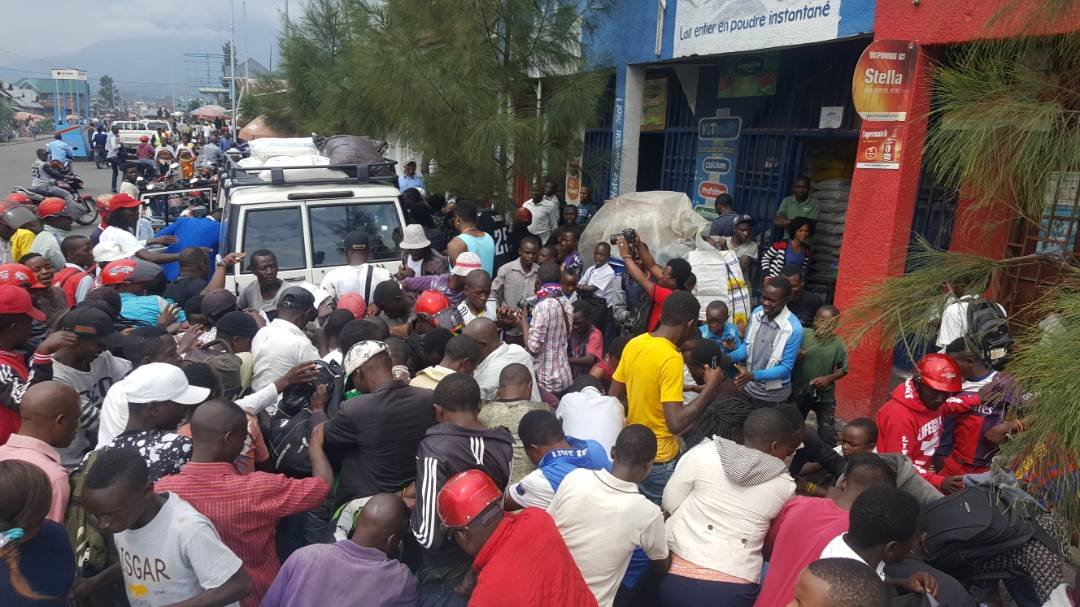 "It does not make sense for me to come here and make upto 30,000 dollars and I cannot even leave 10% of it to the people that gave it to me." He said. Jose Chameleone added "May the almighty guard us all so we can meet soon enough. Let us stay in peace like the event theme was, Amani is peace and let us keep that."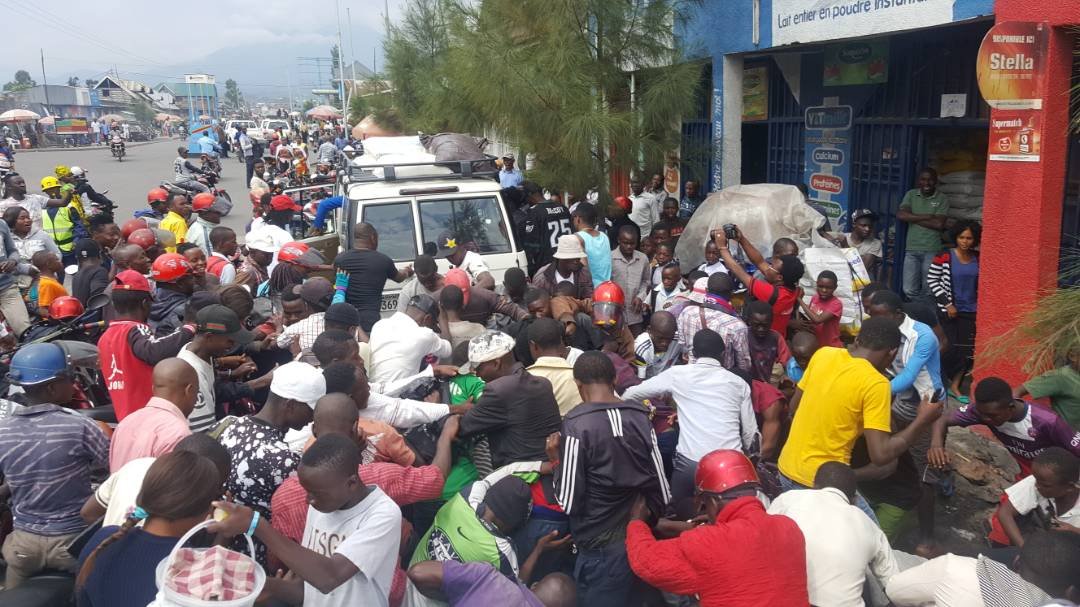 Chameleone has previously been so involved in Charity under his charity organization "Chameleone foundation" where he has schooled children, provided basic needs for the needy. Just like his music, the singer could be breaking boarders with the organization.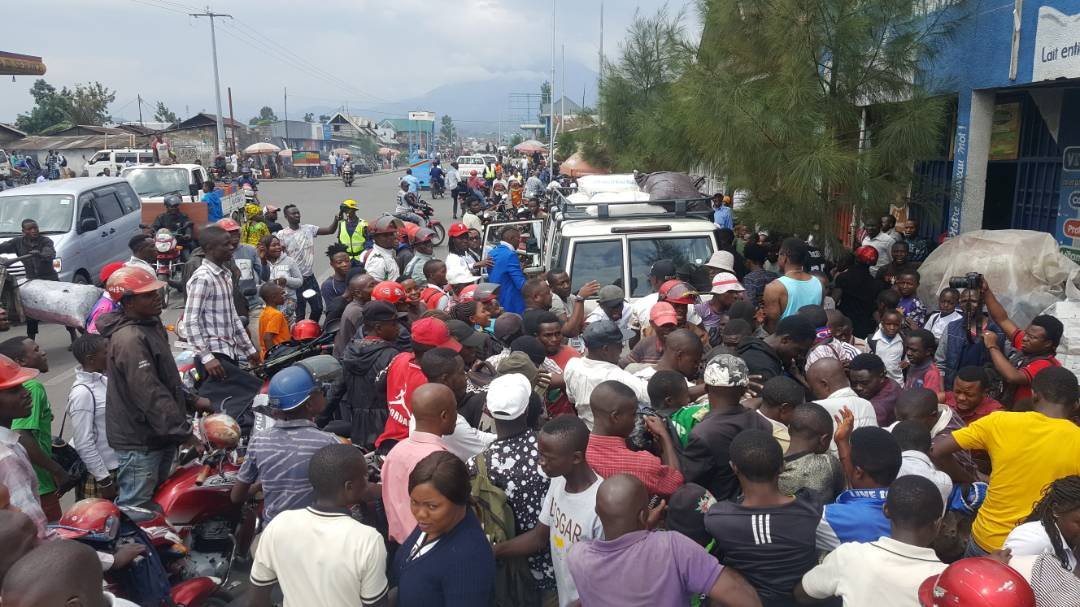 (Visited 1 time, 1 visit today)
Photos: Pallaso shoots new video in Rwanda.
Team Good Music singer Pallaso is not taking the any year lightly. Pallaso has vowed not to rest his workaholic nature at all. The singer recently flew to Rwanda to do and shoot a video that will kick start the year. Pallaso has vowed to leave no stone unturned.
Here are some moments from the shoot.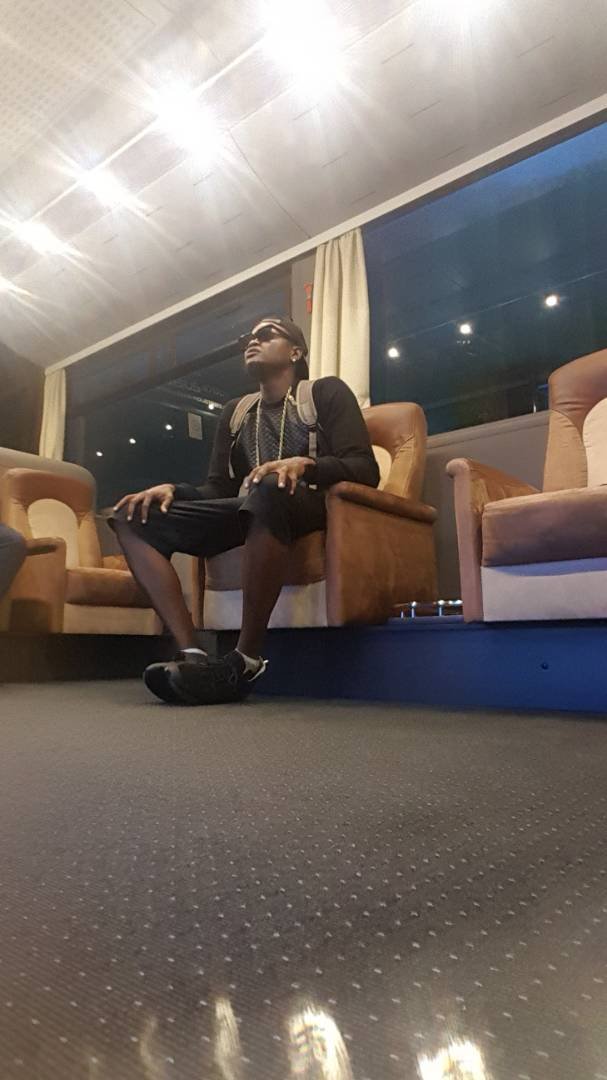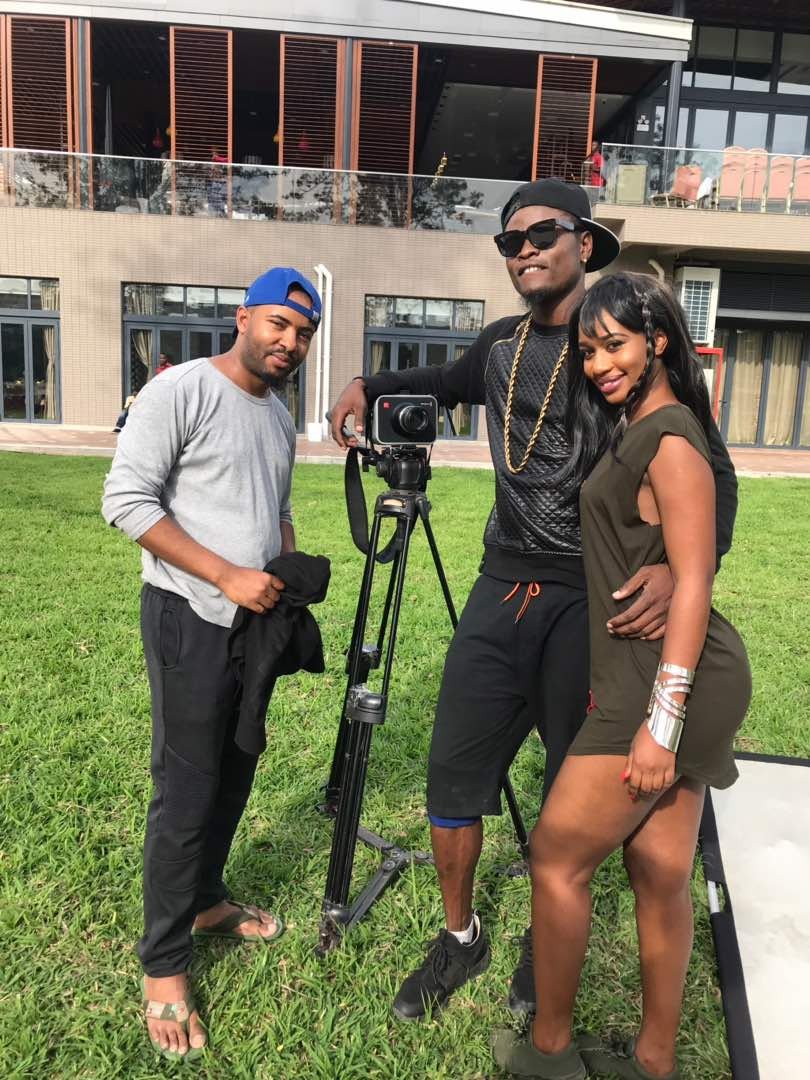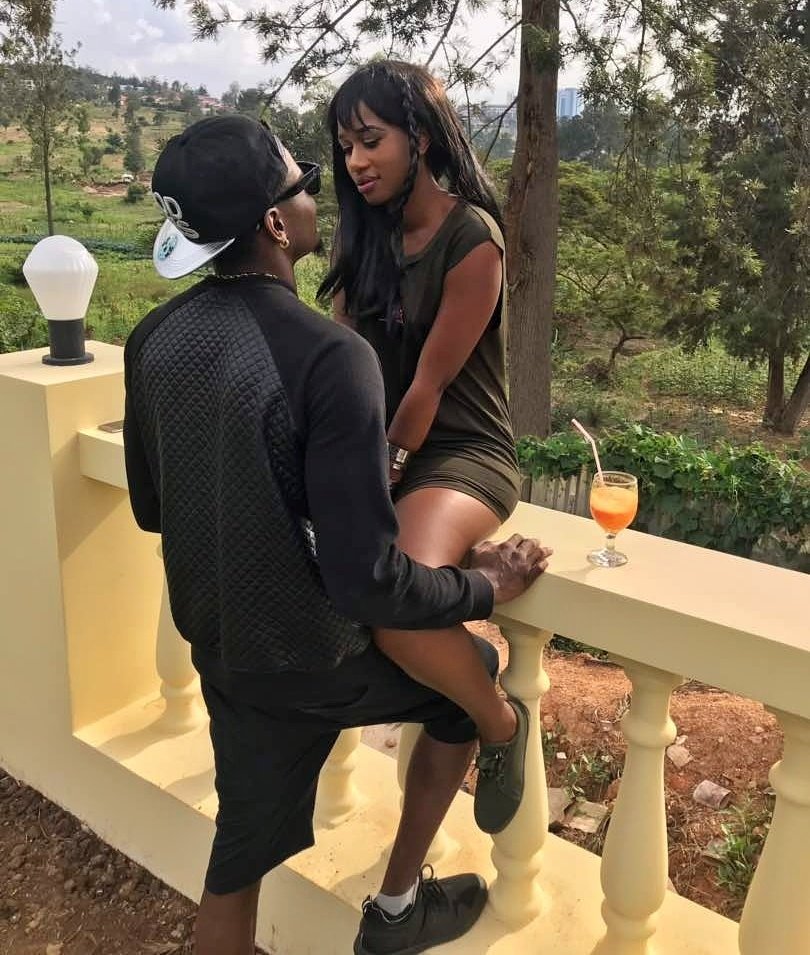 Staff Writer
(Visited 1 time, 1 visit today)
Video alert: King Saha outs new video.
King Saha who recently flew to Tanzania to shoot two videos has finally released his debut video this year. The new video is titled "Am on my way" another of his love cries.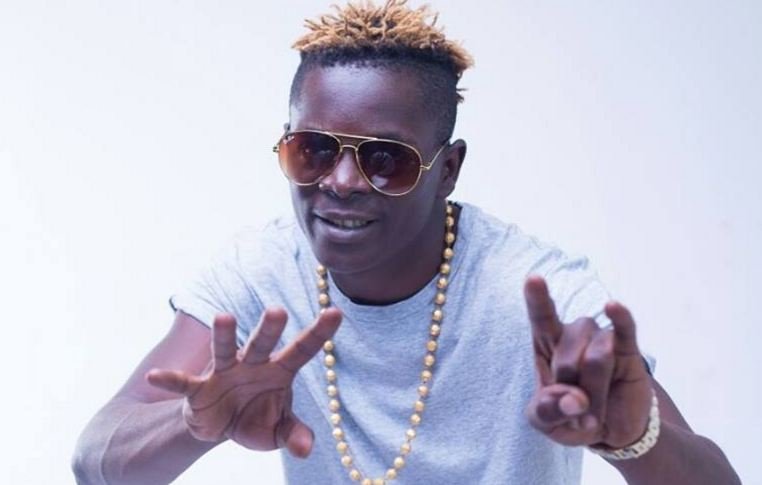 Watch it here: https://www.youtube.com/watch?v=jCAccdKgL24&feature=youtu.be
(Visited 1 time, 1 visit today)