Ykee Benda excites revelers at unplugged.

Last night Liquid Silk Naalya hosted the second Unplugged session of 2018 featuring Ykee Benda. The Afro pop artist who is commonly referred to as Kireka Boy put on a show that confirmed why music fans and critics both think he is going places.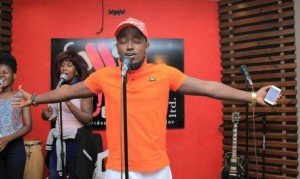 Ykee Benda opened the show with "Farmer" the track that brought him to fame several years ago. He then continued performing to a crowd that wanted to enjoy some of his tracks like "Malaika," "Byonkola" and "Superman." Indeed "Superman" ended up being the highlight of the evening after fans asked for it to be repeated as they sang along.
Performing with a live band is something that eludes many budding artists today, so it was refreshing to see Ykee Benda — one of the younger breed of artists — take to the stage and deliver a stage performance that can rival any other star in Uganda.
As we have mentioned here before, Unplugged has chosen to showcase some of Uganda's freshest talent. After bringing Geosteady and Ykee Benda, they will host Maro next week.
We are optimistic that we shall have another hot evening of entertainment.​
(Visited 1 time, 1 visit today)
Diamond Platnumz disses Zari and Hamisa,shows off new woman:

By Consolate Namyalo
Tanzanian crooner, Diamond Platnumz seems to have  found 'the one', and is now sending out a message to his past, present  and future lovers through a video he posted of him lying in bed with a mystery woman stroking his chest as he sings along to Lava Lava's new song, Nitake Nini?.
He has formerly been linked to a number of women after his very public and humiliating breakup with the mother of his two children, Zari Hassan. among them, Wema Sepetu, Hamisa Mobetto and a slew of video vixens together with one night stands.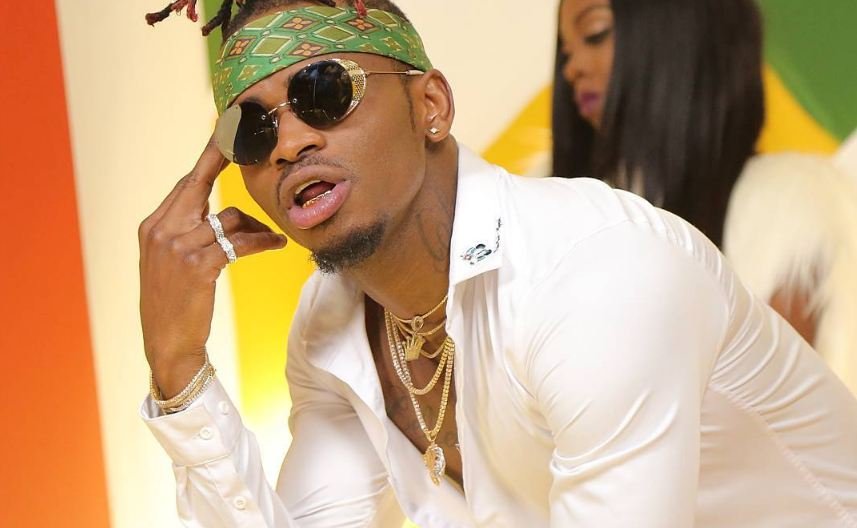 He continued, "I have met another who takes care of me and cares for me. The past I have forgotten. This new love uses all the tenses to praise me, uses all the methali's to say only good things about me. Why would i want anyone else?"Diamond concludes saying ,"I'm done with you,I don't want city witch doctors either. If so, then I would rather deal with the sting of army ants ,the annoying bedbugs and the chaos of Tom and Jerry's relationship."
(Visited 1 time, 1 visit today)
"Kyarenga Concert will Happen Regardless"- Bobi Wine:

The Kyarenga concert has been hanging in a balance for a while ever since Uganda Police Spokesperson came out to say that it might not happen for undisclosed reasons.
That was later backed up by Namboole managing director who last week wrote a letter stating the concert will not be happening on the 20th of October as had earlier been slated since the venue had been booked by other clients prior. That includes a wedding reception happening at Namboole on the same day.
The ghetto president, has now come out to assure his fans and supporters that the Kyarenga concert is going to happen. He said he is going to do whatever it takes to get the clearance he needs and whether it means the dates have to be extended, they will be, in order for the concert to happen at Mandela National Stadium in Namboole.

However, at the moment, most of the authorities meant to clear him for the concert to happen, have been out of office and he cannot seem to reach them.
(Visited 1 time, 1 visit today)
Big Trill Bashes 'Kidandali artists' for begging Kanye for Collabo:

By Consolate Namyalo
It is no secret that a couple of Ugandan artists were excited to know that Kanye was in the country and could not hide it by making statements insinuating they want to work with him on some music projects.
Some of those artists included Bebe Cool, Allan Toniks, Ykee Benda ,Irene Namubiru who was willing to do background vocals ,among many other musicians.
Rapper Big Trill has laughed at some of these artists ,saying they should first understand the kind of urban music their fellow Ugandan artists are making before they ask for a collabo with international super star, Kanye West.
"Kidandali artists claim that they don't understand the music we make coz it's too urban,same people are begging for a collabo from Kanye, you've failed to understand us, how you gon understand Kanye? mutomela nyo" he wrote.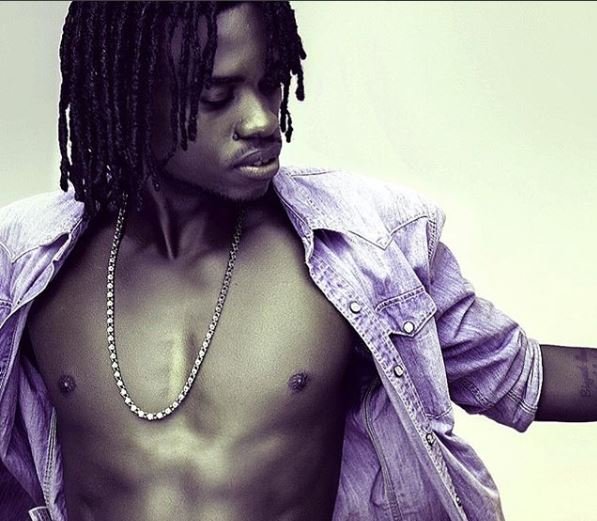 We don't know if this was directed to a particular artist,but there you have it.
(Visited 1 time, 1 visit today)