Winnie Nwagi, Zulanda finally release "Mukwano Gwo Remix" video. Watch it here!

Swangz Avenue singers, Winnie Nwagi and Zulanda have finally released "Mukwano Gwo Remix" video. Watch it below.
(Visited 355 time, 1 visit today)
I have recovered fully and ready to resume work – Bryan White.

By Stuart G-Khast
Money bag Brian Kirumira who is popularly known as Bryan White is back on his feet and ready to resume his activities with his founded and self funded Bryan White Foundation. Bryan White yesterday revealed all activities will resume now that he is fully recovered and ready to work. "I have fully recovered and will resume work this week or early next week." he said.
Bryan White earlier this month suffered severe sickness that left him admitted in Nakasero hospital where he was after a week refered for further treatment. It is then that the tycoon furthered his treatment in an anonymous hospital from which he returns in better shape this week.
He has assured those that were within vicinity upon his return that he will be returning to work starting this week.
Watch video:
(Visited 355 time, 1 visit today)
Video alert: Kent and Flosso come new in AYE.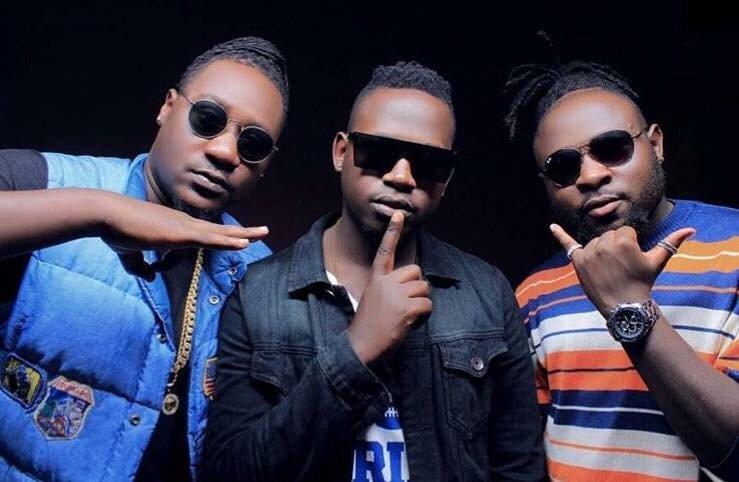 The duo of Kent and Flosso also known as Voltage Music has released a new one dubbed AYE.
In AYE, Kent and Flosso come with a club banger that will leave you grooving hard. Kent and Flosso ia featered by new talent Vadbeats who blends in so well.
AYE visuals were produced by director Digo who has undoubtedly done it justice.
Watch AYE here: https://youtu.be/cjjEe-u-Rs4
(Visited 355 time, 1 visit today)
Voltage Music duo of Kent and Flosso have announced the release of their latest video titled "Aye"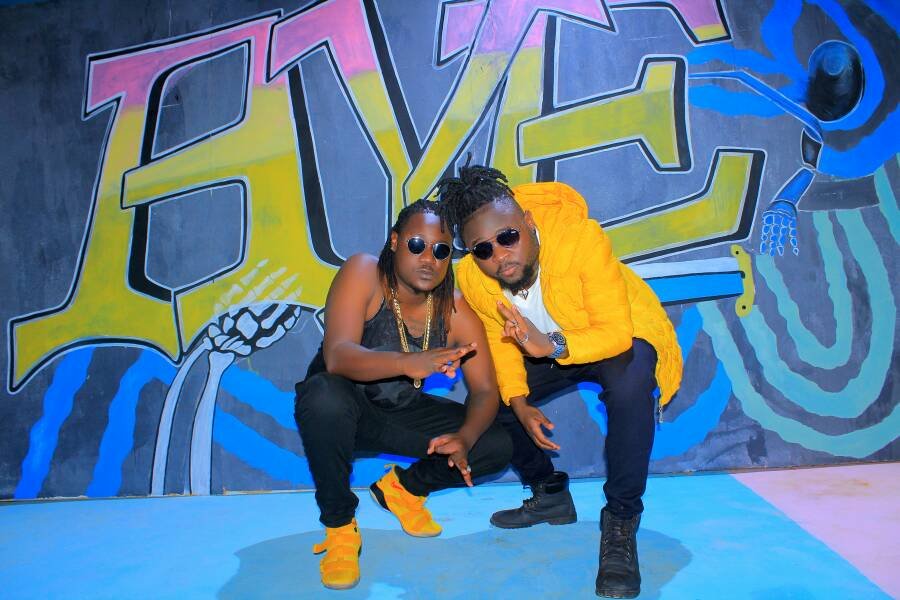 The song will be released this Wednesday 20th 2018 via their YouTube channel, according to information we have got from the duo's management. On Aye, the duo who released Killamigino just a few months back, teamed up with their soul-voiced producer Vad Beat to produce a mellow dancehall ballard. Based on the initial reception and reviews of the audio, we expect Aye to be another club banger.
We shall keep you posted here about the release.
(Visited 355 time, 1 visit today)