What we know about Anita Fabiola's leaked nud3s. [Photos]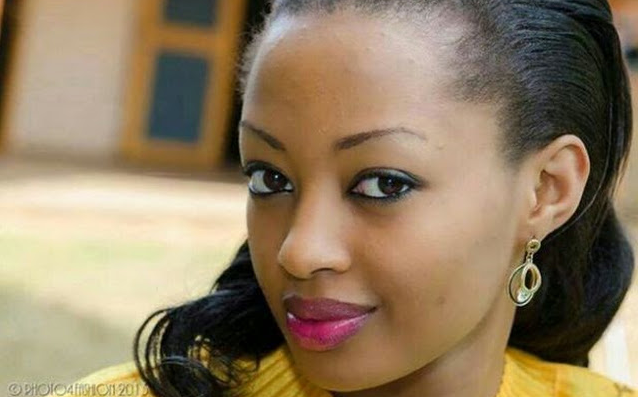 By BigEyeUg Team
For a long time, Anitah Fabiola's nud3 photos have been the talk of town. First, was the story that her nud3s were in the hands of some villain who wanted money from the NTV Uganda presenter and ex-Miss Uganda contestant. Then, the story of Fabiola offering some cash to the villain came through and it turned out the money was not enough, he wanted close to 8 million yet the brown beauty didn't have that much at the time.
Well, the photos have been released and are now allover the tabloids. But what is the story behind these nud3s? We tell you what we know about Anitah Fabiola's nudes.
According to our sources, Fabiola denies having taken any nude photos despite the fact that the pictures are making rounds allover Social Media with her face. At one time she posted on her Facebook page saying that tabloids were haunting her and making up lies to destroy her image. She insisted on building her career no matter what they said.
Sadly for her, the photos leaked online and in the papers. We have had a look at the photos and they are clearly showing the brown beauty in a bathtub showing off her boobs, and entire body using the bathroom camera. In one of the photos, Fabiola shows off her natural boobs as she pulls an innocent duck-face.
In the next photo Fabiola parades her nud3 body while holding a Samsung note phone. She then captures a full shot of herself showing her hips, private area and boobs.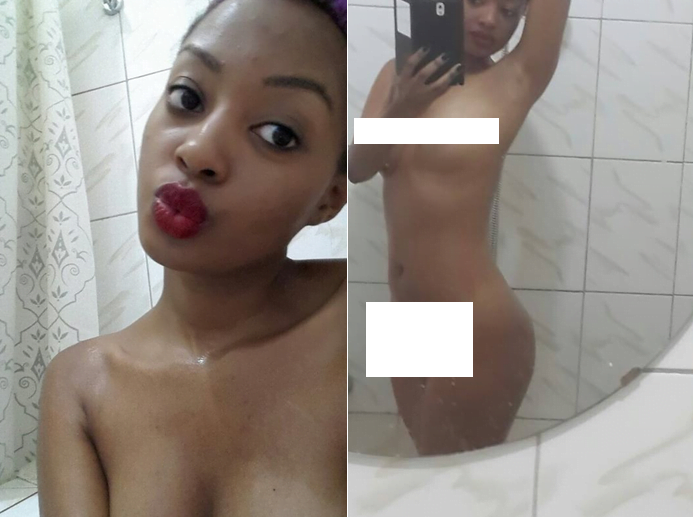 The 21-year-old Mass Communication student at Makerere University and host of 'Be My Date TV' show who was thrown out of her rented house 3 months ago for non-payment has decided to keep quiet and let this night mare pass. She has refused to pick calls or answer messages about the same.
We will keep you posted.
(Visited 1 time, 1 visit today)
Photos: Peng Peng Swallows Mama Fina Live on Stage
By Staff Writer
Sweden was a sure blast for Mama Fina. She surely had a good time ogling at the teenage two packs on display by blogger Peng Peng.
In photos, we can see Mama Fina and Peng Peng clearly lit. Only the gods know what happened beyond the stage.
But people say it was a party to remember. The one where you wake up and cant tell what happened.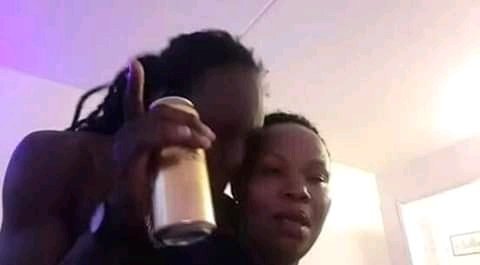 (Visited 1 time, 1 visit today)
Chris Evans reveals why he now prefers Zanie Brown, my ex used to beat me
Chris Evans who has recently been in News for his public revelation that he has made all attempts to date fellow singer Zanie Brown has finally revealed why he left his ex lover and niw wants a more calm partner.
During a press conference today in Industrial area, Chris Evand revealed he had been suffering domestic violance under his now former lover. "My ex would beat me, I would fear to hit her back or reprt to police for fear that it would become public and its shaming for a woman to beat a woman." He said. When further questioned why he wanted Zanie Brown, he said "I think Zanie Brown is calm amd living but most importantly she us beautiful. Being a fellow artiste she would know and understand my schedule"
Chris Evans has promised to brimg Zanie Brown to bis concert at Obligato at any vost because it will be his chance to show public affection and seriousness to the matter
(Visited 1 time, 1 visit today)
Photos: Nxt Radio Gives Out Gifts to Loyal Listeners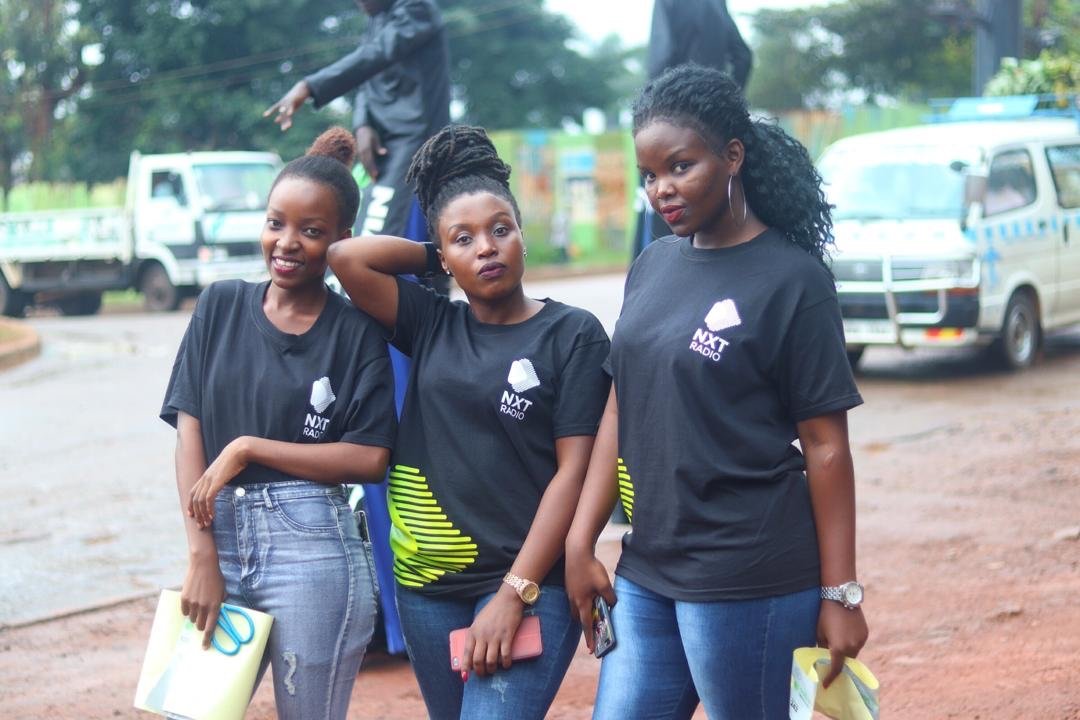 Next Media's Nxt FM, radio station has given to its listeners and as everyone is doing their best to stay relevant with every shifting market trends, one has to find innovative ways to keep their audiences, customers, viewers or listeners glued to them.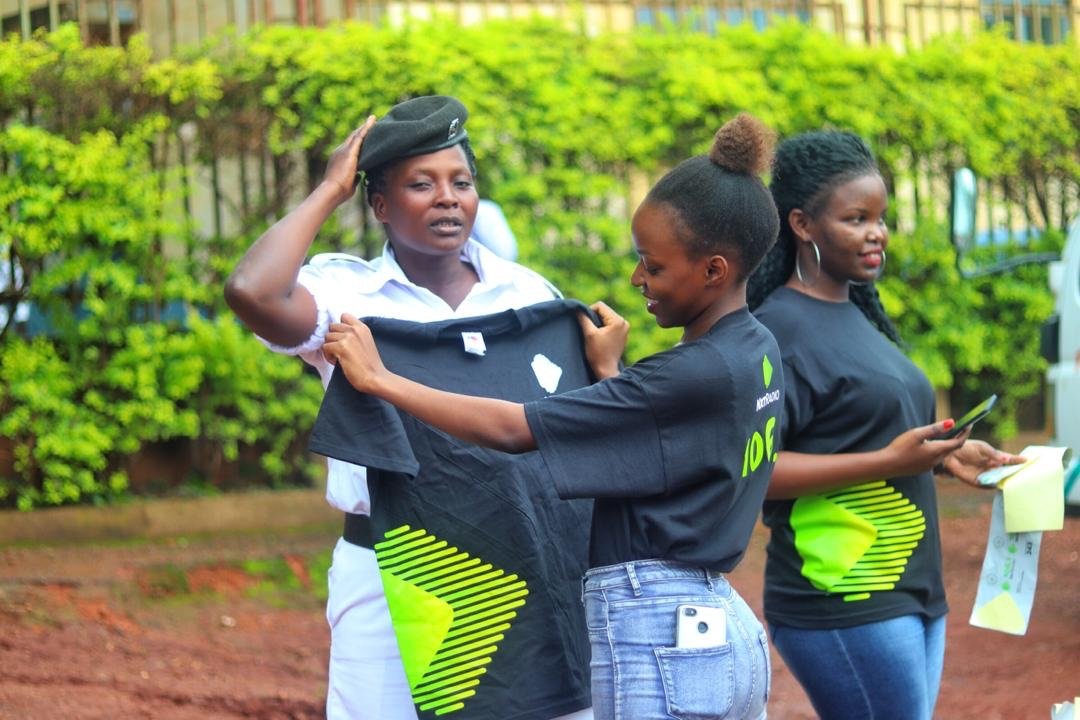 In the 9 months Nxt Radio has been airing in Uganda, both online and on frequency, they have gained a good number of urban listeners both in the country and outside and as part of their initiative to expand, they have given back to their listeners.
According to pour snoops, we have been alerted that this whole week, Nxt Radio is going to be taking it to the streets of Kampala and Entebbe to remind its listeners and potential listeners of its existence in the market.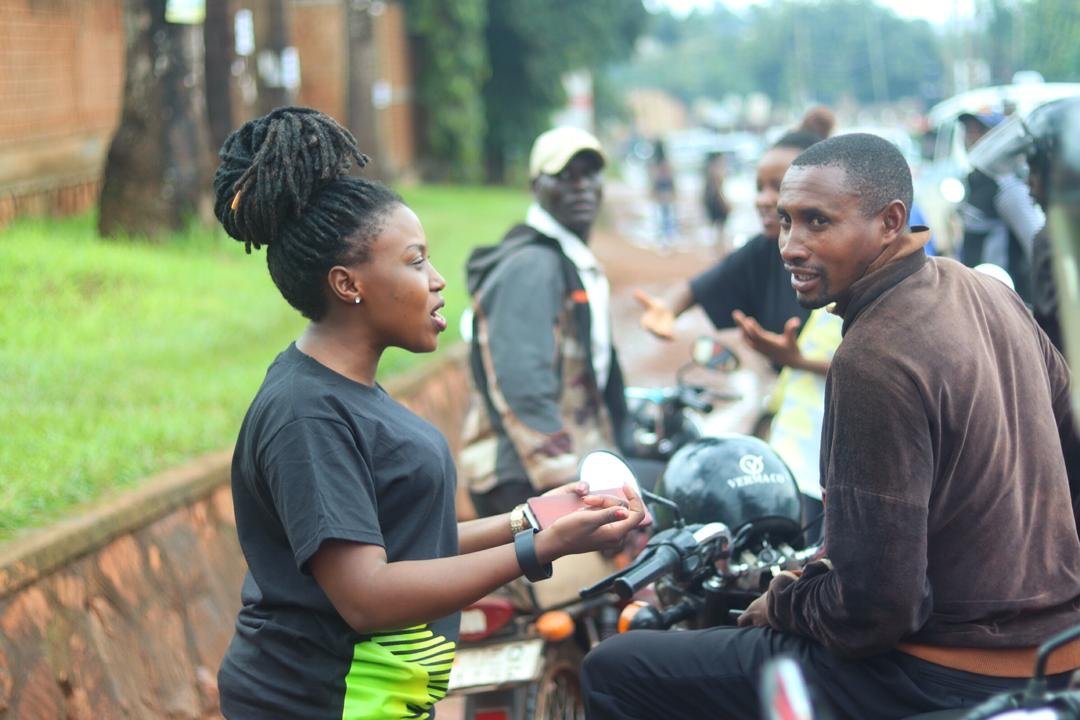 The station's digital trucks will be combing the streets with multiple stop-overs in various locations accompanied by beautifully dressed radio girls and stilt walkers.
(Visited 1 time, 1 visit today)