VIDEO: Woman attacks Bebe Cool in club
You could win big cash with FortBet. Click here for more
Bebe Cool has shared a video showing how he was attacked by a fan at Liquid Silk. He also used the opportunity to speak his mind about the matter.
Watch video below.
Here is what he said.
In the video below,u can make your own judgement as this woman claimed I approached her and said stuff to her.
U clearly can see her looking for someone in the bar unfortunately it was me.
She approaches me and pulls my pants and to my shock,it's a sudden turn to see a person who disrespects me and my wife.
Immediately I turn, you can see my hands in action telling her to leave but she insists and there I even gently push her away,but she won't go.
Any respectable lady would walk away n think of the next move but nga bwomanyi kanalukalala, nga ate kakadde, nganedobozi lya kisajja,she won't take take a know,she still stays.People asked her to go but she still refused and it's clear in the video.I had to call security to remove this woman from where I was and what happened next u will see in the next video.

The next day it's allover social media that I attacked a woman. I had to ask for the security footage because my name has been tarnished by so many people for their personal selfish reasons. 

I had my editor blur the video to keep the code of protection of innocent people in a public place/bar.
This video is in two parts,part one, a woman attacks me and part two,her and her friend do the unthinkable.
I am a professional artist and I don't mind fans but u must respect your self to earn respect.
(Visited 1 time, 1 visit today)
Mbarara begs Chameleone for more after epic display at Signature Premium
You could win big cash with FortBet. Click here for more
By Staff Writer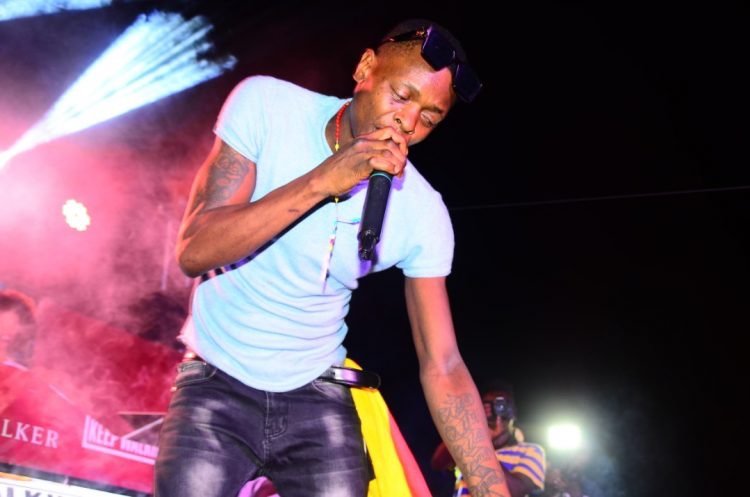 Jose Chameleone is the same yesterday, today and tomorrow. Mbarara witnessed the Legendary singer display a show to remember on Thursday night at a Johnnie Walker event at Signature Premium.
Chameleone who stepped on stage and had a round of his older songs made revellers who were earlier fighting for seats disowned them. They grooved and sang along to every song.
Because the venue was smaller to accommodate all that wanted to attend, those that attended begged the singer to hold a major concert in their town. A plea the singer could heed to.
(Visited 1 time, 1 visit today)
Ragga "god" Ziza Bafana claims thrown in "NDIISA MPOLA"
You could win big cash with FortBet. Click here for more
Ziza Bafana has returned from his music break and hit 2020 hard with his first release for the year Ndiisa Mpola. Ziza who has been nicknamed King of Ragga is back to claim his vacant place and retain it.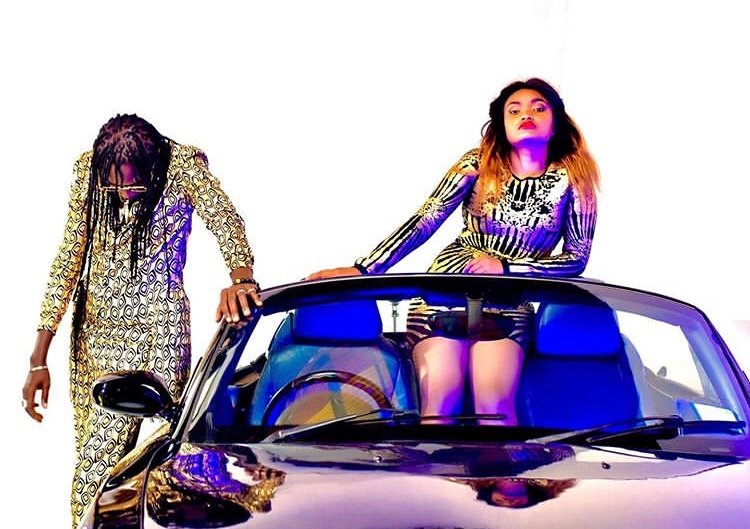 After signing with new management, the Ragga King has embarked on a more aggressive career this year and is only aiming at the top spot.
Mdiisa Mpola was produced by Brian JJ and video by Simon SPK.
Watch video here:
(Visited 1 time, 1 visit today)
Kampala's oldest bar "City Bar"re-opens
You could win big cash with FortBet. Click here for more
The heart of Kampala is now an option rich with the new addition of "City Bar" which lies in the city centre along Jinja road at Thobani Centre. The proprietors of the bar seek to re-ignite the burning blames of the oldest bar of the 1960s that attracted al the cool people of the time across all classes. Unlike then, it now lies on the 11th floor of the building and has a restaurant, bar and lounge.
The manager of the new bar, city bar Rajeev, told the website, there was need to rekindle their iconic bar and it is set to open on the 1st of February this year.
Artistes Fik Fameica and Sheebah Karungi will be the entertainers of the night as the oldest city centre bar re-opens.
Nina, the Operations manager said they have the best prices in Kampala central business. They have an offer of 3 beers at 10k from 3pm to 9pm which is not available in other big bar around town. They also have a buffet at 20k with a drink.
Here is the new look of the newest bar in town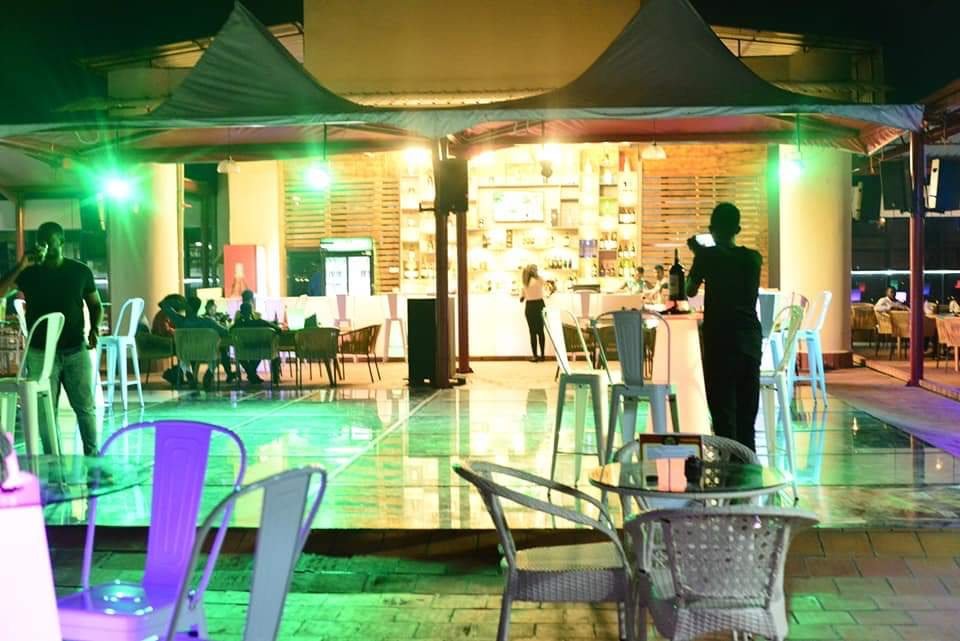 (Visited 1 time, 1 visit today)