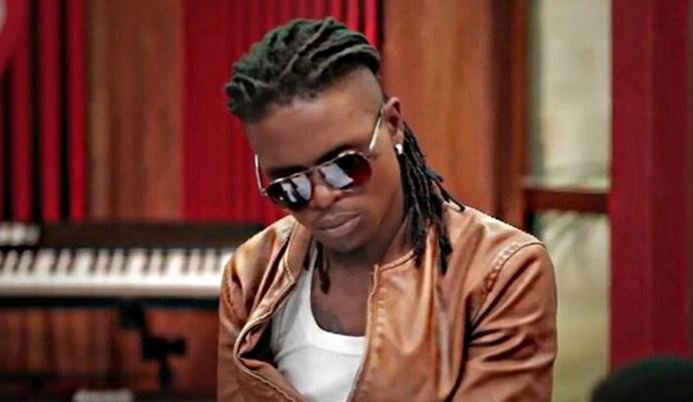 Weasel Manizo is not only a musician but also a farmer.
We have learnt that the "Wiggle Wiggle" singer is into cuniculture business. The Goodlyfe singer owns tens of rabbits and is minting lots of money from this business.
He recently took to social media to show off his farming business. He shared a video in which his son, Daylan is seen feeding the rabbits.
He captioned the video, simply: "Farming with Dylan."
Check it out below.
Staff Writer
(Visited 2,320 time, 1 visit today)