Video: Red Banton – Balogo

(Visited 1 time, 1 visit today)
Desire Luzinda sings for her man in new video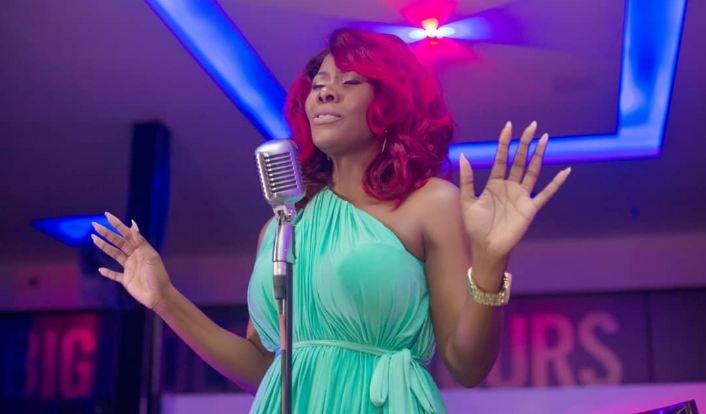 Desire Luzinda has released a new song entitled, Nyo Nyo Dala. The song is said to be a dedication to her baby daddy, Kaddu Michael.
The song lyrics suggest that she has been missing him all the while they have been apart. She says in her song that she is happy to be with him again.
Nyo Nyo Dala has garnered a great number of views since it dropped on Monday.
Luzinda has been close to Kkadu since he survived the boat cruise tragedy in November last year.
She posted pictures hanging with him at a hotel in town. In one of the pictures she was kneeling for him.
It is not clear how Kkadu's wife at home is feeling about the reconnection of exes.
Watch the video below.
Staff Writer
(Visited 1 time, 1 visit today)
Magic Washington teams up with Sanga Moses to advocate for girl child education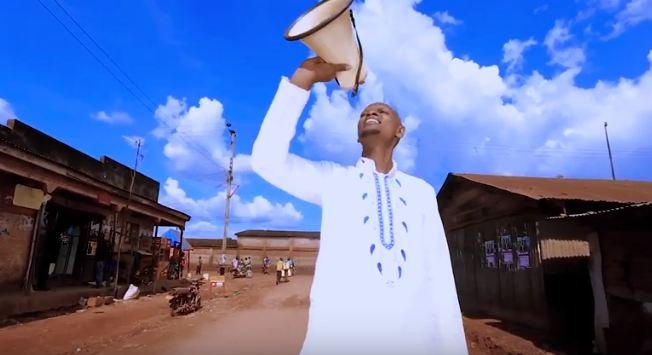 When you educate a girl, you educate a nation, goes a popular saying. Therefore to ensure growth and development of a nation, it is vital that the girl child receives a good education. This is the message renowned Ugandan music producer Magic Washington is trying to communicate in his latest song.
Dubbed "Our Girls", Washington teamed up with singer Sanga Moses to advocate for girl child education. The song does not only champion girl child education, but also calls for an end to child marriages.
For Sanga Moses, ending ending child marriage is a cause close to his heart having seen his three sisters forced into early marriage before they celebrated their sixteenth birthday. Since 2010, he has been focused on economically empowering underprivileged mothers by training them and helping them to launch clean energy micro-businesses in Uganda converting locally sourced waste into clean cooking fuel (briquettes) and more recently energy saving cookstoves so that they have the incomes to send their children particularly girls to school.
"Our Girls" was produced by Magic Washington at Master's studio and Video directed by Ark Menz.
Watch the video below.
Staff Writer
(Visited 1 time, 1 visit today)
Irene Ntale Reveals date for Sugar Daddy video release

It has been roughly 2 months since singer Irene Ntale dropped her new single,"Sugar Daddy,"and after a while, started dropping teasers from the video shoot with fans, asking them to keep anticipating the video.
The former Swangz Avenue signed artist has finally relieved her fans from their anxiety as she shared the date when they should expect the visuals to drop.
She took to her twitter handle this afternoon and shared 30th January 2019 as the date when the video will be released.
"30:01:19 … #anticipate #thecountdownmaybegin" she wrote sharing another photo from the video shoot.
The singer is currently getting ready to entertain revelers at the upcoming edition of Blankets and Wine event, happening on the 16th of December at Lugogo Cricket oval where she will be the main local act.
Maleek Berry is the main act that day.
(Visited 1 time, 1 visit today)