VIDEO: Mowzey Radio had big plans for the next decade

By Our Reporter
Late last year, Mowzey Radio had an interview where he talked about the plans he had for the next decade. Had it not been for the unfortunate incident that led to the end of his life on earth, this plan would have led to big transformation in the industry. Watch
(Visited 1 time, 1 visit today)
A Pass, Fik Fameica shoot big-budget video for "Midnight Drum"

Ugandan musicians, A Pass and Fik Fameica recently released a new song titled "Midnight Drum" on which they collaborated with South African female rapper Rouge. The song also features renowned South African record producer DJ Maphorisa.
News now reaching our desk indicates that they are working on a big budget video to accompany the song which has received good reception among the masses.
Reliable sources have intimated to us that the whole project is sponsored by Club Pilsener who have invested in hefty sums of money to bring it it to life. Word has it that the beer brand brought in some of the biggest names in music production from South Africa to work on the entire project in Uganda. The video is said to have been shot at various locations around Kampala, with release set for late this month.
Meanwhile, it is speculated that the end game for the brand from the beginning was to produce the song and use it as a baseline in its 2018 advertising campaign dubbed "Refresh Your Beat".
Staff Writer
(Visited 1 time, 1 visit today)
Kim Kardashian Urges the World to visit Uganda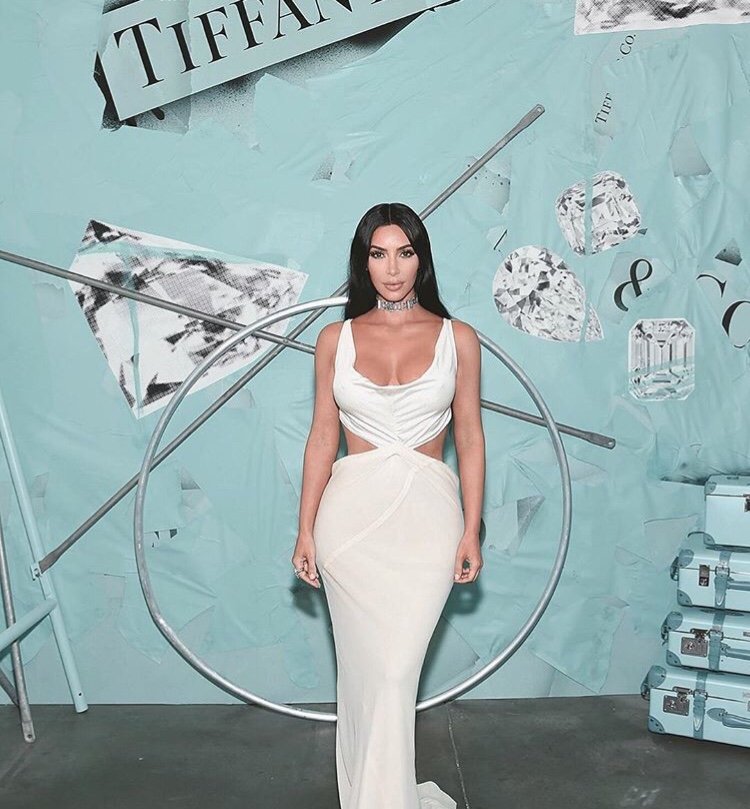 Ugandans are excited about American artist ,Kanye West and reality TV star, Kim Kardashian West's visit to the pearl of Africa.
The celebrity couple set foot into the country on Saturday afternoon and since news of their arrival rolled out to Ugandans, the excitement has been out of this world, with social media bearing witness to this. Kim Kardashian who is staying at Chobe Safari Lodge in Masindi ,together with her family and the whole team seems to enjoy her stay so far and has now urged the world to come down to Uganda and visit the beautiful country.
Here is what she shared via her snap chat:
"Dear World there is another heaven in Uganda. Everything is real as soon as you enter this beautiful peaceful country, the air is so fresh, the amazing water bodies and too much green forests and bushes are so relaxing to watch every minute, then the very anxious welcoming beautiful people with real smiles, eagerness to help. The food stuffs you find every minute along the roads, different species of birds and primates I never saw in my entire life and freedom and happiness you visibly see on the faces of the people ,everything is real in this country, #WorldVisitUganda"
(Visited 1 time, 1 visit today)
Video: Kanye West, Kim Kardashian in Uganda

American stars, Kanye West and Kim Kardashian are in Uganda.
Kanye who is also reportedly in the country with fellow American rapper Big Sean is here to work on his next album. According to TMZ, he will be producing music and shooting some videos during his stay in Uganda. He is working with local production house Swangz Avenue on the project.
Kanye West and Kim Kardashian who travelled with their daughter North West are currently residing at Chobe Safari lodge which is located within the Murchison Falls National Park where they'll be reportedly staying until October 19th.
Here is a TMZ video of the couple checking in at Chobe Safari lodge.
Staff Writer
(Visited 1 time, 1 visit today)