VIDEO: Eddy Kenzo's new Freestyle Video will leave you amazed
Watch Eddy Kenzo's new Video called Free Style.
(Visited 1 time, 1 visit today)
Ugandan R'n'B/soul sensation Gabriel K full album finally released to the public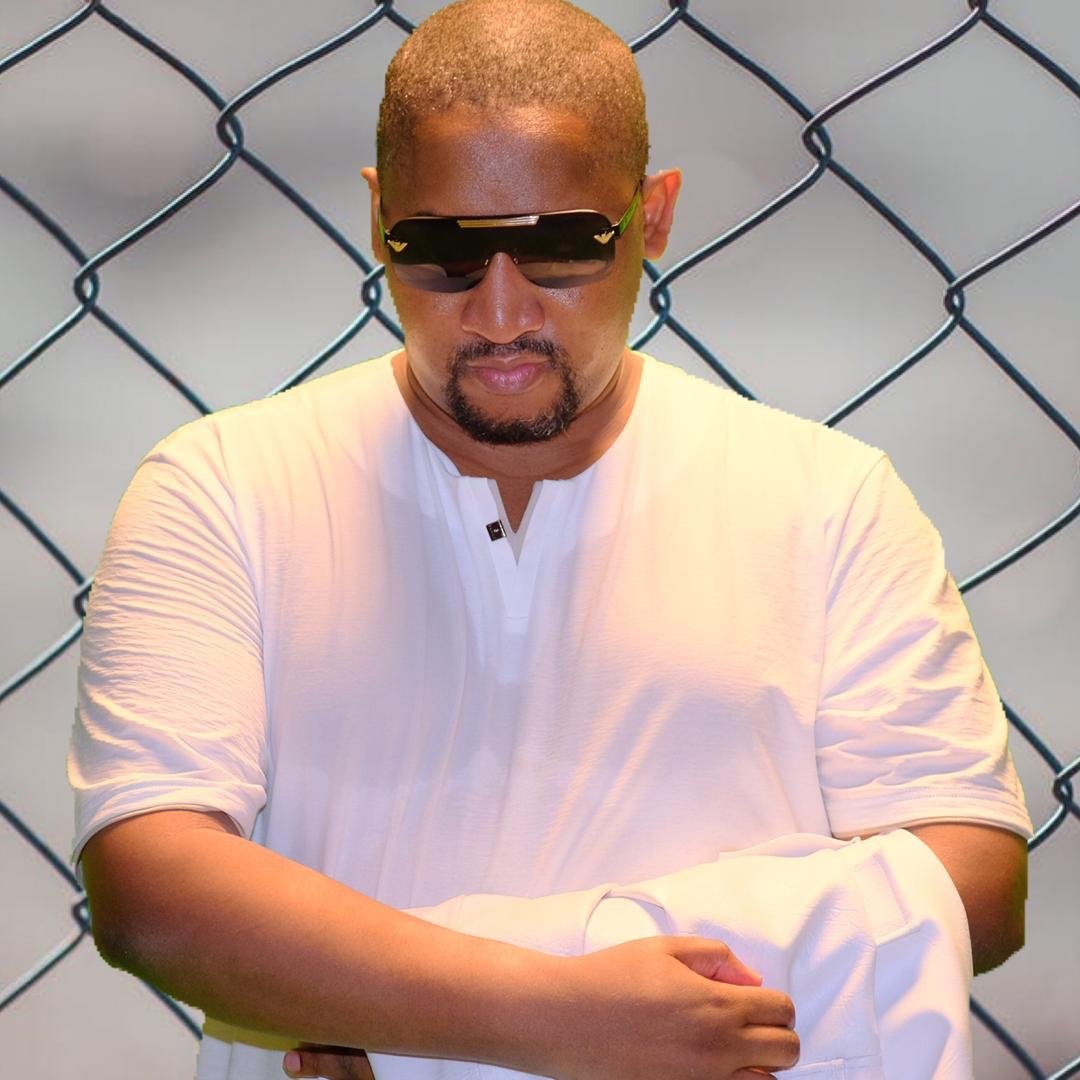 This is amazing for an artiste who has been around only months to put out a 16 track album with 8 videos to match in a period of less than 8 months. That is an average of a video per month.
This definetely is an artiste to watch! "
The album, "Done waiting" is a mix of the sound from the nostalgic 90s sound on songs like "What is Love" to fresh sounds of afro-beat on a dance track "ndiwuwe".
"We just want love" is arguably the best song on the album in terms of production, lyrical content, vocal expression and a top notch video.
It's therefore not a surprise that he currently ranks as number 1 on reverbnation R'n'B charts.
Gabriel K indeed one whose journey we are watching with keen interest.
For the curious ear, done Waiting- the album is on itunes, cd baby and all major music distribution channels
Check out this "Gabriel K's Songs" playlist on ReverbNation Discover
http://reverb.fm/ul/playlists?id=playlist_A5826168-4
(Visited 1 time, 1 visit today)
Mike Yangstar in Another Thrilling Production With Jamaican Dancehall Star Gyptian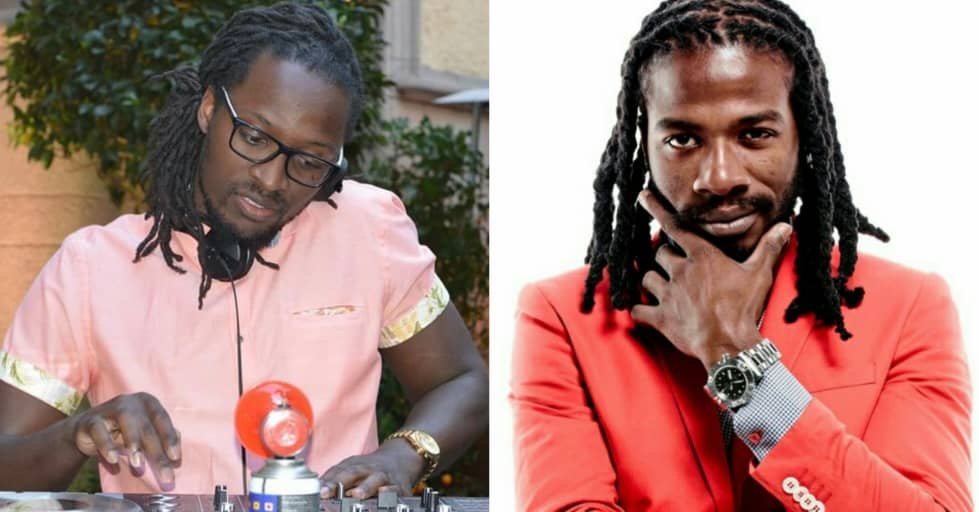 Stockholm-based Swedish-Ugandan DJ and producer Mike Yangstar has produced a brand new song for Jamaican dancehall musician Gyptian titled "Really Need You".
Gyptian is popular for hit songs like "Hold Yuh", "Nah Let Go" and "Whine Slow" among others. Speaking about working with Gyptian, Mike Yanstar said, "It was great working with Gyptian. This is a future classic with the summer's afrobeats fused with dancehall".
With the atmospheric melody and bubbling rhythm, the declaration of love for the world's women in "Really Need you", will be a party start on all dance floors from 2019 and into eternity.
Listen to the song here:
(Visited 1 time, 1 visit today)
Rema, Jazmine feud over Kenzo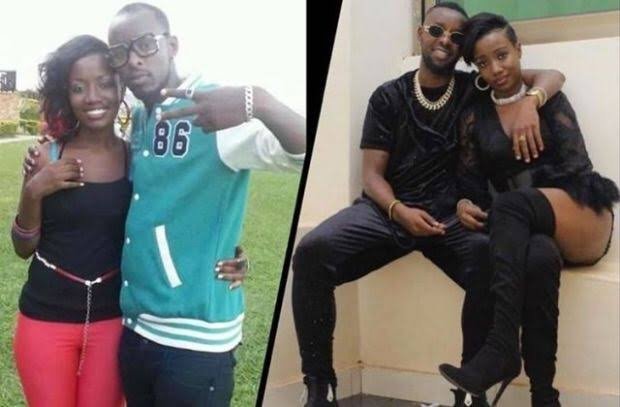 Our sources indicate that Rema is not happy with fellow singer Jazmine for many reasons but most notably for feasting on her man. It is also said Rema and Jazmine cannot cross paths.
Over time it has been said Jazmine and Kenzo were having an affair but they both have always come out to deny. Well, Rema is bitter and has been cursing Jazmine and telling friends that Jazmine will feel her pain when she too finds a man of her own and is cheated on.
Another trivial reason is that Jazmine took one of her drivers, a one Deniz Muganzi who used to drive her to shows and now works for Jazmine. Kenzo remains tight lipped.
(Visited 1 time, 1 visit today)