VIDEO: APass in a new one called Didadada

(Visited 1 time, 1 visit today)
Ykee Benda goes for Dancehall King Crown with new song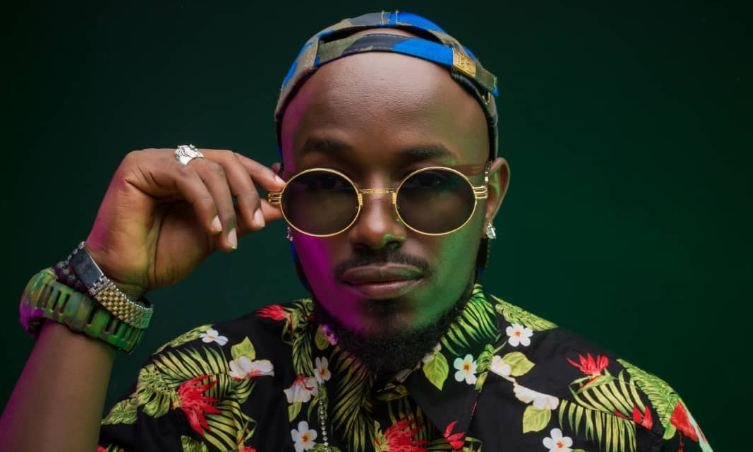 By Bash Mutumba
As a Ugandan child, one of the games you grow up playing is hide and seek; whose Luganda name is kwiso bando. Ykee Benda in his new dancehall tune of the same name, paints images of a puppy love affair in the ghetto.
Ykee, who is popular for his Urban Pop style, decided to go dancehall on "Kwiso Bando", and on first listen, you can't avoid to relate the hook of the already hitting jam to any of Bebe Cool's seasoned dancehall vibes. Perhaps this explains why Ykee chose Eno Beats, one of the best dancehall producers in the country, and also the same man behind Bebe's club banger "Katono", to make the song.
Whether Bebe Cool and other established dancehall artists like Ziza Bafana and Beenie Gunter should be worried by Kireka Boy's dramatic twist, is a question of opinion.
Check out the song below:
(Visited 1 time, 1 visit today)
Magic Washington teams up with Sanga Moses to advocate for girl child education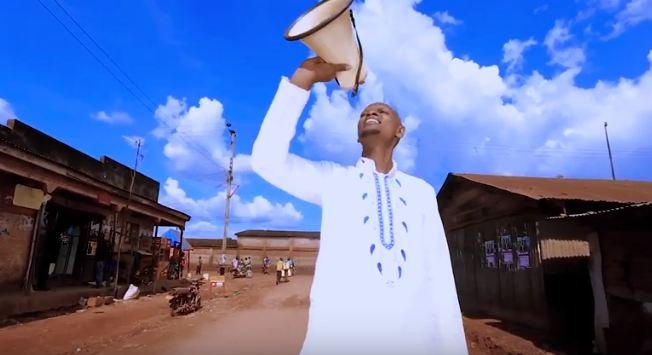 When you educate a girl, you educate a nation, goes a popular saying. Therefore to ensure growth and development of a nation, it is vital that the girl child receives a good education. This is the message renowned Ugandan music producer Magic Washington is trying to communicate in his latest song.
Dubbed "Our Girls", Washington teamed up with singer Sanga Moses to advocate for girl child education. The song does not only champion girl child education, but also calls for an end to child marriages.
For Sanga Moses, ending ending child marriage is a cause close to his heart having seen his three sisters forced into early marriage before they celebrated their sixteenth birthday. Since 2010, he has been focused on economically empowering underprivileged mothers by training them and helping them to launch clean energy micro-businesses in Uganda converting locally sourced waste into clean cooking fuel (briquettes) and more recently energy saving cookstoves so that they have the incomes to send their children particularly girls to school.
"Our Girls" was produced by Magic Washington at Master's studio and Video directed by Ark Menz.
Watch the video below.
Staff Writer
(Visited 1 time, 1 visit today)
A Pass, Fik Fameica "Midnight Drum" video out. Watch it here!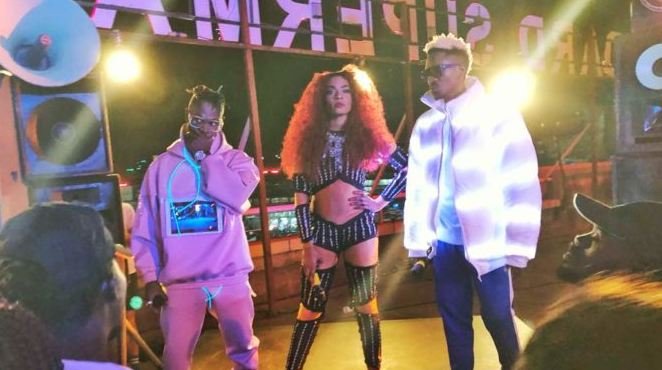 Ugandan musicians, A Pass and Fik Fameica have finally released the much-anticipated video to their song titled "Midnight Drum" on which they collaborated with South African female rapper Rouge. The song also features renowned South African record producer DJ Maphorisa.
The video which opens with an aerial shot of the Kampala CBD, and goes on to portray what happens on the streets when the sun finally sets has lived up to the hype. The video impresses with the neon lights used to capture the city's vibrancy from the bustle downtown, to the lively party life. It is further spiced up with well choreographed dancers, making it more palatable.
The big-budget video was produced by South African production company, Giant Films and  sponsored by Club Pilsener.
Watch video below.
Staff Writer
(Visited 1 time, 1 visit today)