VIDEO: APass in a new one called Didadada

(Visited 1 time, 1 visit today)
Singer Karole Kasita drops "Gyal A Bubble" video. Watch it here!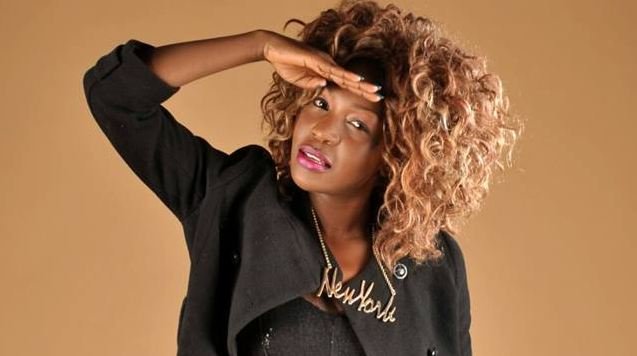 Talented Ugandan female singer Karole Kasita has released the music video to her latest single titled "Gyal A Bubble".
Produced by Grate Make films, "Gyal A Bubble" is a dance video composed of scenes in which gals in skimpy outfits are seen gyrating their bums to the groovy beat. The audio was produced by Andre.
Meanwhile, Karole came into the limelight after releasing her first break through single titled "Kol 911". She has never looked back since then. She has released a number of other songs including "More time", "Jileete", Ontanuude, Sample you and Musujja.
Watch "Gyal A Bubble"  video below.
Staff Writer
(Visited 1 time, 1 visit today)
Beenie Gunter, Navio Release Kill A Man Video, Watch it Here

By Staff Writer 
2017 was Beenie Gunter's year and 2018 seems as well to be his year, Just after successfully making Olina Work a hit all over East Africa, featuring on both local and international TV's countdowns including Trace TV, the singer has awarded his fans with another club banger Kill A Man featuring Navio
Kill A Man is a wold class on it's own, having managed to get one of the best producers, Andre, on the song production, the singer also secured the services of Dantie Kazibwe of Artmak Films on the visuals, who got the song a rare and good concept.
Watch Video here
(Visited 1 time, 1 visit today)
Watch: Nutty Neithan's No Fear video is here.

(Visited 1 time, 1 visit today)