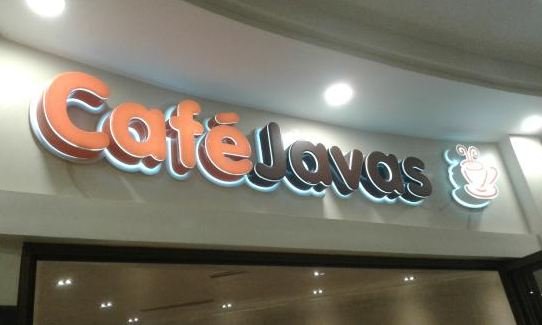 By Our Reporter
The ceiling board for Café Javas located at Village Mall in Entebbe has collapsed, management has confirmed.
This comes after photos of the caved-in ceiling circulated on different social media platforms
According to a statement issued by Paul Mwirigi, the Head of Marketing for Knight Frank Uganda who are the managers of Victoria Mall Entebbe, the ceiling collapsed on Wednesday evening but no one was injured.
He said, "As you may be aware or may have witnessed, there were parts of the ceiling boards inside the Cafe Java premises in Victoria Mall Entebbe that fell down last night. This happened in the evening past 9pm towards the closing hours of business on Wednesday 5th April. We'd like to confirm that there were no injuries or casualties sustained as a result of this incident.
"At the moment our primary concern is for the safety of all involved; especially our beloved customers, therefore we are undertaking thorough investigations to ascertain the cause of this incident. Together with our dear tenant we shall also institute immediate measures to avoid a repeat of the same."
(Visited 789 time, 1 visit today)