Victor Kamenyo announces date for his concert this year.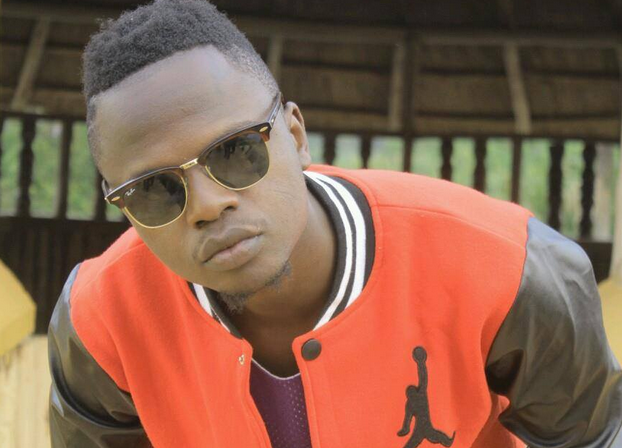 Are you team LIVERPOOL or team ARSENAL? Take your bet here for big cash. CLICK HERE.
By Lee Osbourne
Fast rising Luga-Flow rapper Victor Kamenyo has finally announced the official date for his concert this year.
While appearing on local television, the Silina Amalala hitmaker revealed that he will hold his concert on October 1st at Freedom City.
Kamenyo who is signed to Mzansi Finest label promised to give his fans the best, adding that his concert will be big and better than last year's.
It should be remembered that Kamenyo had his maiden concert last year at Muganzirwaza mall which was recorded a success even after he held it on the same day with Gravity Omutujju's Omwoto concert that took place at Freedom city.
Meanwhile, Kamenyo also released a new music video for his song with talented David Lutalo.
(Visited 1 time, 1 visit today)