Uganda's top artistes thrill revelers in World AIDs Day concert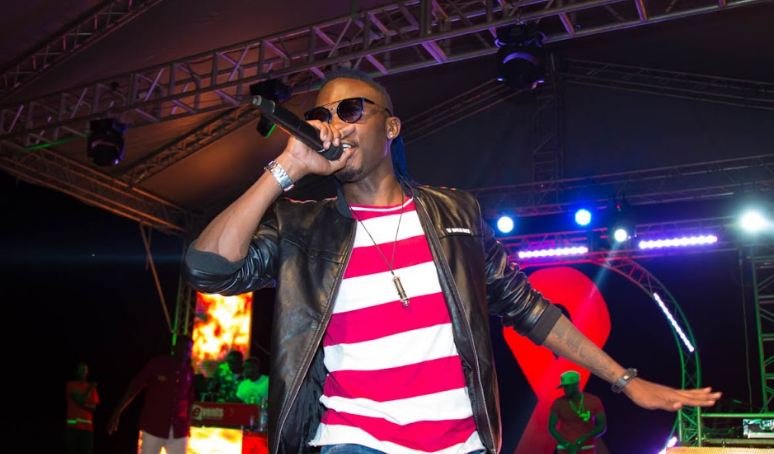 By Our Reporter
As the world marked World AIDS Day on December 1st, Reach A Hand Uganda (RAHU), a youth empowerment organisation, delivered the message to the youth through the "I Know Kati" HIV/AIDS awareness concert that was held at Nyamityobora Sports Grounds in Mbarara for the first time.
The day officially began with a 10KM and 5KM World AIDS Day Marathon and later went into speeches from local area politicians and stakeholders who emphasized the need to fight HIV/AIDS in Mbarara district.
"Mbarara District is ranked among the top 13 districts with a high number of HIV/AIDS in Uganda and therefore, we need to constantly find new ways of ensuring that we reduce these rates in our district." Dr. Peter Ssebutinde, the District Health Officer Mbarara, said in his speech.
Assistant Inspector General of Police Dr. Stephen Kasiima who also heads the Traffic and Road Safety Directorate of the Uganda Police Force while speaking at the concert, encouraged youth to always not be under the influence of alcohol and drugs as it will lead to tragic consequences like fatal accidents and engaging in unprotected sex leading to HIV/AIDS.
After the speeches, Reach A Hand Uganda then started offering services like family planning services and cervical cancer screening (PSI Uganda, Uganda Health Marketing Group, Mariestopes International Uganda and Reproductive Health Uganda), HIV testing and counseling (by AIDS Information Center and The AIDS Support Organization) among others.
The merry makers were then treated to lots of entertainment from Reach A Hand Uganda's cultural Icons Geosteady, Mun*G, Allan Toniks, Nutty Neithan alongside top musicians around town that were Fik Fameica, Darxx Kartel, Rena Nalumansi, Gravity Omutujju.
"Prior to the concert, the Reach A Hand Uganda team and partners had been to different communities like Rubindi, Rwanyamahembe, Kizungu, Kakoba, Bugamba and Katete to create HIV/AIDS awareness integrated with access to family planning services." RAHU Team Leader Humphrey Nabimanya noted.
(Visited 62 time, 1 visit today)
Sheila Gashumba Throws Weight Behind Fik Fameica

By Consolate Namyalo
That the two are dating? That is a rumour yet to be confirmed since non of them have come out to confirm the allegations, but hey..we aint here for that!
We all know that Fik Fameica has been asking fans to wait on some huge news, which he finally delivered yesterday when he announced dates for his upcoming concert, "My Journey" slated for 14th December at Kyadondo Rugby Grounds.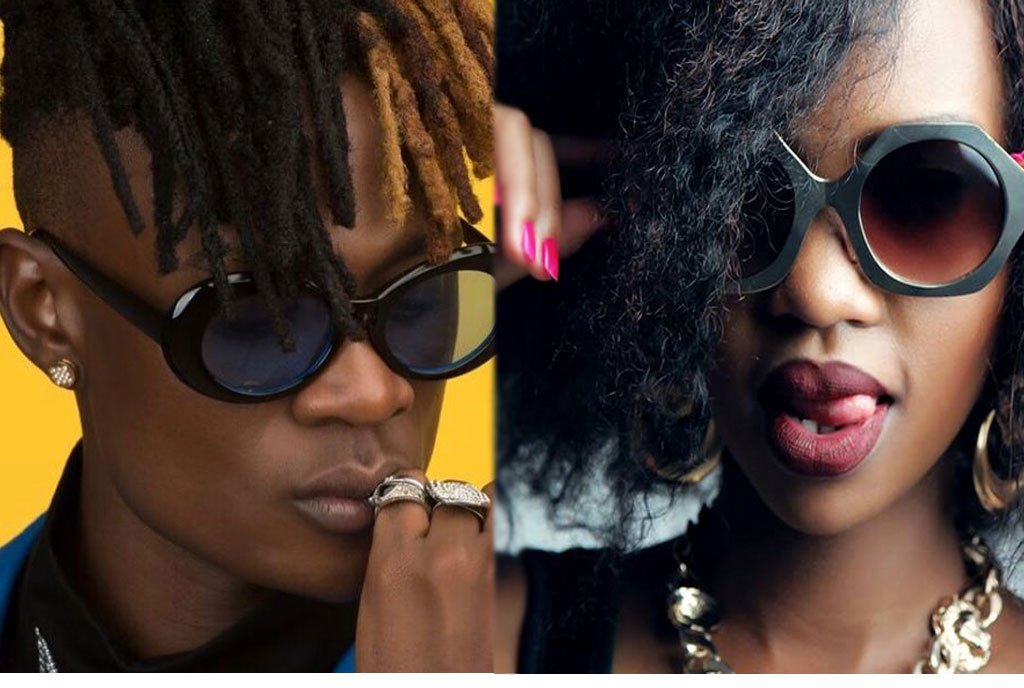 The news has got the fans excited and anticipating the  concert.
One of his biggest fans, NTV presenter has also come out to show support for the singer,
"Public announcement!! Mark your dates!!!@Ffameica you have my full support!! Go on and show them that you were #BornToWin!!"she quoted his tweet .
(Visited 62 time, 1 visit today)
Crystal NewMan to Host Grand Finale Gala at UNAA Convention

By Consolate Namyalo
She recently announced her official exit from radio after 18 years of her voice gracing the airwaves at Sanyu fm.
Crystal NewMan is obviously an expert when it comes to hosting events since she has been in the game for a while.
Besides being among the hosts for the Young Achievers Awards this Saturday, she will also be hosting the grand finale dinner gala at this years' UNAA Convention, The Uganda Festival.
"I'm all set and ready to host this year's Uganda Festival in Washington DC in just a few days, there will be an explosion of Ugandan awesomeness in the US!Let's celebrate our culture with great entertainment, fashion and food. Can't wait to meet you there. #Hostesswiththemostess"she announced.
The Uganda Festival 2018,will be a five-day event running from August 30th to September 3rd in Washington DC at the GayLord National Resort Hotel.
(Visited 62 time, 1 visit today)
Toniks Set to Perform at 'Shorts Na Leesu'

By Consolate Namyalo
Ugandans will always find a reason to party! They will come up with any reason to celebrate, and this explains the numerous events that frequently pop up, almost out of the blue!
If you are a party kind of person, you probably have already heard about the Smirnoff event dubbed 'Shorts Na Leesu'
So I guess, you should wear shorts, carry a leesu, and get ready to party.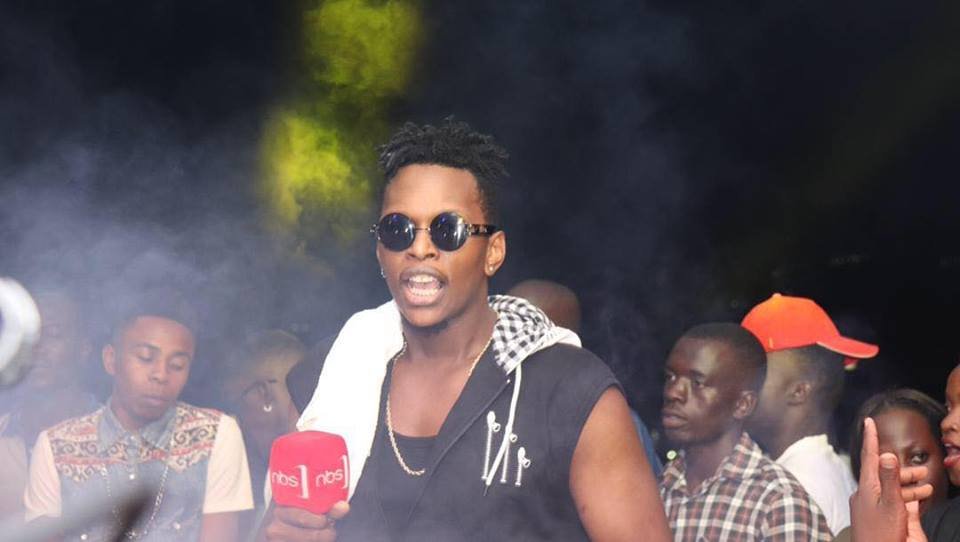 Allan Toniks will be performing at the event slated for 18th August at Munyonyo Lakeside. "For that matter, let me put on my #shorts_na_leesu and wait for sato" tweeted Toniks
(Visited 62 time, 1 visit today)