UG Hip-Hop Awards 2017: Here's the full list of nominees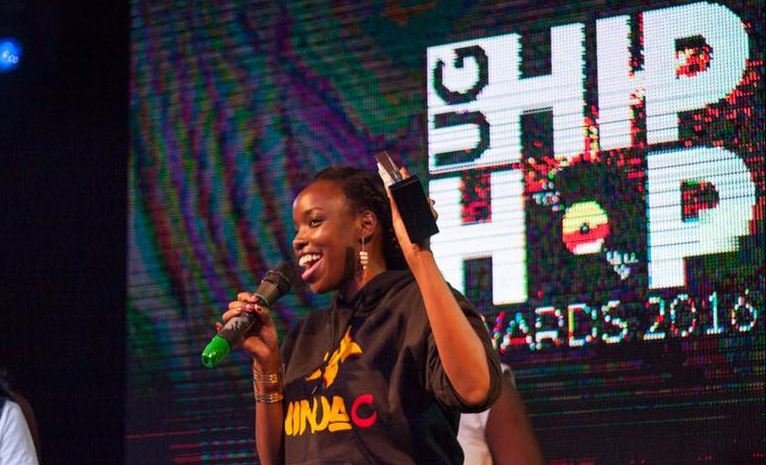 The UG Hip-Hop Awards 2017 nominees have been unveiled. Check out the full list of nominees below:
Male Rapper Of the Year
•Pryce Teeba
•Mun*G
•Fefe Busi
•Byg Ben
•Gravity
Female Rapper Of The Year
•Fasie
•MC Yallah
•Shirley May
•Ninja C
•Malika
Album Of The Year
•African Childhood Stories – K.S.L
•Last Breed – Mickey Solo
•Something From Nothing – 92XL
•Tutambula Na Bitambula – Bigsam
Song Of The Year
•Bust A Shot – The Mith ft. Nutty Neithan
•Mpambana – MC Yallah
•Bobi Wine – Pryce Teeba
•Zagwa – Amani Amanigger
•Buli Kiro – Play01 & J-Wats
Producer Of The Year
•Baru
•Nase Avatar
•Aethan
•Josh SB
•Simon Elly
Inspirational Song Of The Year
•Power – Mal-X
•I Pray – Brooks
•Kyendiba – NTM
•Buwanguzi – Fenrico Lugga
•My Jesus – Derrick Tha Priest
Video Of The Year
•Rather Be With You – Atlas Da African
•God DNA – Josh SB ft. Ruyonga
•Vuqa Cypher
•Kuba Engalo – Jora MC
•Rider – Navio
Collaboration Of The Year
•Vuqa Cypher
•On The Wings – Mal-X, Suspekt & Agee
•Uhangosasa – Byg Ben & Keko
•Mudaala – Aethan, Tucker, Keko, JB
•Nvuga Kampala (rmx) – Pryce, Delboy, Play01, Mickey Solo, Habo, Flex D'Paper
Mixtape Of The Year
•Not For Sale – Flex D'Paper
•Xtension – Lagum
•Blind Faith Mixtape – Opu KobokoBoy
•Bunyoro Ha Map – Crazie Wispa
•Rap Holds A Fascination- Stylus
Lyricist Of The Year
•Brooks – I Pray
•St. Nellysade – 2016 Rap Up
•Suspekt- Finally Found
•Stylus – New Level New Devils
•Keya Nemesis – Bad
Sweet 16 (Verse Of The Year)
•Nvuga Kampala – Play01
•6am in Nairobi – Flex D'Paper
•Vuqa Cypher – TimothyCODE
•Shabba (rmx) – Tucker HD
•Lens On – Barna
Rookie Of The Year
•Fik Fameika
•Lagum
•J-Watts
•K.S.L
•JK Lubanto
Diaspora Rapper Of The Year
•J Baller
•L.I
•Double S
•Strap
•Papastone
Central Rapper Of The Year
•Keya Nemesis
•Fik Fameika
•Da Agent
•Fefe Bussi
•St. Nellysade
Northern Rapper Of The Year
•Opu Kobokoboy
•Gbaraspoken
•MC Wang Jok
•Ken Lee
•Toobi Smallz
Eastern Rapper Of The Year
•Pyramid MC
•1Rail
•Buka Chimey
•Benjamin Prince
•Leumas
Western Rapper Of The Year
•Amani Amanigger
•T-Bro
•Crazie Wispa
•Slenda MC
•Trigga Trigga
Rap Fusion Of The Year
•Big Bumpa – Kemishan & Mun*G
•Can't Put Me Down – St. Nellysade & Nutty Neithan
•Tumunonye – Navio
•Kapanka – Bantu Clan
•Someday – Phila & Radney
Deejay Of The Year
•DJ Crim
•Tha Dropout
•DJ Slugface
•DJ Slaughter Elly
•DJ Cacie
Media Personality Of The Year
•Mr. Skillz (XFM)
•Stephan (Sanyu FM)
•Toni Blayze (Magic FM)
•Forever MC (Magic One TV)
•Byg Kahuna (Hot 100FM)
(Visited 1 time, 1 visit today)
Song alert: Beckie 256 returns in double release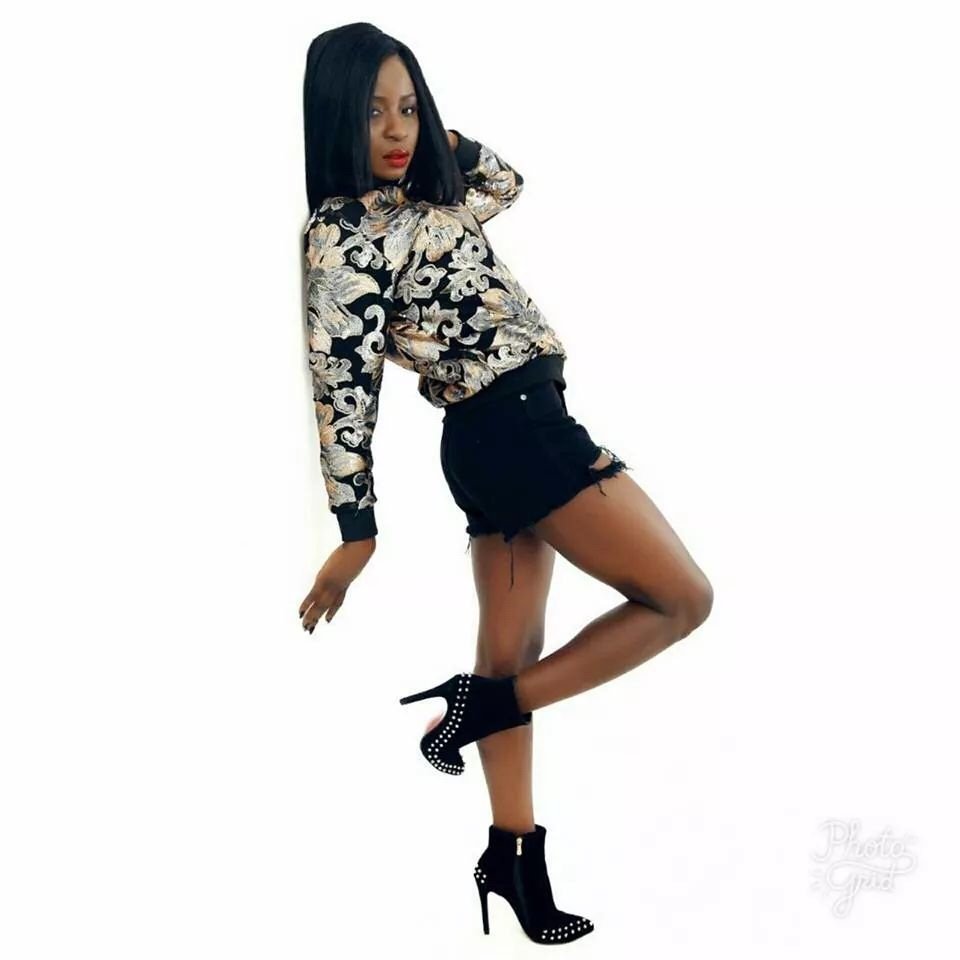 Singer Beckie 256 has a had a come back after some time in the chill zone. The female singer has released two songs that could see her retain her spot on the dance floor making her fans and music lovers fall prey.
Ogamba Otya and Sikuwalana are the two latest releases from Beckie 256. While Sikuwalana is a duo featuring producer and singet Daddy Andre, Ogamba Otya is a single and Beckie 256 will make you grooves to this.
Watch Ogamba Otya lyrics here https://youtu.be/z-kvIw1KKtQ
(Visited 1 time, 1 visit today)
I want to be like Eddy Kenzo, Ethiopia's Tomy Plus breaks into East Africa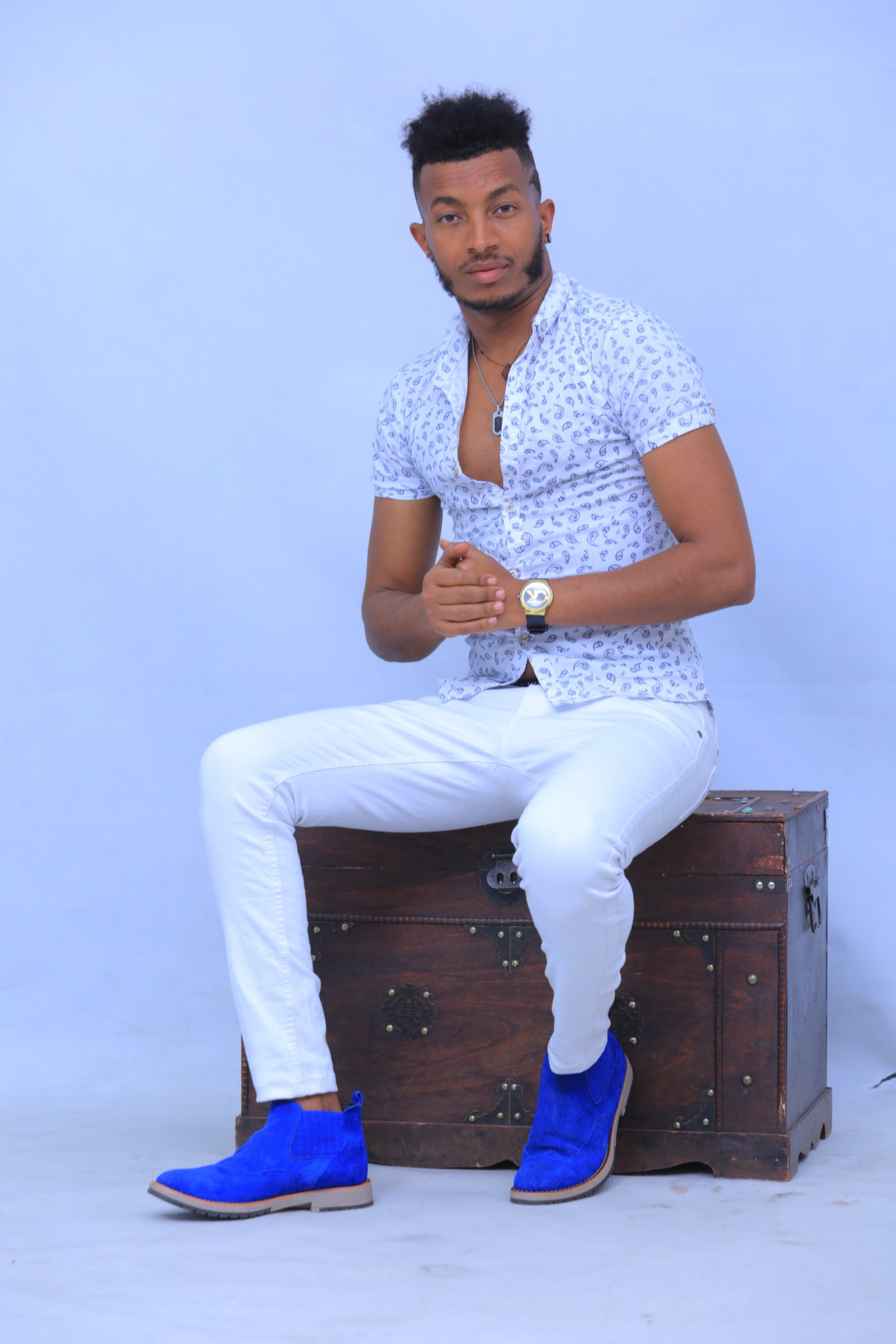 Not so often do we have artistes from the horn of Africa penetrate into East Africa, after Eritrean singer Sammy is Tomy Plus who has gone against all odds to break into the very competitive East African music industry. Tomy Plus despite his short stay in the industry is impressively amazing as two of his many songs "She don't like" and "Zena Larigat" are enjoying Massive airplay in Uganda and East Africa, not something easy.
Tomy Plus is greatly aided by his dancing talent exhibited in his videos and makes them appealing to his fans. Tomy is slowly gaining favour and following into East Africa and Uganda particularly.
Who is Tomy Plus?
Tomy Plus real name Tomas Hailu is Ethopian aged 27 and is both a singer and dancer. His singing career started three years ago and has since done so many songs but most notably She don't like and Zena Larigat that were done in Uganda.
He has been in Uganda three times on mission to connect with East African Countries musically as well as promoting Ethiopian Music Industry.
Tomy Plus started as a cultural dancer. He's currently doing modern dance while singing.
He's inspired by Chris Brown and Eddy Kenzo in Uganda.
He has performed on many big concerts in Ethiopia among them is Habesha in Ethiopia which he shared same stage with Eddy Kenzo.
Watch some of his videos here:
Zena Lagarit: https://youtu.be/iWfvQUn5vw8
Tiwejina: https://m.youtube.com/watch?v=8iKh2pOStNo
She don't like: https://m.youtube.com/watch?v=hYrZS9JQxWQ
(Visited 1 time, 1 visit today)
Joan Lule takea SITIMA Y'AMAKA to Top TV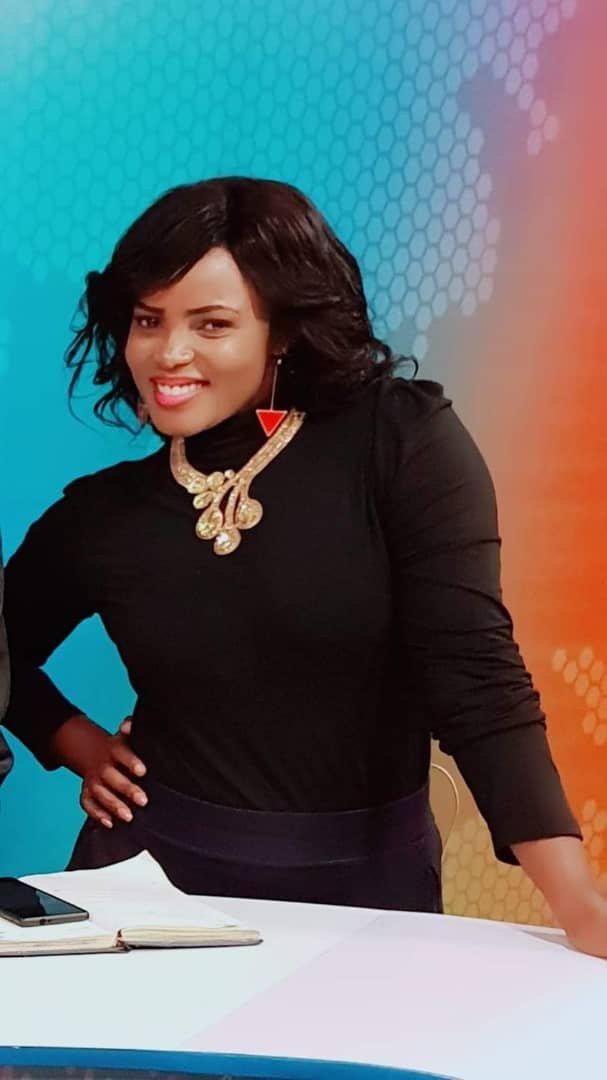 Former Bukedde and BBS Preseter has again landed in big monenies after Top TV beckoning the presenter to take on a big slot at the station.
Joan Lule's signature TV show Sitima y'amaka is back but this time on Top TV. The show that started on 20th April has received massive acceptance and support in its two months on air. Sitima y'amaka airs every Saturday at 11PM.
Joan Lule has maintained and kept her show interesting for long that all the stations that have sought her services have adopted the show into their programing.
Relatedly, the presenter has also shown interest in politics after announcing she will stand for Woman MP Mpigi district.
(Visited 1 time, 1 visit today)