UBC to retire 30 employees

By Our Reporter
Uganda Broadcasting Corporation recently hosted the first capacity building workshop at Pearl of Africa Hotel as they prepare 30 of its staff for retirement.
The day-long workshop equiped retirees with skills to prepare them for the next stage in their lives with presentations to assist them diligently choose paths that best suit them. The presentations were from reputable personalities in investment, money management, Uganda Registration Services Bureau (URSB) and retirees from other industries sharing their life stories.
The 30 esteemed members retiring soon have been split across differing departments, business units and levels of management at UBC namely TV content producers, technicians, radio/TV engineers, content researchers, on air broadcasters and production graphics designers.
"As the national broadcaster, UBC would like to thank these staff for passionately and with devotion dedicated so many years to making us the powerhouse that we are today. We wouldn't have done it without you all. You have weathered numerous storms and shown us direction time and time again. We are eternally grateful and wish them boundless opportunities in their next endeavors," Winston Agaba, the managing director stressed.
(Visited 218 time, 1 visit today)
Judithiana Quits Urban Tv

By Consolate Namyalo
Well, it looks like the "season of moving on" is upon us and has seen different media personalities quit for personal reasons, most of them saying they are simply moving on to pursue different projects.
We have previously seen, the likes of Mackenzie, Siima Sabiiti, Rudende, and recently Crystal Newman quit shows they were popularly known for, for other ventures.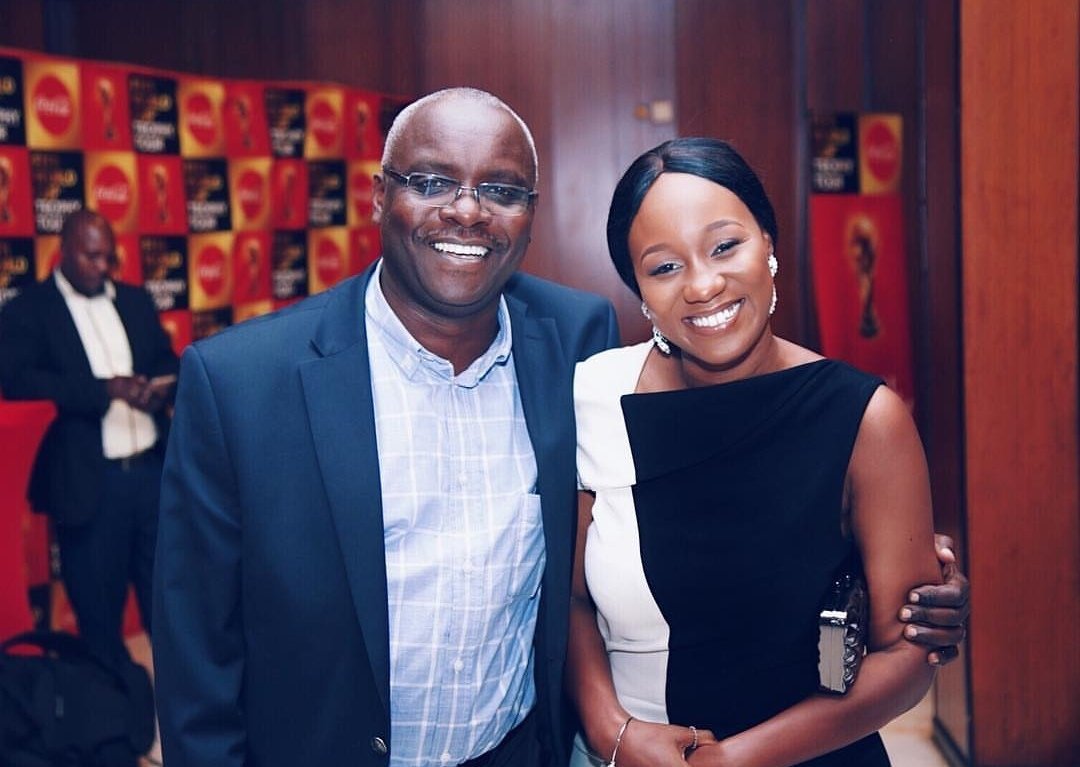 Judithiana now joins the list as she made an announcement via social media saying she will be leaving Urban TV's Saloon talk show which she has been hosting for over four years.
She posted, "Unfortunately, I will not be HOSTING SALOON TALK any more. It's been 4 years of fun, entertainment, tears and growth. Thank you so much URBAN TV for believing in my magic. As 4 the Salon Talk fans, thanks for riding with me."
She however, keeps her radio show at Radiocity and hopes to grace our screens again, some time.
(Visited 218 time, 1 visit today)
KYENVU Finally Premiers In Uganda:

By Consolate Namyalo
KYENVU (Love and other things) only knocks as a courtesy, a short film by Kemiyondo Coutinho has finally got a date to officially be screened in the country after enjoying its fair share of success across Africa and elsewhere.
It will be screening today ,the 26th of July at Acacia Mall 7pm and 8.30pm.
It is proudly associated with Chapter Four and the Norwegian Embassy who have made this happen.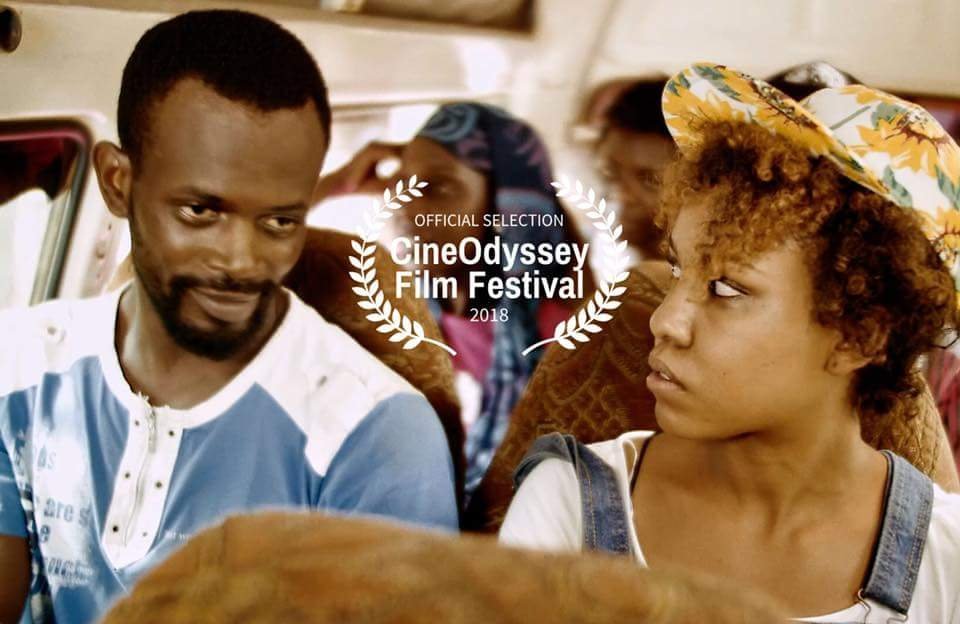 Starring our very own Coutinho Kemiyondo and Michael Wawuyo Jr, the short has already received a couple of awards at the Pan African Film Festival(best short film) and Zanzibar International Film Festival (East African Talent Award).
It is Produced by Adomaya,Kemistry Klass,Jajja productions and Quad A.
(Visited 218 time, 1 visit today)
Cindy nominated for best actress at Africa Magic Viewer's Choice Awards

By Nila Faisal
Dancehall queen and actress Cindy Sanyu, has been nominated in the category of "Best Actress In A Drama ( Movie/TV Series) for her role in the movie, "Bella" alongside Omotola Jalade Ekeinde (Nigeria), Miriam Kayode (Nigeria), Agaba Joan (Uganda) and Keira Hewatch (Nigeria).

Other Ugandans that have got a nod in the prestigious awards include; Eleanor and Mathew Nabwiiso (Rain), Agaba Joan (The Torture), Kizito Samuel (The Forbidden), among others.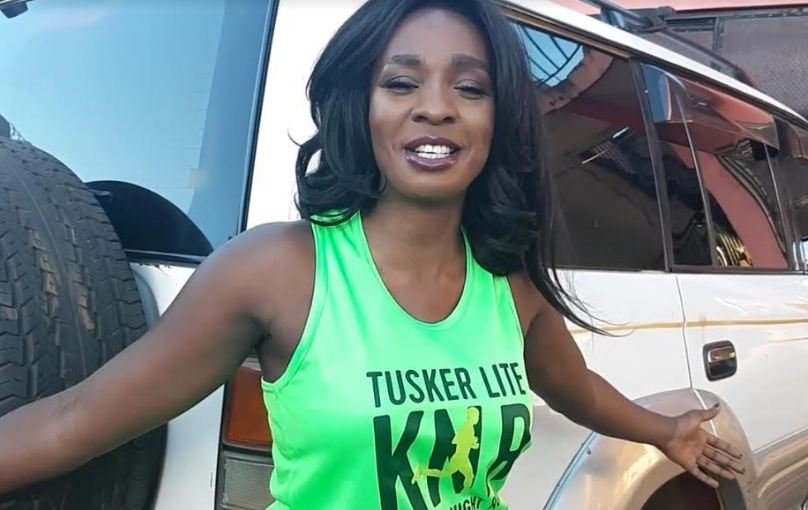 The announcement for the 2018 edition was made on Saturday by Nigerian comedian, Bovi, and Ghanaian actor, Joselyn Dumas, on Africa Magic channels on DStv and GOtv respectively. The 6th annual AMVCA awards will take place on September 1 and will be broadcast live on all Africa Magic channels.
(Visited 218 time, 1 visit today)