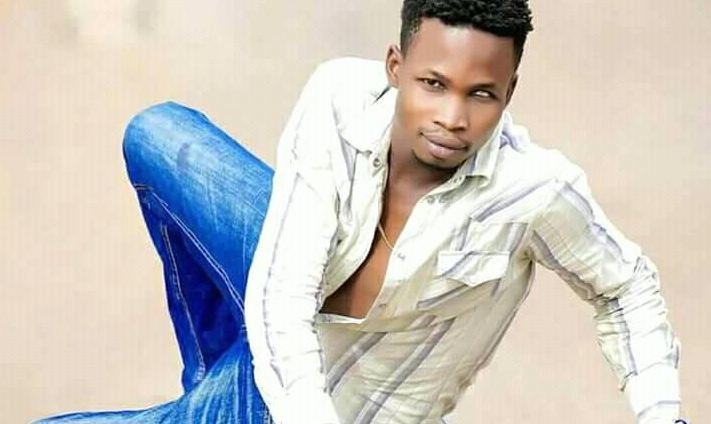 Jinja-based music producer, Kim Vibes, real name Geoffrey Mukisa, is dead.
According to multiple reports, Kim Vibes passed away after he was severely beaten on Monday. It is said he had been contacted by two artistes in Kakira, Jinja over an undisclosed deal, but the deal went south and they beat him up and left him for dead. He was rushed to Almeca Hospital where he breathed his last on Tuesday.
Two suspects have so far been arrested over his death and they are being held at Kakira Police Station as investigations continue.
He is said to have been very instrumental in promoting Busoga's music.
May his soul rest in peace.
Staff Writer
(Visited 738 time, 1 visit today)