Top Five Sexiest Ugandan TV Presenters of 2016

By Prim Kembabazi
The year 2016 has been an eventful one with many good and bad things happening. One of the best things that has happened to us is seeing these five faces on our TVs every time we had the power over the remotes in our homes.
1. Flavia Tumusiime
Flavia anchors on NTV Uganda. When she joined TV last year men would beat traffic just to be at home to watch the news. She added sexy back to NTV Tonight news, some may say. This year was no different, this flamboyant TV star gave viewers a reason to come back thanks to her accent, choice of clothing and the eyes she gives as though she is looking straight in your soul through the camera.
2. Mildred Tuhaise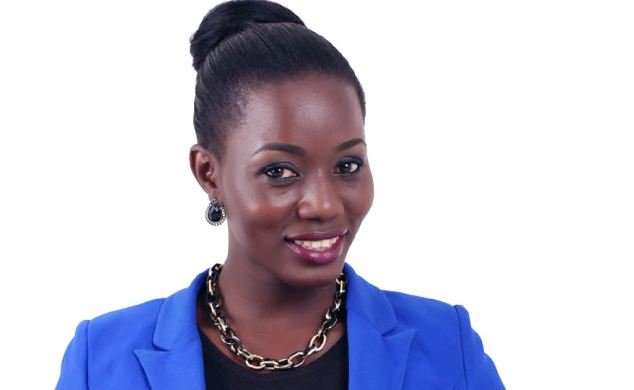 NBS has some of the hottest babes on Ugandan television. Mildred Tuhaise is the headmistress of all these babes. The Live at 9 news anchor never disappoints when its her turn to present the news on TV. Some men have confessed to setting their alarms for the morning show that she co-hosts so that they don't miss a thing.
3. Faridah Nakazibwe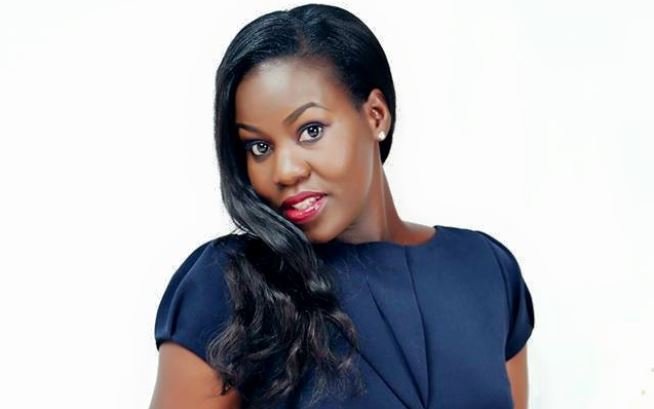 She may be taken, but Faridah has turned on so many men's worlds in 2016 on NTV. At one point, Faridah was rumoured to be leaving the station breaking many fans' hearts. She made a comeback after her honey moon abroad and slayed as always. Her good looks, fluent Luganda and English and sexy curves have left many glued to the TV with a remote in one hand and a bottle of lotion in the other.
4. Nabatanzi Diana
BBS TV has some of the most curvaceous babes in town. Diana graces the screen with her beauty every week when she presents the entertainment news on the Buganda owned Mengo based TV station. She sure does her best to satisfy viewer's visual requirements.
5. Argatha Loswash
NBS TV bounces back with Argatha Loswash who with her Pundora show has kept many glued to the screen – Always. Being among the most curvaceous women in East Africa, Argatha earns her spot on this list with no hustle. She may not be the most articulate presenter who often times gets drunk as she records her shows at several city events, but her beauty has kept her on TV.
(Visited 3,014 time, 1 visit today)
I have recovered fully and ready to resume work – Bryan White.

By Stuart G-Khast
Money bag Brian Kirumira who is popularly known as Bryan White is back on his feet and ready to resume his activities with his founded and self funded Bryan White Foundation. Bryan White yesterday revealed all activities will resume now that he is fully recovered and ready to work. "I have fully recovered and will resume work this week or early next week." he said.
Bryan White earlier this month suffered severe sickness that left him admitted in Nakasero hospital where he was after a week refered for further treatment. It is then that the tycoon furthered his treatment in an anonymous hospital from which he returns in better shape this week.
He has assured those that were within vicinity upon his return that he will be returning to work starting this week.
Watch video:
(Visited 3,014 time, 1 visit today)
Socialite Zari Hassan named judge for Miss Uganda Pageant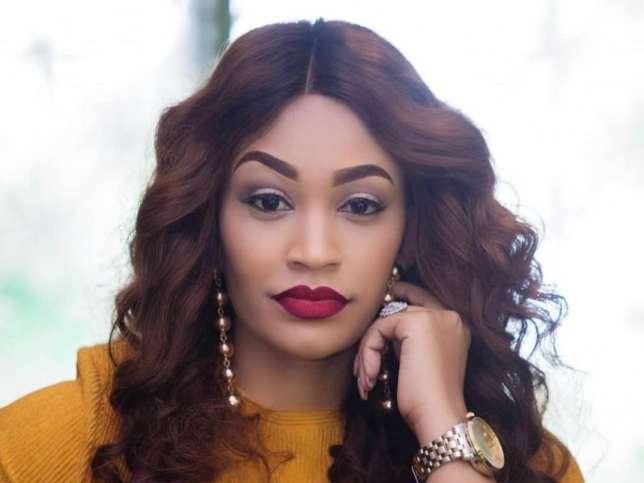 South Africa based Ugandan socialite Zari Hassan has been announced as one of the judges and patrons for the 2018 Miss Uganda Pageant.  She will also be a guest speaker at a CSR (corporate social responsibility) activity targeted to young girls organised by the Miss Uganda Foundation.
According to Brenda Nanyonjo, CEO of the Miss Uganda Foundation, Zari was chosen as one of the judges because she is the epitome of "beauty and brains". "Zari is the perfect example of our motto at Miss Uganda which is beauty with a purpose! She is not only a beautiful woman but she has managed to achieve so much in her career as a businesswoman while she is raising 5 children. We believe she will be an excellent judge for the pageant." She said.
Talent Africa's CEO Aly Allibhai also noted that, "We are really excited to have Zari as a part of our team for the Miss Uganda Pageant. She is a strong independent women who is an inspiration and role model to young women in Uganda. The things she has achieved are phenomenal, she has been though many hardships but she always find a way to bounce back and keep developing and building her personal brand to be one of Uganda's most celebrated personalities."
The Miss Uganda finale is slated for August 10th at Kampala Sheraton Hotel.
Staff Writer
(Visited 3,014 time, 1 visit today)
A Pass, Vinka to host upcoming Spinny Silent Disco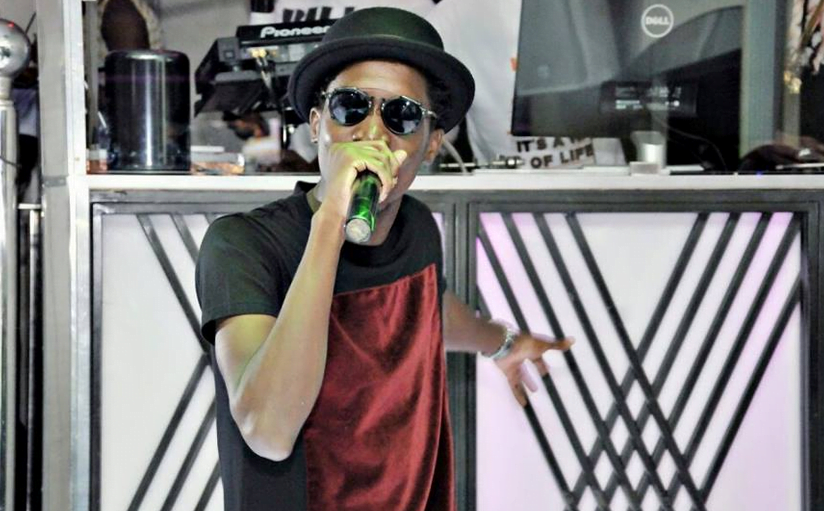 Singers, A Pass and Vinka will host the forthcoming Spinny Silent Disco. To be held on Saturday, June 30 at Atmosphere Lounge, Kololo, the event is billed to be another party explosion in the city.
As has always been the norm with Spinny Events, there will be a lineup of celebrated Kampala spinners like DJ Urbanstar, DJ Crim, Deejay LL, Lolah, Slick Stuart and Roja, Benon DJ, DJ Jerry, Malias, Bryan among many others to grace the decks.
DJ Spinny, who is known for hosting plush gatherings in Kampala and Kigali noted that the party will be nothing short of excitement and explosive merrymaking.
"There is a lot in stock for our fans," he said. "The music, the DJs, and the energy we hope to exhibit is nothing you've seen before."
A Pass and Vinka being some of the top-selling new generation artists, Atmosphere Lounge is expected to flood with stylish and free-spirit youthful fans.
Staff Writer
(Visited 3,014 time, 1 visit today)