By Prim Kembabazi
The year 2016 has been an eventful one with many good and bad things happening. One of the best things that has happened to us is seeing these five faces on our TVs every time we had the power over the remotes in our homes.
1. Flavia Tumusiime
Flavia anchors on NTV Uganda. When she joined TV last year men would beat traffic just to be at home to watch the news. She added sexy back to NTV Tonight news, some may say. This year was no different, this flamboyant TV star gave viewers a reason to come back thanks to her accent, choice of clothing and the eyes she gives as though she is looking straight in your soul through the camera.
2. Mildred Tuhaise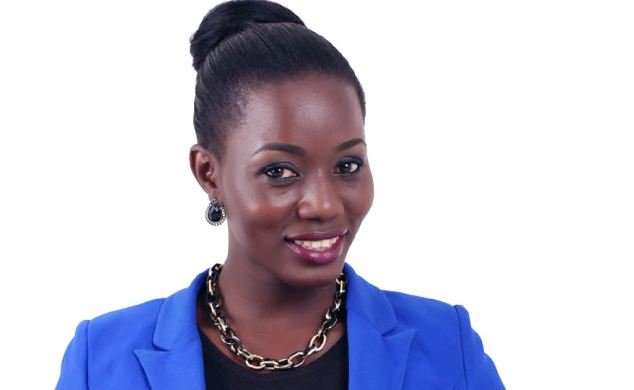 NBS has some of the hottest babes on Ugandan television. Mildred Tuhaise is the headmistress of all these babes. The Live at 9 news anchor never disappoints when its her turn to present the news on TV. Some men have confessed to setting their alarms for the morning show that she co-hosts so that they don't miss a thing.
3. Faridah Nakazibwe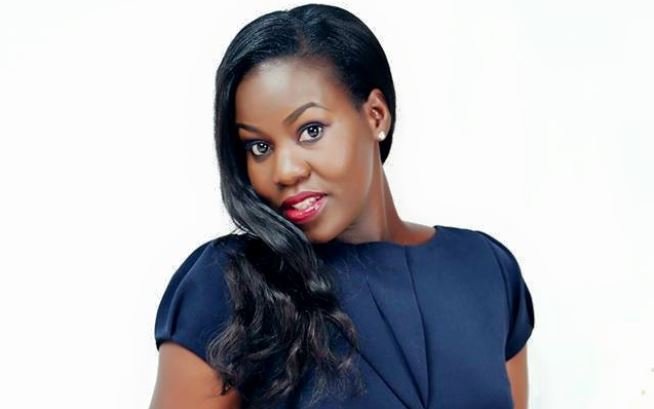 She may be taken, but Faridah has turned on so many men's worlds in 2016 on NTV. At one point, Faridah was rumoured to be leaving the station breaking many fans' hearts. She made a comeback after her honey moon abroad and slayed as always. Her good looks, fluent Luganda and English and sexy curves have left many glued to the TV with a remote in one hand and a bottle of lotion in the other.
4. Nabatanzi Diana
BBS TV has some of the most curvaceous babes in town. Diana graces the screen with her beauty every week when she presents the entertainment news on the Buganda owned Mengo based TV station. She sure does her best to satisfy viewer's visual requirements.
5. Argatha Loswash
NBS TV bounces back with Argatha Loswash who with her Pundora show has kept many glued to the screen – Always. Being among the most curvaceous women in East Africa, Argatha earns her spot on this list with no hustle. She may not be the most articulate presenter who often times gets drunk as she records her shows at several city events, but her beauty has kept her on TV.
(Visited 3,014 time, 1 visit today)