Top Five Cutest Ugandan Celebrity couples of 2016

By Prim Kembabazi
Some Ugandan celebrities prefer to settle down with one person and enjoy the gift of love. In 2016, several celebrity couples broke up but these five stuck with each other through thick and thin.
1. Bobi Wine and Barbie Kyagulanyi
Social Media is always filled with comments about this couple. The way they treat each other is very special and 2016 was no different. They celebrated their wedding anniversary together, attended Bobi's annual concert together, did several charity projects together among other things. Surely, all couples in Uganda should pick a leaf from this relationship.
2. Bebe Cool and Zuena Kimera
This couple is one of the cutest in Uganda. God blessed them with a baby recently and their love is renewed every day. They have treated each other with respect throughout 2016. Bebe supports the wife's Cake business while she does the same with his music career. Surely, they deserved a spot on this list.
3. Zari Hassan and Diamond Platnumz
This couple is one of the most loved in Africa. They are both rich, both unconditionally loving to each other and they always settle their differences amicably. In 2016 several people tried to break them apart, but the strong bond of love kept Zari and Diamond going.
4. SK Mbuga and Vivienne Birungi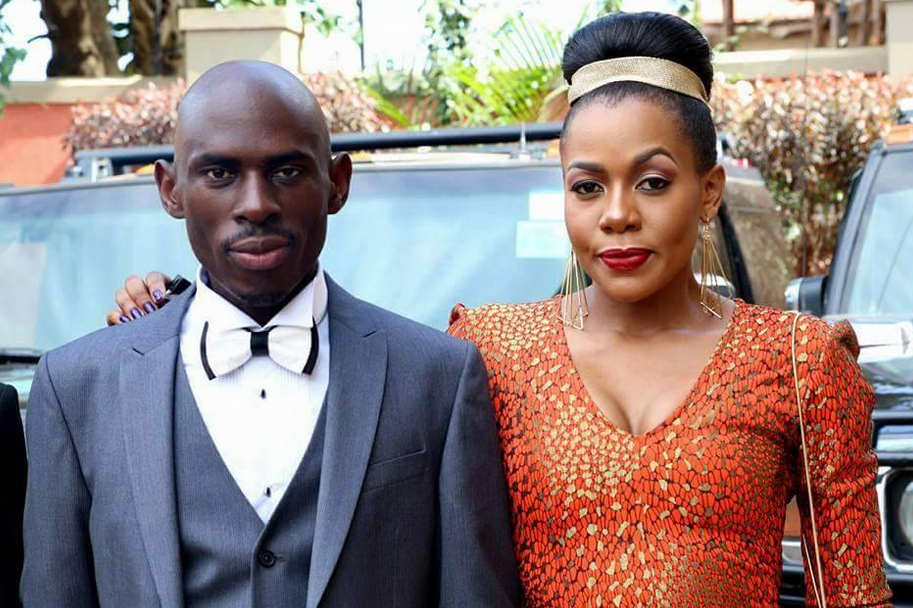 Straight from a bad relationship, SK Mbuga went for Vivienne and the two have been making headlines all through the year. It was all topped off with a recent glamorous wedding that attracted a lot of Social Media buzz. They have been blessed with a baby girl making 2016 one of their best years together.
5. Eddy Kenzo and Rema Namakula
Kenzo and Rema are inseparable. Both with busy schedules, they always try to make time for each other and family. They moved in together and have been inspiring many young couples across the country. To make 2016 even better, they both featured on the Coke Studio season this year. Way to go Kenzo and Rema.
Geoffrey Lutaaya and Irene Namatovu have also been so lovey dovy to each other all through 2016.
(Visited 2,930 time, 1 visit today)
I have recovered fully and ready to resume work – Bryan White.

By Stuart G-Khast
Money bag Brian Kirumira who is popularly known as Bryan White is back on his feet and ready to resume his activities with his founded and self funded Bryan White Foundation. Bryan White yesterday revealed all activities will resume now that he is fully recovered and ready to work. "I have fully recovered and will resume work this week or early next week." he said.
Bryan White earlier this month suffered severe sickness that left him admitted in Nakasero hospital where he was after a week refered for further treatment. It is then that the tycoon furthered his treatment in an anonymous hospital from which he returns in better shape this week.
He has assured those that were within vicinity upon his return that he will be returning to work starting this week.
Watch video:
(Visited 2,930 time, 1 visit today)
Socialite Zari Hassan named judge for Miss Uganda Pageant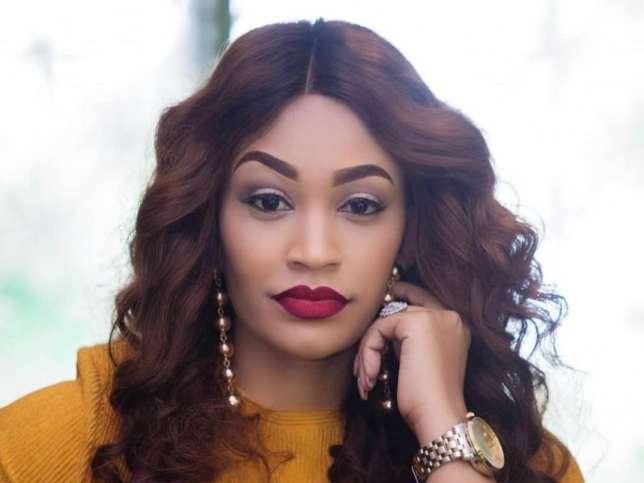 South Africa based Ugandan socialite Zari Hassan has been announced as one of the judges and patrons for the 2018 Miss Uganda Pageant.  She will also be a guest speaker at a CSR (corporate social responsibility) activity targeted to young girls organised by the Miss Uganda Foundation.
According to Brenda Nanyonjo, CEO of the Miss Uganda Foundation, Zari was chosen as one of the judges because she is the epitome of "beauty and brains". "Zari is the perfect example of our motto at Miss Uganda which is beauty with a purpose! She is not only a beautiful woman but she has managed to achieve so much in her career as a businesswoman while she is raising 5 children. We believe she will be an excellent judge for the pageant." She said.
Talent Africa's CEO Aly Allibhai also noted that, "We are really excited to have Zari as a part of our team for the Miss Uganda Pageant. She is a strong independent women who is an inspiration and role model to young women in Uganda. The things she has achieved are phenomenal, she has been though many hardships but she always find a way to bounce back and keep developing and building her personal brand to be one of Uganda's most celebrated personalities."
The Miss Uganda finale is slated for August 10th at Kampala Sheraton Hotel.
Staff Writer
(Visited 2,930 time, 1 visit today)
A Pass, Vinka to host upcoming Spinny Silent Disco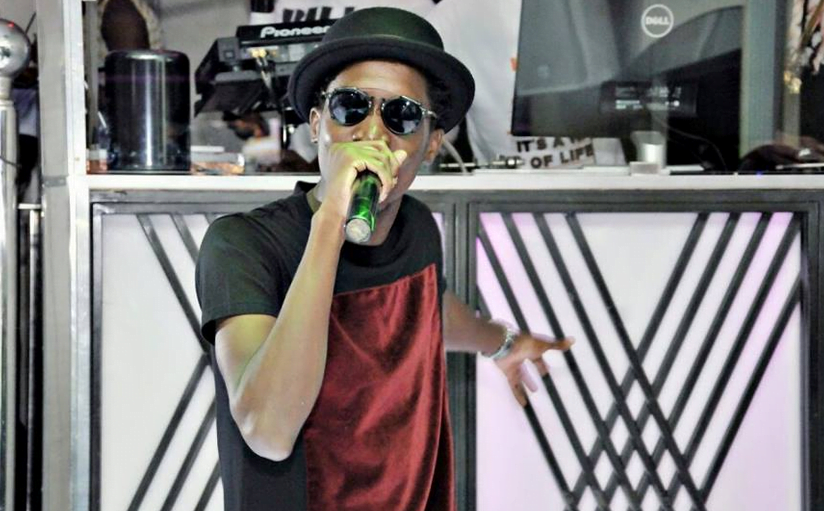 Singers, A Pass and Vinka will host the forthcoming Spinny Silent Disco. To be held on Saturday, June 30 at Atmosphere Lounge, Kololo, the event is billed to be another party explosion in the city.
As has always been the norm with Spinny Events, there will be a lineup of celebrated Kampala spinners like DJ Urbanstar, DJ Crim, Deejay LL, Lolah, Slick Stuart and Roja, Benon DJ, DJ Jerry, Malias, Bryan among many others to grace the decks.
DJ Spinny, who is known for hosting plush gatherings in Kampala and Kigali noted that the party will be nothing short of excitement and explosive merrymaking.
"There is a lot in stock for our fans," he said. "The music, the DJs, and the energy we hope to exhibit is nothing you've seen before."
A Pass and Vinka being some of the top-selling new generation artists, Atmosphere Lounge is expected to flood with stylish and free-spirit youthful fans.
Staff Writer
(Visited 2,930 time, 1 visit today)