By Prim Kembabazi
Some Ugandan celebrities prefer to settle down with one person and enjoy the gift of love. In 2016, several celebrity couples broke up but these five stuck with each other through thick and thin.
1. Bobi Wine and Barbie Kyagulanyi
Social Media is always filled with comments about this couple. The way they treat each other is very special and 2016 was no different. They celebrated their wedding anniversary together, attended Bobi's annual concert together, did several charity projects together among other things. Surely, all couples in Uganda should pick a leaf from this relationship.
2. Bebe Cool and Zuena Kimera
This couple is one of the cutest in Uganda. God blessed them with a baby recently and their love is renewed every day. They have treated each other with respect throughout 2016. Bebe supports the wife's Cake business while she does the same with his music career. Surely, they deserved a spot on this list.
3. Zari Hassan and Diamond Platnumz
This couple is one of the most loved in Africa. They are both rich, both unconditionally loving to each other and they always settle their differences amicably. In 2016 several people tried to break them apart, but the strong bond of love kept Zari and Diamond going.
4. SK Mbuga and Vivienne Birungi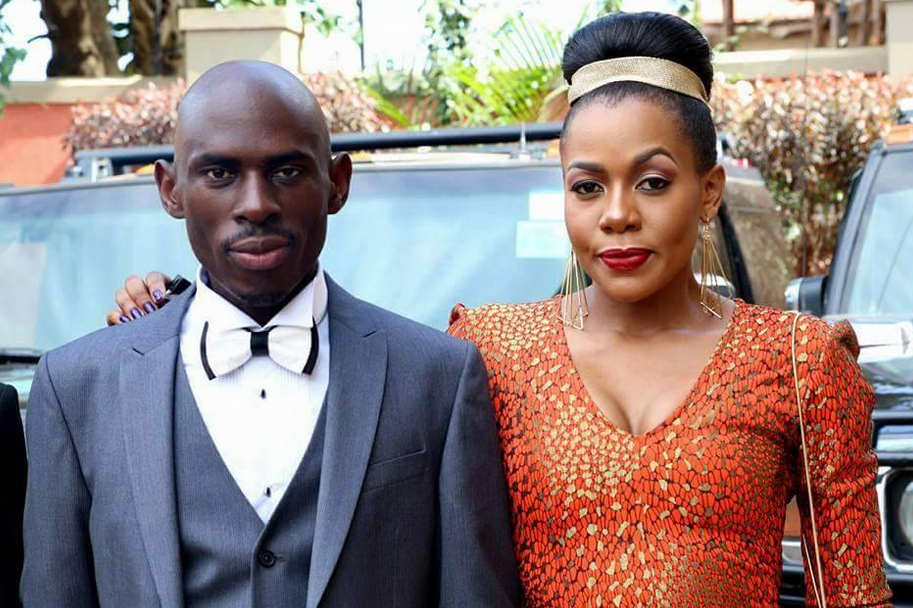 Straight from a bad relationship, SK Mbuga went for Vivienne and the two have been making headlines all through the year. It was all topped off with a recent glamorous wedding that attracted a lot of Social Media buzz. They have been blessed with a baby girl making 2016 one of their best years together.
5. Eddy Kenzo and Rema Namakula
Kenzo and Rema are inseparable. Both with busy schedules, they always try to make time for each other and family. They moved in together and have been inspiring many young couples across the country. To make 2016 even better, they both featured on the Coke Studio season this year. Way to go Kenzo and Rema.
Geoffrey Lutaaya and Irene Namatovu have also been so lovey dovy to each other all through 2016.
(Visited 2,930 time, 1 visit today)