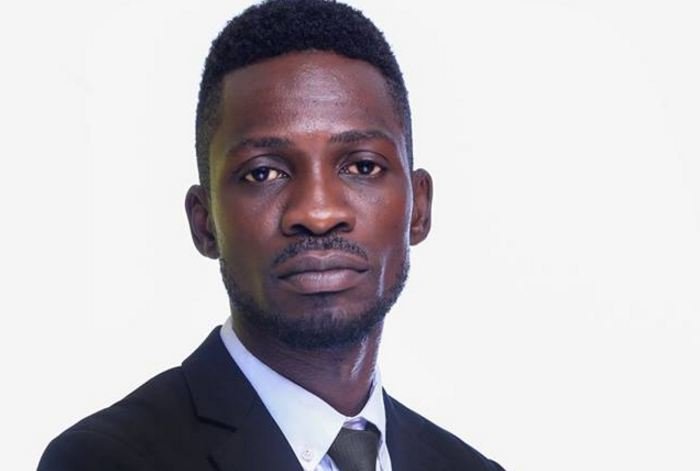 By Our Reporter
Did you know that Hon. Bobi Wine has had his heart broken by three ladies? Till now, Bobi Wine has never forgotten those ladies. But who could they be?
1. Carolina Nantaba
This is the famous lady that Bobi Wine sings about in his 'Carolina' song. Those who studied with Bobi Wine say Carolina was the most beautiful lady in their class. She had all men falling for her. It was Bobi Wine's first crush but he stood no chance near Carolina as he was still broke at the time. The two met years later in Ndeeba and Bobi Wine could not believe what had befallen Carolina.
2. Specioza Mutoni
Another unforgettable lady in Bobi Wine's life. Born in Lwengo district, Specioza was the first lady who broke up with Bobi Wine because he was too broke. He even got depressed. Mutoni told Bobi Wine to seek his own levels. Later on, the two met somewhere in Kimombasa and Mutoni tried to dash and hide. On further reflection, Bobi Wine says this heart break helped him focus on his future.
3. Aidah Kalule
Aidah is this girl that Bobi Wine always saw at his shows. But Aidah was unfortunately hard to get. And then afterwards disappeared from Bobi Wine's reach. In the Aidah song, Bobi Wine now simply sings about Kalule as a dream, his fantasy. He knows he will never get Kalule as she is now happily married.
(Visited 4,499 time, 1 visit today)