The spring of entrepreneurs is coming

According to the local media, Beyase Group as Chinese well-known machinery manufacturer firstly launches and boosts new type hammer mill in Uganda market at the end of September, 2015
Right now the lucky journalist- Anna Smiths is privileged to interview the executive director of Beyase-Mr. Henry.
J: Hello, Mr.Henry. Would please tell us the advantage of new type hammer mill compared to African or Chinese milling equipment? And why do you decide to firstly boost this type in Uganda Market?
Mr. Henry: At the beginning the hammer mill has been widely used in the daily life. This type is the latest improved model. It is fine in workmanship, high quality of material inside out, high efficiency and stability in grain processing compared to others.
The reason why we select Uganda Market is that the perfect flour processed by this type mill is quite suitable in this region meanwhile the low price is quite easily accepted by the general public. Most worthy of mention, this type is an ideal selection for the startups. It is not only the lowest investment but highly and quickly profitable return. For instance, we have some customers who purchased this type mill early several years ago, at first, they just belonged to a kind of family workshop production, Due to the hammer mill, they promptly get high profit and expand their business. Right now they are very successful entrepreneurs. They already have their own factory placing several maize mill processing lines. They have set a good example to all startups!

J: Based on your saying, Can I say, this hammer mill is mainly used to process maize flour?
Mr. Henry: Correct. Well, it is not only used in maize processing but also in crushing any kind of grain and feedstuff. So it is also called "Crusher" by insiders. In the application, new hammer mill is very convenient for users to exchange different sieves in size and produce different flour in grades which effectively satisfy consumers' various requirements. By the way, the relevant cleaning system is also available. We can allocate for specific customers.
J: One more question, how do you plan on the marketing in Uganda Market?
Mr. Henry: Well, our equipment is on show online, the customers can find every details through our website. Warmly welcome the potential customers to consult all questions and we prefer to provide useful advice on this milling line. Meanwhile we decide to recruit agents in each specific region around Uganda. Welcome to join us as our agent and we guarantee to provide the highest pay policy to every agent.
J: I'm happy to hear that. I can say this action also provide many job opportunities to Ugandan. It has a quite positive effect on relieving the pressure of employment nowadays. Thanks, Henry. Hope Beyase Group is prosperous.
Mr. Henry: Thanks, Anna.
welcome to our website:www.beyase.org

(Visited 120 time, 1 visit today)
The inaugural Banyakitara cultural event slated for November

On November 17, all roads lead to the Uganda Museum for the first edition of the 'Banyakitara Cultural Revolution'. Like several people have been wondering; 'Who are the Banyakitara?' Well, we put our history lessons knowledge aside and tasked the organisers to explain.
According to the organisers, the Banyakitara are a people who hail from several regions in Western and South Western Uganda.
"The Banyakitara are Bantu-speaking people who hail from the Kigezi, Ankole, Tooro, Bunyoro and Rwenzori. That whole part of Uganda represents the Banyakitara. We come to bring the 'Banyakitara Cultural Revolution', with culture as the theme and we are launching for the first time at Uganda Museum on November 17th. We want to celebrate the rich culture and our togetherness", they informed us.
However, the organisers were quick to state the event does not discriminate people who hail from other regions.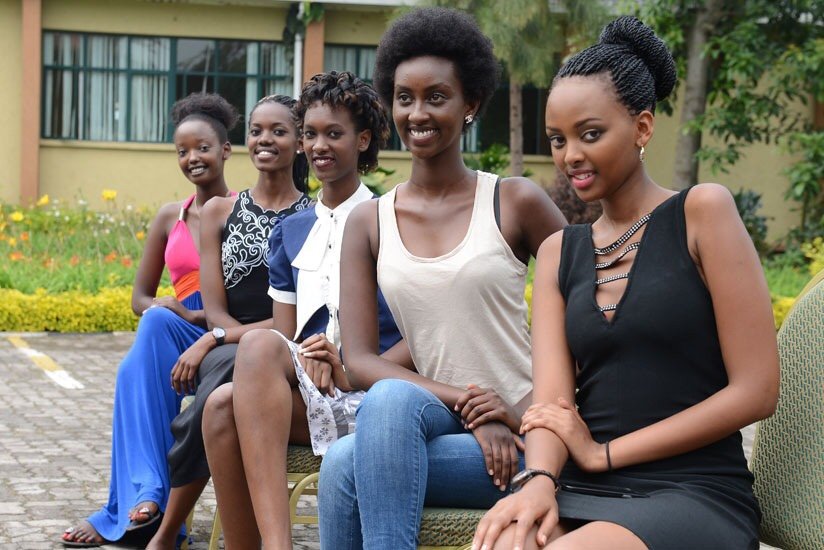 "This does not exclude people from other regions. You might be married to a person from the region. You might have friends from Banyakitara, colleagues, workmates, bosses, girlfriend or an in-law. You might be curious about the people or the cultures of the Banyakitara. This is an event that wraps it all for you! This is an event open to all. Banyakitara Cultural Revolution is about togetherness. Security is guaranteed. Be assured of fun, fitness and entrance is only Shs10,000/-", they stated.
Banyakitara Cultural Revolution will feature traditional food, cultural troupes, traditional music and dances, dance fitness, workouts, music performances and deejays all hailing from the Banyakitara region.
(Visited 120 time, 1 visit today)
Bryan White going back to Arua

Bryan White is set to embark on another round of charity work in Arua District.
The tycoon and philanthropist has announced that he will be going back to Arua to continue with philanthropic work under his Bryan White Foundation that he started in August during his first visit of the district.
Brian White has taken to Facebook to post a video documenting their preparation works at the foundation offices in Munyonyo. It shows workers loading hundreds of sacks of goods that will be donated to the people of the West Nile District.
" Arua 2 loading… this is our second phase of our Arua project that we embarked on a few months ago,it is for your humility people of Arua that the foundation team and I will be returning to empower the youth." Bryan White captioned.
However, Bryan White has not revealed the exact date he will be kick starting the tour.
(Visited 120 time, 1 visit today)
Sheebah Karungi showers Winnie Nwagi with praise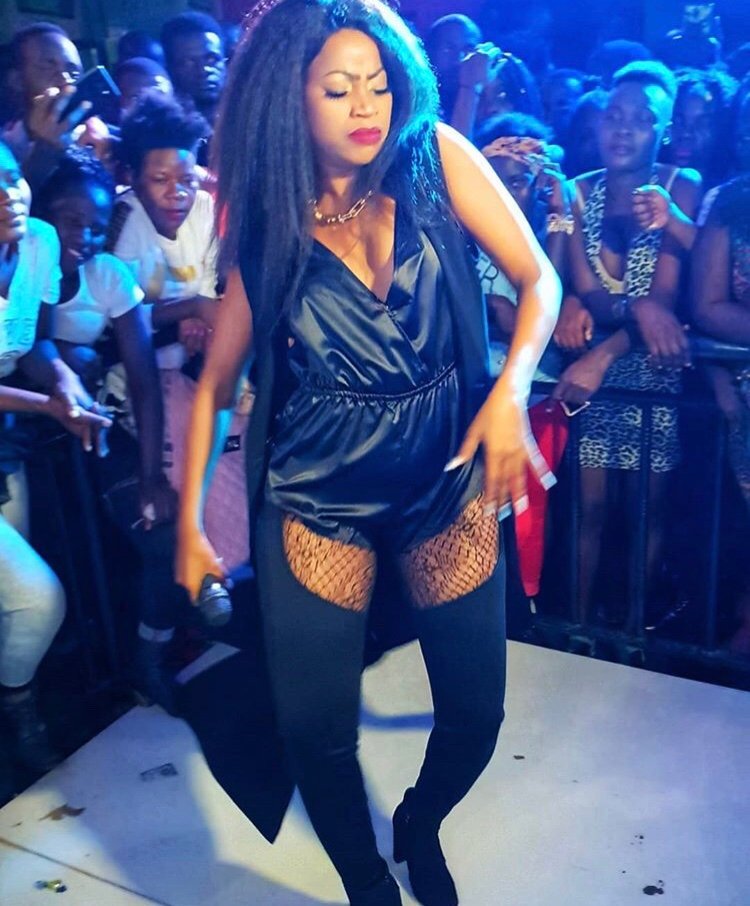 Sheebah Karungi is all about women empowerment and women supporting eachother.
The Team No Sleep singer has lavished praise on Swangz Avenue singer Winnie Nwagi who she named her Woman Crash.
Taking to Instagram on Wednesday, the "Wankona" hitmaker posted a photo of Winnie Nwagi that sees her donning a yellow off shoulder top and gazing at the camera.
"Each Time A Woman Stands Up For Herself, Without Knowing It Possibly, Without Claiming It, She Stands Up For All Women"
Keep Being You Mama💪 #WCW😍 @winnienwagi.." Sheebah captioned.
(Visited 120 time, 1 visit today)