Song Review: Still Standing by Cindy. Oh, Just A Weak Standpoint!

"Still Standing" -a strong song title! The expectation is really high when you have such strong language for a title. You would expect high energy, a braggart approval of your current standpoint and most importantly stinging lyrics rubbing your success in their face until "haters" are like "Wabula gwe asinga. You are the best for real!"
However "Still Standing" is as soft as butter. You get the feeling the singer wants you to groove to the lyrics as the song starts off. Its tailor-made as a song you can groove to while your "so called hater" is calling for another round.
Its almost a mutual relationship like a tactical guy caressing the breasts of a girl who keeps saying stop it please, yet at the same time she is holding him in a tight grip, not willing to let go. Similarly, Cindy's choice of words serves the purpose but the will and instrumental drive to that effect is grossly lacking.
The producer is like that lover who proceeds to take off the girl's knickers. He chose to have his way. He chose to rape Cindy's song for 3 minutes and 33 seconds and he was "still standing" for more. He chose a beat that is not in sync with the emotions and, well, that explains the toned down expressions of Cindy's desire for a "Look at me now. I'm doing great!"
You need an energetic backing not some feeble fading washed down instrumental. To add salt to injury, there are parts of sounds of water drops and brief moments of silence! Was this to justify the soft emotions?
Overall, Cindy might have had the right intentions but the execution failed… Miserably. Who is still standing? The producer, of course to rape even more. Weak and still standing point!
Staff Writer
(Visited 931 time, 1 visit today)
Video alert: Kent and Flosso come new in AYE.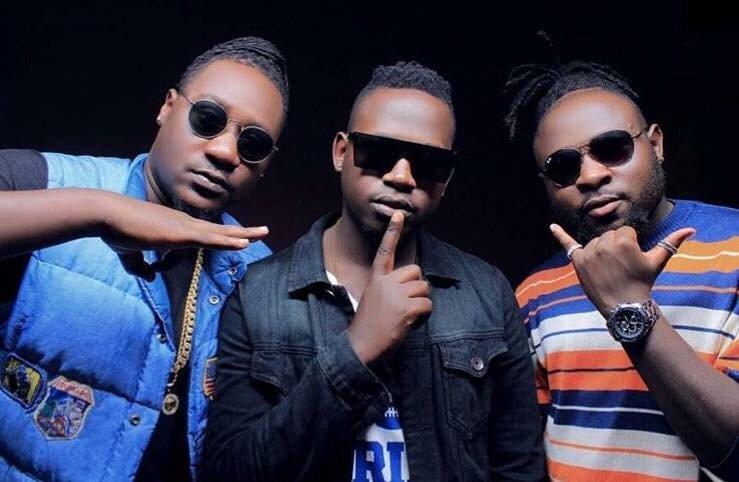 The duo of Kent and Flosso also known as Voltage Music has released a new one dubbed AYE.
In AYE, Kent and Flosso come with a club banger that will leave you grooving hard. Kent and Flosso ia featered by new talent Vadbeats who blends in so well.
AYE visuals were produced by director Digo who has undoubtedly done it justice.
Watch AYE here: https://youtu.be/cjjEe-u-Rs4
(Visited 931 time, 1 visit today)
Voltage Music duo of Kent and Flosso have announced the release of their latest video titled "Aye"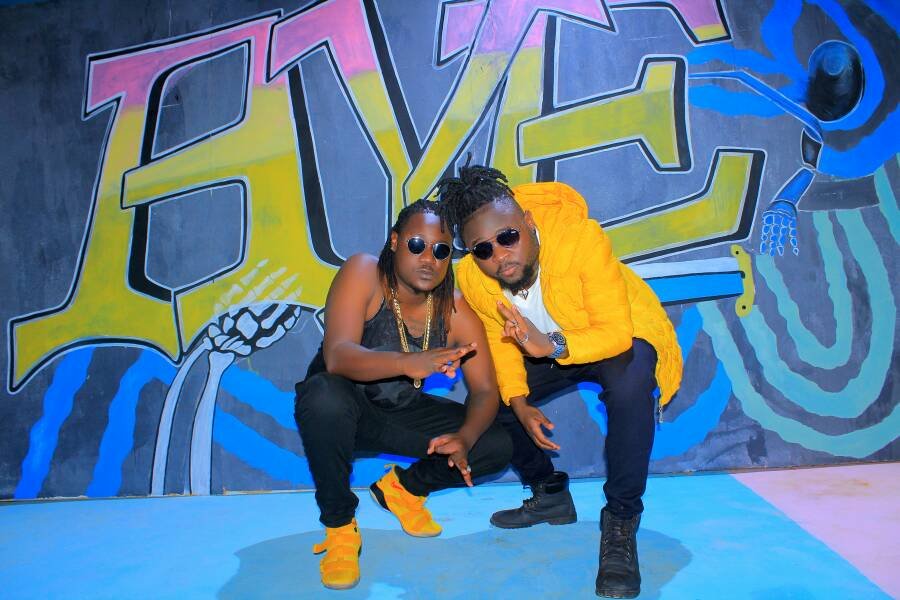 The song will be released this Wednesday 20th 2018 via their YouTube channel, according to information we have got from the duo's management. On Aye, the duo who released Killamigino just a few months back, teamed up with their soul-voiced producer Vad Beat to produce a mellow dancehall ballard. Based on the initial reception and reviews of the audio, we expect Aye to be another club banger.
We shall keep you posted here about the release.
(Visited 931 time, 1 visit today)
Spice Diana, Feffe Bussi accused of "Stealing" song.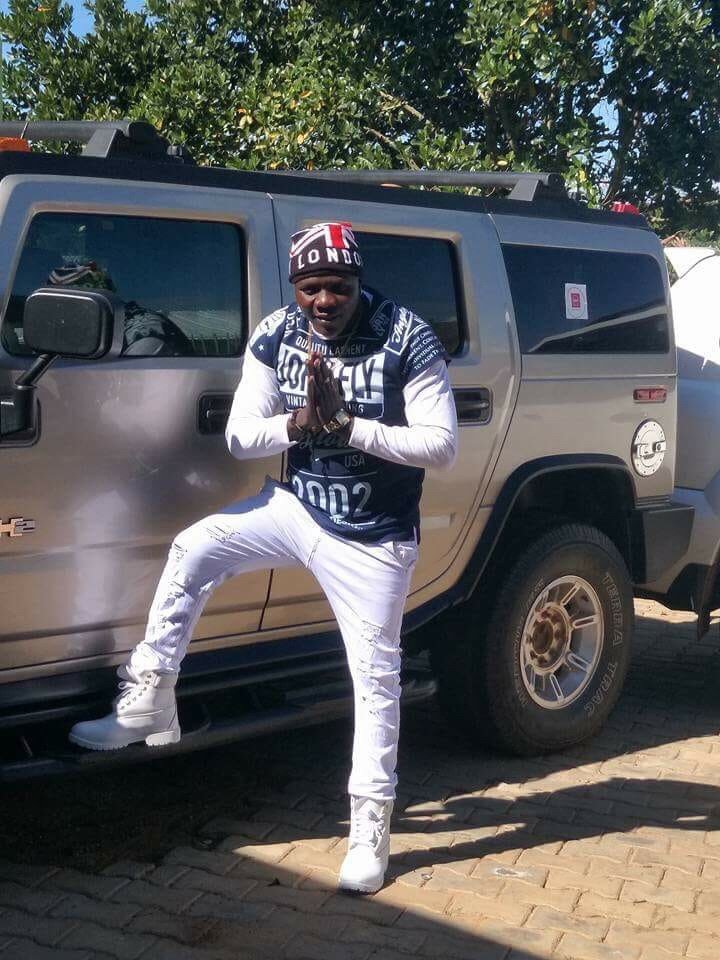 In the recent past few weeks Diana and Feffe Bussi released a song together titled SENTE ZAKAMEEZA and it surely is taking airwaves by storm.
However, their song success could be cut short by accusations that have mushroomed from Mbarara based singer Gen Van Allan who had earlier released his KANTEKEMU master piece which according to him has the same codes as Spice Diana and Feffe Bussi duet.
Gen Van Allan has already made an alarm for his song and is said to be doing his paper work to see the Kampala artistes prosecuted.
Spice Diana and Feffe Bussi have not commented on accusations.
(Visited 931 time, 1 visit today)