Song Review: Still Standing by Cindy. Oh, Just A Weak Standpoint!

"Still Standing" -a strong song title! The expectation is really high when you have such strong language for a title. You would expect high energy, a braggart approval of your current standpoint and most importantly stinging lyrics rubbing your success in their face until "haters" are like "Wabula gwe asinga. You are the best for real!"
However "Still Standing" is as soft as butter. You get the feeling the singer wants you to groove to the lyrics as the song starts off. Its tailor-made as a song you can groove to while your "so called hater" is calling for another round.
Its almost a mutual relationship like a tactical guy caressing the breasts of a girl who keeps saying stop it please, yet at the same time she is holding him in a tight grip, not willing to let go. Similarly, Cindy's choice of words serves the purpose but the will and instrumental drive to that effect is grossly lacking.
The producer is like that lover who proceeds to take off the girl's knickers. He chose to have his way. He chose to rape Cindy's song for 3 minutes and 33 seconds and he was "still standing" for more. He chose a beat that is not in sync with the emotions and, well, that explains the toned down expressions of Cindy's desire for a "Look at me now. I'm doing great!"
You need an energetic backing not some feeble fading washed down instrumental. To add salt to injury, there are parts of sounds of water drops and brief moments of silence! Was this to justify the soft emotions?
Overall, Cindy might have had the right intentions but the execution failed… Miserably. Who is still standing? The producer, of course to rape even more. Weak and still standing point!
Staff Writer
(Visited 931 time, 1 visit today)
Selector Jay releases his first ever song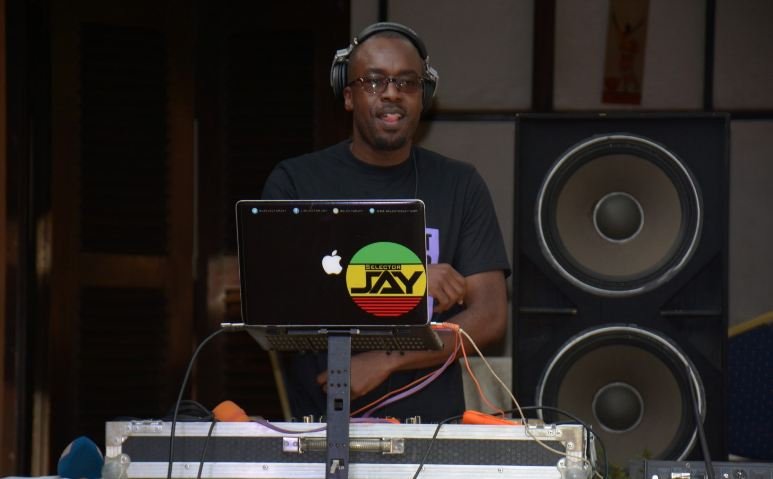 Selector Jay, one of Uganda's longest serving deejays, appears to be tired of being in the shadow of musicians and now wants to share in their spotlight. This comes after the disc jockey decided to venture into active music.
Selector Jay has kicked off this new adventure with a bang, teaming up with big weights in the industry on his first project.
He has released his first ever song entitled "Formula" on which he features Ugandan singer Sheebah Karungi and Ghanaian star Magnom.
Sources close to the deejay have intimated to us that this not a one off and  we should expect more music from the deejay.
It should be noted that deejays collaborating with established musicians is the in-thing lately. Other local deejays to have released their own songs include DJ Ciza, Dj Roja & Slick Stuart among others.
Staff Writer
(Visited 931 time, 1 visit today)
Singer Karole Kasita drops "Gyal A Bubble" video. Watch it here!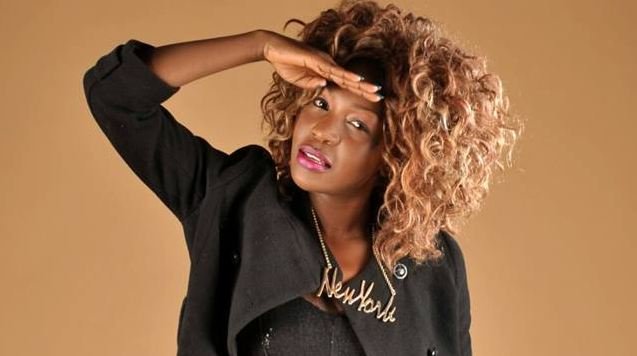 Talented Ugandan female singer Karole Kasita has released the music video to her latest single titled "Gyal A Bubble".
Produced by Grate Make films, "Gyal A Bubble" is a dance video composed of scenes in which gals in skimpy outfits are seen gyrating their bums to the groovy beat. The audio was produced by Andre.
Meanwhile, Karole came into the limelight after releasing her first break through single titled "Kol 911". She has never looked back since then. She has released a number of other songs including "More time", "Jileete", Ontanuude, Sample you and Musujja.
Watch "Gyal A Bubble"  video below.
Staff Writer
(Visited 931 time, 1 visit today)
Eddy Kenzo drops new music video "Mukomboti"

By Nila Faisal
Big Talent CEO Eddy Kenzo has released a new music video.
Titled "Mukomboti", the visuals were debuted on Sunday September 16, on his YouTube channel.
The BET Award winner has revealed in an accompanying statement that the video was shoot and directed by Eddy and Maddie Menz.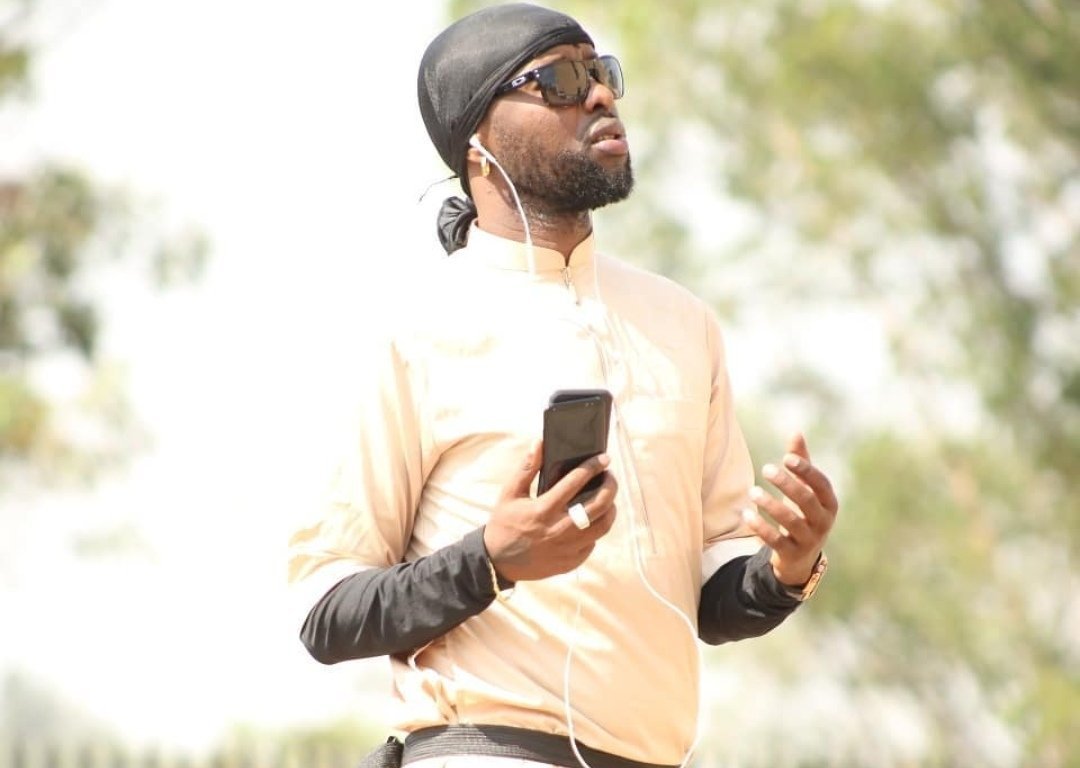 "Mukomboti" is the third song Kenzo has released off his upcoming "Roots" album following the release of "Dancehall" ft Cindy and Beenie Gunter and "Pull Up" ft Harmonize and Supa Dopa.
(Visited 931 time, 1 visit today)