Song Review: Pam Pam Remix by KetchUp ft. Jose Chameleone.

You got to admire KetchUp's strategy of expanding his fan base to the East of the continent. The strength of a collaboration is that both artists tap into either markets and fan base, winning new numbers. Its a win-win situation which in this case gives both artists the edge over solo songs.
While Chameleone has been struggling to expand his market beyond East and Central Africa, a chance showed up like an ex visiting you at midnight! He took it up with both heart and soul. This is a song that was already a continental hit!
Basking in its glory is truly a free gift to recognize Chameleone's stellar status. Chameleone adds a rough texture to a spongy song that will have you grooving! The chorus is a sample of Shaggy's classic duet "Wasn't me!" The two artists blend so well on the song.
Truly, Pam Pam is a massive tune that will have us dancing for a long long time.
Staff Writer
(Visited 1,084 time, 1 visit today)
Selector Jay releases his first ever song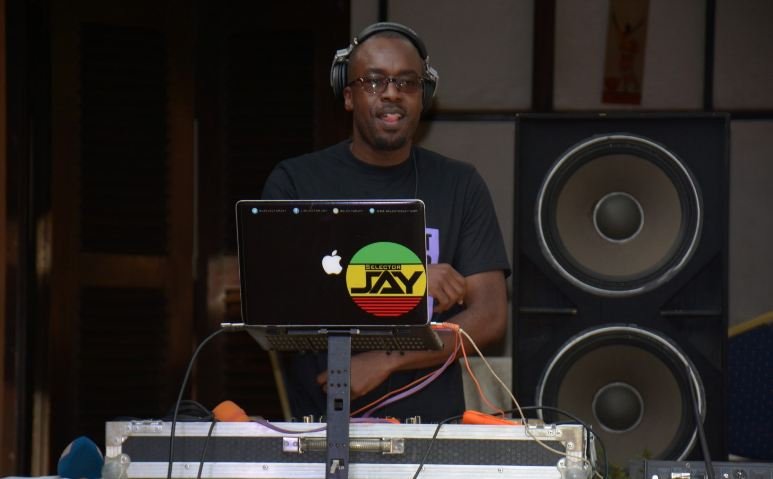 Selector Jay, one of Uganda's longest serving deejays, appears to be tired of being in the shadow of musicians and now wants to share in their spotlight. This comes after the disc jockey decided to venture into active music.
Selector Jay has kicked off this new adventure with a bang, teaming up with big weights in the industry on his first project.
He has released his first ever song entitled "Formula" on which he features Ugandan singer Sheebah Karungi and Ghanaian star Magnom.
Sources close to the deejay have intimated to us that this not a one off and  we should expect more music from the deejay.
It should be noted that deejays collaborating with established musicians is the in-thing lately. Other local deejays to have released their own songs include DJ Ciza, Dj Roja & Slick Stuart among others.
Staff Writer
(Visited 1,084 time, 1 visit today)
Singer Karole Kasita drops "Gyal A Bubble" video. Watch it here!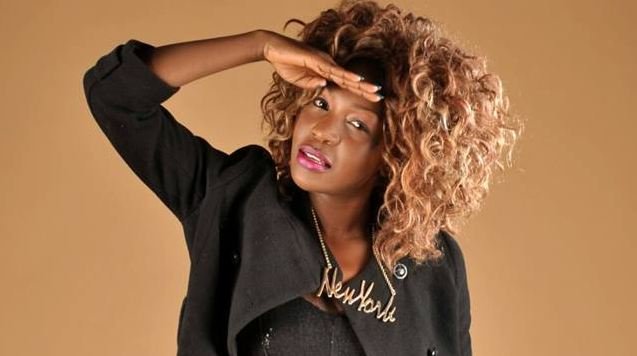 Talented Ugandan female singer Karole Kasita has released the music video to her latest single titled "Gyal A Bubble".
Produced by Grate Make films, "Gyal A Bubble" is a dance video composed of scenes in which gals in skimpy outfits are seen gyrating their bums to the groovy beat. The audio was produced by Andre.
Meanwhile, Karole came into the limelight after releasing her first break through single titled "Kol 911". She has never looked back since then. She has released a number of other songs including "More time", "Jileete", Ontanuude, Sample you and Musujja.
Watch "Gyal A Bubble"  video below.
Staff Writer
(Visited 1,084 time, 1 visit today)
Eddy Kenzo drops new music video "Mukomboti"

By Nila Faisal
Big Talent CEO Eddy Kenzo has released a new music video.
Titled "Mukomboti", the visuals were debuted on Sunday September 16, on his YouTube channel.
The BET Award winner has revealed in an accompanying statement that the video was shoot and directed by Eddy and Maddie Menz.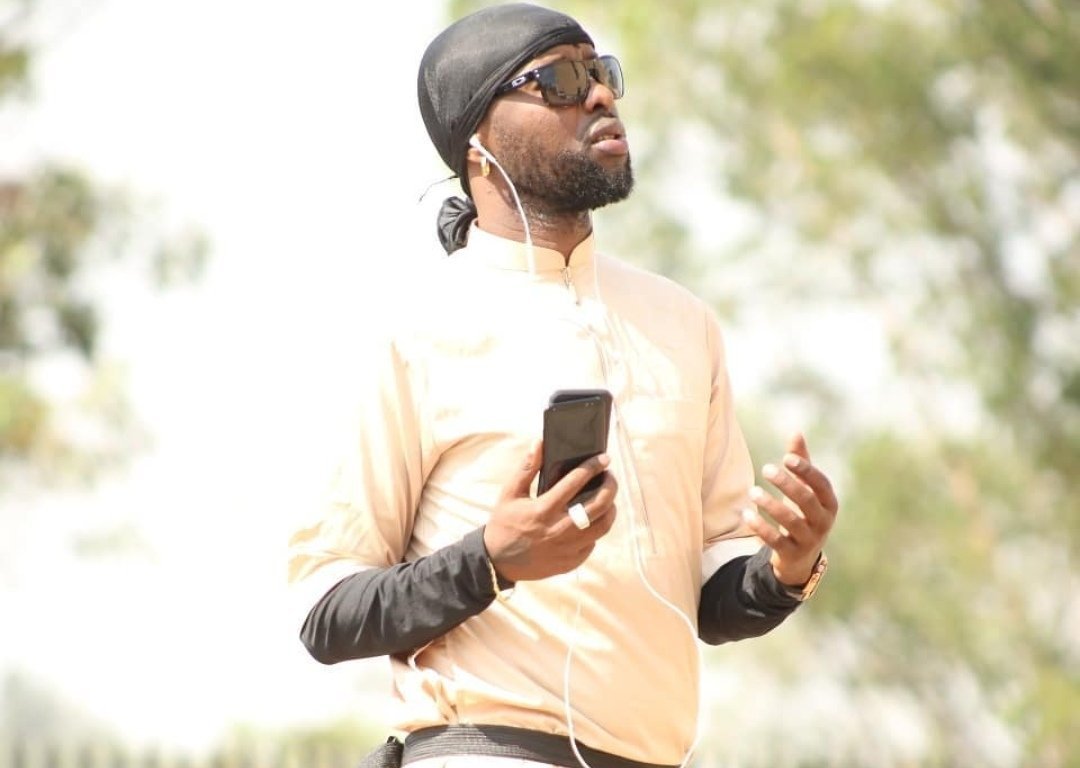 "Mukomboti" is the third song Kenzo has released off his upcoming "Roots" album following the release of "Dancehall" ft Cindy and Beenie Gunter and "Pull Up" ft Harmonize and Supa Dopa.
(Visited 1,084 time, 1 visit today)