Song Review: Pam Pam Remix by KetchUp ft. Jose Chameleone.

You got to admire KetchUp's strategy of expanding his fan base to the East of the continent. The strength of a collaboration is that both artists tap into either markets and fan base, winning new numbers. Its a win-win situation which in this case gives both artists the edge over solo songs.
While Chameleone has been struggling to expand his market beyond East and Central Africa, a chance showed up like an ex visiting you at midnight! He took it up with both heart and soul. This is a song that was already a continental hit!
Basking in its glory is truly a free gift to recognize Chameleone's stellar status. Chameleone adds a rough texture to a spongy song that will have you grooving! The chorus is a sample of Shaggy's classic duet "Wasn't me!" The two artists blend so well on the song.
Truly, Pam Pam is a massive tune that will have us dancing for a long long time.
Staff Writer
(Visited 1,084 time, 1 visit today)
Voltage Music duo of Kent and Flosso have announced the release of their latest video titled "Aye"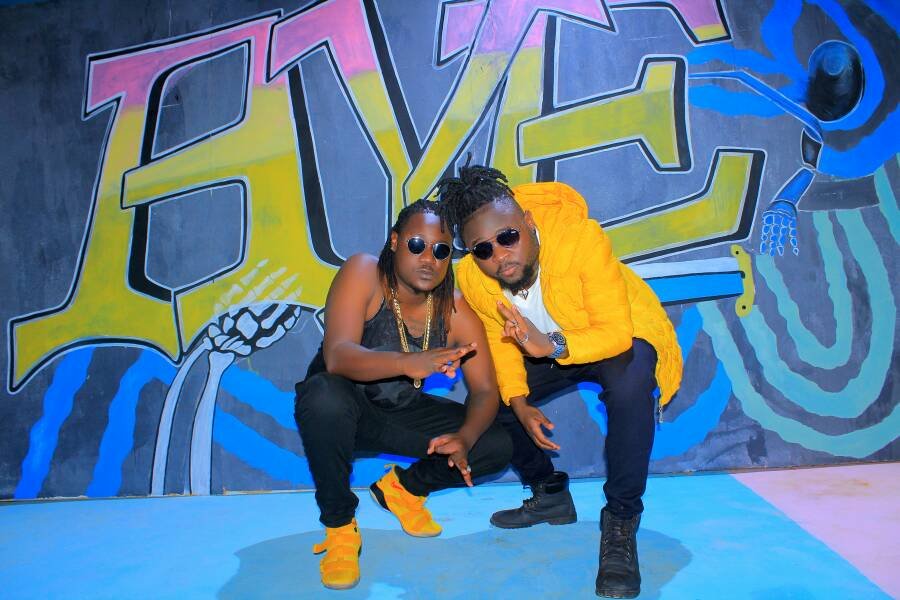 The song will be released this Wednesday 20th 2018 via their YouTube channel, according to information we have got from the duo's management. On Aye, the duo who released Killamigino just a few months back, teamed up with their soul-voiced producer Vad Beat to produce a mellow dancehall ballard. Based on the initial reception and reviews of the audio, we expect Aye to be another club banger.
We shall keep you posted here about the release.
(Visited 1,084 time, 1 visit today)
Spice Diana, Feffe Bussi accused of "Stealing" song.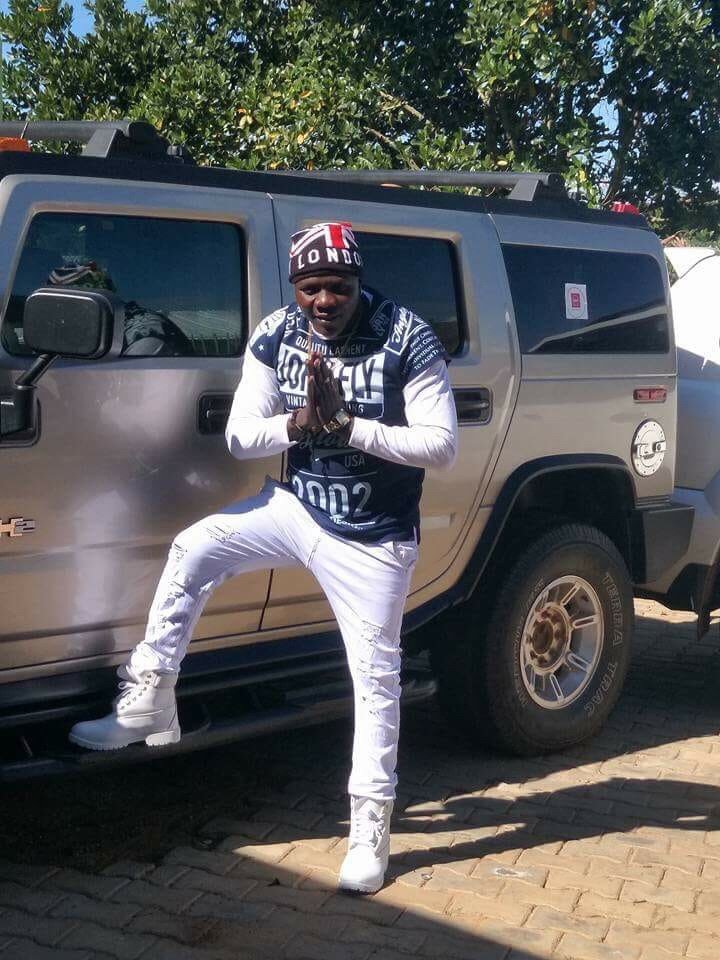 In the recent past few weeks Diana and Feffe Bussi released a song together titled SENTE ZAKAMEEZA and it surely is taking airwaves by storm.
However, their song success could be cut short by accusations that have mushroomed from Mbarara based singer Gen Van Allan who had earlier released his KANTEKEMU master piece which according to him has the same codes as Spice Diana and Feffe Bussi duet.
Gen Van Allan has already made an alarm for his song and is said to be doing his paper work to see the Kampala artistes prosecuted.
Spice Diana and Feffe Bussi have not commented on accusations.
(Visited 1,084 time, 1 visit today)
WATCH! Tuff B's 'Ndabilwamu' video is a breath of fresh air.

By Rona Karatsi
Weeks ago we saw pictures of the behind the scenes video of singer Tuff B's 'Ndabilwamu' song. And from the pictures you could tell that it was going to be a mad hot video. Fast forward, with a lot bad things happening in Uganda, the singer has released the brand new video and it is surely a breath of fresh air.
On watching the brand new video released by the NBS TV presenter, a smile immediately went on my face. The video print, the location, the camera angles are all on point.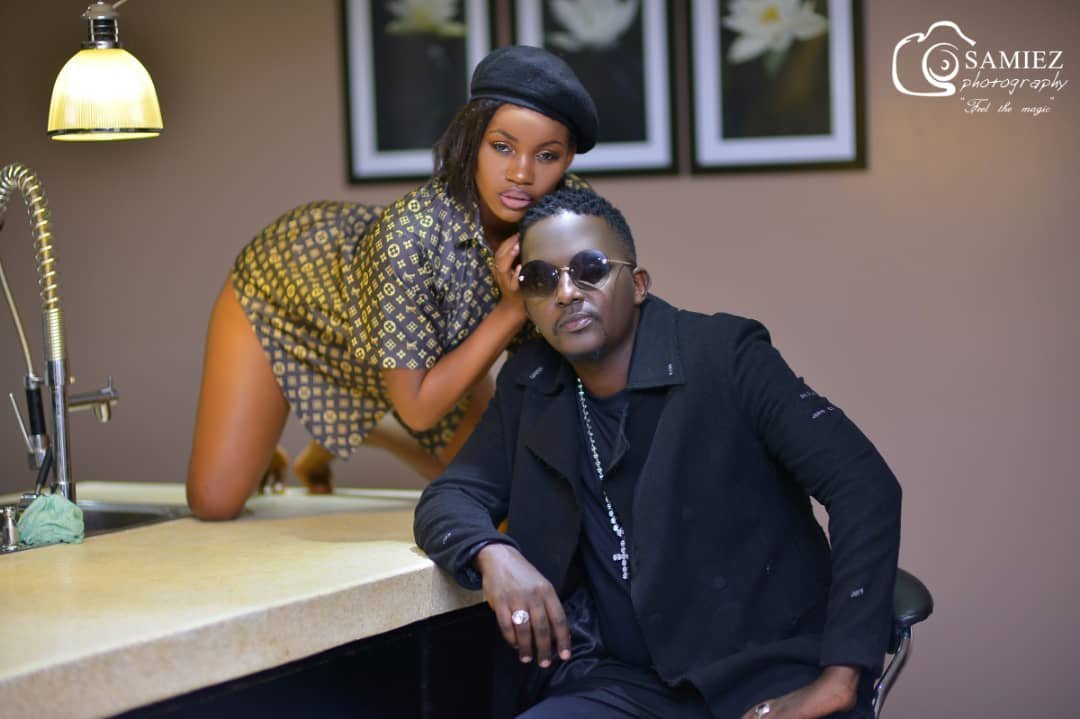 For those who have watched the series "Girls of the play boy mansion"… The set up of the video gave me a Hugh Hefner feel just without the many girls, the chandeliers in the house, the drinks served bring out that rich country side yet modern feel. The pillow fights in the video take me back to the glorious sleep overs we have all had. Boy do I miss those moments and relieving those in these videos was like dejavu.
The lighting is great with it's start of the day light to night time – Perfection. Tuff B didn't disappoint on the chemistry between him and the video vixen. On the downside, the lady used as the video looks like someone we've seen in many videos so you'd prefer a fresh new face.
When I get to the end of the video still with the same smile on my face, I'm thinking.. Wow I'm so proud of Uganda, we can produce such great content and am so proud of Tuff B too. This video is great. Ndabilwamu is off Singer Tuff Bs Lone walker album. Congratulations Tuff on this master piece.
(Visited 1,084 time, 1 visit today)