Socialite Zari opens up about her struggles as a mother

South Africa based Ugandan businesswoman and socialite, Zari Hassan has opened up about her struggles as a mother.
The mother of five says that it is not easy raising up a child, even with the help of nannies. Zari, who recently gave birth to a baby boy, has revealed that she has to stay up till late most nights waiting on her baby to sleep.
She said, "With all the help in this house from the maids & grannies, I still stay up with my son till he sleeps. It's hard work being a mom usually with less or no sleep at all but hey, it's the most beautiful thing ever. Some prolly think 'arrghh she sleeps and lets her nanny do the work', wrong, I stay up all night every other day. What a job!!"
Meanwhile, Zari welcomed her new bundle of joy in early December last year. Christened Nillan, he is Zari's second child with Tanzanian superstar Diamond Platnumz. The couple is also blessed with a baby girl, Princess Tiffah.
Staff Writer 
(Visited 1,856 time, 1 visit today)
Ykee Benda to headline "Live Music Xplosion" anniversary celebration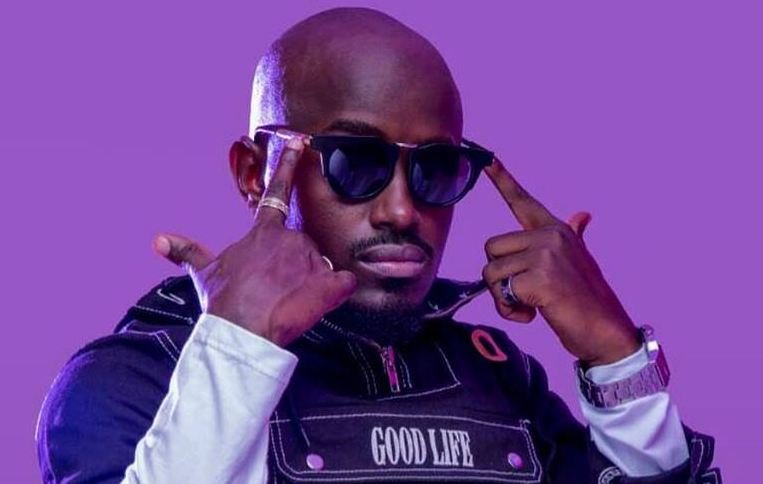 Singer Karole will this Friday celebrate the one year anniversary of her live music explosions at a concert that will feature Ykee Benda.
This follows successful editions of the monthly "Karole Live Music Xplosion" where she features different musical acts.
The budding singer previously featured artists like Nina Roz, Rabadaba, Cieska LItes, Maro, Vampino, Guitar Maestro and Vocalist Myko Ouma among others.
The very energetic songstress, who will be backed by S&S band has promised a thrilling performance and will also be releasing a new video dubbed "Musujja".
The show will be held at Rumour bar, Bukoto.
Staff Writer
(Visited 1,856 time, 1 visit today)
Zanie Brown's 100 Dollar Masters Dinner Sells Out

By Staff Writer
Behind what may be the most expensive dinner concert in Uganda, there lies a humble soul named Zanie Brown.
On Sunday  evening, the singer held a dinner at Gardens Hotel, Entebbe where guests were charged $100 (Roughly UGX 360,000) for entrance and $1000 (UGX 3.6 Million) for a table.
The show was massively attended by corporate companies and key sector stakeholders in the country.
"She wanted an exclusive, special show for her fans," said a close source. "In terms of ticket prices, this is one of the most expensive shows not only for the artist, but Uganda at large."
At the show, as earlier publicized, the singer premiered her new song "Mugulu", an inspirational, melodic track synonymous to her recent uplifting projects like "Muyaye."
"Mugulu may not just be a track, it could be her album title too," a source speculated when asked for details of the song.
Despite the subtle advertising, Zanie pulled, according to eye-witnesses, one of the most epic, well-attended plush dinners ever.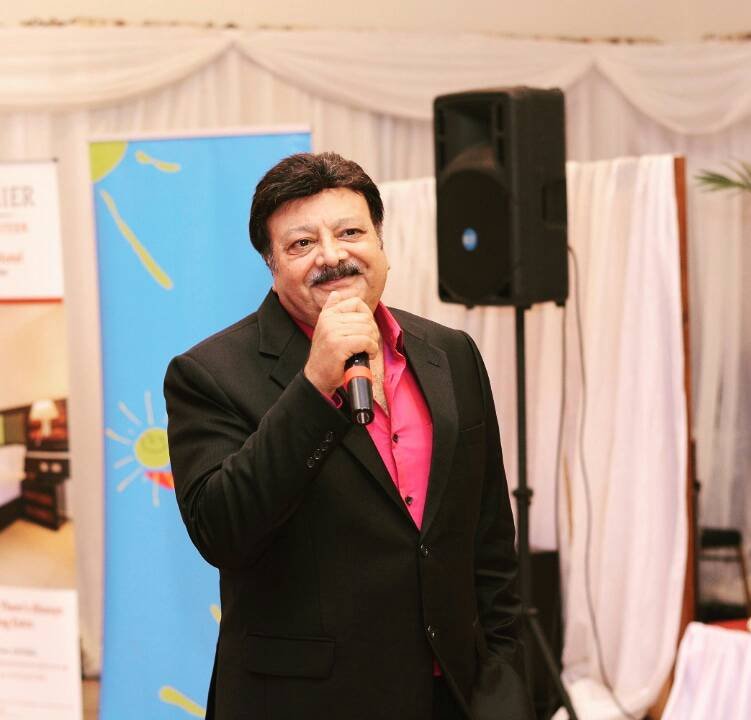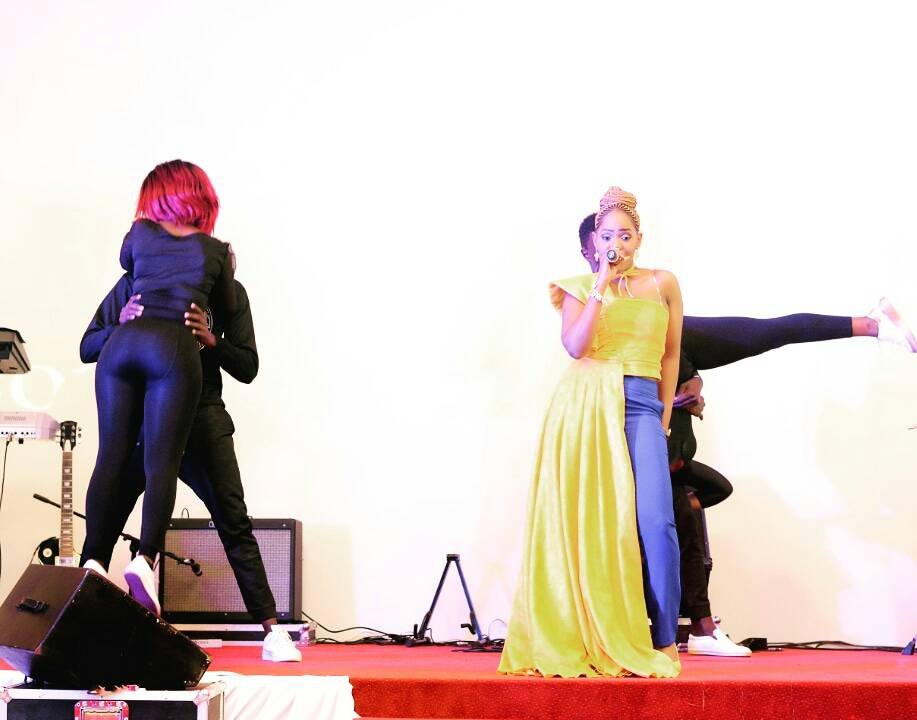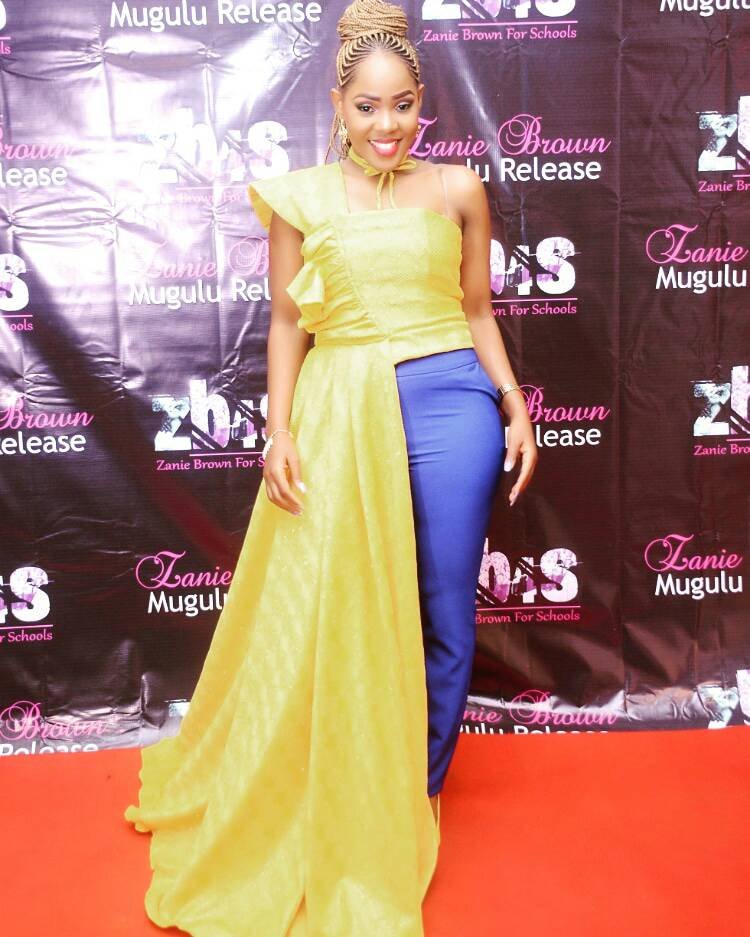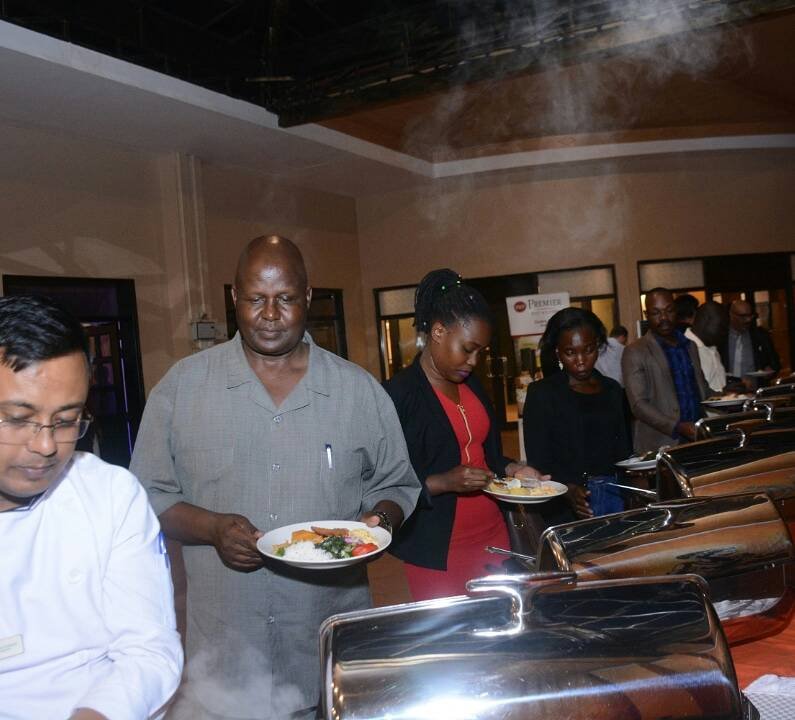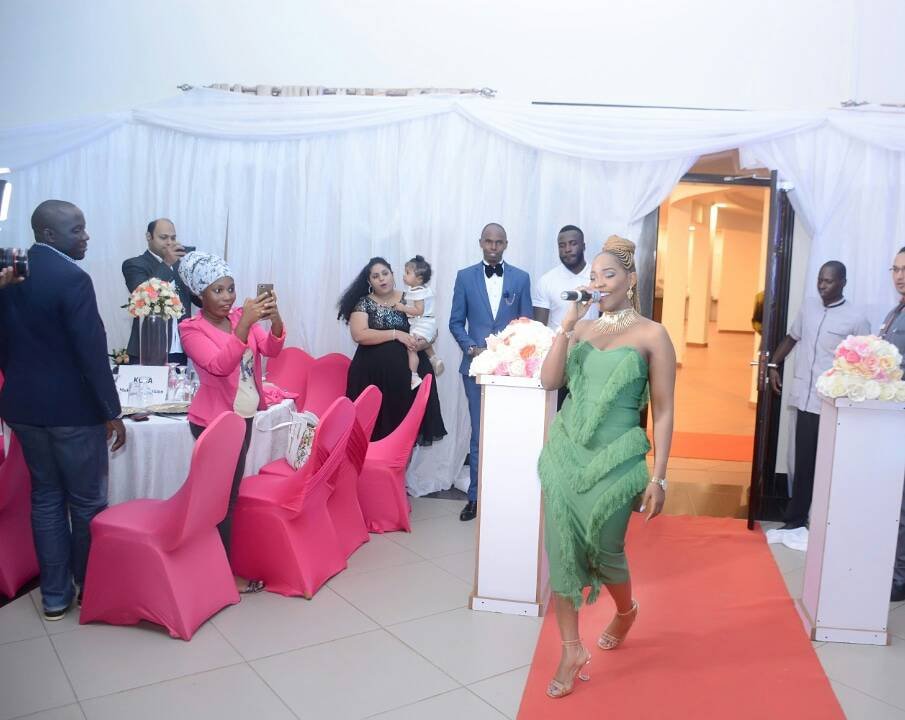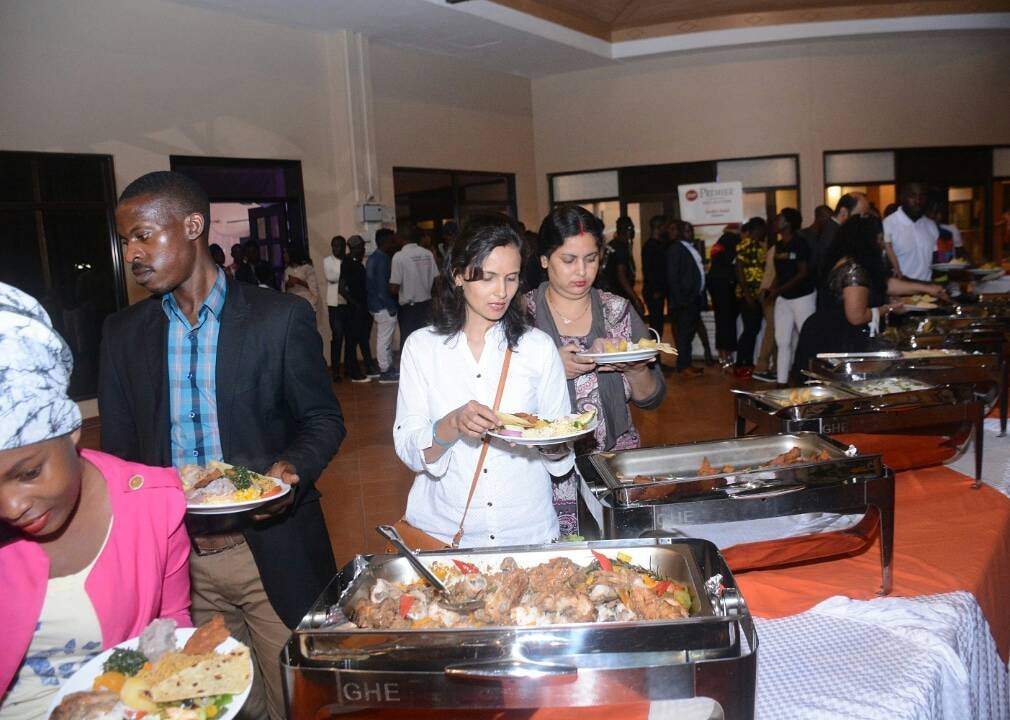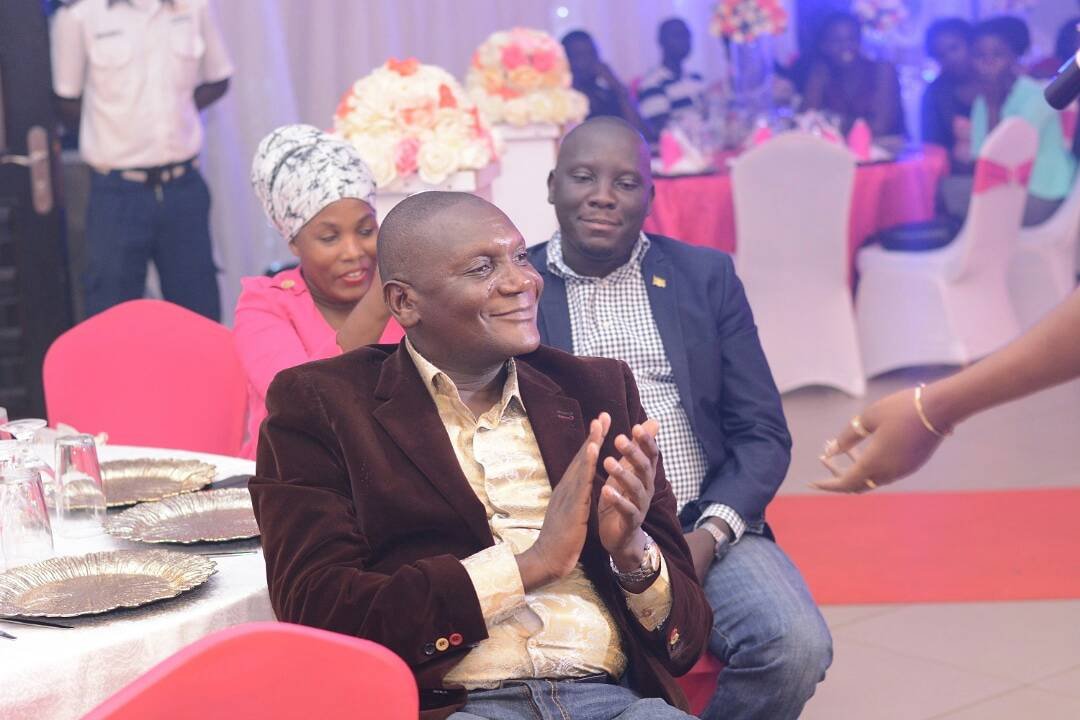 (Visited 1,856 time, 1 visit today)
The Baninas Drop Win Anything Audio, Listen to it here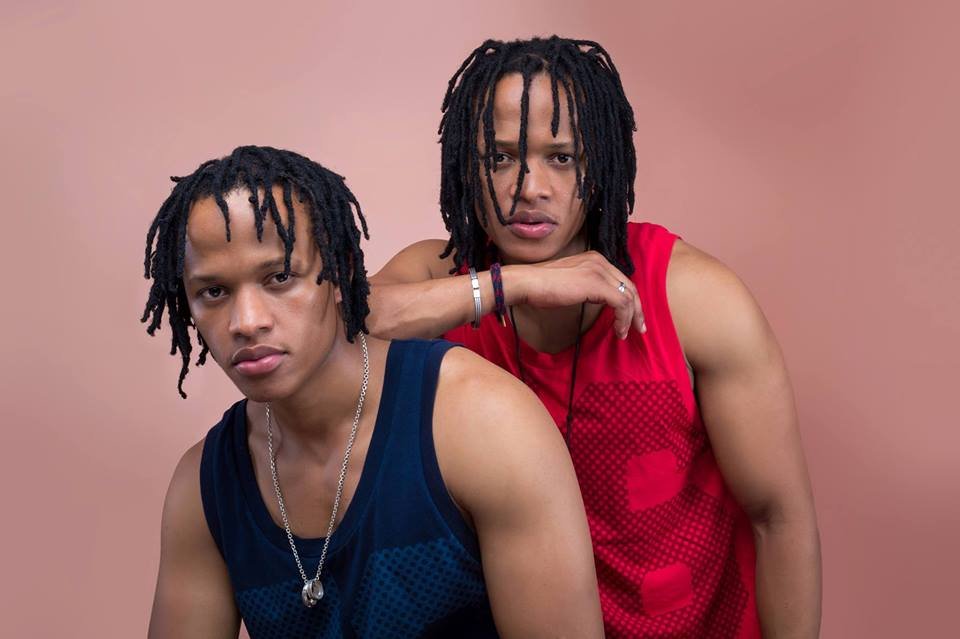 By Staff Writer 
Uganda's singing duo The Baninas have finally released their debut song titled Win Anything that people have been anxiously waiting for
Win Anything is a love ballad which was produced by top producer Sir Dan Magic, in the song The Baninas sing about their lovers that if they are with them, their love can win anything
listen to the song here
(Visited 1,856 time, 1 visit today)