SMUBU: Taking Ugandan Music to a Whole New Level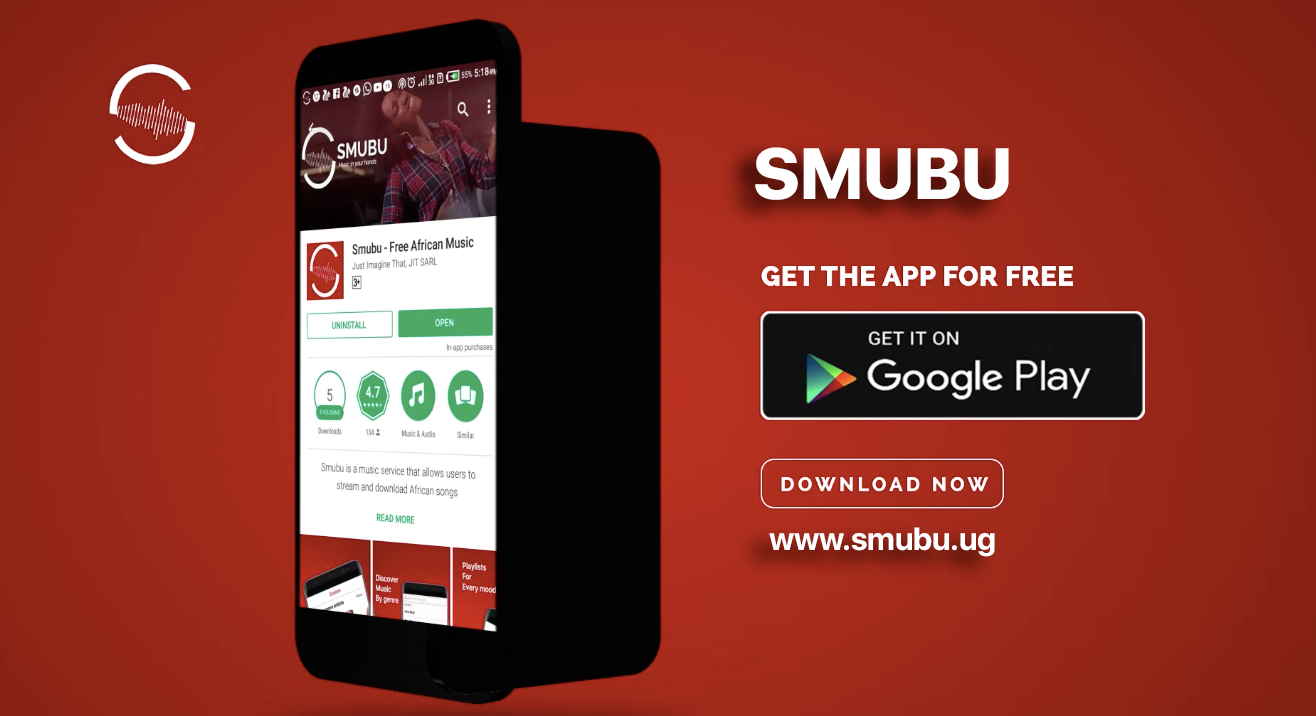 By Staff Writer
Smubu is a game-changing music app in East Africa that allows users to stream their favorite songs whether they are at their desks working, driving their cars or taking an afternoon walk in nature. With SMUBU, you will be able to have your music with you and listen anywhere, even when offline.
It is an application that offers for the first time all Ugandan, Rwandan, and Tanzanian songs legally for free to stream and download. Users also can view the lyrics while listening to a song and can add that song in a custom-made playlist and much more.
Users are able to follow their favorite artists and they will be notified once they release a new song so that they have the priority to be the first ones to listen to it.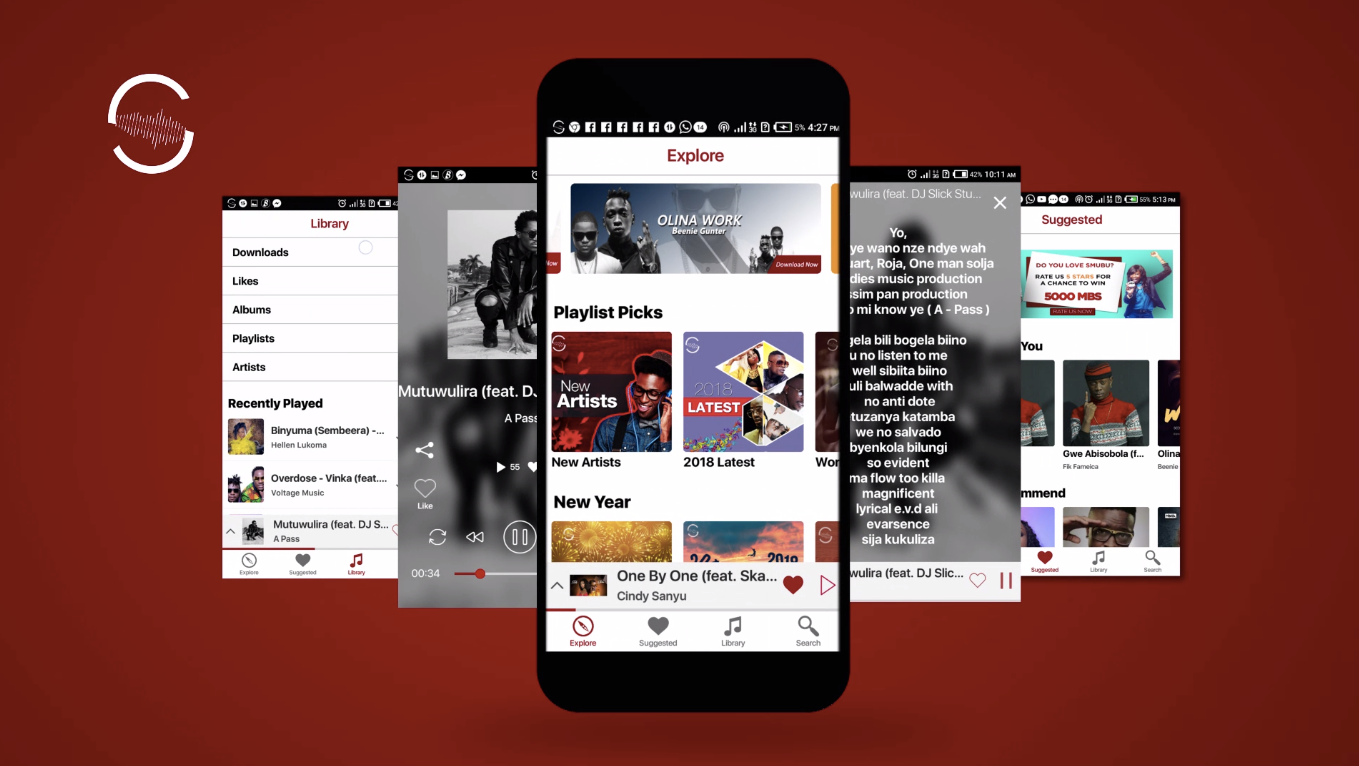 Statistics show that if you have Smubu on your phone, you're most likely to listen to a newly released song before a week from anyone.
Unlike most of the emerging applications and websites recently, Smubu aims at providing international quality user experience, speed, and security for the artists' tracks.
Also, users have the option to download as many songs as they want, and will be able to keep tuned when there is no internet or 3G connectivity.
Smubu gives the user a personalized music experience where for the first time a smart section has been introduced called "Just for You", which will show you curated tracks based on your specific taste of music.
In addition, another section in the app shows you playlists that are tailored to your mood and activity so whether you feel happy, sad or energetic, Smubu has got you covered with all the music that matches your mood.
"With its user-friendliness, modern design and impressive speed, Smubu is the app that aims to take Ugandan and East African Music to the world noted Jad Aizarani, Co-founder, and CEO of SMUBU.
The prime goal of Smubu is to reduce music piracy in East Africa, which is currently very high.
The best feature of SMUBU app is a proprietary and patentable compression tool built inside the application which reduces the file size of streamed music what leads to minimal data consumption, it works on saving your data rather than wasting it! How cool is that!
A lot are trying to push East African artists internationally, but we are definitely betting on Smubu to do that.
The app is currently available for free on the Google Play store and very soon on the App Store.
You can download the application here:
https://play.google.com/store/apps/details?id=com.justimaginethat.smubuapp
And the good part is you can also quickly access Smubu's entire music catalog on www.smubu.ug or www.smubuafrica.com
(Visited 1 time, 1 visit today)
Sheebah Karungi reveals success formula

By Nila Faisal
Sheebah Karungi has revealed the secrets to her success.
The "Wankona" hitmaker who started dancing at the age of 15 says it took her 10 years to get to this level of success she is enjoying.
According to Sheebah, there are no shortcuts to success, one cannot take an elevator but have to climb stairs to reach the top, adding that hard work and patience are paramount.
The singer is currently preparing to entertain fans at her highly anticipated "Omwooyo" concert that will take place on November 30, at Hotel Africana.

(Visited 1 time, 1 visit today)
Lydia Jazmiine Drops Visuals for her new song "jimpe" today

By Consolate Namyalo
For the past few weeks, Lydia Jazmiine has been dropping teasers for her brand new video,Jimpe by sharing photos from the video shoot and asking fans to chip in on when exactly she should drop the official video.
Well, looks like the wait is finally over as the Infinix brand ambassador has shared she will be releasing the visuals to the "gimpe" video today at midday via her You Tube channel.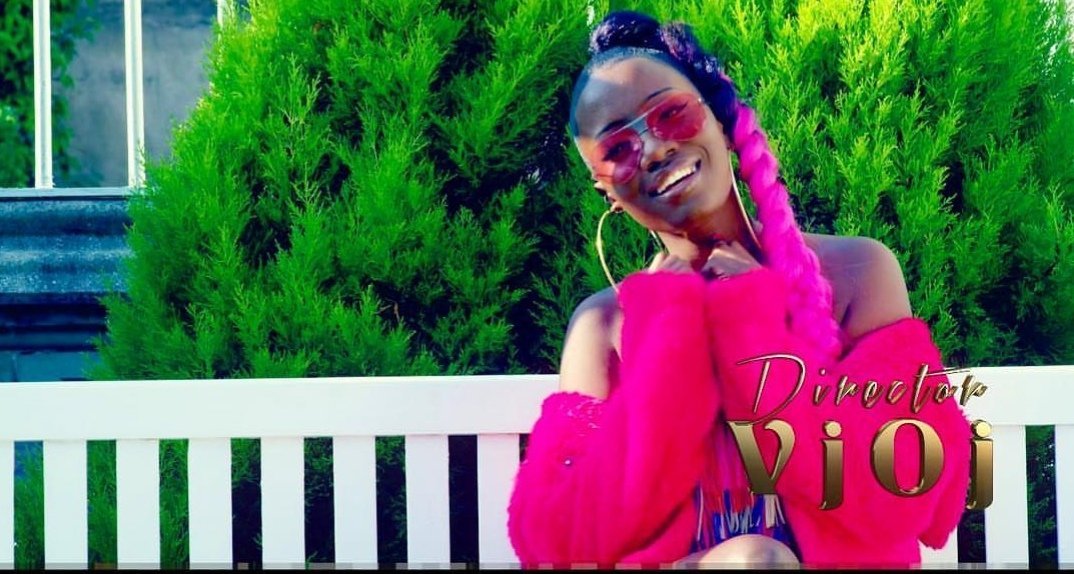 "#JIMPE Drops TOMORROW At Midday! Subscribe Now To My Utube Channel Watch It First #Linkinbio " she shared yesterday via social media.
The singer has had success when it comes to making great music videos; we hope these visuals are also to die for!
(Visited 1 time, 1 visit today)
Nina Roz drops new song "Anayinama"

By Nila Faisal
Songstress Nina Roz has finally dropped her latest song "Anayinama".
The highly anticipated song was released on Wednesday November 1, with its accompanying music video.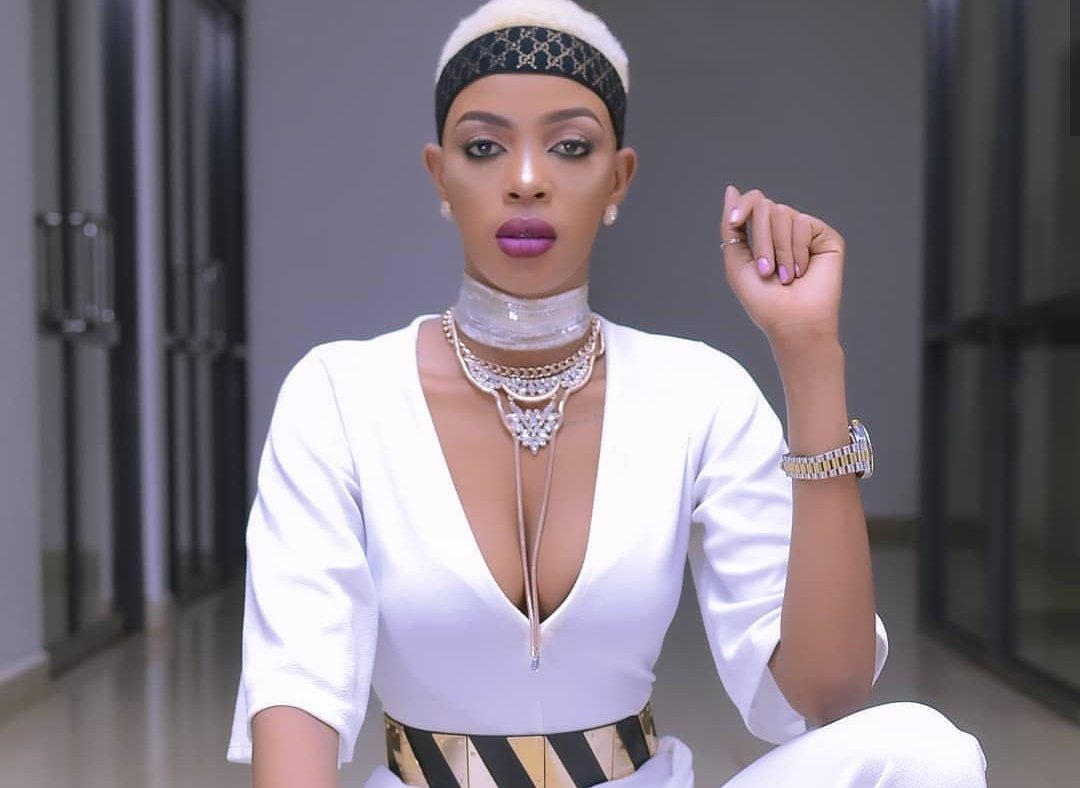 Arriving via Nina Roz's official YouTube account, the video has been warmly received and has so far racked up more than 1,600 views.
The visual was shot and directed by Walter Walz of Artmak filmz.
(Visited 1 time, 1 visit today)