SMUBU: Taking Ugandan Music to a Whole New Level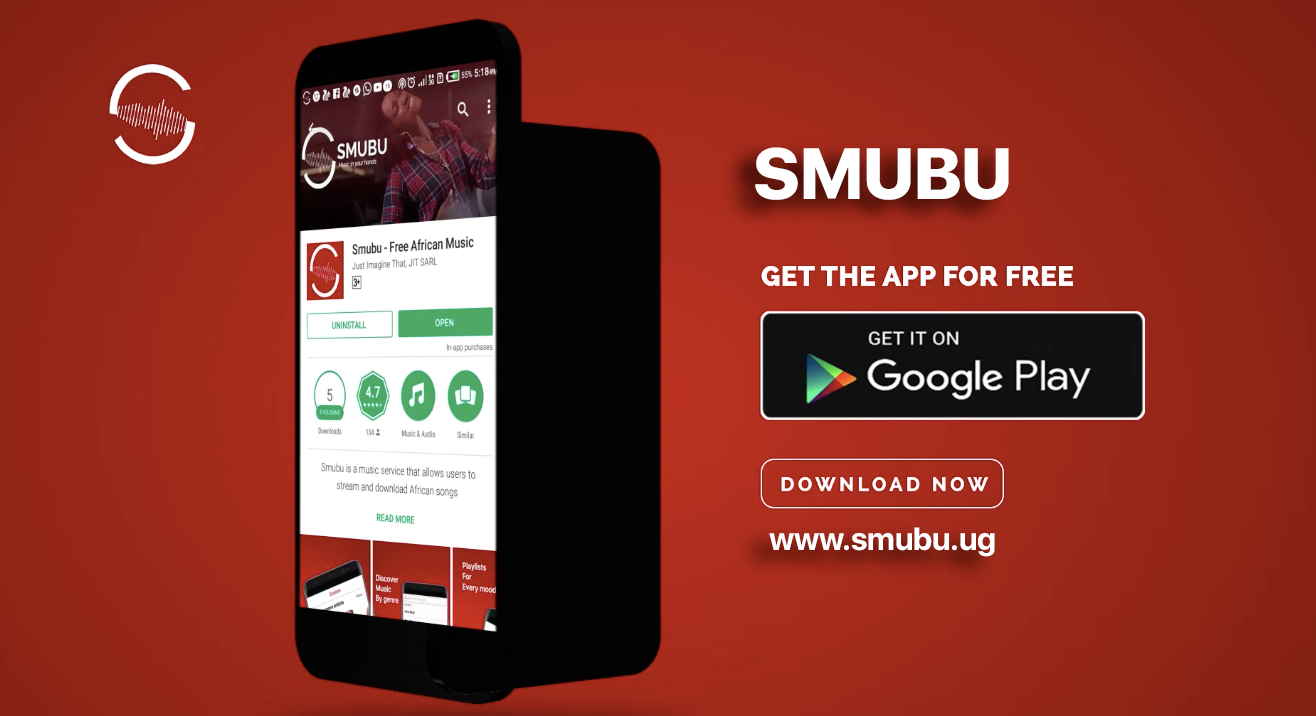 By Staff Writer
Smubu is a game-changing music app in East Africa that allows users to stream their favorite songs whether they are at their desks working, driving their cars or taking an afternoon walk in nature. With SMUBU, you will be able to have your music with you and listen anywhere, even when offline.
It is an application that offers for the first time all Ugandan, Rwandan, and Tanzanian songs legally for free to stream and download. Users also can view the lyrics while listening to a song and can add that song in a custom-made playlist and much more.
Users are able to follow their favorite artists and they will be notified once they release a new song so that they have the priority to be the first ones to listen to it.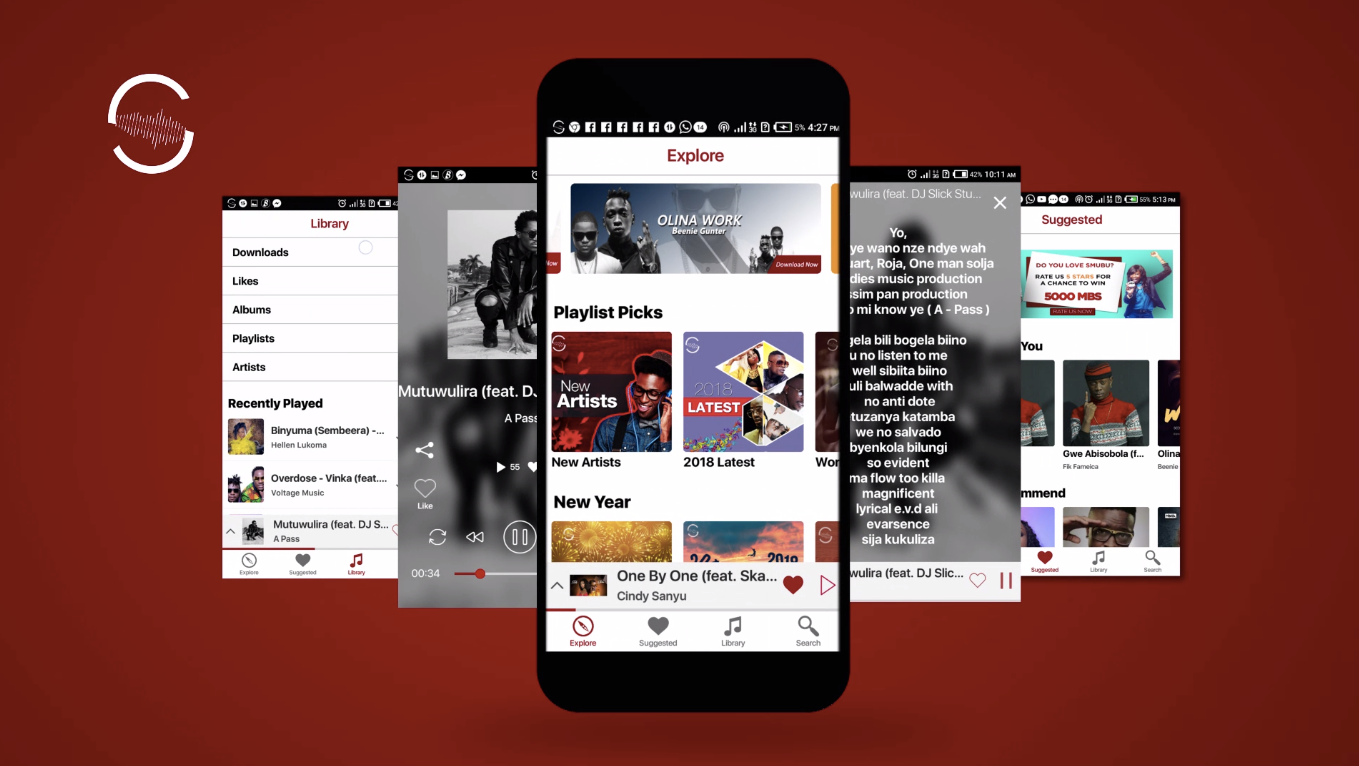 Statistics show that if you have Smubu on your phone, you're most likely to listen to a newly released song before a week from anyone.
Unlike most of the emerging applications and websites recently, Smubu aims at providing international quality user experience, speed, and security for the artists' tracks.
Also, users have the option to download as many songs as they want, and will be able to keep tuned when there is no internet or 3G connectivity.
Smubu gives the user a personalized music experience where for the first time a smart section has been introduced called "Just for You", which will show you curated tracks based on your specific taste of music.
In addition, another section in the app shows you playlists that are tailored to your mood and activity so whether you feel happy, sad or energetic, Smubu has got you covered with all the music that matches your mood.
"With its user-friendliness, modern design and impressive speed, Smubu is the app that aims to take Ugandan and East African Music to the world noted Jad Aizarani, Co-founder, and CEO of SMUBU.
The prime goal of Smubu is to reduce music piracy in East Africa, which is currently very high.
The best feature of SMUBU app is a proprietary and patentable compression tool built inside the application which reduces the file size of streamed music what leads to minimal data consumption, it works on saving your data rather than wasting it! How cool is that!
A lot are trying to push East African artists internationally, but we are definitely betting on Smubu to do that.
The app is currently available for free on the Google Play store and very soon on the App Store.
You can download the application here:
https://play.google.com/store/apps/details?id=com.justimaginethat.smubuapp
And the good part is you can also quickly access Smubu's entire music catalog on www.smubu.ug or www.smubuafrica.com
(Visited 1 time, 1 visit today)
Exclusive video: See in and outside Jose Chameleone's new house in the states

News brought the internet this morning on how Singer Jose Chameleone had acquired a new house for his family in Atlanta.
Our sources have sought and found the exact same house that the singer is said to have bought at $250,000
This video shows you the star singers new residence in the states
(Visited 1 time, 1 visit today)
Photos: Jose Chameleone buys Daniella house in US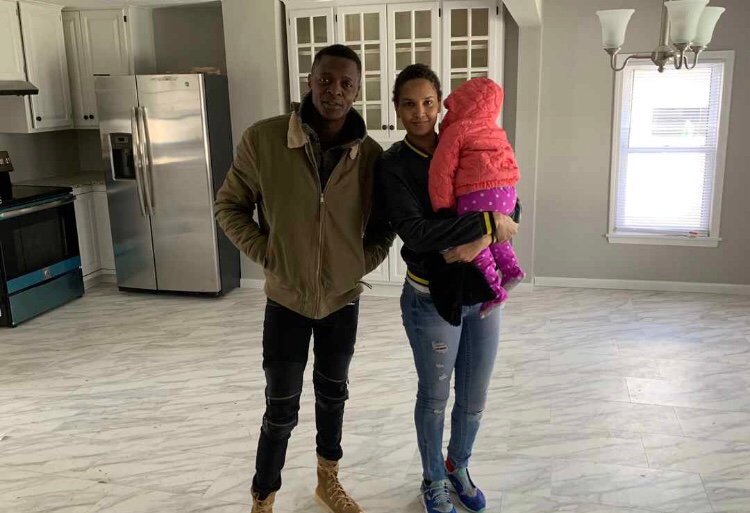 After flauting money last week, we can confirm Jose Chameleone has bought his family that now resides in the states a family house. It should be remembered Jose Chameleone's family of wife and five children last year relocated to the states where they all study now.
Chameleone yesterday purchased a family home for his family at an estimated $250,000 in Atlanta.
The family yesterday visited their new home after payment and are enjoying progress. Congratulations Hose Chameleone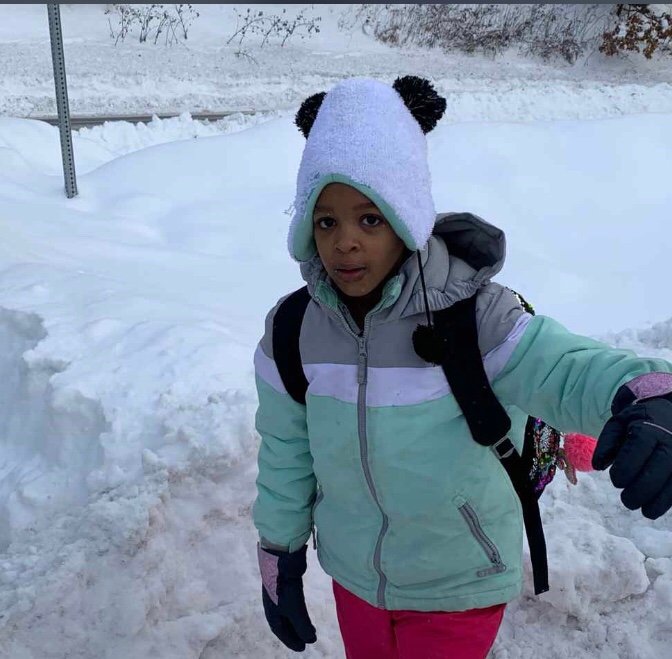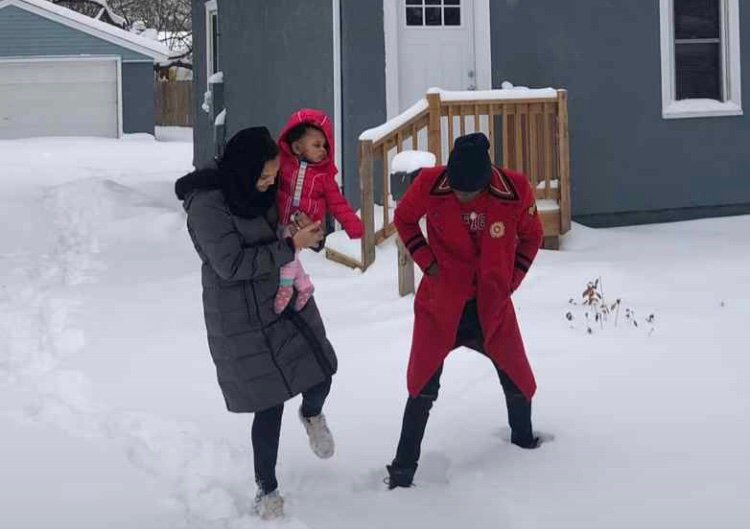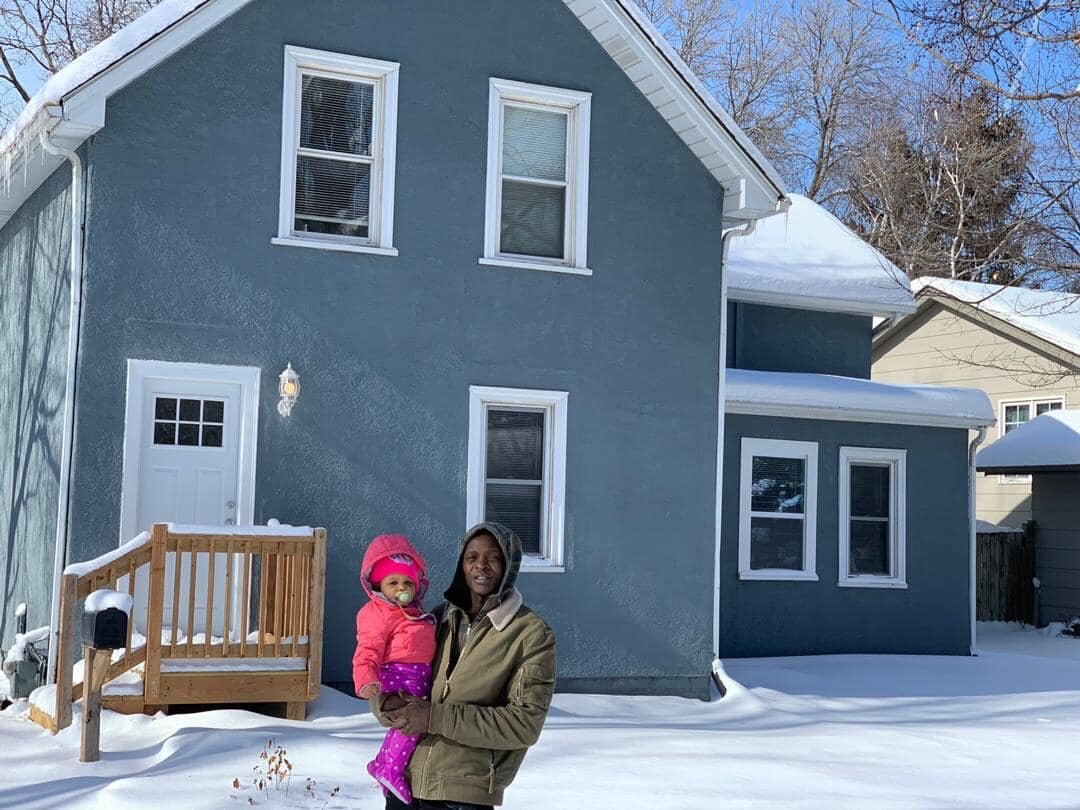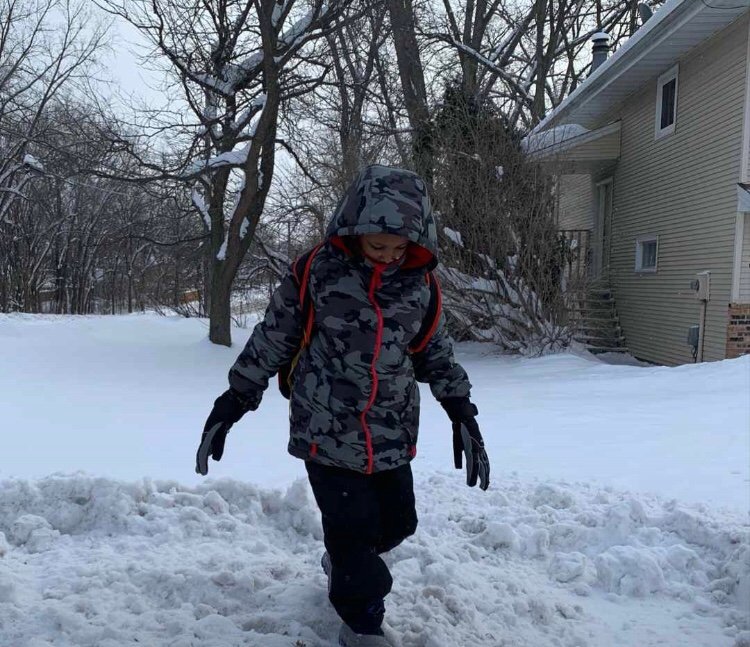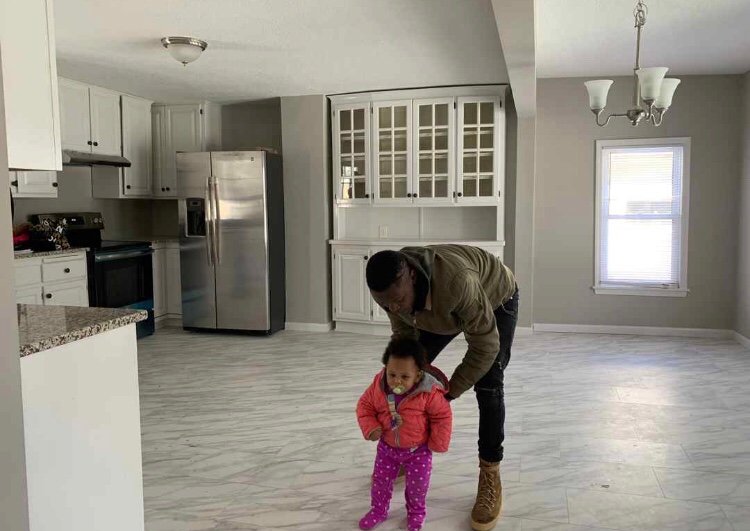 (Visited 1 time, 1 visit today)
Bobi Wine celebrates birthday at Chameleone's DNA lounge in Kololo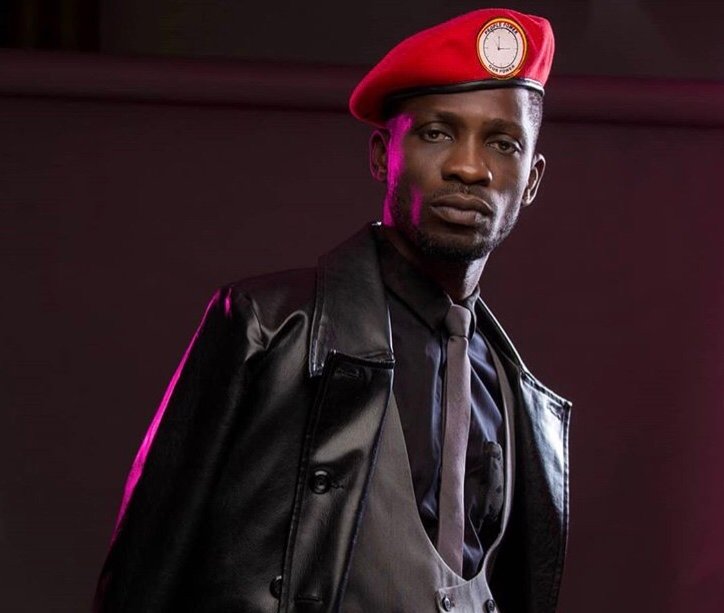 Bobi Wine's suprise Birthday was requested and organized at DNA Lounge by his family on Tuesday night.
It started when Bobi Wine was brought in and by surprises he realized it was a birthday trap. In company of his friends, amidst cheers. At the entrance some with red berets were asked to remove them and also not turn the party into a political event considering Politicians usual behaviour of using the microphone for his political crusades.
The crew all entered with their red berets off and the party begun. It was a great evening kicked off. Although some of his guests on taking the microphone started to flip a good party with political phrases to which he Bobi Wine requested they remain calm and on course to enjoy his birthday. That prompted the management to switching off the microphones as to keep it strictly a birthday celebration.
Bobi Wine understood the situation and urged his counterparts to enjoy his birthday party.The microphones were turned off and the music went on. The birthday boy had a great evening with his wife, family and friends.
Happy Birthday Bobi Wine.
(Visited 1 time, 1 visit today)