SMUBU: Taking Ugandan Music to a Whole New Level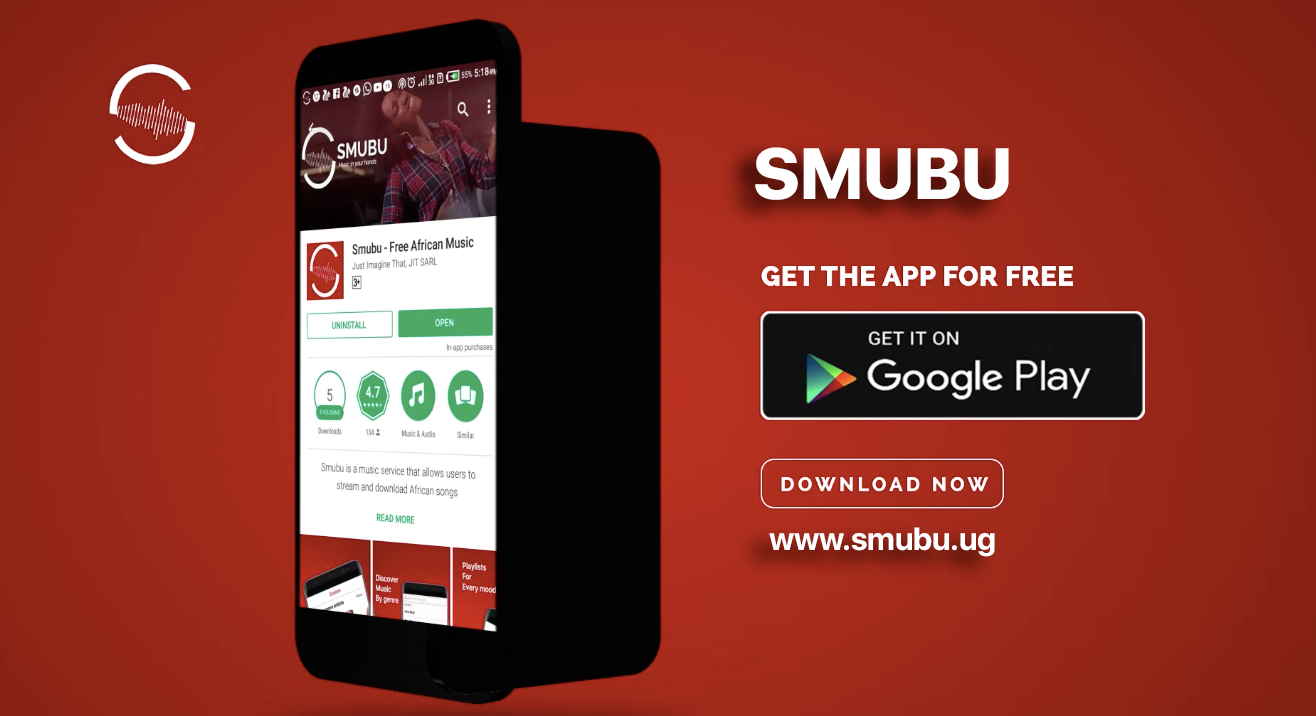 By Staff Writer
Smubu is a game-changing music app in East Africa that allows users to stream their favorite songs whether they are at their desks working, driving their cars or taking an afternoon walk in nature. With SMUBU, you will be able to have your music with you and listen anywhere, even when offline.
It is an application that offers for the first time all Ugandan, Rwandan, and Tanzanian songs legally for free to stream and download. Users also can view the lyrics while listening to a song and can add that song in a custom-made playlist and much more.
Users are able to follow their favorite artists and they will be notified once they release a new song so that they have the priority to be the first ones to listen to it.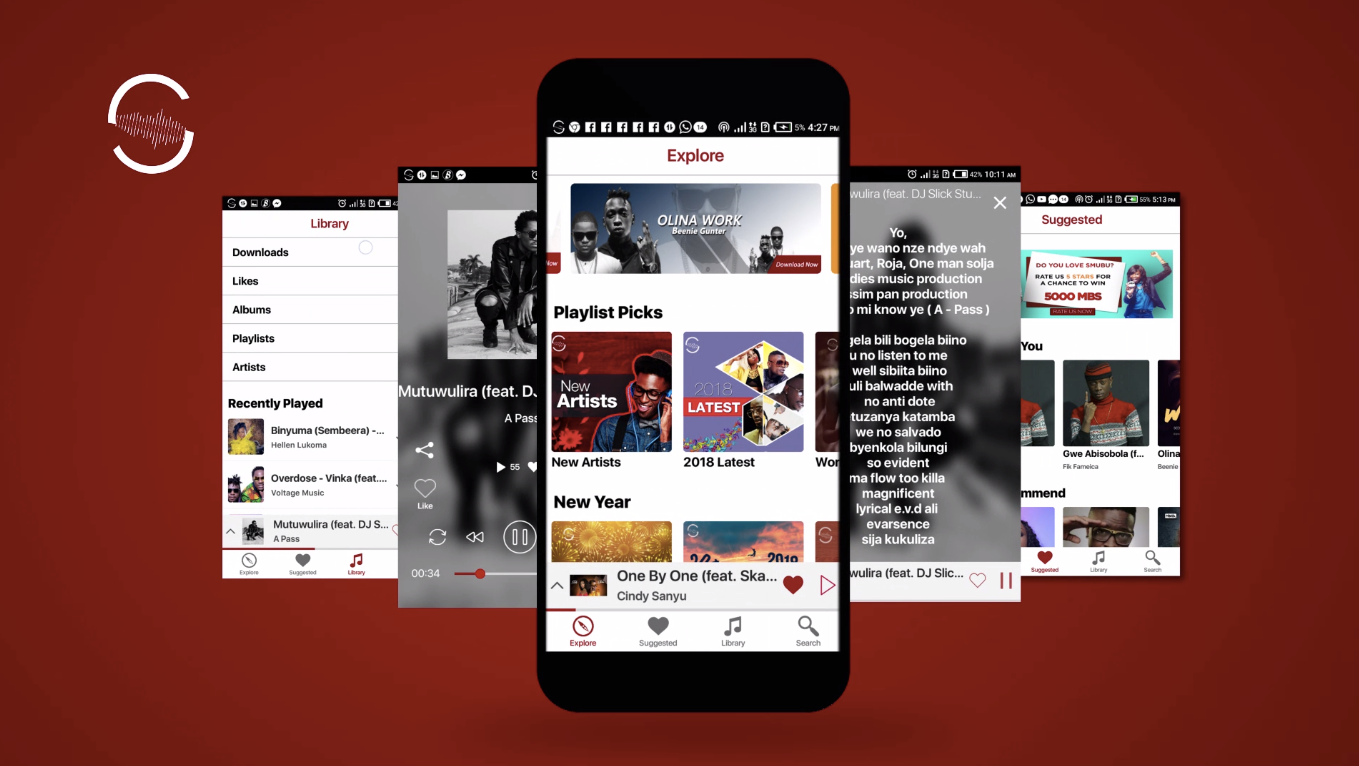 Statistics show that if you have Smubu on your phone, you're most likely to listen to a newly released song before a week from anyone.
Unlike most of the emerging applications and websites recently, Smubu aims at providing international quality user experience, speed, and security for the artists' tracks.
Also, users have the option to download as many songs as they want, and will be able to keep tuned when there is no internet or 3G connectivity.
Smubu gives the user a personalized music experience where for the first time a smart section has been introduced called "Just for You", which will show you curated tracks based on your specific taste of music.
In addition, another section in the app shows you playlists that are tailored to your mood and activity so whether you feel happy, sad or energetic, Smubu has got you covered with all the music that matches your mood.
"With its user-friendliness, modern design and impressive speed, Smubu is the app that aims to take Ugandan and East African Music to the world noted Jad Aizarani, Co-founder, and CEO of SMUBU.
The prime goal of Smubu is to reduce music piracy in East Africa, which is currently very high.
The best feature of SMUBU app is a proprietary and patentable compression tool built inside the application which reduces the file size of streamed music what leads to minimal data consumption, it works on saving your data rather than wasting it! How cool is that!
A lot are trying to push East African artists internationally, but we are definitely betting on Smubu to do that.
The app is currently available for free on the Google Play store and very soon on the App Store.
You can download the application here:
https://play.google.com/store/apps/details?id=com.justimaginethat.smubuapp
And the good part is you can also quickly access Smubu's entire music catalog on www.smubu.ug or www.smubuafrica.com
(Visited 1 time, 1 visit today)
Selector Jay releases his first ever song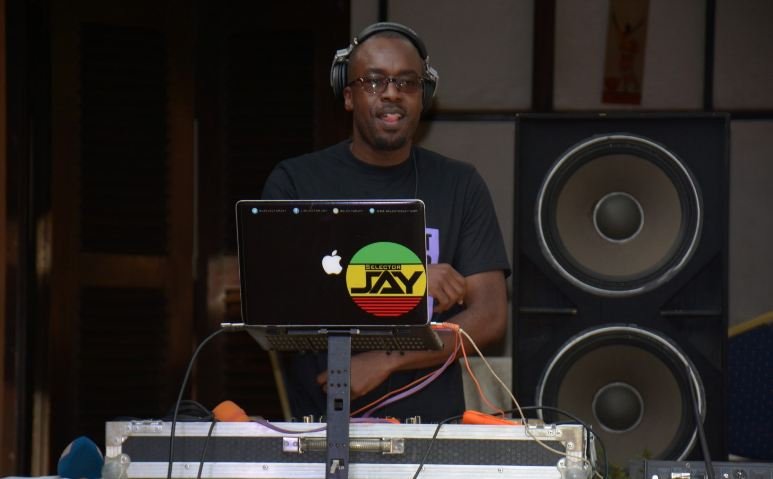 Selector Jay, one of Uganda's longest serving deejays, appears to be tired of being in the shadow of musicians and now wants to share in their spotlight. This comes after the disc jockey decided to venture into active music.
Selector Jay has kicked off this new adventure with a bang, teaming up with big weights in the industry on his first project.
He has released his first ever song entitled "Formula" on which he features Ugandan singer Sheebah Karungi and Ghanaian star Magnom.
Sources close to the deejay have intimated to us that this not a one off and  we should expect more music from the deejay.
It should be noted that deejays collaborating with established musicians is the in-thing lately. Other local deejays to have released their own songs include DJ Ciza, Dj Roja & Slick Stuart among others.
Staff Writer
(Visited 1 time, 1 visit today)
Singer Karole Kasita drops "Gyal A Bubble" video. Watch it here!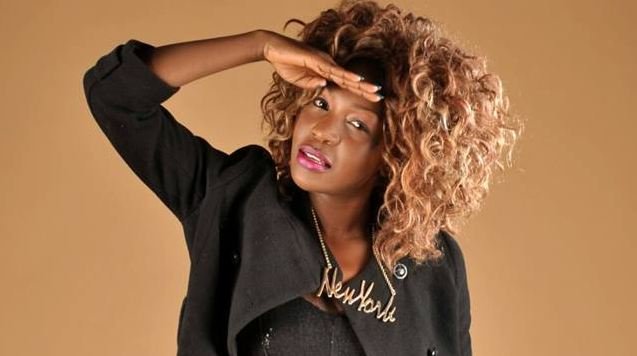 Talented Ugandan female singer Karole Kasita has released the music video to her latest single titled "Gyal A Bubble".
Produced by Grate Make films, "Gyal A Bubble" is a dance video composed of scenes in which gals in skimpy outfits are seen gyrating their bums to the groovy beat. The audio was produced by Andre.
Meanwhile, Karole came into the limelight after releasing her first break through single titled "Kol 911". She has never looked back since then. She has released a number of other songs including "More time", "Jileete", Ontanuude, Sample you and Musujja.
Watch "Gyal A Bubble"  video below.
Staff Writer
(Visited 1 time, 1 visit today)
Eddy Kenzo drops new music video "Mukomboti"

By Nila Faisal
Big Talent CEO Eddy Kenzo has released a new music video.
Titled "Mukomboti", the visuals were debuted on Sunday September 16, on his YouTube channel.
The BET Award winner has revealed in an accompanying statement that the video was shoot and directed by Eddy and Maddie Menz.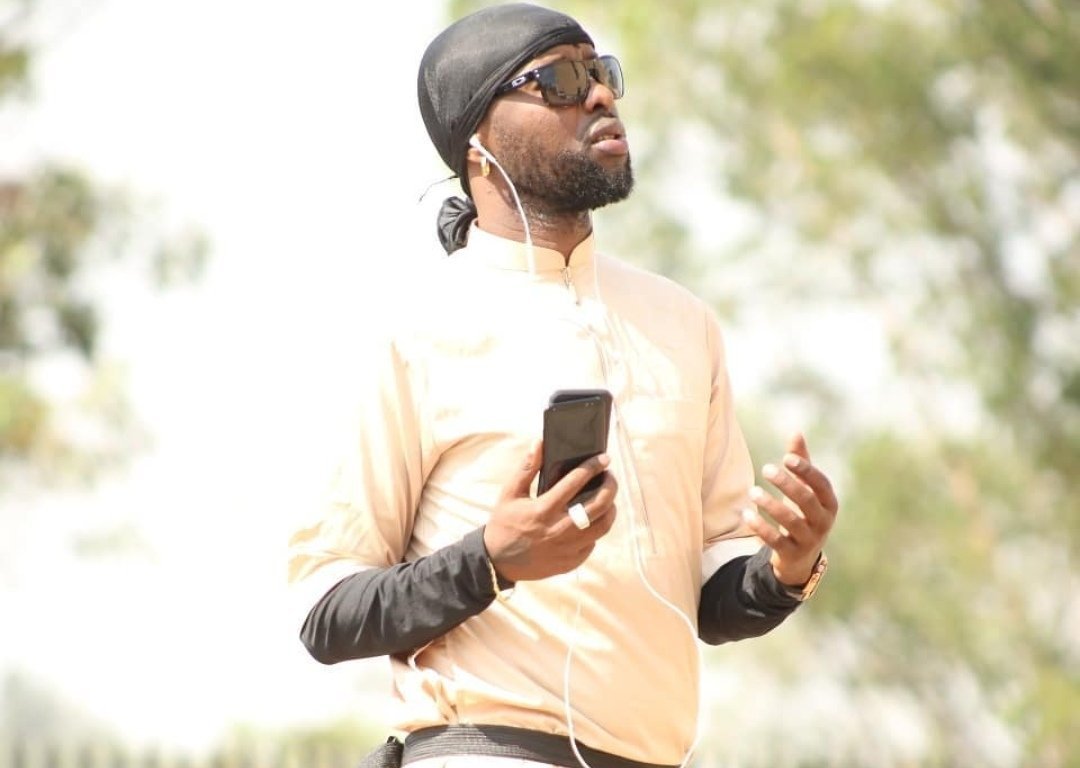 "Mukomboti" is the third song Kenzo has released off his upcoming "Roots" album following the release of "Dancehall" ft Cindy and Beenie Gunter and "Pull Up" ft Harmonize and Supa Dopa.
(Visited 1 time, 1 visit today)