SMUBU: Taking Ugandan Music to a Whole New Level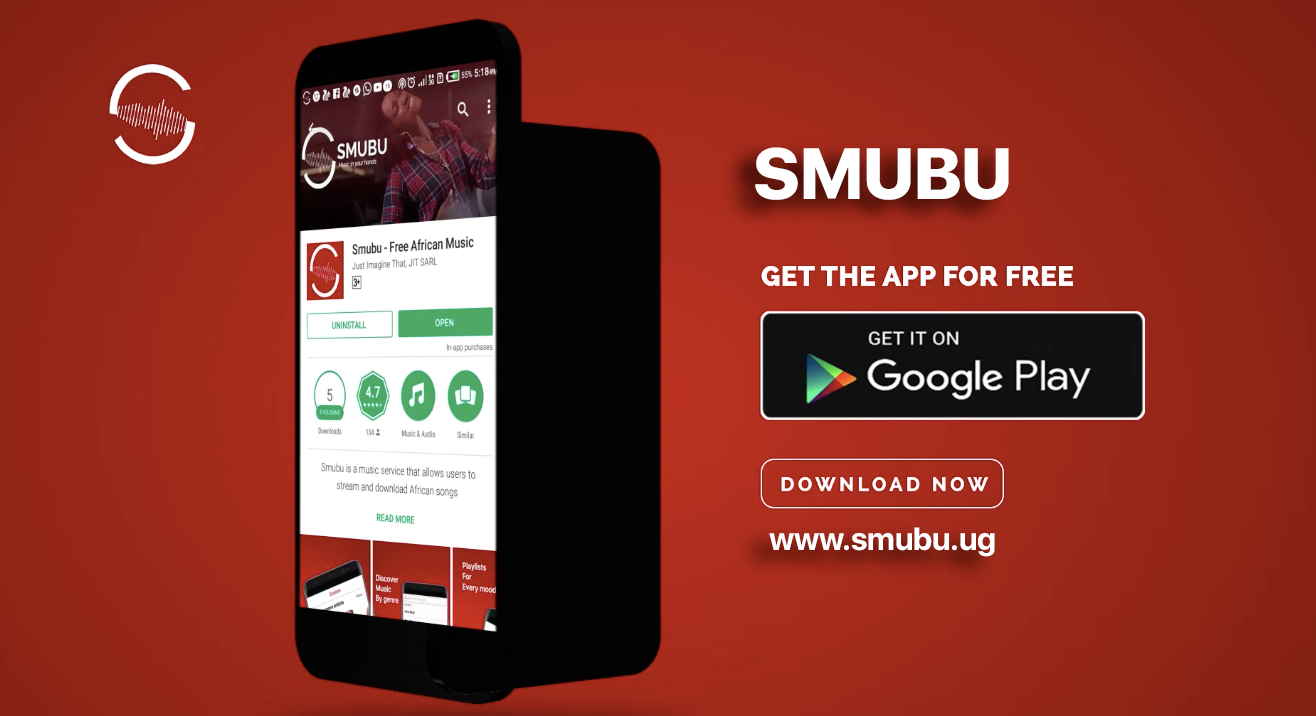 By Staff Writer
Smubu is a game-changing music app in East Africa that allows users to stream their favorite songs whether they are at their desks working, driving their cars or taking an afternoon walk in nature. With SMUBU, you will be able to have your music with you and listen anywhere, even when offline.
It is an application that offers for the first time all Ugandan, Rwandan, and Tanzanian songs legally for free to stream and download. Users also can view the lyrics while listening to a song and can add that song in a custom-made playlist and much more.
Users are able to follow their favorite artists and they will be notified once they release a new song so that they have the priority to be the first ones to listen to it.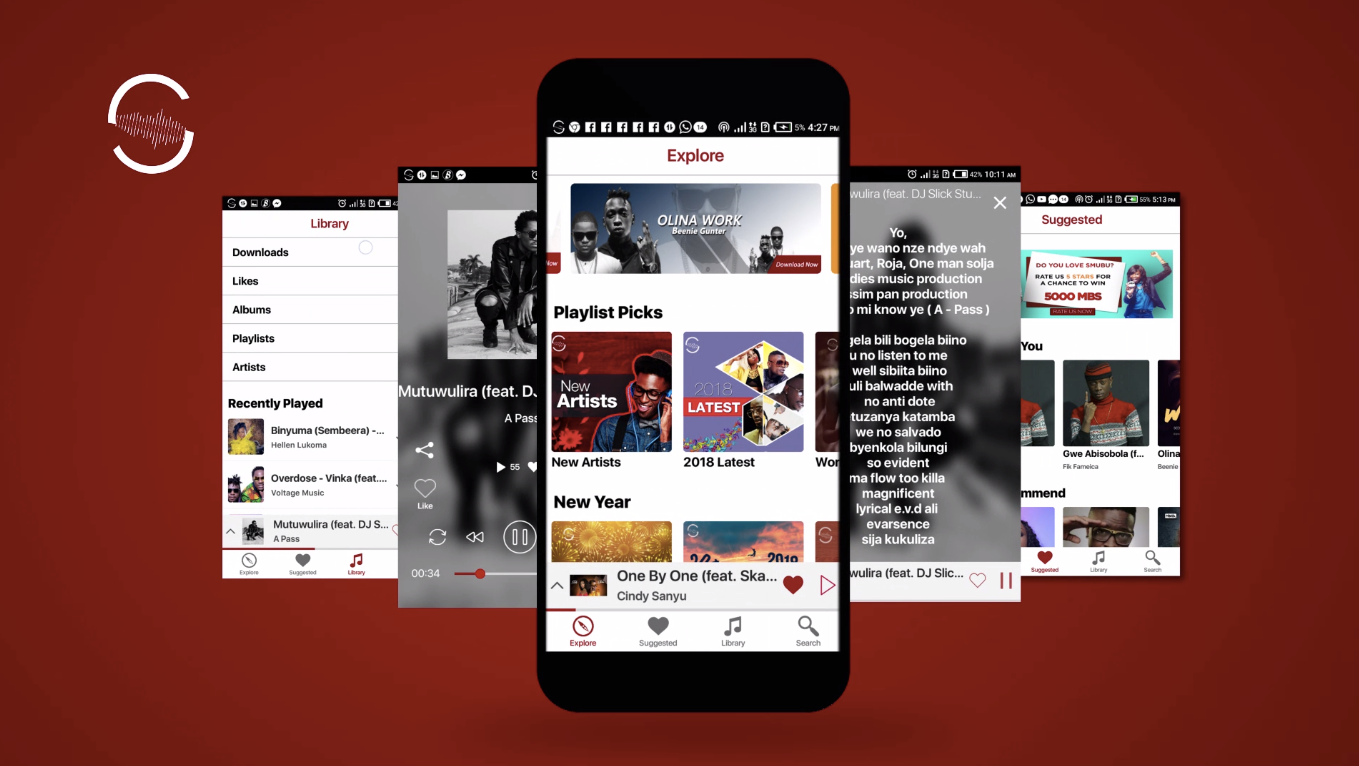 Statistics show that if you have Smubu on your phone, you're most likely to listen to a newly released song before a week from anyone.
Unlike most of the emerging applications and websites recently, Smubu aims at providing international quality user experience, speed, and security for the artists' tracks.
Also, users have the option to download as many songs as they want, and will be able to keep tuned when there is no internet or 3G connectivity.
Smubu gives the user a personalized music experience where for the first time a smart section has been introduced called "Just for You", which will show you curated tracks based on your specific taste of music.
In addition, another section in the app shows you playlists that are tailored to your mood and activity so whether you feel happy, sad or energetic, Smubu has got you covered with all the music that matches your mood.
"With its user-friendliness, modern design and impressive speed, Smubu is the app that aims to take Ugandan and East African Music to the world noted Jad Aizarani, Co-founder, and CEO of SMUBU.
The prime goal of Smubu is to reduce music piracy in East Africa, which is currently very high.
The best feature of SMUBU app is a proprietary and patentable compression tool built inside the application which reduces the file size of streamed music what leads to minimal data consumption, it works on saving your data rather than wasting it! How cool is that!
A lot are trying to push East African artists internationally, but we are definitely betting on Smubu to do that.
The app is currently available for free on the Google Play store and very soon on the App Store.
You can download the application here:
https://play.google.com/store/apps/details?id=com.justimaginethat.smubuapp
And the good part is you can also quickly access Smubu's entire music catalog on www.smubu.ug or www.smubuafrica.com
(Visited 1 time, 1 visit today)
Cindy Sanyu releases new single — "Onnina". Listen to it here!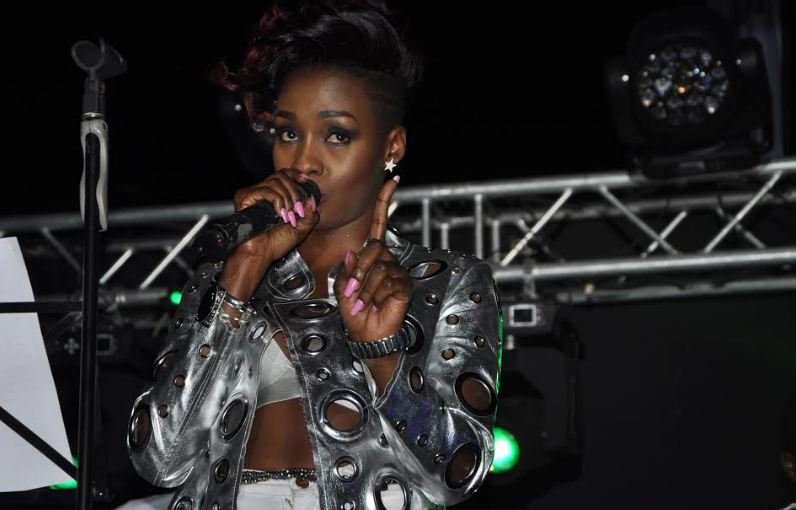 Female dancehall singer Cindy Sanyu has added yet another song to her discography.
The singer has released a new single dubbed "Onnina". Written by Cindy herself and produced by Zulitums,  "Onnina", which loosely translates to "you have me", is a love song in which she tries to pour out her feelings to a supposed lover.
"This is yet another one for anyone intimate with their bae or boo," she says about her new single.
According to Cindy, the video will also drop soon.
Listen to the song below.
Staff Writer
(Visited 1 time, 1 visit today)
Winnie Nwagi releases new single — "Bunsonsomola". Listen to it here!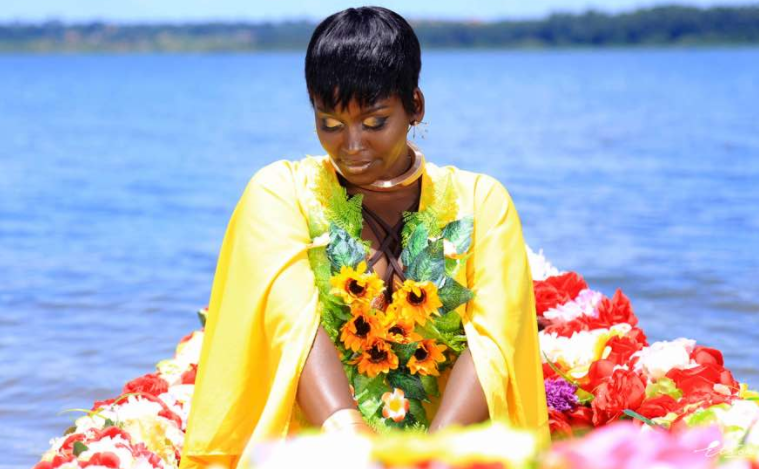 Winnie Nwagi has bounced back with a new single.
The singer, who has been dogged by rumours about her imminent departure from Swangz Avenue, is not slowing down. She has released a new song dubbed "Bunsonsomola", her second single this year.
Sources have revealed that Nwagi is already working on its video and it is expected out very soon.
Listen to the new song below:
Staff Writer
(Visited 1 time, 1 visit today)
King Dirios releases brand new 'Ndeka' Video

Staff Writer.
Rwanda based Ugandan singer King Dirios real names Muhozi Kasibante Edirisa has released a new video called "Ndeka".
The talented Afrobeat and Dancehall artiste who started his music career under Eddy Kenzo's Big Talent and later he joined High Classic Men label unleashed started the new month with the new high quality video.
The 21 year old adds Ndeka to his list of songs like Wanika, Omu, Onkorera, Parara, Dance, Badmanner and Munowo.
Watch the video here.
(Visited 1 time, 1 visit today)