SME banking – Unlocking the growth potential of an underserved segment
Small and Medium-sized Enterprises (SMEs) are an important segment in Uganda's economy. According to the Ministry of Trade, Industry and Cooperatives, the SME sector employs over 2.5 million people (90% of the entire private sector) and generates 80% of manufactured output which contributes 20% of the gross domestic product (GDP).
Even though SMEs play a significant role in the economy, most have limited access to financing. "Less than 40% of SMEs in Uganda have access to bank loans and approximately 80% of the SMEs are unserved or underserved by financial institutions. SMEs are typically deemed riskier than large corporations due to lack of credit history, poor financial backing and governance structures, less business experience, and low business diversification," explained Lilian Lwantale, senior manager Advisory, Strategy and Operations Deloitte Uganda Limited.
Today, these needs are inadequately addressed by Uganda's financial ecosystem. Although the SME loan size is growing, the amount of loans SMEs receive is still disproportionately less than corporates despite their more significant contribution to gross domestic product (GDP) and employment. The current state of SME financing
remains both a sizeable gap to fill and opportunity to serve. SME loan volumes in Uganda constitute less than 20% of total loans, presenting a sizeable opportunity for banks to target and increase lending to the SME market.
Lack of financing is consistently cited by SMEs as one of the main barriers to growth. However, several key factors impede SME lending. "Financial infrastructure such as low SME coverage by credit reference bureaus increases the cost of SME credit risk assessment, inadequate distribution channels limit banks from reaching out and serving SMEs in either the physical or digital space- not to mention lack of cash flow visibility which forces banks to adopt stringent collateral-based credit risk models hindering lending," she emphasized.
These impediments are not unique to Uganda but also prevalent in more advanced economies where SMEs have easier access to loans. In those countries, we see banks, financial technologies (FinTechs) and e-commerce providers seeking to fill the SME financing gap by adopting innovative business solutions. So what opportunities are ripe for Uganda's case study?
"Research shows that there is a disparity between what SMEs want and expect from banks and what banks can deliver. They require access to unsecured credit and are willing to pay a higher interest rate to obtain it through reliable, convenient channels such as branches, ATMs, and internet banking. At Deloitte, on top of providing SMEs with financial oversight, we offer business advice on how to lower their business costs, improve productivity and be better prepared for the global market," Lwantale added.
Lwantale further mentioned that in the advent of the digital age, financial institutions in Uganda have to rethink the role of banks in the SME banking space to address the financing gap and capitalize on the SME banking opportunity.
"Given the importance of SMEs to Uganda's economy, a strong well financed SME base is key to local and regional economic growth. With sufficient financing and access to business advisory services to foster continual improvement of operational efficiency and productivity, SMEs can become more competitive and resilient, drive innovation and be sustainable in today's competitive economic landscape."
(Visited 67 time, 1 visit today)
MTN excites youth with launch of MTN Pulse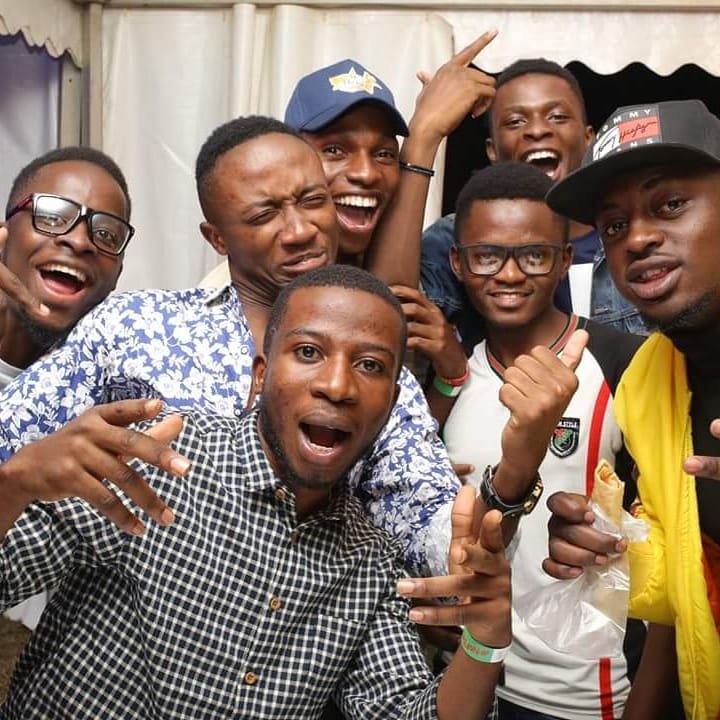 SUMMARY:
Customers to sign up to enjoy exciting weekend bundles with preferential rates, free online gaming days, music and video streaming.
MTN launched the Pulse Movement following weeks of the #NoFear campaign
MTN hosted the youth at a launch party in Kampala dubbed #NoFear.
Thursday, 15th January 2017
MTN Uganda has today made its pitch to the young, tech-savvy growing population through a new proposition, MTN Pulse. Uganda's population demographics indicate that Uganda has one of the youngest populations in the world. According to the Uganda Bureau of Statistics (UBOS) at least 77% of Uganda's population is under 30 years. For MTN Uganda, this presents an opportunity to meet the growing demands of the young, energetic and technology driven people.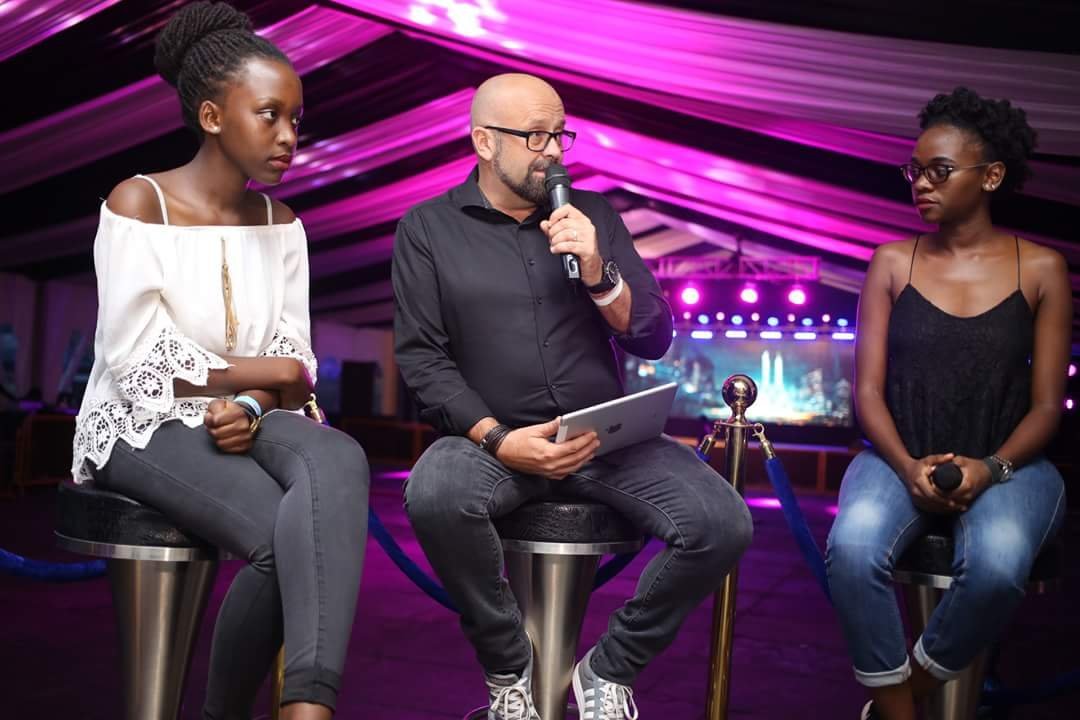 "The MTN Uganda brand is 20 years old in Uganda today. That is as old as most of the young population in the country. We have decided through MTN Pulse to customize products and solutions that are appealing to them and that they can identify with," said Wim Vanhelleputte, Chief Executive Officer MTN Uganda.
MTN Pulse was launched at the #NOFEAR party at Legends Rugby Grounds in Kampala.
Wim noted that MTN Uganda took the time to gather insights into the youth market and noticed that brand needed to identify further with them. The future in the country in terms of technology will be driven by data. MTN Pulse is all about how affordable data that will enable the young Ugandan's to express themselves.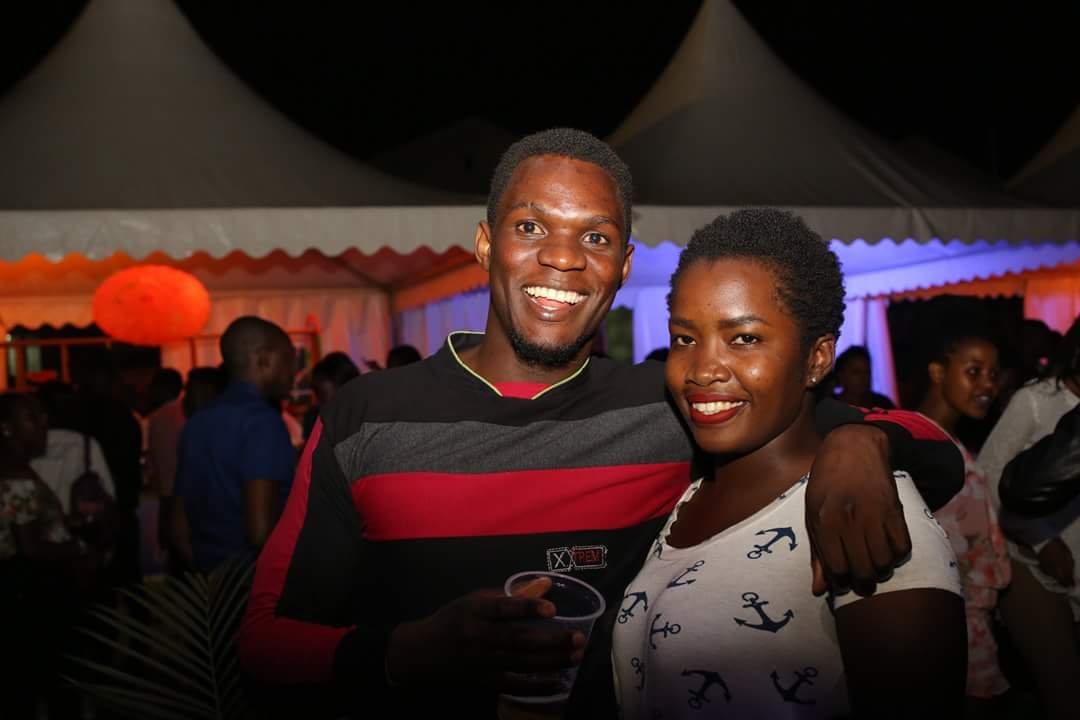 "Young people want to be creative. They want to communicate. The Fear Of Missing Out – FOMO can be real. MTN Pulse will be able to allow them do gaming, listen to music, create sharable video content, get the latest updates to parties and offer data bundles that suit all their plans," Wim added.
To join the MTN Pulse movement and become a "Pulser," customers can dial *157#.
"For the first time ever, we are introducing a weekend bundle that can only be accessed through our Pulsers community code *157# and the MTN Pulse website on pulse.mtn.co.ug. We understand that the weekend is filled with activities that must be shared. Those moments can now be shared with an affordable youth friendly weekend bundle," said Olivier Prentout, the Chief Marketing Officer, MTN Uganda.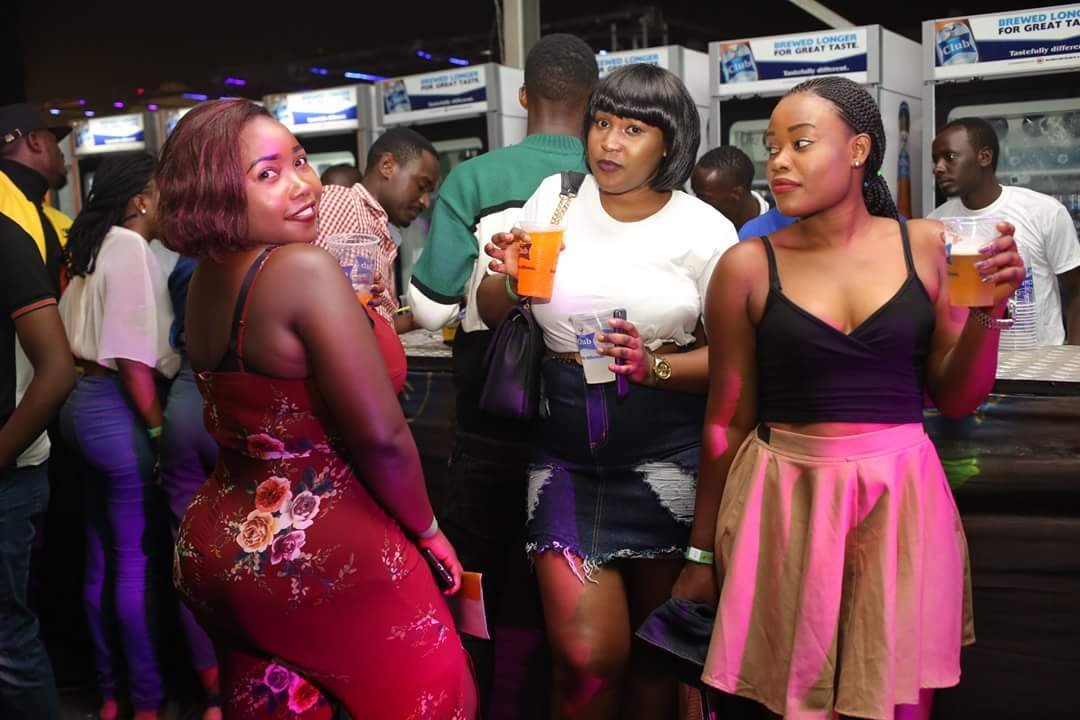 Prentout also revealed that "Pulsers" will have access to free gaming days on Game+, music streaming and downloads on Deezer, watch and create short video content on MTN Shortz.
The launch of MTN Pulse marked the conclusion of a month-long teaser campaign called #NoFear. During the campaign, MTN had several of its billboards in Kampala 'defaced' and sprayed with the words #NoFear in what was viewed as a bold, fearless act of expression, which are desirable traits sought in the Pulsers' movement.
"The young people like living life on the edge, looking for opportunities to grow and associating with success. With MTN Pulse, we offer them a dynamic gateway to express themselves and interact freely. We would like them to use the movement to seize the opportunities with #NoFear," Prentout said.
ENDS
(Visited 67 time, 1 visit today)
Burson-Marsteller Africa appoints new Senior Counsel
Burson-Marsteller Africa, a leading strategic communications and public relations firm, has strengthened its financial and investor relations offering by engaging Nicholas Williams as a senior counsel. Williams brings more than 20 years of experience in investor relations both in the UK and South Africa, with particular expertise in capital markets.
Robyn de Villiers, Chair and Chief Executive of Burson-Marsteller Africa, said: "I am delighted that Nicholas has come on board as a member of our extended team. He brings a wealth of experience for companies looking to have the highest standing with their shareholders and other financial stakeholders. He will add important expertise in delivering integrated communications solutions for our clients across Africa."
Williams has advised leading JSE Top 40 and mid-cap public companies in South Africa as well as internationally in all areas of capital markets PR. He was notably active in the communications of capital transactions including initial public offerings (IPO), fundraisings, mergers and acquisitions (M&A) and black empowerment. He advised on the largest ever IPO in South Africa as well as on many significant stock exchange introductions and M&A.
Before his tenure as Managing Partner at Instinctif Partners Africa (previously known as College Hill), a strategic corporate communications firm, which he established, Williams worked with Barclays Bank globally, including as head of private banking in sub-Saharan Africa and in corporate banking in Botswana. His background in finance has stood him in good stead to interact with companies in their boardrooms as well as with institutions, investment banks, sell-side analysts, financial journalists and other stakeholders who influence the reputation of business in the financial markets.
Williams will work with Burson-Marsteller partners in South Africa as well as other parts of the group where there is an African requirement, including other financial public relations firms owned by the group outside Africa.
(Visited 67 time, 1 visit today)
Sanlam Awards for Excellence in Financial Journalism now open to Ugandan financial reporters
Sanlam Uganda has announced that Uganda will be participating in the Sanlam Awards for Excellence in Financial Journalism which aim to honour the indispensable role of the financial journalist in modern business life and the high standards required by this profession.
Speaking at the press launch, Donato Laboke the General Manager: Marketing & Brand Sanlam Uganda highlighted the exceptional work that business reporters have done since last year to date and how this is a great opportunity for not just showcasing their work but also getting recognised for it.
"You have been exemplary in informing the country about various businesses and also educating them about the insurance sector," he said. "This is a great opportunity to not just be recognised locally, but globally."
The awards are the premier financial journalism awards in South Africa and have become a prestigious and fiercely contested accolade. As such, they have become open to journalists outside of South Africa in line with Sanlam's expansion on the continent.
In an ongoing effort to streamline the entry and judging process, there are no separate "platform neutral" and "platform specific" categories, rather one combined category that includes entries from all channels – print, TV, radio, online and multimedia – across businesses/companies, economy, financial markets, consumer financial education and the African Growth Story.
The best performers in each medium – print, TV, radio, online and multimedia across all five categories will be decided by the judges and announced on the awards evening as Financial Journalist of the Year – print, TV, radio, online and multimedia.
Each entry must include a minimum of three and maximum of five articles, reports, recordings or transcriptions that have been published or broadcast between 1 January to 31 December, 2017. Entries for the competition close on Friday, 2 March 2018.
The Sanlam Awards for Excellence in Financial Journalism have been recognising and rewarding exceptional business journalism since 1974.
(Visited 67 time, 1 visit today)