Sitya Loss Kid's dance video with French Montana finally out. Watch it here!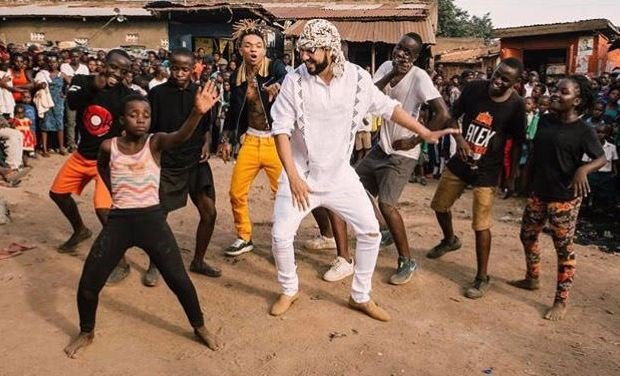 Sitya Loss Kid's dance video with American musician French Montana is finally out.
The dance video was shot recently when French Montana was in Uganda. It is a video for his single dubbed "Unforgettable" featuring  Swae Lee, one half American hip-hop duo Rae Sremmurd.
The American superstar appears to have been impressed by the young dancers as he noted that they are better than American R'n'B superstar Chris Brown while speaking about the dance video recently.
"The realest talent is not here," he told TMZ, an American gossip news site. "These kids I went to see dance better than Chris Brown. When I drop my video, you will see the realest dance movies."
Watch the dance video below.
Staff Writer
(Visited 6,051 time, 1 visit today)
VIDEO: Singer Rashy K Releases New Video "Onkubye"

By Staff Writer 
Sweden-based Ugandan singer Rashid Kibirige aka Rashy K has released a brand new video titled "Onkubye".
"Onkubye" is one of Rashy K's latest songs off his 'Good Vibes' Ep. It is a love song in which the singer reveals to a girl how much he is attracted to her.
The song is a fusion of afro-beat and dancehall, a style known as Bax Ragga.
The audio of the song was produced by Producer Kron, while the video was shot by Ugandan video director Superstar Films.
Watch it here:

(Visited 6,051 time, 1 visit today)

BigEyeUg Team
City music promoter, Sipapa is now in new trouble
This after Sipapa real names Olimu Charles was arrested by Police downtown.
Sipapa who is wanted for domestic violence after he allegedly assaulted his gal Brown Sugar had gone downtown to buy a phone. Boda Boda riders spotted him and surrounded him expecting him to splash money as he has always done.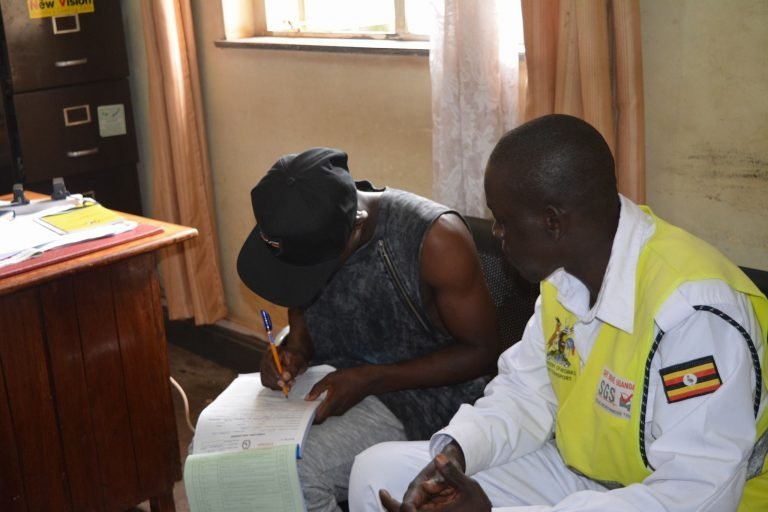 It was at this point that alot of commotion was caused attracting Police who came to investigate and found out that the wanted man was down town and without a seatbelt.
At this point, the authorities wasted no time. He was whisked away to Central Police Station. He made his statement before being taken to the coolers.
We will keep you posted.
(Visited 6,051 time, 1 visit today)
Two 'Mugole' photos of Zahara Totto that you will love

BigEyeUg Team
When she is on her TV show, gossip presenter, Zahara Totto will be the loudest one in studio telling you what is happening where, why and how. But when it comes to her private life, she will be as silent as a grave.
The Spark TV presenter who has been missing on her 'Live Wire' show for days has been attending to serious private things. Yes, she had her Kukyaala this week and Zahara has promised to keep everything out of the public eye. However, we managed to land on two of the 'mugole's' photos that you will love.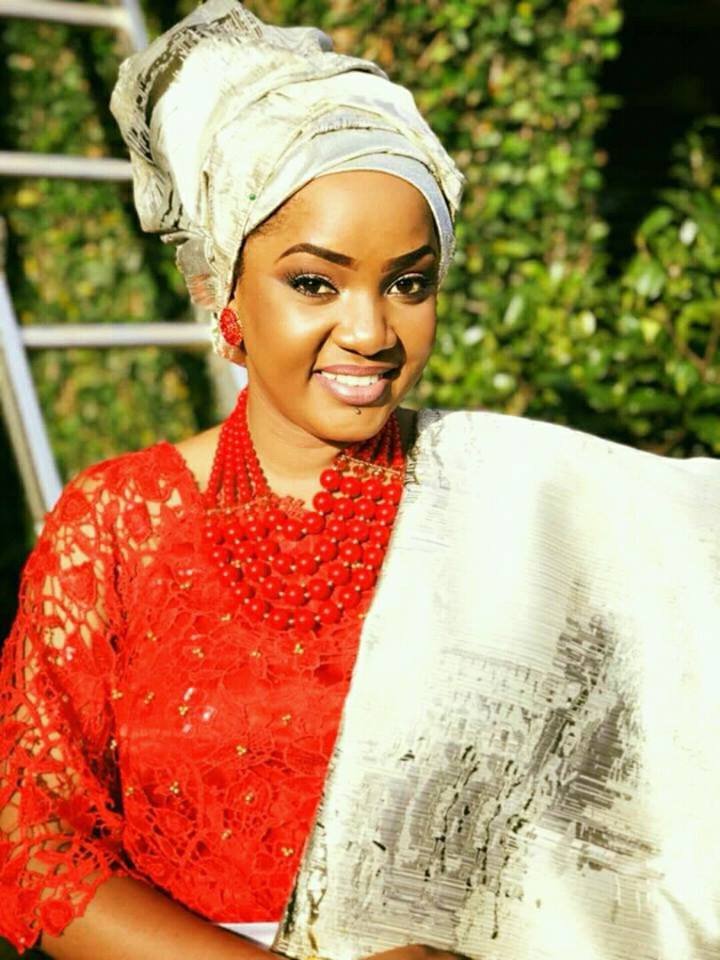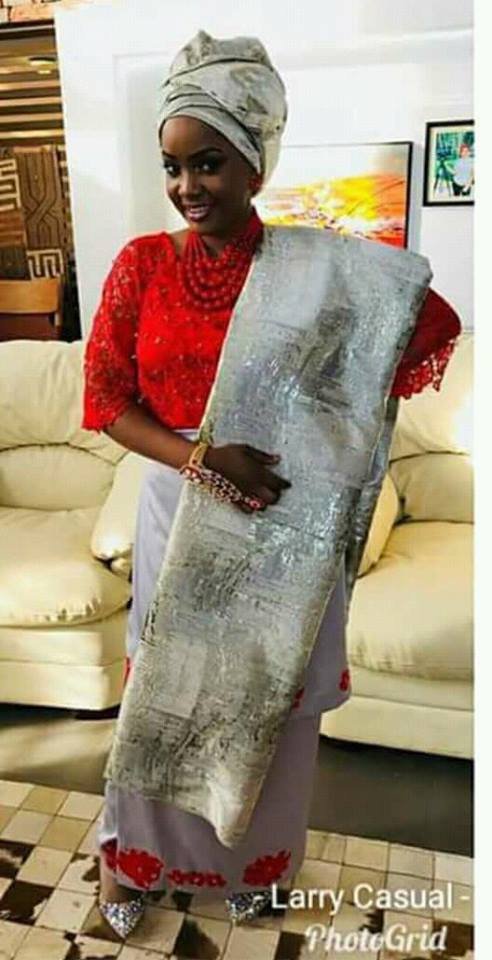 (Visited 6,051 time, 1 visit today)