Singer StarBoss Big Eye named KCCA football club ambassador. [Photo]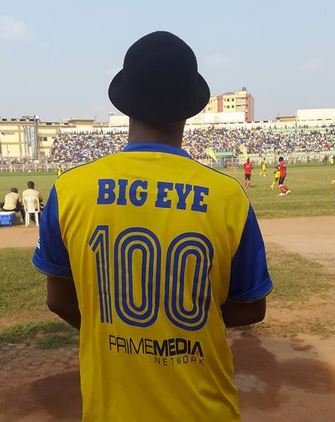 By Stuart G-Khast
Big Music CEO and lead singer Ibrahim Mayanja aka StarBoss Big Eye was early this week named KCCA FC ambassador by the club officials among which was Lord mayor Erias Lukwago and KCCA ED Jennifer Musisi.
The singer who watched the match between KCCA and Vipers also used to opportunity to make his first appearance as ambassador.
The singer has been tasked with among other things promoting the club activities through his Social media platforms and also composing an anthem for the club.
(Visited 1 time, 1 visit today)
Fresh Kid Father Responds to Gashumba; "First Handle Your Daughter; Leave My Son"
By Staff Writer
Fresh Kid's father aka Fresh Muzeeyi is not happy with Frank Gashumba's comments.
The Manicure specialist says he knows how to raise his son and no one should preach to him about the style. "Lwaki Gashumba tasooka nakola ku mwana wwe. Asokke azeeyo Sheilah ewaaka" to mean; "Gashumba should first sort out his daddy issues with the daughter before trying to address issues concerning my son."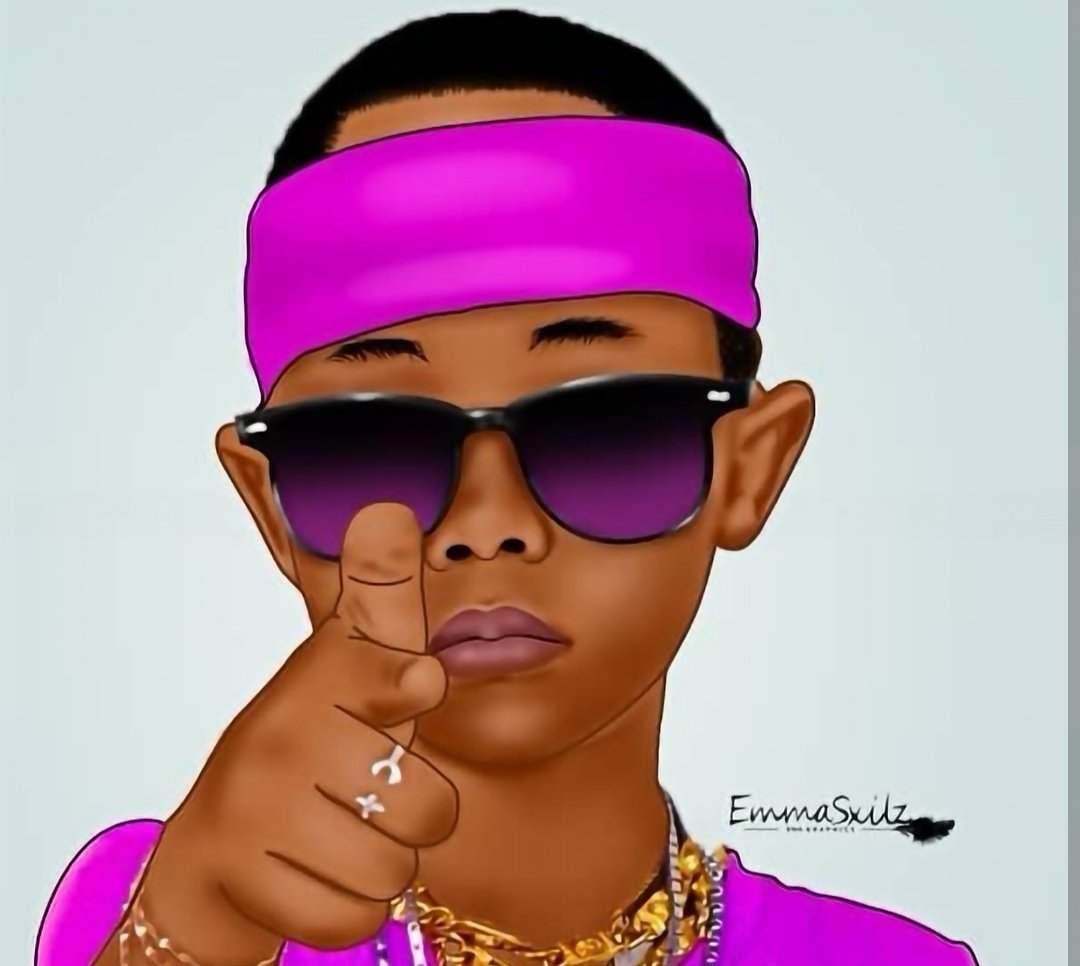 The furious Fresh Muzeeyi insists that he will be the one editing Fresh Kid's songs before he records them. He also insists that going forward he won't look on as other people try to take advantage of his son.
(Visited 1 time, 1 visit today)
Photos: Peng Peng Swallows Mama Fina Live on Stage
By Staff Writer
Sweden was a sure blast for Mama Fina. She surely had a good time ogling at the teenage two packs on display by blogger Peng Peng.
In photos, we can see Mama Fina and Peng Peng clearly lit. Only the gods know what happened beyond the stage.
But people say it was a party to remember. The one where you wake up and cant tell what happened.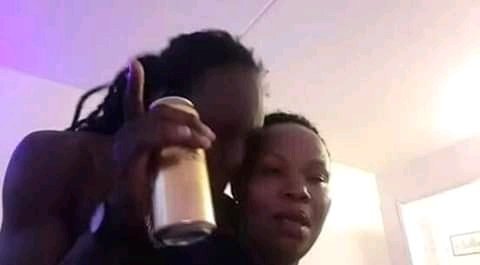 (Visited 1 time, 1 visit today)
Chris Evans reveals why he now prefers Zanie Brown, my ex used to beat me
Chris Evans who has recently been in News for his public revelation that he has made all attempts to date fellow singer Zanie Brown has finally revealed why he left his ex lover and niw wants a more calm partner.
During a press conference today in Industrial area, Chris Evand revealed he had been suffering domestic violance under his now former lover. "My ex would beat me, I would fear to hit her back or reprt to police for fear that it would become public and its shaming for a woman to beat a woman." He said. When further questioned why he wanted Zanie Brown, he said "I think Zanie Brown is calm amd living but most importantly she us beautiful. Being a fellow artiste she would know and understand my schedule"
Chris Evans has promised to brimg Zanie Brown to bis concert at Obligato at any vost because it will be his chance to show public affection and seriousness to the matter
(Visited 1 time, 1 visit today)