Sheebah Karungi finally releases "Bumsakata" video. Watch it here!

Sheebah Karungi has finally released her much anticipated "Bumsakata" video. Watch it below.
(Visited 829 time, 1 visit today)
Meet Richie G, The Singer, Video Director and Music Producer

The mellow voiced Kenyan artiste/producer and video director Richie-G is bringing back his musical groove after a seven months break, with this new compelling love song "Rainbow," leading the way.
Watch Rainbow here.
Rainbow is a song that people who are in love can dedicate to each other, in his own words – 'there is no true definition of what love is but one can express it, and in this scenario we referred to love as a rainbow, so colorful and lovely, brightens up dull moments and makes the world go round'.
Richie-G is a Kenyan Afro-dance-hall musician, Vide
o Director and Music Producer who says art and music have always been a part of his DNA. 
He started singing from 
way back in high school, recorded his first song in 2003 but did his first video in 2007.
The affable singer/video director, who has been privileged to work with various artists as an artist and as a producer; as an artiste he did a song with Naiboi called "Agenda", as a music producer he has produced a few audios for King Kaka, Femi One, as a video director he has done videos for Guardian Angel, Oga Obinna, Jimmy Gait, Kelele Takatifu and many more.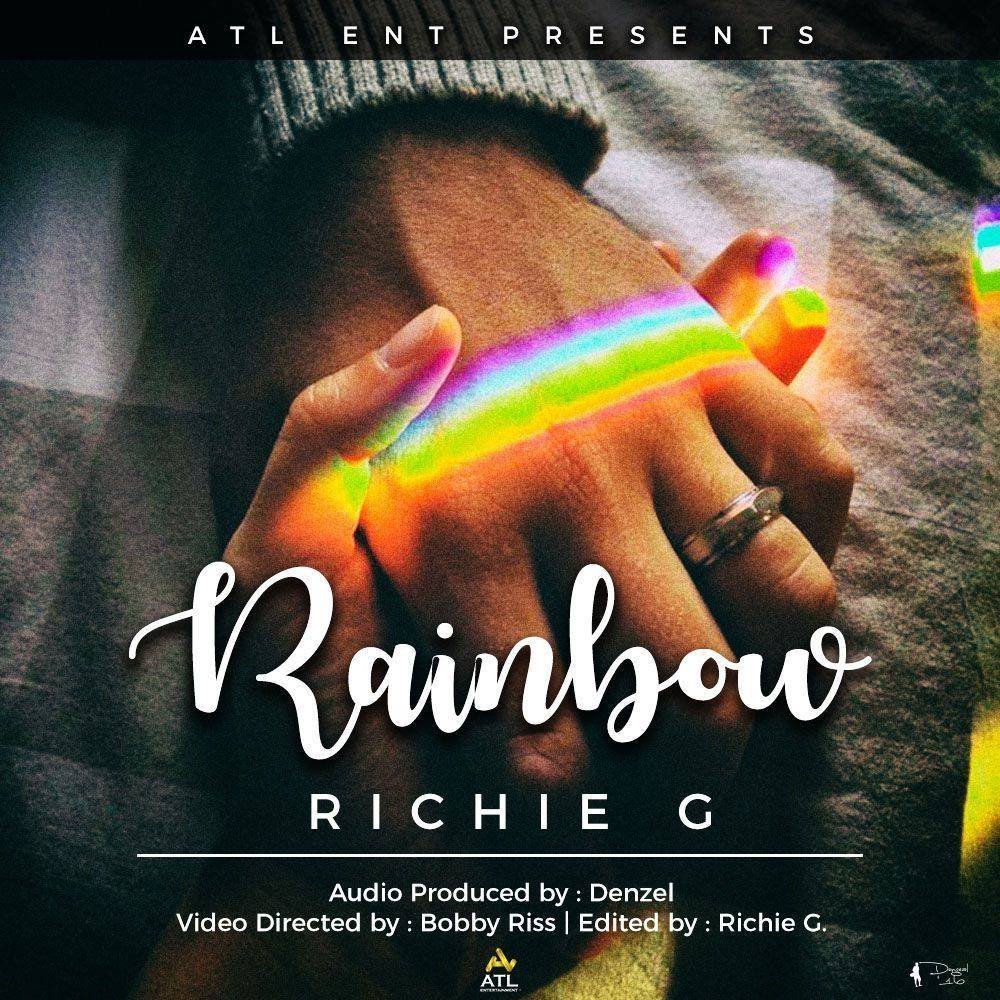 (Visited 829 time, 1 visit today)

BigEyeUg Team
Rapper HopX Gang real names Katongole James has a new song out.
The song is called Trap.
You can listen to it here.
(Visited 829 time, 1 visit today)
Collabo Alert: Khalifah Aganaga dropping a new song this Ramadan

BigEyeUg Team
Musician Khalifah Aganaga real name Sadat Mukibi may have failed to get a collabo with top singer APass but this has not stopped him for working on bigger things.
The 28 y.o has revealed to us that he is working on a new collaboration that he will be releasing this Ramadan.
Ice Bimbo is the name of his new song. He told us that he is working on the song with a one Shivana.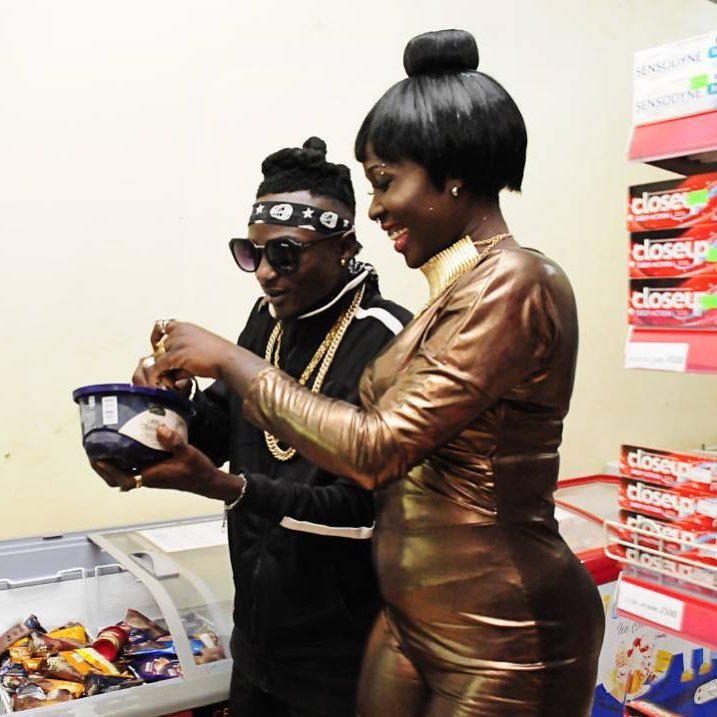 This comes days after he released Katono which is now available for fans on iTunes a platform that he had hopped Apass would introduce him to.
We are waiting for Khalifah's new song and we will keep you posted.
(Visited 829 time, 1 visit today)