Sharon Williams – Invisible
Sauti Ya Africa release new video — "Biri Muggwe". Watch it here!

Ugandan music group, Sauti Ya Africa are back with a new single.
The recently crowned Commonwealth Music Ambassadors have released a new single dubbed "Biri Muggwe".
Produced by D-King and video directed by Meddie Menz,  "Biri Muggwe" is a love ballad in which they shower praise on their supposed lover.
Meanwhile, Sauti Ya Africa landed the Commonwealth Music ambassadorial role after winning a music competition which involved the 53 Commonwealth member countries early this year. As part of the deal, they will be recording more music in the UK soon.
Watch "Biri Muggwe" video below.
Staff Writer
(Visited 44 time, 1 visit today)
Munyiza by Tip Swizy and Sheebah is out

BigEyeUG Team
Helicopter Entertainment's Tip Swizy real names Nicholas Mukalazi has teamed up with Team No Sleep queen, Shee ah Karungi to release a brand new track.
The song called Munyiza is out now and available for fans to sing to and enjoy. The song is produced by Zuli Tumz.
Munyiza is about a couple that is always fighting instead of loving eachother. Judging from the audio, the song will be a big on in clubs thanks to the good beats.
Releasing a video for the song will also put it in a class of it's own.
You can listen to the song here. https://youtu.be/ddj9nyAAC9w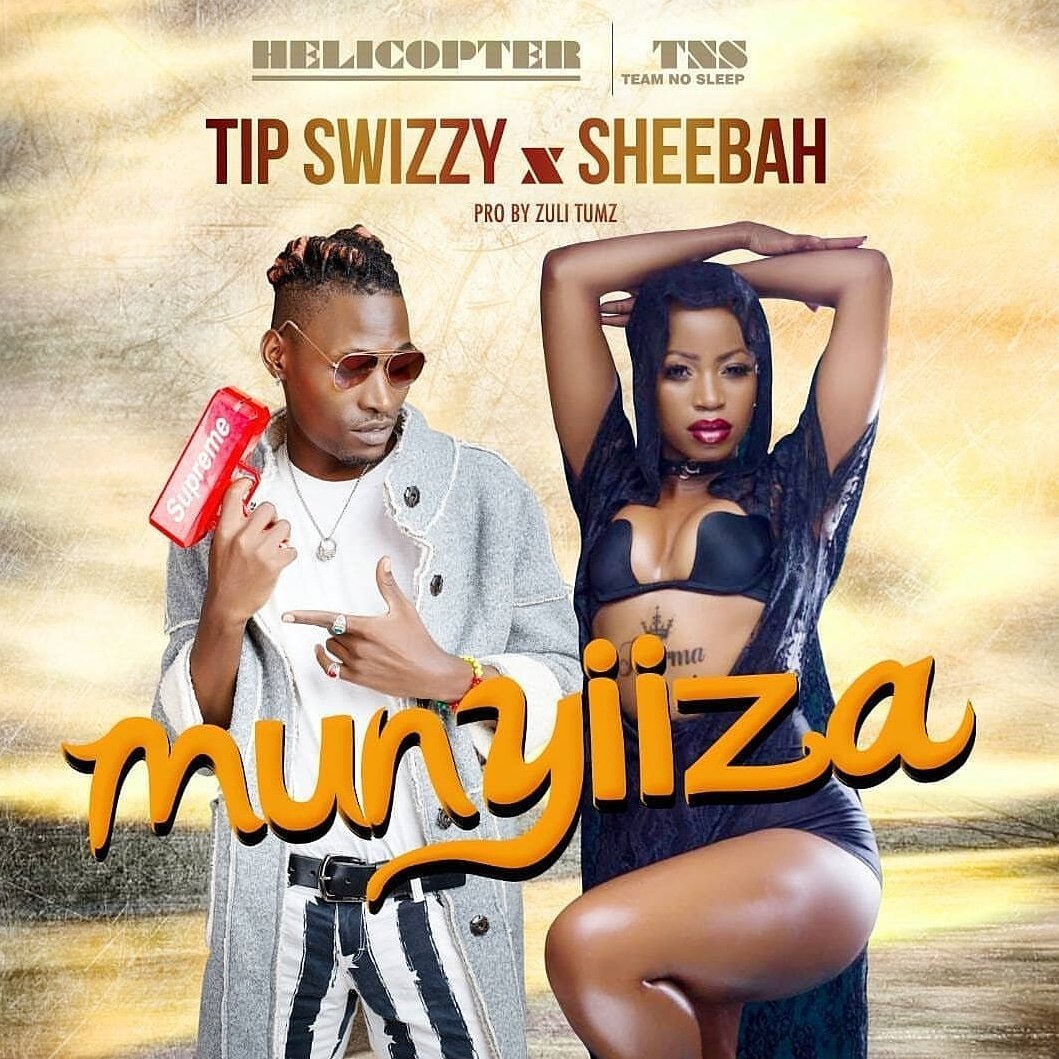 (Visited 44 time, 1 visit today)
Weasel Manizo's Good Over Evil song is out

Staff Writer
Three months after he lost his music partner, Mowzey Radio, rapper Weasel Manizo is back on his feet and is making everyone proud.
Fresh from his 'Tokyayitaba' release, Weasel has released a brand new one called 'Good Over Evil'.
Good Over Evil comes off 'African Time' Album scheduled to drop by November this year.
The song audio was produced at Goodlyfe Magic Studios and Mastered by Micheal fingers.
Take a listed and let us know what you think.
(Visited 44 time, 1 visit today)