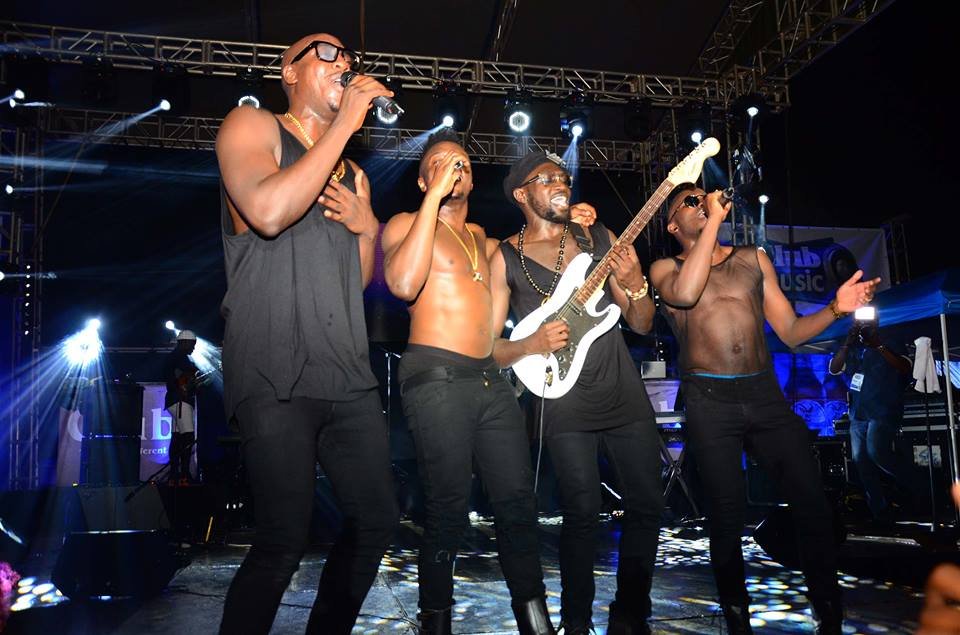 The Chief Executive Officer (CEO) of Kenya's leading telecommunications firm, Safaricom, has a bone to pick with the region's favourite boy band – Sauti Sol.
In a recent interview, Bob Collymore revealed that he would be a happier man if the 'Nerea' singers upped their fashion sense.
The Safaricom chief was responding to a question on what kind of music he listens to when he singled out Sauti Sol. He later called the out over their poor dressing.
"My list would not be complete without Sauti Sol. These men make me so proud. They take their craft seriously and they are making waves globally," Collymore stated.
He then dropped the bombshell.
"I'd just be happier if they would buy new clothes that don't have holes in them and, are not so tight."
The band has landed in trouble with social media users time and time again over their poor fashion sense.
In December 2015, Sauti Sol became a hot topic of discussion after showing up dressed in what looked like mosquito nets for an event.
Source: Mpasho.co.ke
(Visited 272 time, 1 visit today)