SAD: Reveler murdered at Club Guvnor.
An evening of fun ended in sadness at Club Guvnor after a one Johnnie was murdered at the hangout. According to a statement from the club, Johnnie was attacked by a jilted lover who hit him with a glass consequently leading to his untimely death.
Here's the official statement from Club Guvnor management:
 "Guvnor Uganda with deep sorrow announces the death of our esteemed client Johnnie Ahimbisibwe.
This morning at Guvnor 40+ a very unfortunate incident occurred when jilted lover Ivan Kalyesubula aka "Iyvo" hit Johnnie Ahimbisibwe aka Johnnie Danzel Jarmaine with a glass. The deceased was badly hurt and was rushed to the hospital by the club management. On the way to hospital the deceased was responsive to questions asked by one of our managers; Bobman. On arrival at Case Medical Center, he was examined by Dr.Masika and despite resuscitation was pronounced dead.
Ivan Kalyesubula was immediately apprehended by the club security team and handed over to Jinja Road police station where he has been detained.
Guvnor night club strongly condemns such acts of violence and will pursue justice to it's final end. We at Guvnor are truly saddened by this sudden loss as Johnnie was one of our regular and loved clients.
RIP Johnnie. May God comfort and strengthen family, friends and loved ones."
BigEyeUg Staff
(Visited 1 time, 1 visit today)
Jose Chameleone scores high in UACE, plans to join University
By Reporter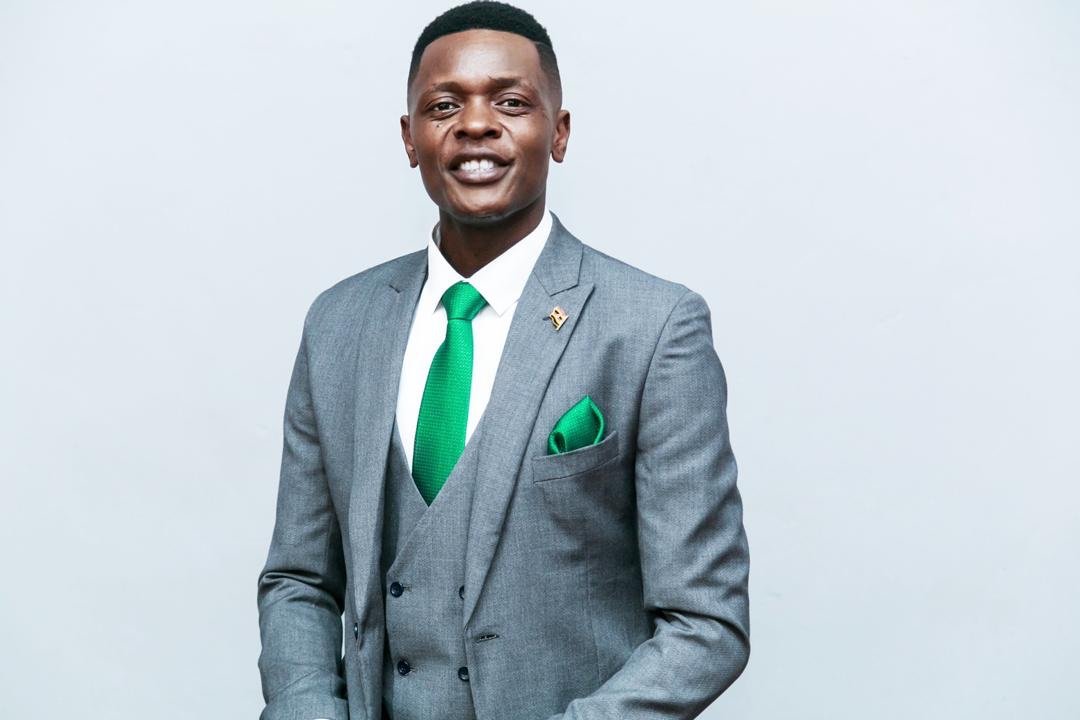 Singer Joseph Mayanja aka Jose Chameleone secretly sat for UACE, UNEB Exams for Senior 6 in 2019 at Katuuso Community Secondary School and here we have all his results.
According to results we have received from Uganda National Examinations Board, Chameleone managed to score 12 points and the 2021 Kampala Mayoral aspirant is now legible to run for office.
The 41 year old Chameleone managed to keep all this a secret from the public and he has gladly avoided being a laugh as he passed well.
The singer has also revealed he will be joining University in the Unites States to further his results.
Below is a breakdown of Chameleone's UNEB results:
• History – 4 points
• Fine Art – 4 Points
• Christian Religious Education (CRE) – 2 Points
• General Paper – 1 Point
• Computer Studies – 1 Point
Total points = 12 points out of 20.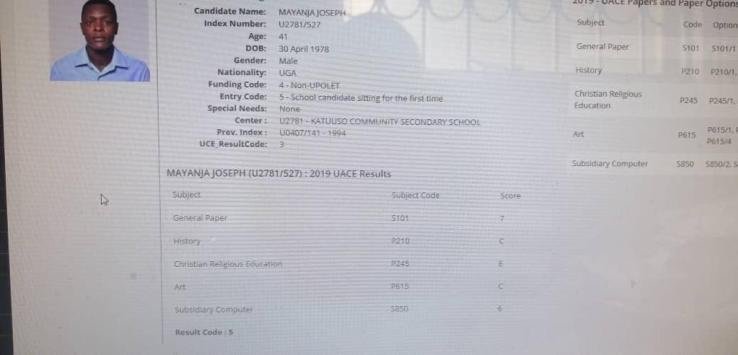 (Visited 1 time, 1 visit today)