Roden Y close to finding his stolen car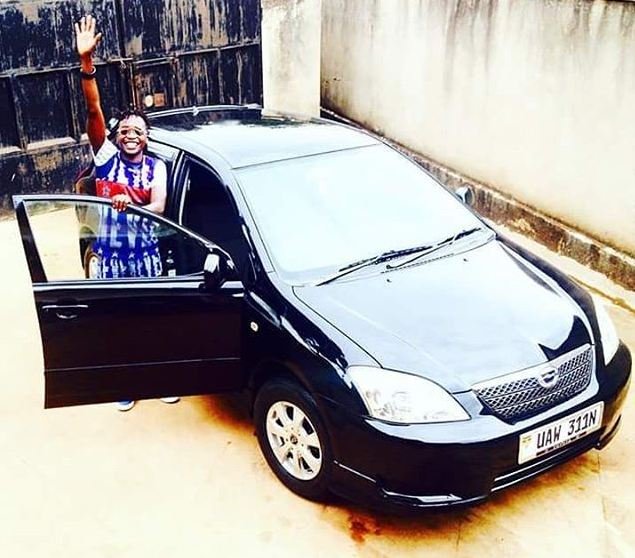 By Prim Kembabazi
Team No Sleep talented singer, Roden Y Kabako, is closing in on the thieves who stole his car along Entebbe road a few days ago.
The car registration number UAW 311N Black in Colour was stolen near the same place where Spice Diana's car had been stolen last Month.
Speaking about his car, Roden told us that he has zeroed down on the possible places where it could be. He said that the places include Nyanama, Zaana, Namasuba, Ndeeba, Ndejje, Kikajjo, Bunamwaya, Kaboowa, Wankulukuku, KuStar, Kigo, Lubowa, AbaitaAbabiri, Seguku, Makindye, Katwe, Kibuye, Salama Road, Mengo, Nateete, Kabusu, Busega, Bulenga and Masaka Road, Mityana Road.
Roden implored anyone who sees the car in these areas to report to Police or call him up.
We will keep you posted.
(Visited 493 time, 1 visit today)
Red carpet host Kabs Haloha endorses brand new artiste.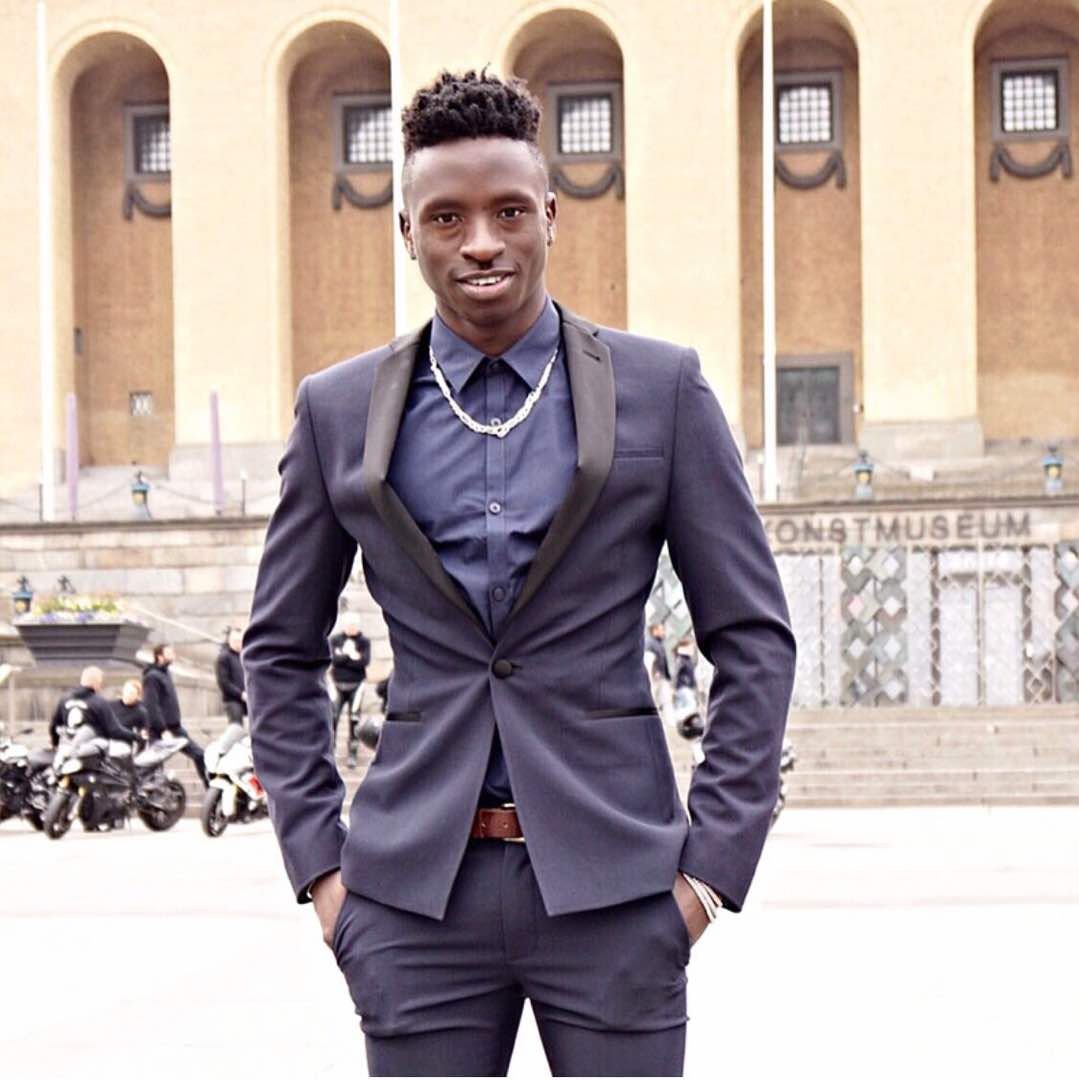 Re-known media personality and brand manager Kabs Haloha of Haloha Brand Architects has endorsed one of the freshest talents on soil. Rick Manrick a hip hop Luga flow artists known for his latest hits dubbed Wakanda and Nakki is now under Kabs Haloha architects.
According to Facebook post Kabs Haloha stated that this artiste is the most promising and that you should watch the space . We don't know if the artiste is going to be signed to the Architects management or not.
(Visited 493 time, 1 visit today)
PHOTOS: Jose Chameleone Endorses Pizza Bond

By Staff Writer
Uganda's singing heavyweight Joseph Mayanja better known as Jose Chameleone has endorsed Pizza Bond, a fast-growing eatery in Kampala.
In photos obtained by this website, Chameleone is seen happily sharing a photo moment with Pizza Bond's marketing chief Byaruhanga Ronald as he departed with two boxes of his favorite type.
Chameleone now joins a long list of Uganda's top celebs who are regular customers at Pizza Bond including Desire Luzinda, DJ Shiru among others.
"Our Pizza isn't your typical pizza, it's different and addictive," said Haruna Ssemambo one of the chefs at the Pizza Bond," also adding that, " an endorsement from Chameleone means a lot to us."
Asked to comment about the moment, Ronald Byaruhanga noted that, "Chameleone embodies everything Pizza Bond stands for. In everything he does, he is authentic and totally unique."
For quite a while now, Pizza Bond has continued to penetrate the market with most of their customers lured back by the quality the pizzeria offers.
Pizza Bond specializes in cooking thin-crust pizzas of different sizes in just a few seconds.
Here, customers are allowed to choose, at no extra charge, from a wide variety of toppings.
Its signature promos still remain "Super Tuesdays" where customers get one free Pizza when they buy one, and "Large Thursdays" when customers get one complementary Pizza when they buy one large or extra large pizza.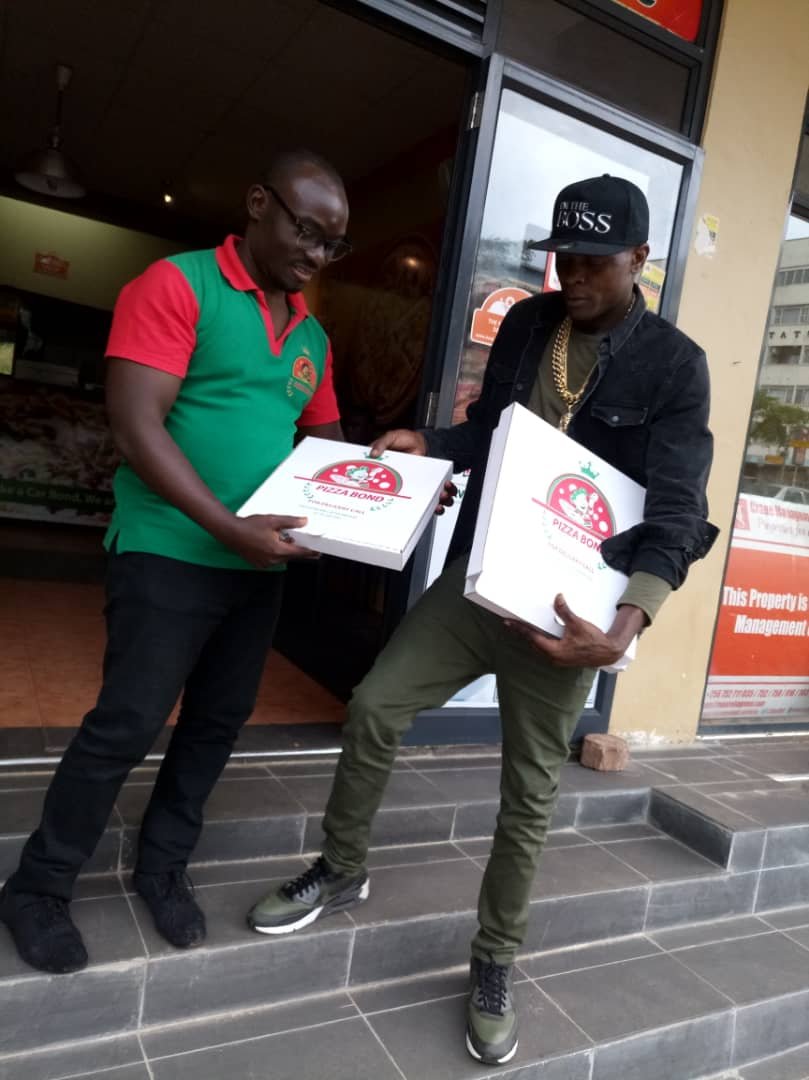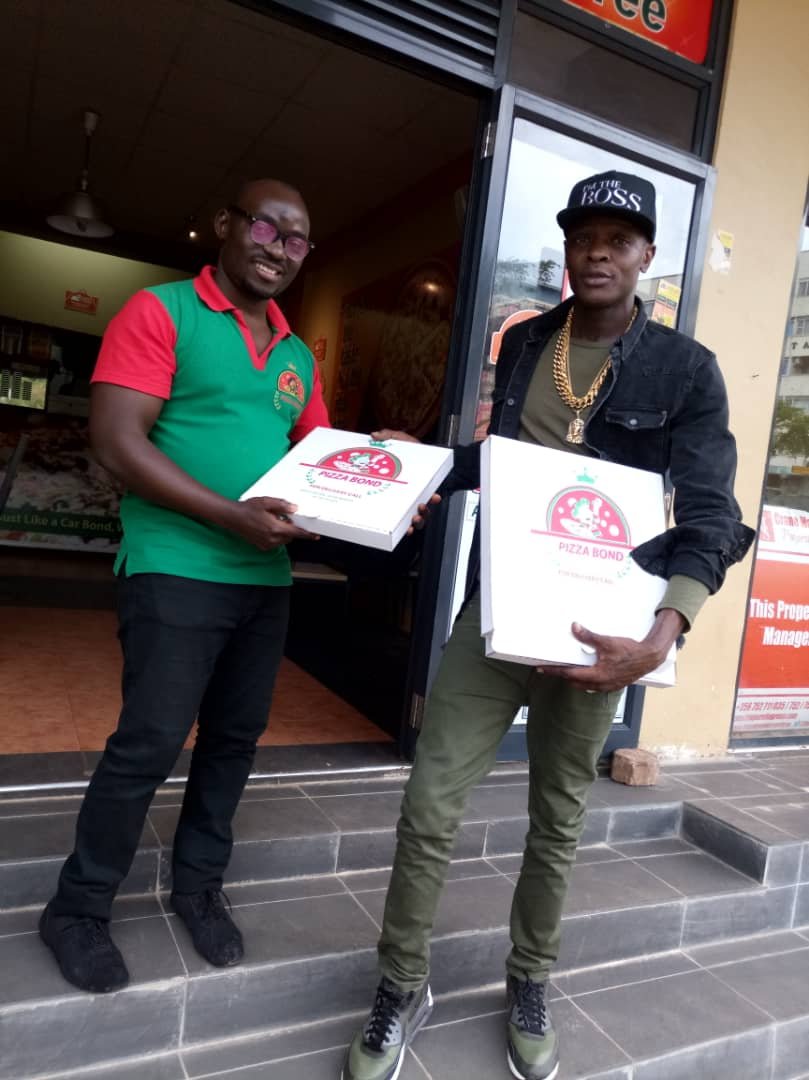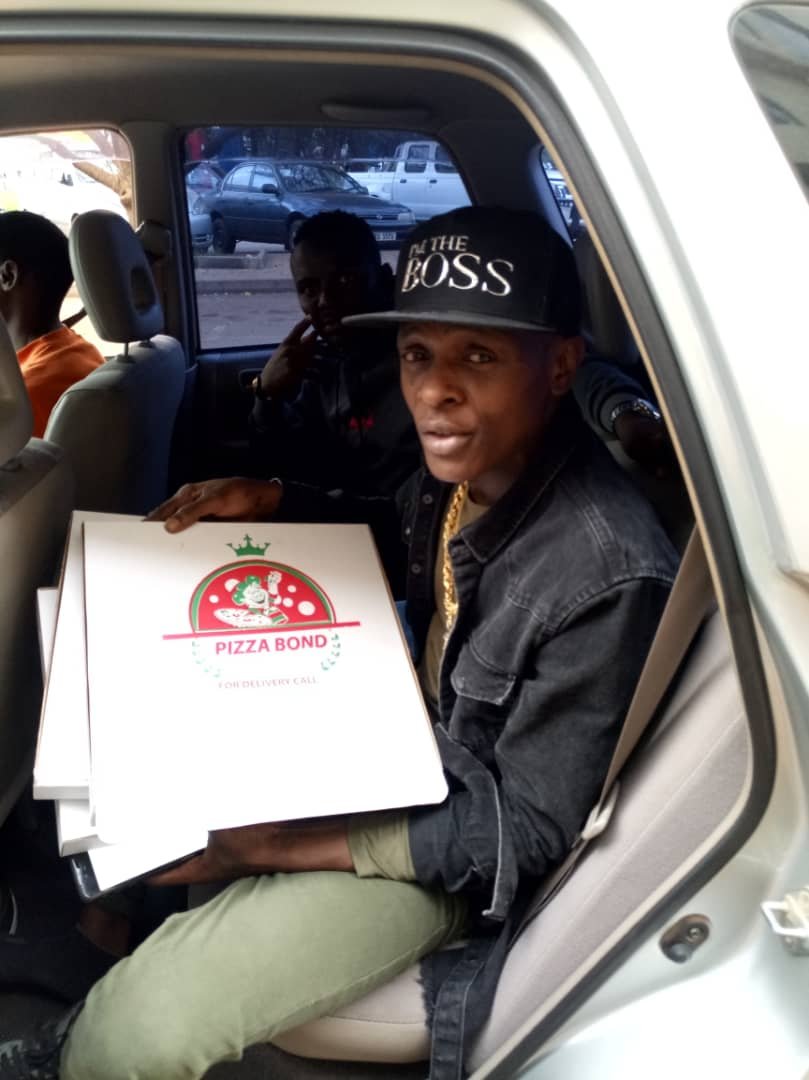 (Visited 493 time, 1 visit today)
New female singer Dina Rukoti comes in first video.

The new revolution in the music industry is here with a young female artiste dina rukoti who was discovered by  Black age Entertainment and  signed her onto  the label, the diva has released her very first song entitled Mbali nawe a song that was produced by psalmz beat,  and the video shot by JP Mboira of Frontlane visuals, this is a lively video with  expected expressions from the young diva ,she is a talent well discovered and ready to take the music industry by storm , u can check out her debut video in the link below.
(Visited 493 time, 1 visit today)