Roast and Rhyme returns for 3rd edition

By Derrick Luyombya 
Roast and Rhyme is returning for the third edition.
Dubbed 'Reggae Nyam nyam', the third edition is aimed at bringing together all the reggae music fanatics as they roast their favorite bites, we have exclusively learnt.
Roast and Rhyme, an event organized by Swangz Avenue, has over the past editions cemented a legacy of bringing together the most classy audience, entertained by purely Ugandan artists.
We have however not established the crooners and divas likely to headline this edition as we expect most of the performers to be reggae stars.
The quarterly out-door event is slated for Sunday, 26th February at their usual home, Jahazi Pier Munyonyo.
(Visited 1 time, 1 visit today)
Photos: Jose Chameleone buys Daniella house in US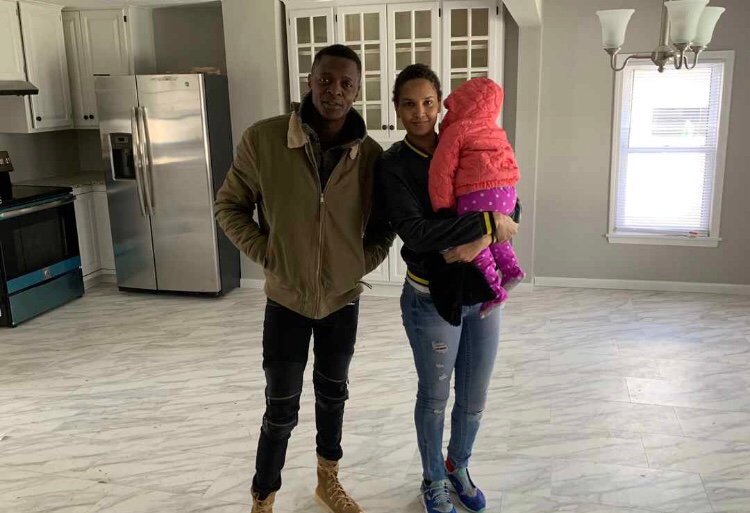 After flauting money last week, we can confirm Jose Chameleone has bought his family that now resides in the states a family house. It should be remembered Jose Chameleone's family of wife and five children last year relocated to the states where they all study now.
Chameleone yesterday purchased a family home for his family at an estimated $250,000 in Atlanta.
The family yesterday visited their new home after payment and are enjoying progress. Congratulations Hose Chameleone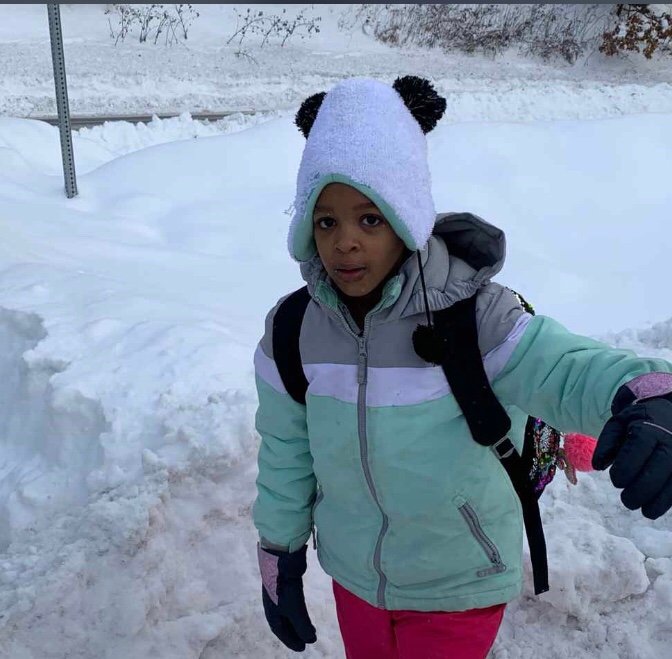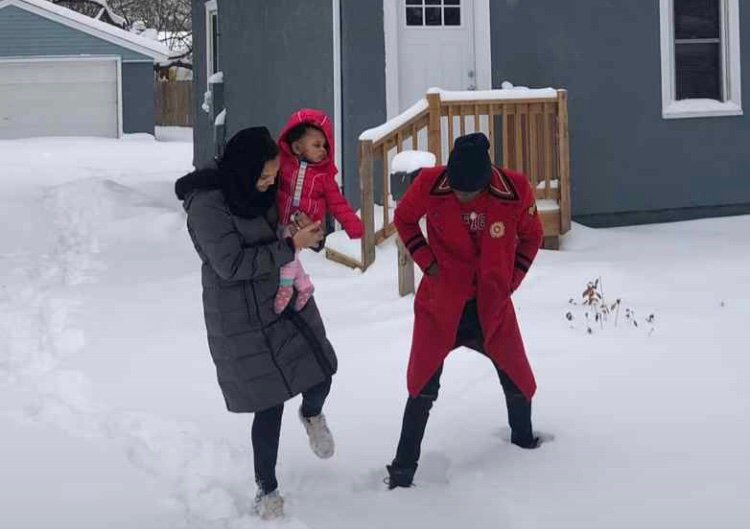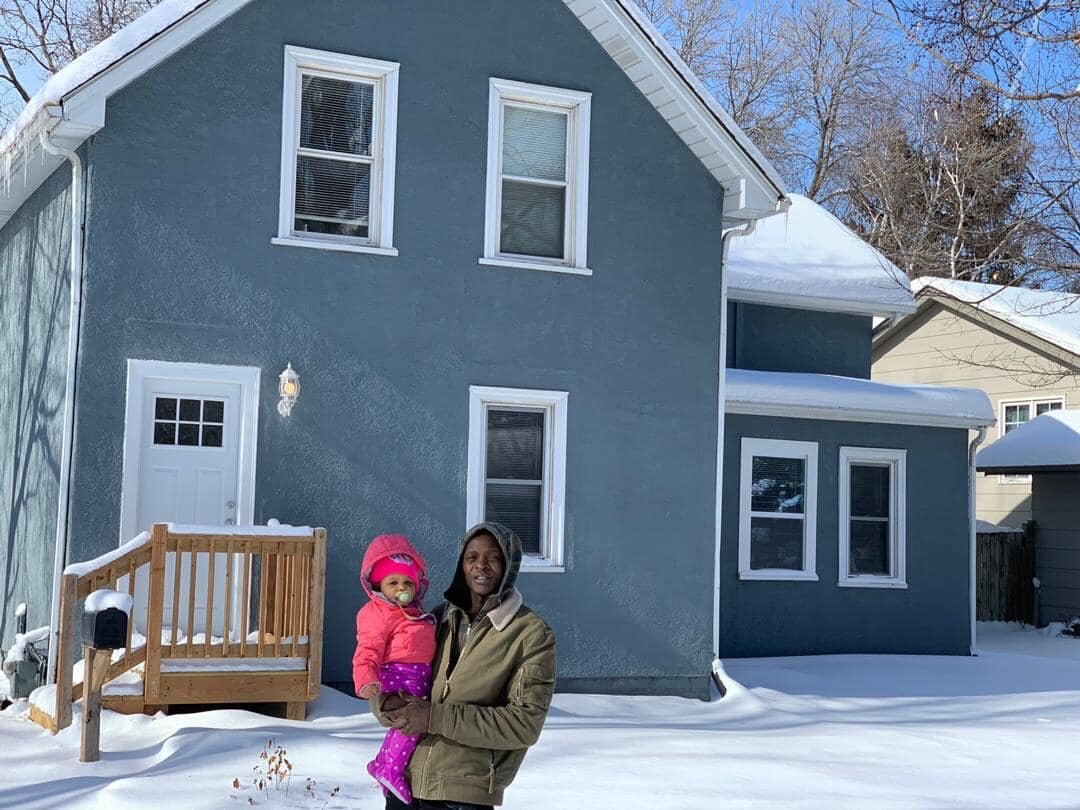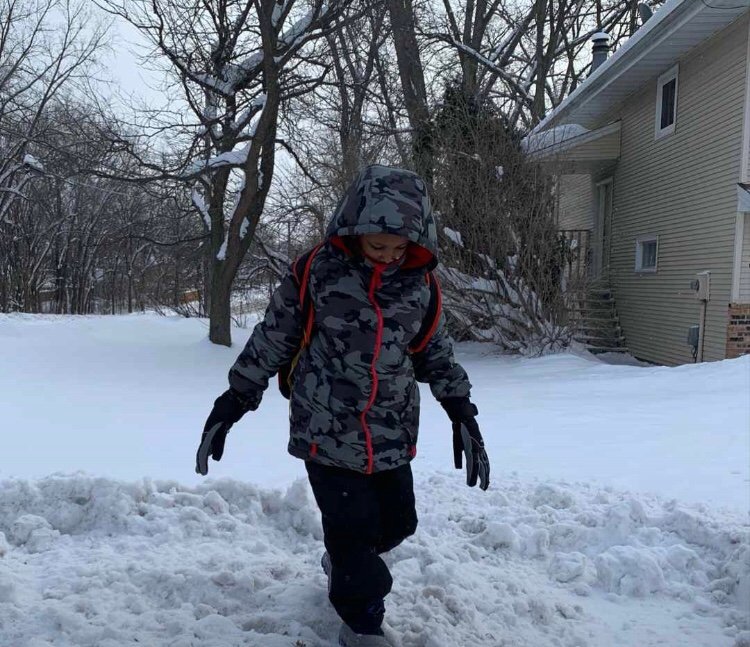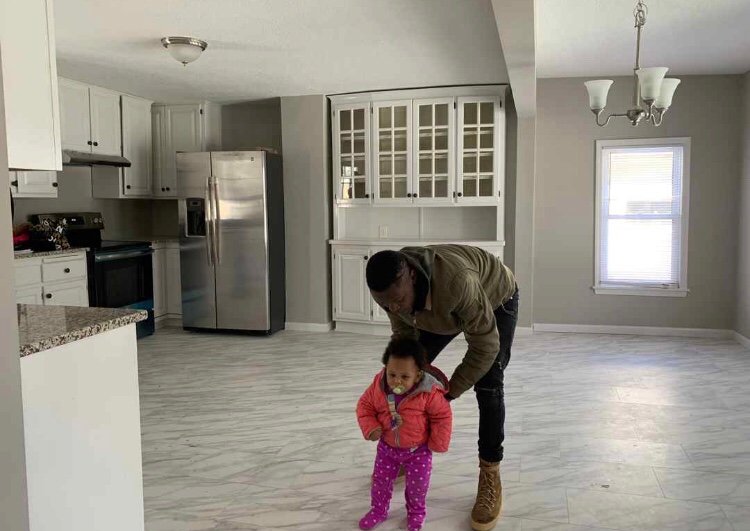 (Visited 1 time, 1 visit today)
Nina Roz to perform at Friday Night Lights finale

By Our Reporter
Songstress Nina Roz will be the headlining act this Friday at the grand finale of the Friday Night Lights (FNL) basketball tournament which is hosted at Panamera bar and restaurant.
Nina Roz who rose to fame for her smash hit singles like "Mekete" and "Omuliro" among others will be entertaining revelers alongside the vibrant DJ Simples, making a perfect combination for a lit Friday evening.
The tournament which is now in its eighth season will see four teams battle it out in the semi-finals, with the winning teams progressing to the finals before the champion is ultimately crowned. The teams which are still in the race for this year's trophy are; Madol, Flirsh, Zama, and Ikong.
Also dubbed 'The Battle of The Titans,' sponsors; Tusker Lite, Sprite, Roke, and Nxt Radio teams will also participate in the games.
For the past seven seasons, FNL has managed to secure a spot as the most exciting, and fun-filled basketball tournament in Kampala. The tournament is aimed at bridging the gap between the fans and the sport by encouraging fans to participate in the games.
(Visited 1 time, 1 visit today)
Bobi Wine celebrates birthday at Chameleone's DNA lounge in Kololo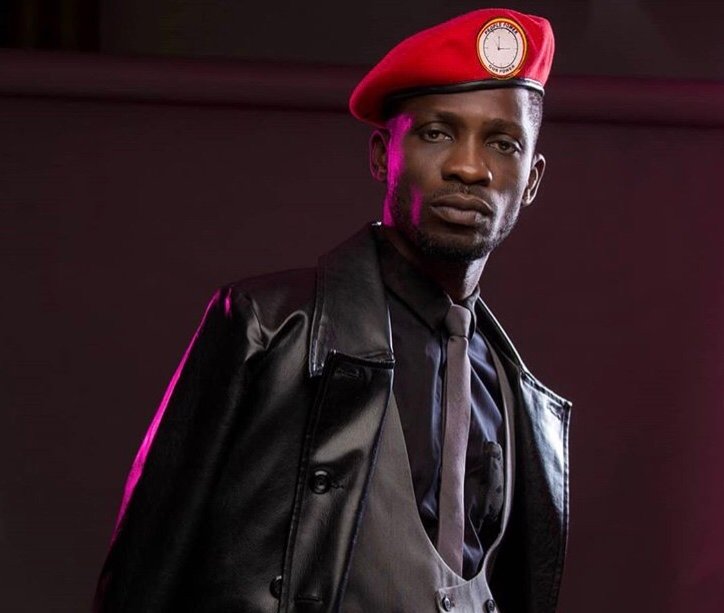 Bobi Wine's suprise Birthday was requested and organized at DNA Lounge by his family on Tuesday night.
It started when Bobi Wine was brought in and by surprises he realized it was a birthday trap. In company of his friends, amidst cheers. At the entrance some with red berets were asked to remove them and also not turn the party into a political event considering Politicians usual behaviour of using the microphone for his political crusades.
The crew all entered with their red berets off and the party begun. It was a great evening kicked off. Although some of his guests on taking the microphone started to flip a good party with political phrases to which he Bobi Wine requested they remain calm and on course to enjoy his birthday. That prompted the management to switching off the microphones as to keep it strictly a birthday celebration.
Bobi Wine understood the situation and urged his counterparts to enjoy his birthday party.The microphones were turned off and the music went on. The birthday boy had a great evening with his wife, family and friends.
Happy Birthday Bobi Wine.
(Visited 1 time, 1 visit today)