Rising Star Awards 2015 successful [Full list of winners]
By Derrick Luyombya
Rising Stars Awards ceremony happened on Saturday evening at the Kampala Sheraton hotel ball room. The event attracted several musicians, pastors, entrepreneurs and politicians who included Rajiv Ruparelia, Bishop Kiganda, A Pass, Jack Pemba and many others.
Ms Carol, the brain behind the Rising Star Awards, said that they are grateful to the almighty who has helped them organize this years' event. She went on to thank the organizers like NTV, Ruparelia group of companies' Harris international for the support given to the rising stars of Uganda.
Here is the full list of this year's winners:
1. Star of the year
David Lutalo
2. Music Legendary Star
Isaiah Katumwa
3. Diva Star of the year
Sheebah Karungi
4. Gospel Star of the year
Solome Basuuta
5. Music Production Star-Audio
Diggy Bauer
6. Music Production Star-Video
Jah Live
7. Prominent Star of the year
King Saha
8. Breakthrough Star of the Year
A Pass
9. Star Comedian of the year
Anne Kansiime
10. Star Prominent Comedian
Pablo
11. Regional Star of the Year
Pinoxy Entertainment-West Nile
12. Star Youth in Leadership
Asma Kanagwa
13. Star Community Engagement Youth
Brian James Ntwatwa
14. Talented youth star
Bruno K
15. Triple Threat Award
Sipapa Entertainment
16. Star Youth Organization Manager
Nicholas Tenywa
(Visited 1 time, 1 visit today)
Song alert: Beckie 256 returns in double release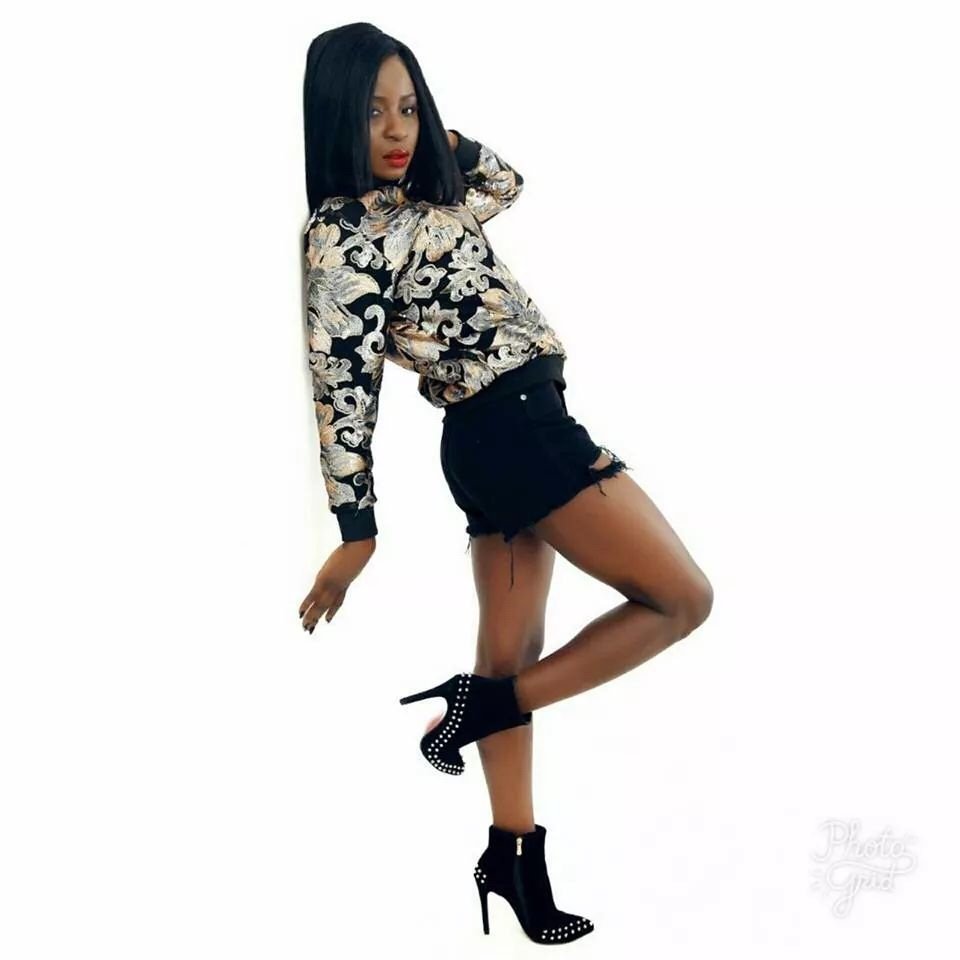 Singer Beckie 256 has a had a come back after some time in the chill zone. The female singer has released two songs that could see her retain her spot on the dance floor making her fans and music lovers fall prey.
Ogamba Otya and Sikuwalana are the two latest releases from Beckie 256. While Sikuwalana is a duo featuring producer and singet Daddy Andre, Ogamba Otya is a single and Beckie 256 will make you grooves to this.
Watch Ogamba Otya lyrics here https://youtu.be/z-kvIw1KKtQ
(Visited 1 time, 1 visit today)
I want to be like Eddy Kenzo, Ethiopia's Tomy Plus breaks into East Africa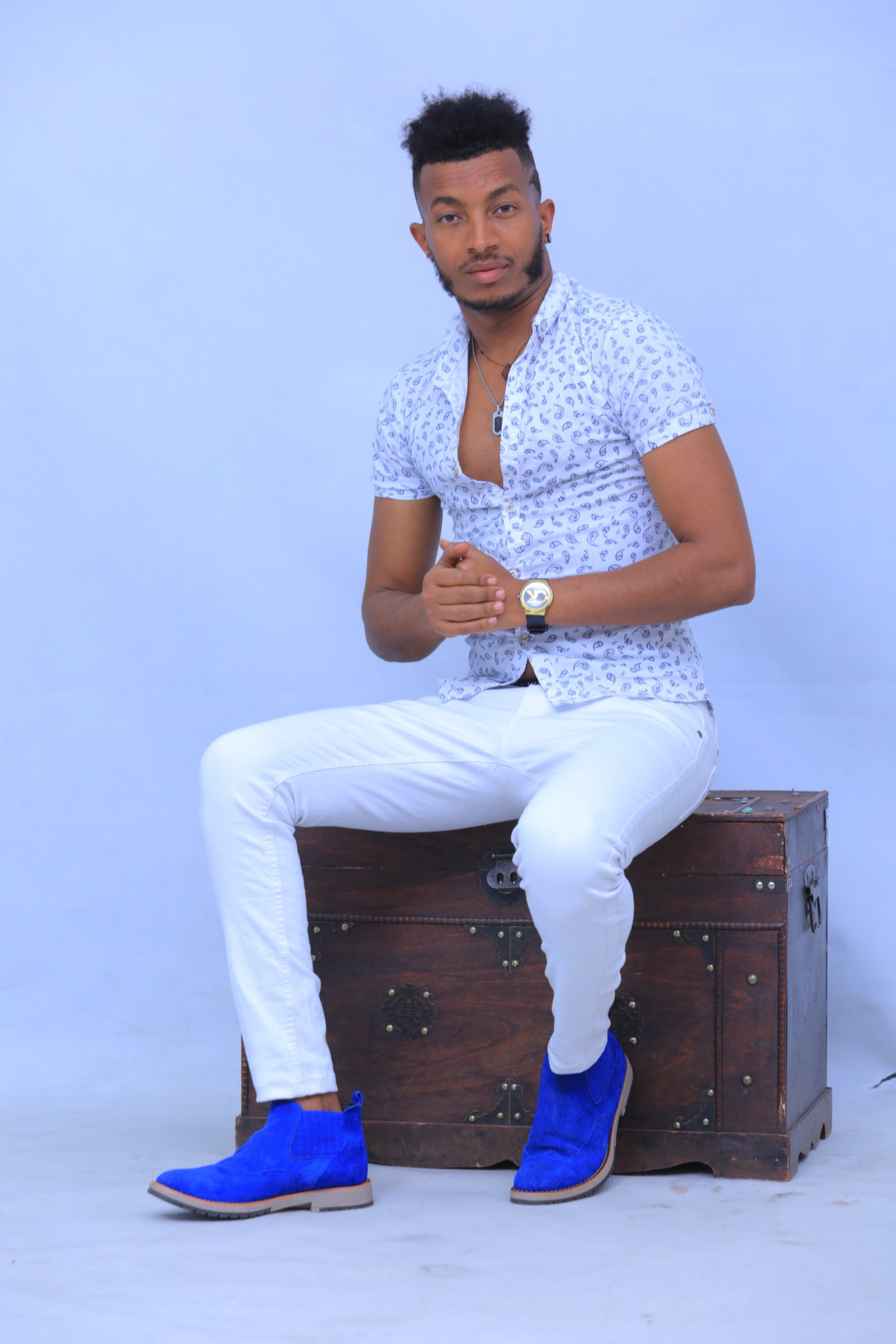 Not so often do we have artistes from the horn of Africa penetrate into East Africa, after Eritrean singer Sammy is Tomy Plus who has gone against all odds to break into the very competitive East African music industry. Tomy Plus despite his short stay in the industry is impressively amazing as two of his many songs "She don't like" and "Zena Larigat" are enjoying Massive airplay in Uganda and East Africa, not something easy.
Tomy Plus is greatly aided by his dancing talent exhibited in his videos and makes them appealing to his fans. Tomy is slowly gaining favour and following into East Africa and Uganda particularly.
Who is Tomy Plus?
Tomy Plus real name Tomas Hailu is Ethopian aged 27 and is both a singer and dancer. His singing career started three years ago and has since done so many songs but most notably She don't like and Zena Larigat that were done in Uganda.
He has been in Uganda three times on mission to connect with East African Countries musically as well as promoting Ethiopian Music Industry.
Tomy Plus started as a cultural dancer. He's currently doing modern dance while singing.
He's inspired by Chris Brown and Eddy Kenzo in Uganda.
He has performed on many big concerts in Ethiopia among them is Habesha in Ethiopia which he shared same stage with Eddy Kenzo.
Watch some of his videos here:
Zena Lagarit: https://youtu.be/iWfvQUn5vw8
Tiwejina: https://m.youtube.com/watch?v=8iKh2pOStNo
She don't like: https://m.youtube.com/watch?v=hYrZS9JQxWQ
(Visited 1 time, 1 visit today)
Joan Lule takea SITIMA Y'AMAKA to Top TV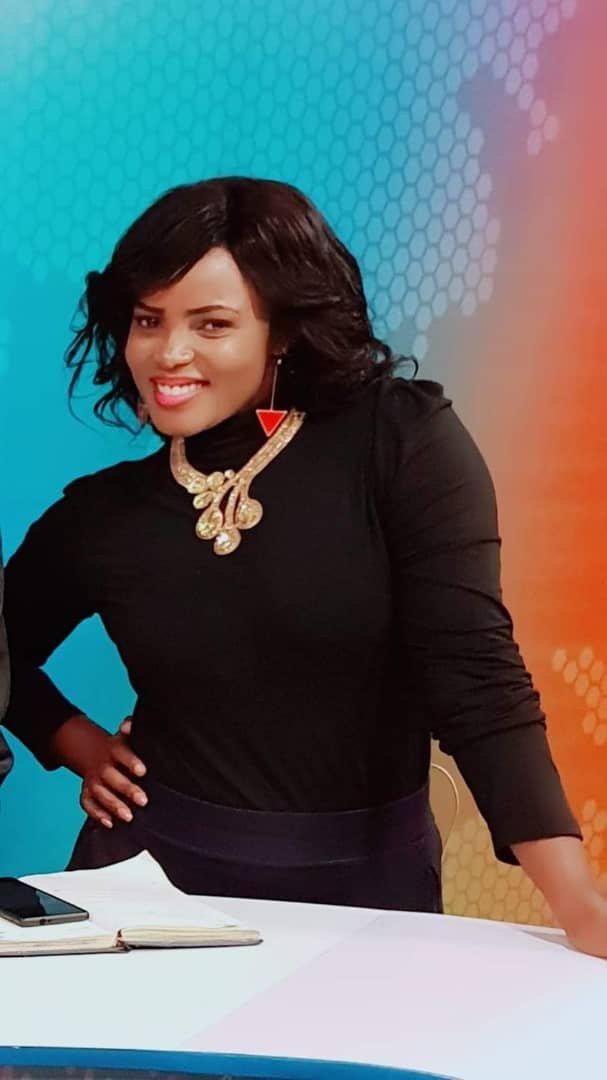 Former Bukedde and BBS Preseter has again landed in big monenies after Top TV beckoning the presenter to take on a big slot at the station.
Joan Lule's signature TV show Sitima y'amaka is back but this time on Top TV. The show that started on 20th April has received massive acceptance and support in its two months on air. Sitima y'amaka airs every Saturday at 11PM.
Joan Lule has maintained and kept her show interesting for long that all the stations that have sought her services have adopted the show into their programing.
Relatedly, the presenter has also shown interest in politics after announcing she will stand for Woman MP Mpigi district.
(Visited 1 time, 1 visit today)