Rising Star Awards 2015 successful [Full list of winners]

By Derrick Luyombya
Rising Stars Awards ceremony happened on Saturday evening at the Kampala Sheraton hotel ball room. The event attracted several musicians, pastors, entrepreneurs and politicians who included Rajiv Ruparelia, Bishop Kiganda, A Pass, Jack Pemba and many others.
Ms Carol, the brain behind the Rising Star Awards, said that they are grateful to the almighty who has helped them organize this years' event. She went on to thank the organizers like NTV, Ruparelia group of companies' Harris international for the support given to the rising stars of Uganda.
Here is the full list of this year's winners:
1. Star of the year
David Lutalo
2. Music Legendary Star
Isaiah Katumwa
3. Diva Star of the year
Sheebah Karungi
4. Gospel Star of the year
Solome Basuuta
5. Music Production Star-Audio
Diggy Bauer
6. Music Production Star-Video
Jah Live
7. Prominent Star of the year
King Saha
8. Breakthrough Star of the Year
A Pass
9. Star Comedian of the year
Anne Kansiime
10. Star Prominent Comedian
Pablo
11. Regional Star of the Year
Pinoxy Entertainment-West Nile
12. Star Youth in Leadership
Asma Kanagwa
13. Star Community Engagement Youth
Brian James Ntwatwa
14. Talented youth star
Bruno K
15. Triple Threat Award
Sipapa Entertainment
16. Star Youth Organization Manager
Nicholas Tenywa
(Visited 1 time, 1 visit today)
Witty Boy in studio, gears up for 2019

By Stuart G-Khast
South African based Ugandan Raggae, Afro beat singer Witty Boy is in studio again as he prepares to have a more enlightened year ahead. The singer has started this year aggressively hitting studio in South Africa.
We have learnt that Witty Boy is in Cosher Studios cooking for his fans teaming up with producer Cosher to do and finish a new product they have named "We came from Far"
Witty Boy has vowed not to keep his fans hungry this year.
(Visited 1 time, 1 visit today)
Chameleone denied me a collabo – Cindy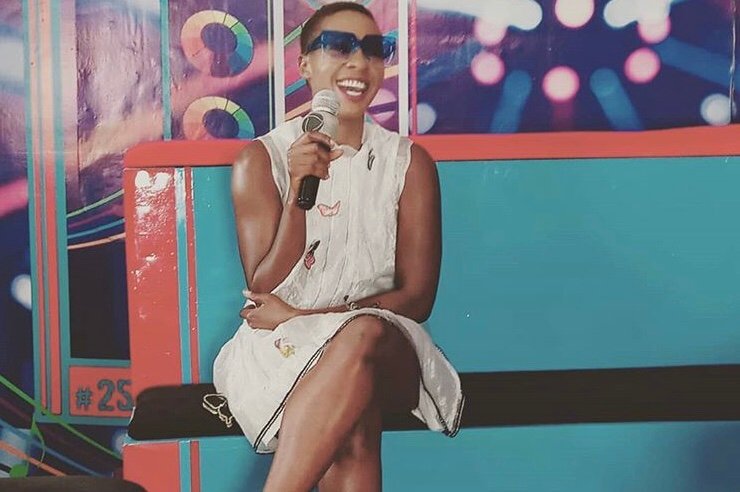 By Stuart G-Khast
Last Thursday saw two great artistes hug and confess to eachother willingness to work together. Cindy Sanyu who is arguably best female singer and Chameleone who too is believed to be finest among males shared same stage at comedy store in Lugogo.
In the middle of Chameleone's session, he paused and called Cindy on stage who had nothing but praise for her. The pair hugged. Chameleone then admitted that he loved Cindy and her music. Chameleone also wondered why they had never thought of a song together. It is at this moment that Cindy admitted she would be proud to be on same track with him. "I can never say No to Chameleone, no one would" Cindy said.
It is on these grounds that we think Cindy and Chameleone could be on the same track this year.
(Visited 1 time, 1 visit today)
Fans roast Hilderman for "Eating" President's money and denying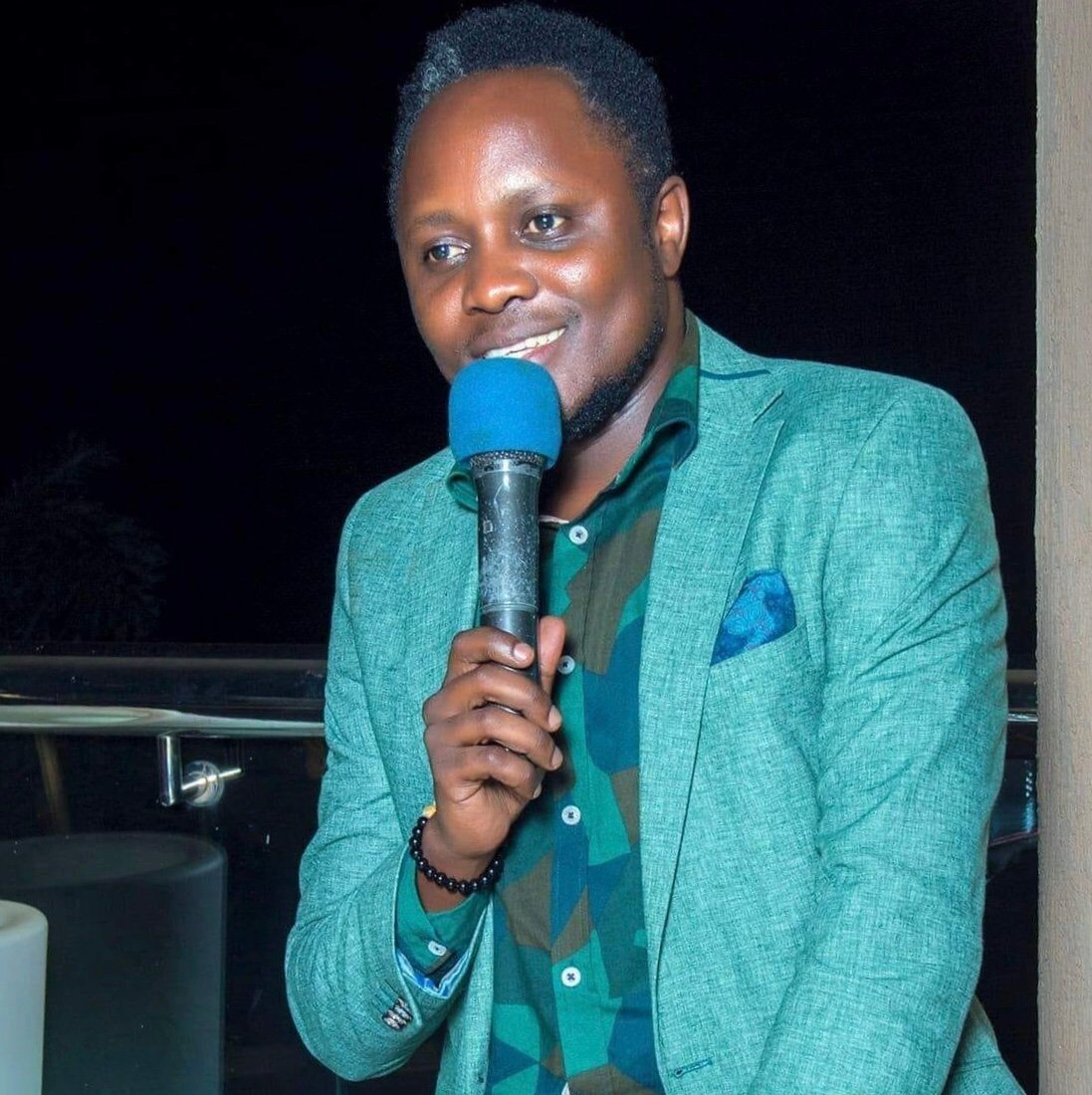 Singer Hilderman is in hot soup after being exposed by fellow singer Bebe Cool for being among the singers who took some of the 400 million shillings that the President gave to Artistes. Over time Hilderman has accused the President for using tax payers' money to donate to youth, artistes and other sectors giving the impression he could never take it.
On the evening of Saturday, Bebe Cool released a video where Hilderman was signing and receiving his share of the 400 million shillings. In his defence, Hilderman said it was three years ago something that angered fans. The singer has been fighting back and deleting some comments that pinned him.
Here are some of the reactions from his post.
(Visited 1 time, 1 visit today)