Rising singer Ashie talks about her music journey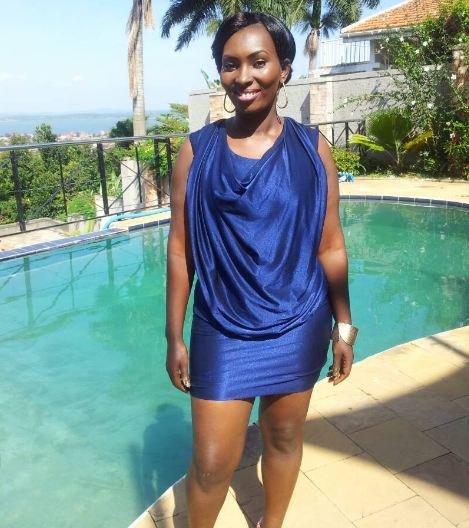 Our reporter had a chat with rising singer Ashie and here are the excerpts:
Who is Ashie?
My name is Sandra Ashaba, hence the 'Ashie'. I am a simple, free spirited and fun loving lady. I love making friends and by this, I purpose to make one every day, or at least an acquaintance.
When did you join the music industry and what have been some of your projects?
I started singing back in O level when I majored in music as a subject, but I started recording songs in 2011. Some of my projects include; Dance, Let it rain, Hold me, and Mukundwa among others.
What has been your best and worst experience in the music industry?
One of my best and thrilling experiences was my first video shoot for the song 'Mukundwa', I couldn't believe I had been missing out on such adventure. My worst experiences are the rejection moments by people who I needed help from to make it to the next step but I must say they have made me resilient.
Are you in a relationship?
No
Tell us about your latest video project
My latest video project which happens to be my first too was a very exciting moment. I worked with a very enthusiastic and supportive team from Egotastic (EMG) on the song titled 'Mukundwa' which means 'lover' in Runyankore. It is an 'RnB' song which was produced by Nase Avatar at Portbell Drive Music.
Where do you see Sandra a few years from now
Well, I see myself in a place where I can be able to do a peculiar kind of music for the Ugandan audience. The kind that isn't often sung here.
Many musicians have found it hard to make money from their works because of the copyright law in Uganda, what are your views on a workaround on this?
To be honest, it is a bit harder in this day and era considering that social media isn't censored or restricted, yet it's the easiest way to market the music. However, once a musician is established, I believe that with better management, this can be improved, gradually.
Who do you admire musically internationally and why?
I admire Mariah Carey. I learnt to sing on her CDs, I would always want to copy her notes and style and eventually I was able to sing a whole song. She is also one of those old wines of the music industry that have really stood the test of time.
Do you see yourself taking on the international scene?
With music, anything is possible, because you never know where your best audience may come from. So, definitely yes.
Any word of encouragement for those would like to join the industry?
Music is a passion; it cannot be done consistently if it's just for trial. A lot of patience is required to just finally join and definitely hard work when you do. Just follow your heart to your dream.
(Visited 510 time, 1 visit today)
American Singer Ginuwine to Perform in Uganda

Uganda is definitely Africa's party destination because the party doesn't stop when it comes to the Pearl of Africa. Barely a month since we had reggae artist, Tarrus Riley down here performing at the Swangz All Star concert, music promoter and singer Tshaka is bringing another superstar, Ginuwine to keep the party going. Not forgetting, we are also expecting a Major Lazor party next month courtesy of Talent Africa and Club beer.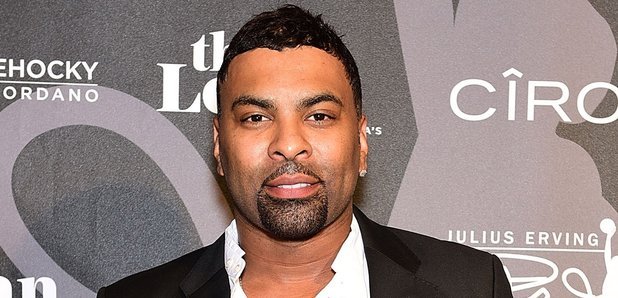 Known for songs like: In those jeans, Pony, So anxious among others, Ginuwine will be performing for the very first time in Uganda at the 11th edition of the Johnnie Walker Soul and RnB Safari scheduled for December this year.
(Visited 510 time, 1 visit today)
Publiseer now distributes to YouTube Music

Staff Writer
If Publiseer has been asked one question more than any other, it's "Since Publiseer gives so many things away for free, how does it make any money?" But a close second question is, "When will Publiseer start distrubuting songs to YouTube Music?" The wait has come to an end. Starting right now, YouTube Music joins the ranks of Publiseer's elite list of digital music distribution channeles, worldwide—alongside Amazon Music, Apple iTunes, Google Play Music, Pandora, Spotify, and Deezer, just to name a few.
Now artists using Publiseer have a one-stop-shop for reaching the biggest and most popular digital music retailers on the planet. Publiseer's digital content distribution platform makes 'making things easy' look easy. All streaming and download sales and royalties are reported in one place, with Publiseer's beautiful, powerful, and easy-to-read reporting tool.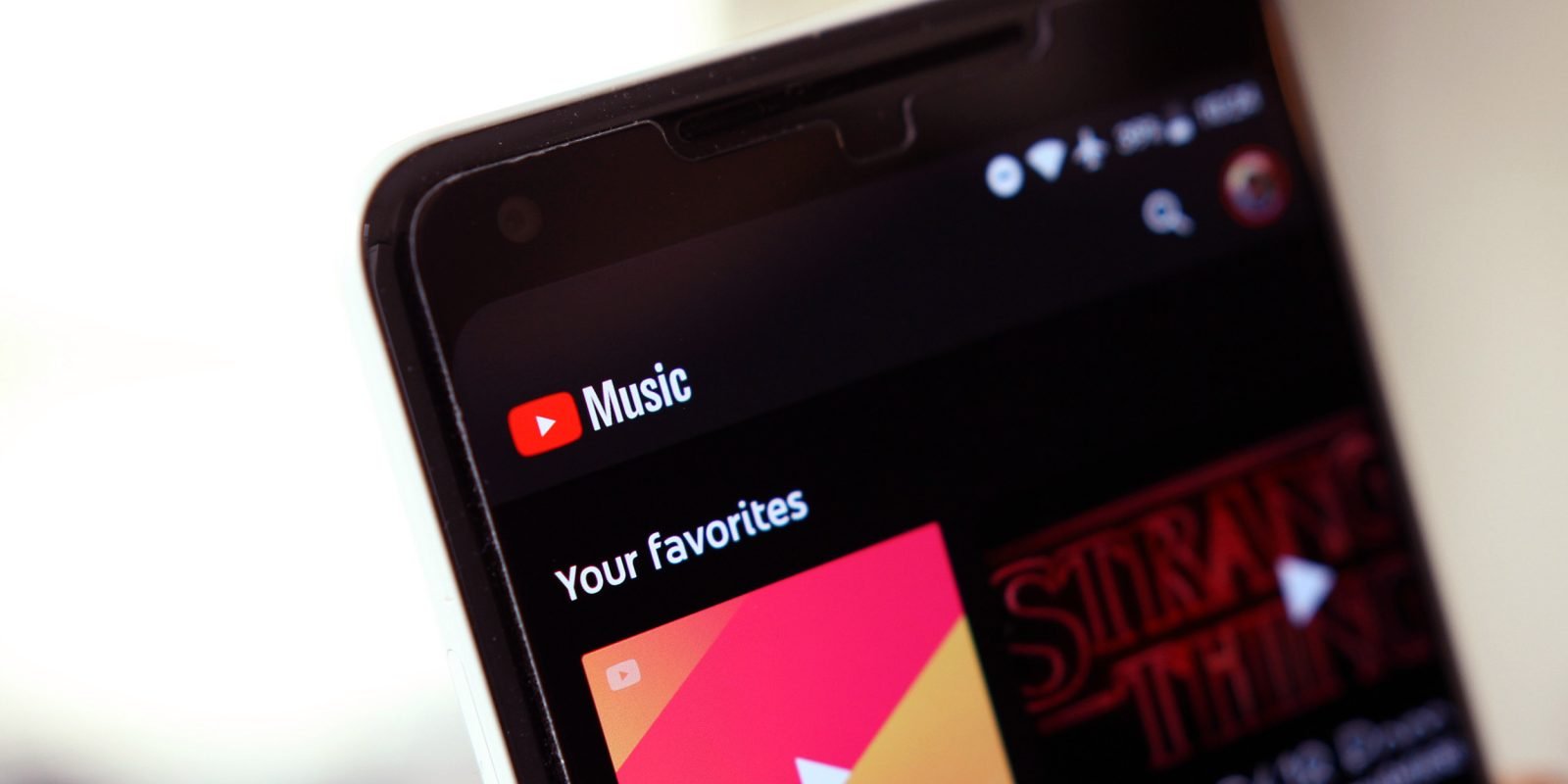 "Adding YouTube Music is something we've always wanted to do for our artists for quite a while, and we're happy and excited about what this will mean, going forward. We're thrilled to be able to offer the convenience of one-stop distribution. We've been asked about distributing to YouTube Music for quite sime time, and it's a pleasure to be able to offer this to our artists," said Chidi Nwaogu, Co-founder and Chief Executive Officer at Publiseer.
Publiseer is a digital content distribution platform tailored to meet the growing needs of independent African writers and musicians, especially those from low-income communities. Publiseer lets writers and musicians distribute and monetize their creative works across over 400 digital stores in 100 countries, at no charge, with just a single click.
(Visited 510 time, 1 visit today)
Juliana Kanyomozi celebrates late son's birthday with charity

By Nila Faisal

Juliana Kanyomozi has paid a charity visit to underprivileged children to celebrate what would have been her late son Keron Kabugo's 15th birthday. The singer together with other foundation members visited Children Of Prisoners Uganda on Thursday September 20, where they donated a number of items to the children including books, sugar, soap, among others.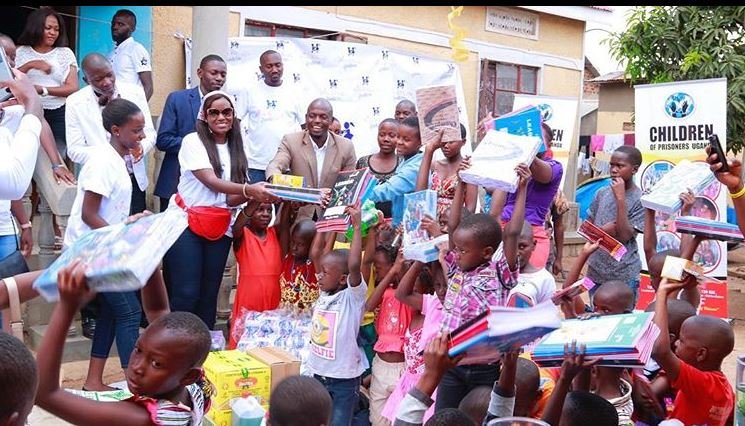 The singer's only son passed away at the age of 11 in July 2014, at a hospital in Nairobi after suffering from an acute asthma attack.
The Keron Kabugo Foundation was set up in 2016 by Keron's parents Julianna Kanyomozi and Aamon Kabugo to support underprivileged children in his memory.

(Visited 510 time, 1 visit today)