RIP: Gospel Singer Mac Elvis Died in a Swimming Pool
"[katogoaward]"
By Isaac Mites
The Ugandan Urban gospel singer Mutalya Elvis alias Mac Elvis is dead.
He is said to have died after drowning in a swimming pool in Tanzania where he and some other Ugandan artistes were involved in school and church tours. It was reported that the singer's body was found floating in the swimming pool.
The Urban gospel star has been almost everything and has done almost everything to lift the gospel music industry in Uganda. He has been a producer, singer and even a preacher.
In the journey of his career, he had managed to voice many songs which include Katikiya, Topowa Game, Oli Nange Alternative, First Priority, Love Him Now to mention but a few. He had even collaborated with famous Gospel star Exodus.
According to reliable sources Mac Elvis was a true born again Christian who sprouted out of the crowd with his 2011 release, "Church Boy", an album full of mid-tempo jams and occasional club rockers. Elvis was under Watoto Child Care taken in after losing his parents at the age of 6.
Uganda and the whole gospel industry will dearly miss you. RIP Elvis!
To connect with Isaac Mites
Email: isaac.mites@gmail.co­m
Twitter: @Jigsaw_myts
Facebook: www.facebook.com/­isaac.mites
Mobile: 0788522010.
(Visited 1 time, 1 visit today)
Pastor Wilson Bugembe receives standing ovation at his first ever comedy store appearance, crowd asks for return leg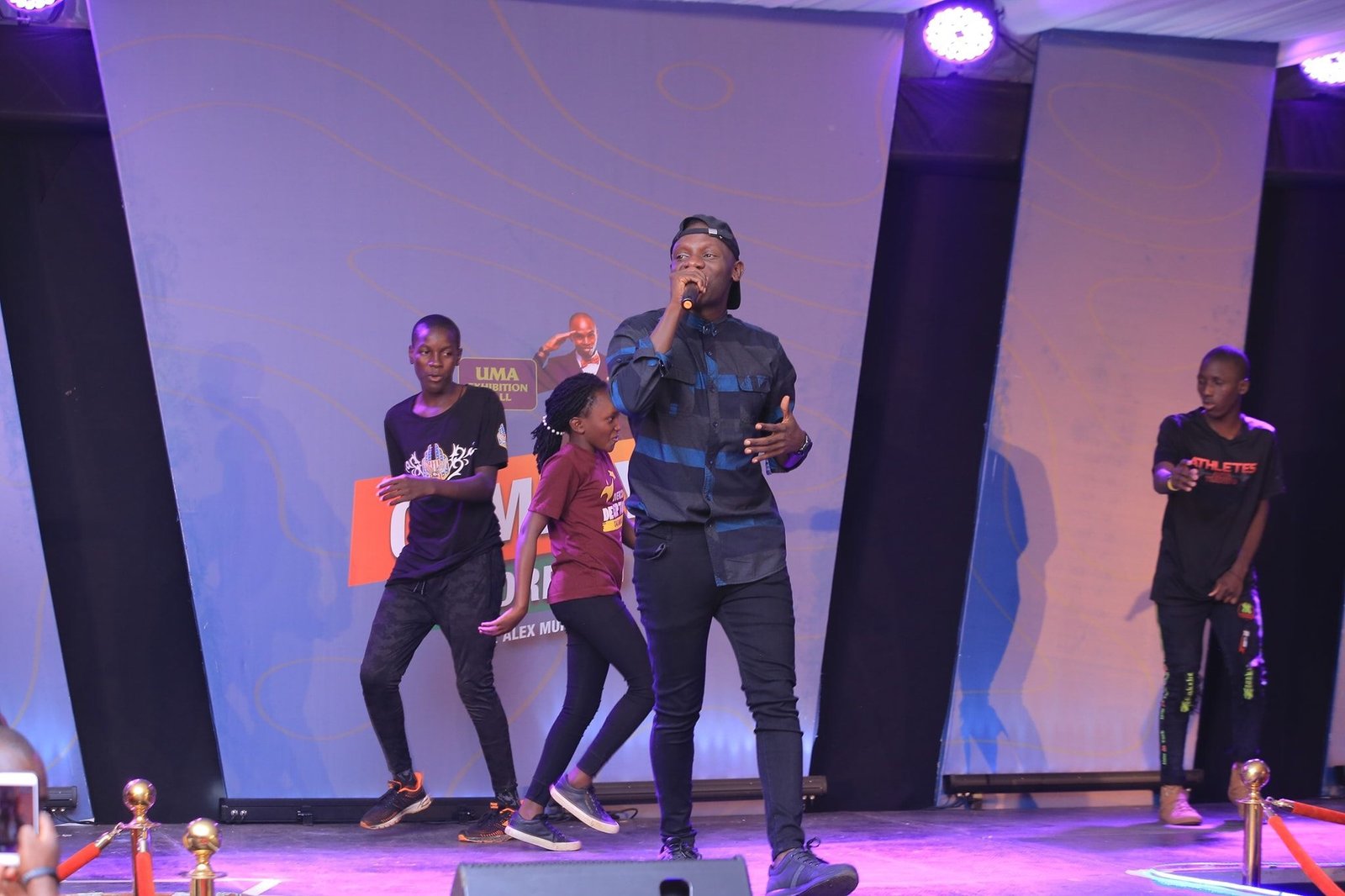 For the first time ever Pastor Wilson Bugembe who doubles as a singer Graced Alex Muhangi's comedy store for the weekly show at UMA. Unlike all previous shows, last nights show was different. Pastor Bugembe made both believers and not so much church people stand on their feet throughout his entire exhibition as he sang through most of his songs.
The crowd that so much turned up for the gospel singer kept on their toes wondering what the singing pastor had in store for them. A usually delivering pastor did not disappoint as he stepped on stage and later went into the standing crowd performing his ever loved songs.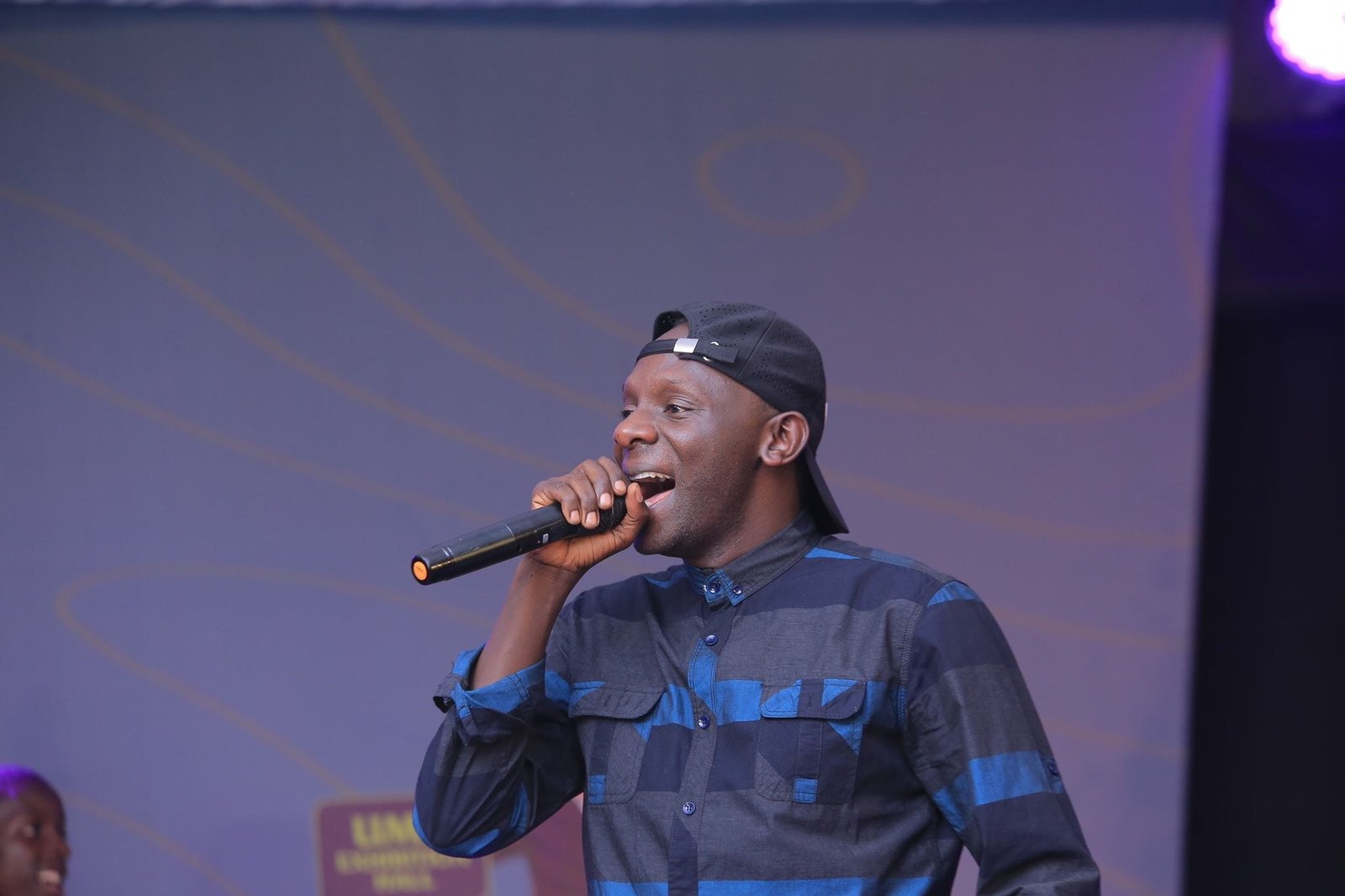 Towards the end of his exhibition, the crowd asked for his Omwooyo song that he did not expect the crowd at UMA loved so much. He performed it with all hands in the air for the crowd that worshipped along. Pastor Bugembe prayed for the crowd and Alex Muhangi before introducing a group of young people that he got off the streets and now takes care of at his Nansana based church. Comedy Store audience asked he returns soon since they did not get enough of him.
The night show also featured, Spice Diana, Tonix and Chozen Blood who equally put up an exciting exhibition.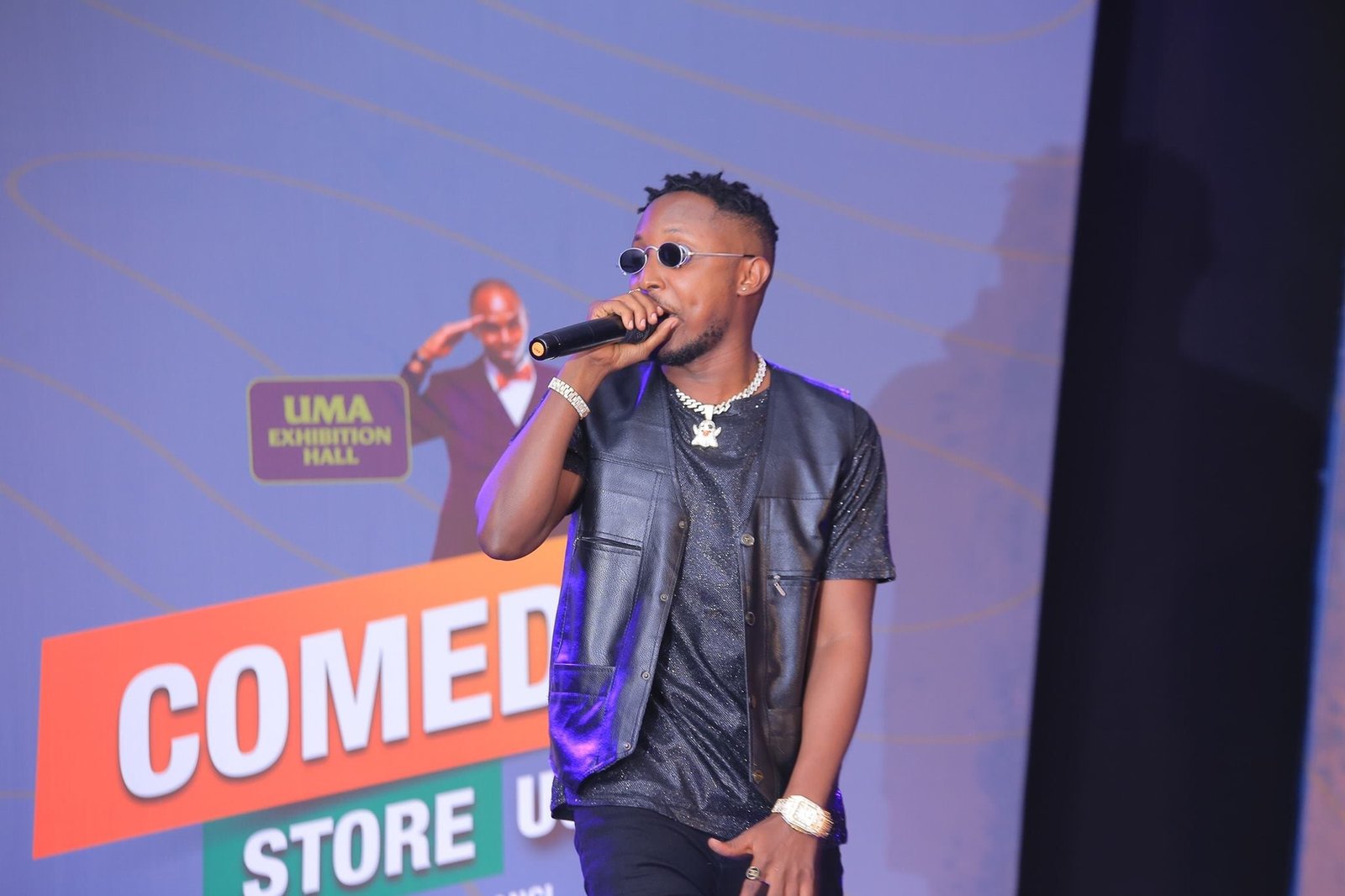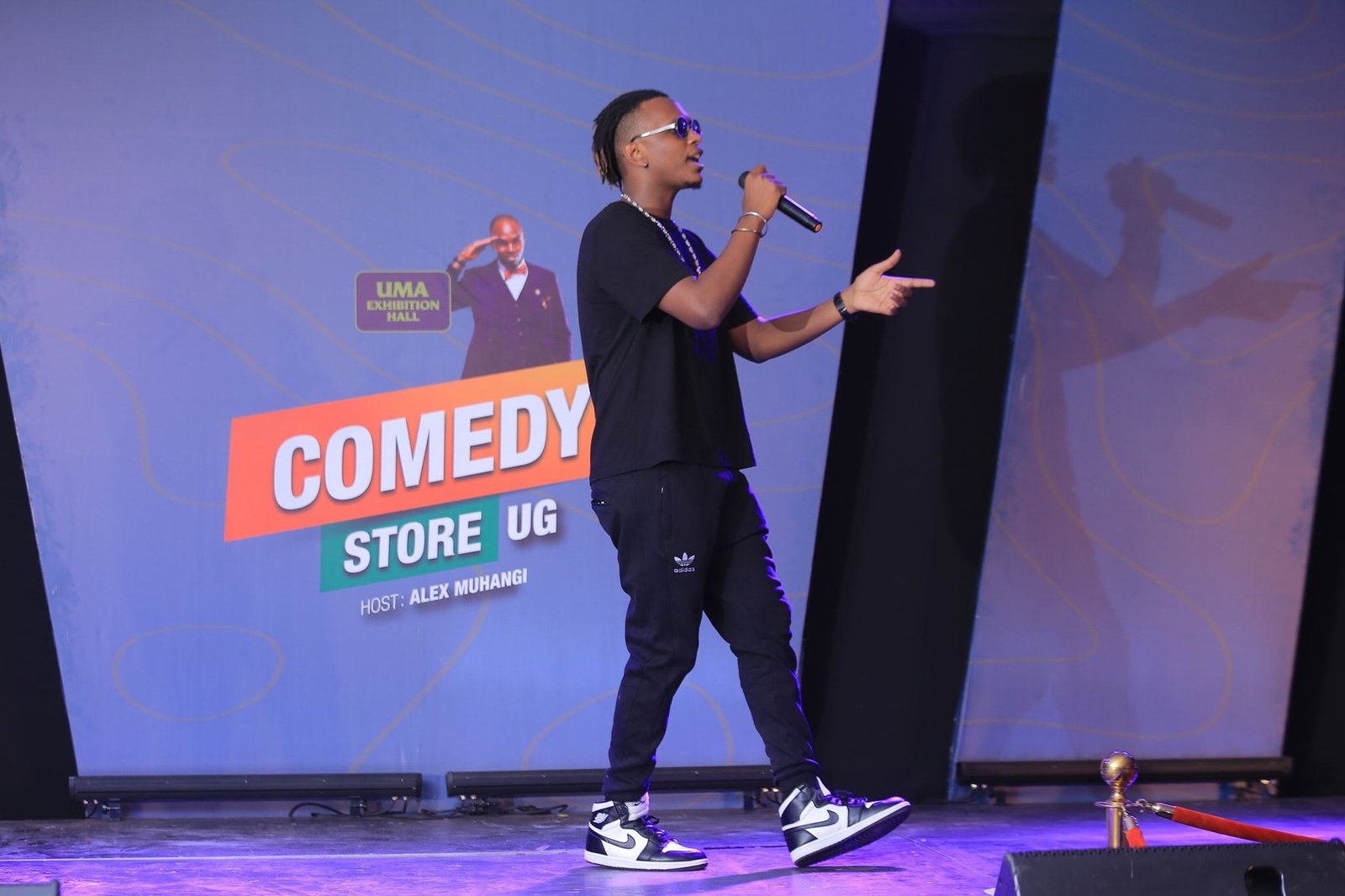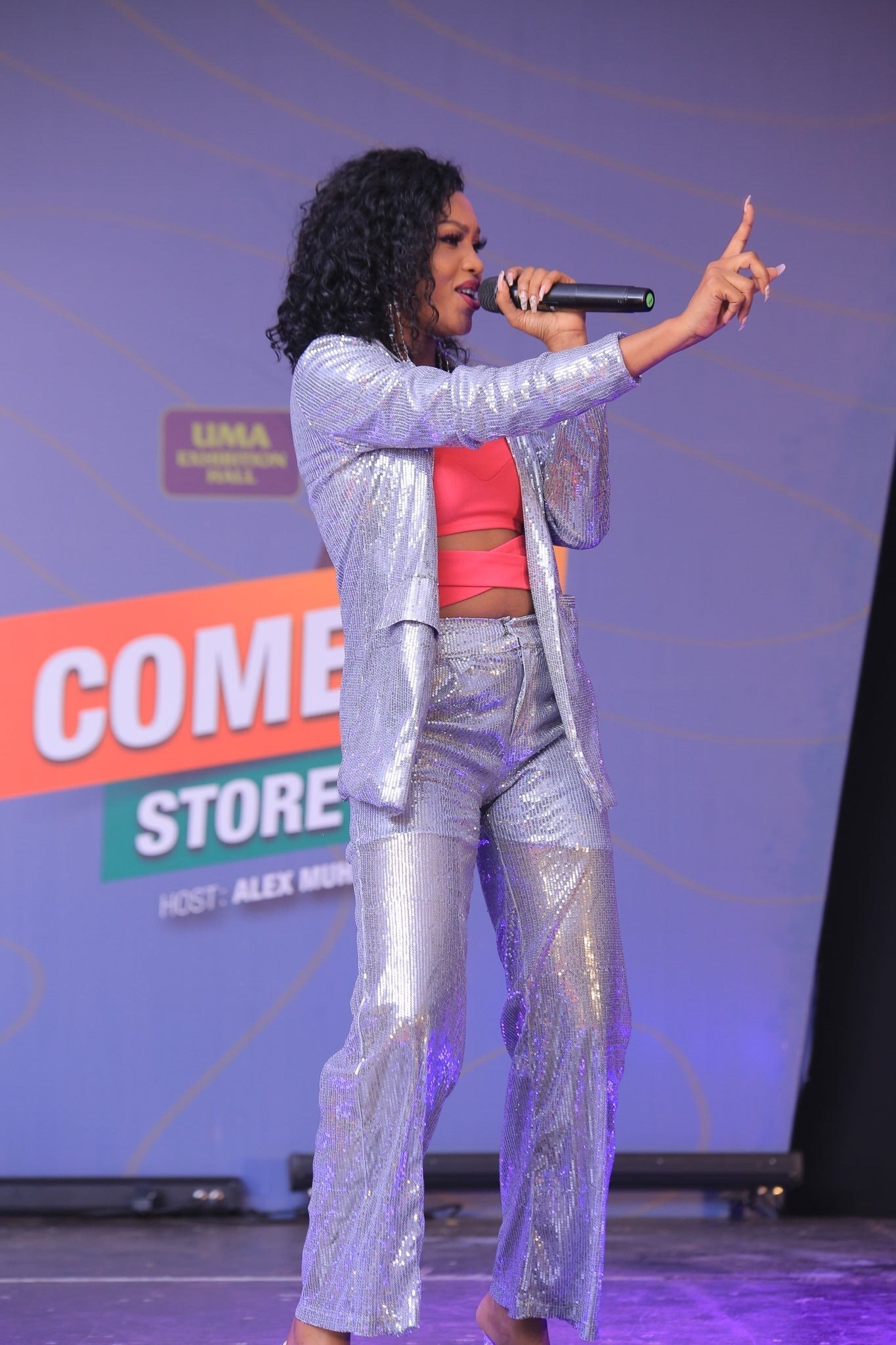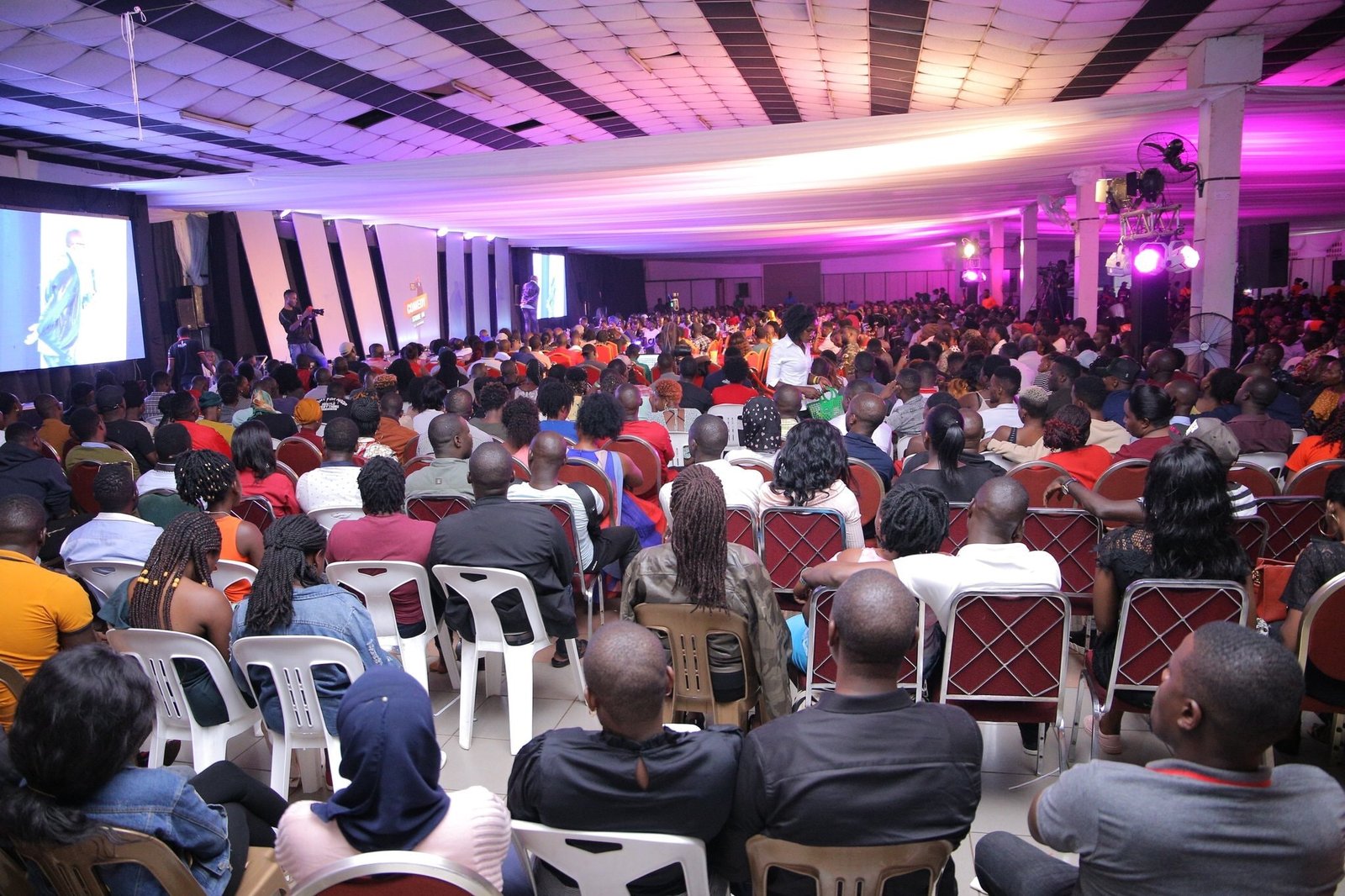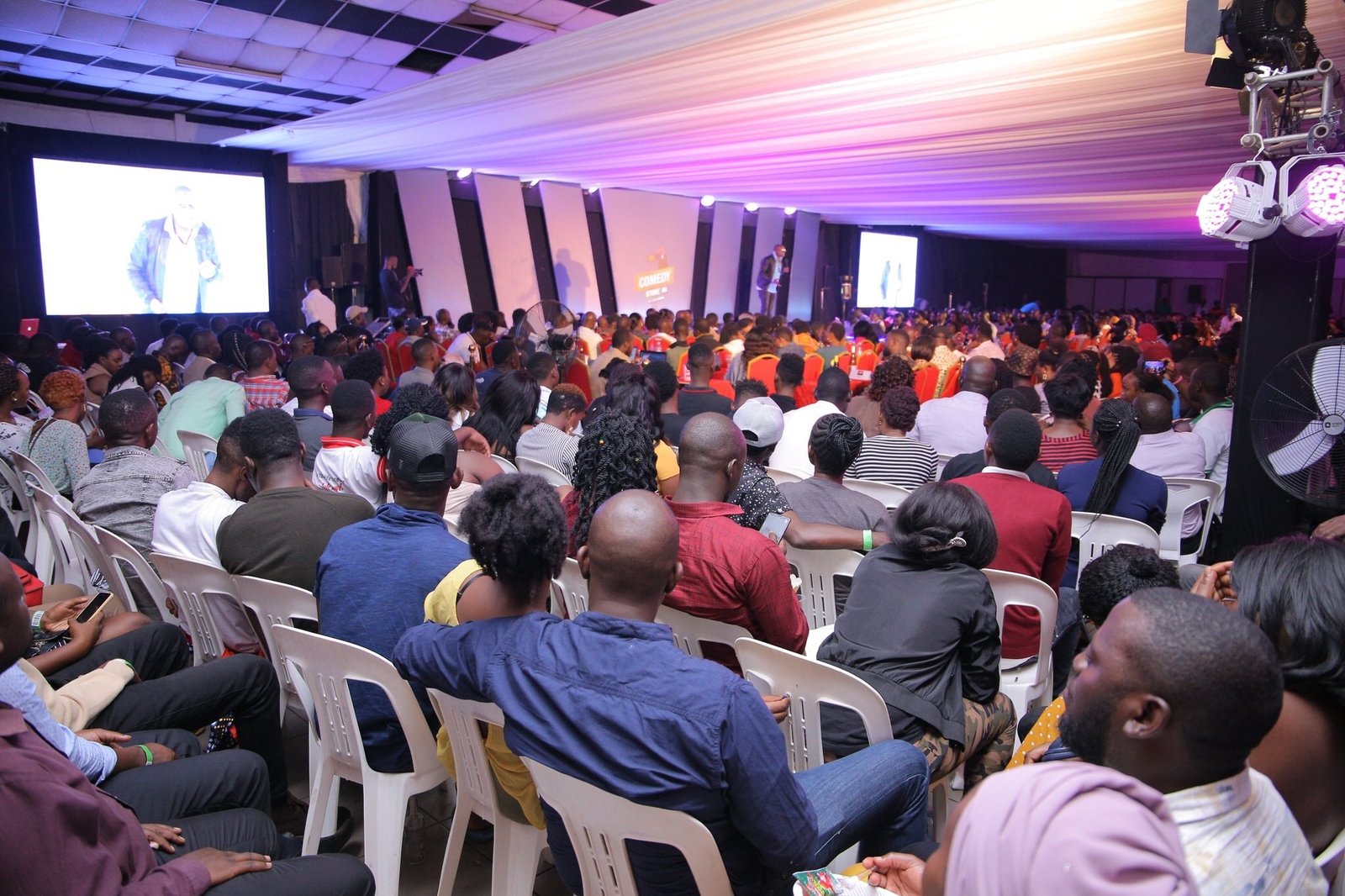 (Visited 1 time, 1 visit today)