RIP: Gospel Singer Mac Elvis Died in a Swimming Pool

"[katogoaward]"
By Isaac Mites
The Ugandan Urban gospel singer Mutalya Elvis alias Mac Elvis is dead.
He is said to have died after drowning in a swimming pool in Tanzania where he and some other Ugandan artistes were involved in school and church tours. It was reported that the singer's body was found floating in the swimming pool.
The Urban gospel star has been almost everything and has done almost everything to lift the gospel music industry in Uganda. He has been a producer, singer and even a preacher.
In the journey of his career, he had managed to voice many songs which include Katikiya, Topowa Game, Oli Nange Alternative, First Priority, Love Him Now to mention but a few. He had even collaborated with famous Gospel star Exodus.
According to reliable sources Mac Elvis was a true born again Christian who sprouted out of the crowd with his 2011 release, "Church Boy", an album full of mid-tempo jams and occasional club rockers. Elvis was under Watoto Child Care taken in after losing his parents at the age of 6.
Uganda and the whole gospel industry will dearly miss you. RIP Elvis!
To connect with Isaac Mites
Email: isaac.mites@gmail.co­m
Twitter: @Jigsaw_myts
Facebook: www.facebook.com/­isaac.mites
Mobile: 0788522010.
(Visited 1 time, 1 visit today)
Witty Boy in studio, gears up for 2019

By Stuart G-Khast
South African based Ugandan Raggae, Afro beat singer Witty Boy is in studio again as he prepares to have a more enlightened year ahead. The singer has started this year aggressively hitting studio in South Africa.
We have learnt that Witty Boy is in Cosher Studios cooking for his fans teaming up with producer Cosher to do and finish a new product they have named "We came from Far"
Witty Boy has vowed not to keep his fans hungry this year.
(Visited 1 time, 1 visit today)
Chameleone denied me a collabo – Cindy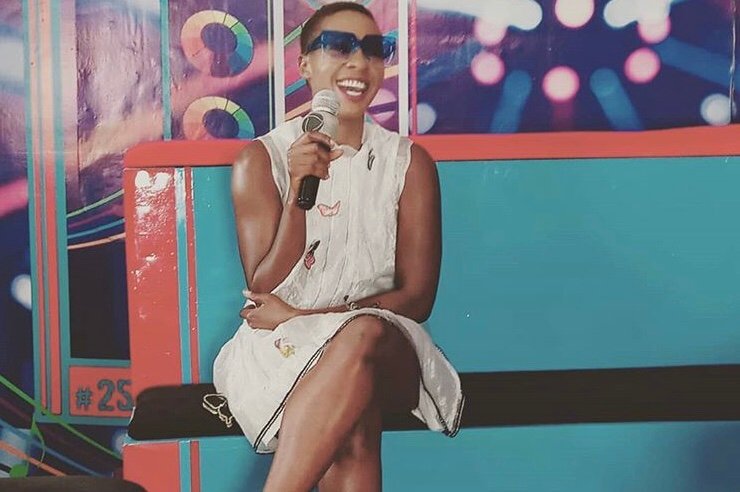 By Stuart G-Khast
Last Thursday saw two great artistes hug and confess to eachother willingness to work together. Cindy Sanyu who is arguably best female singer and Chameleone who too is believed to be finest among males shared same stage at comedy store in Lugogo.
In the middle of Chameleone's session, he paused and called Cindy on stage who had nothing but praise for her. The pair hugged. Chameleone then admitted that he loved Cindy and her music. Chameleone also wondered why they had never thought of a song together. It is at this moment that Cindy admitted she would be proud to be on same track with him. "I can never say No to Chameleone, no one would" Cindy said.
It is on these grounds that we think Cindy and Chameleone could be on the same track this year.
(Visited 1 time, 1 visit today)
Fans roast Hilderman for "Eating" President's money and denying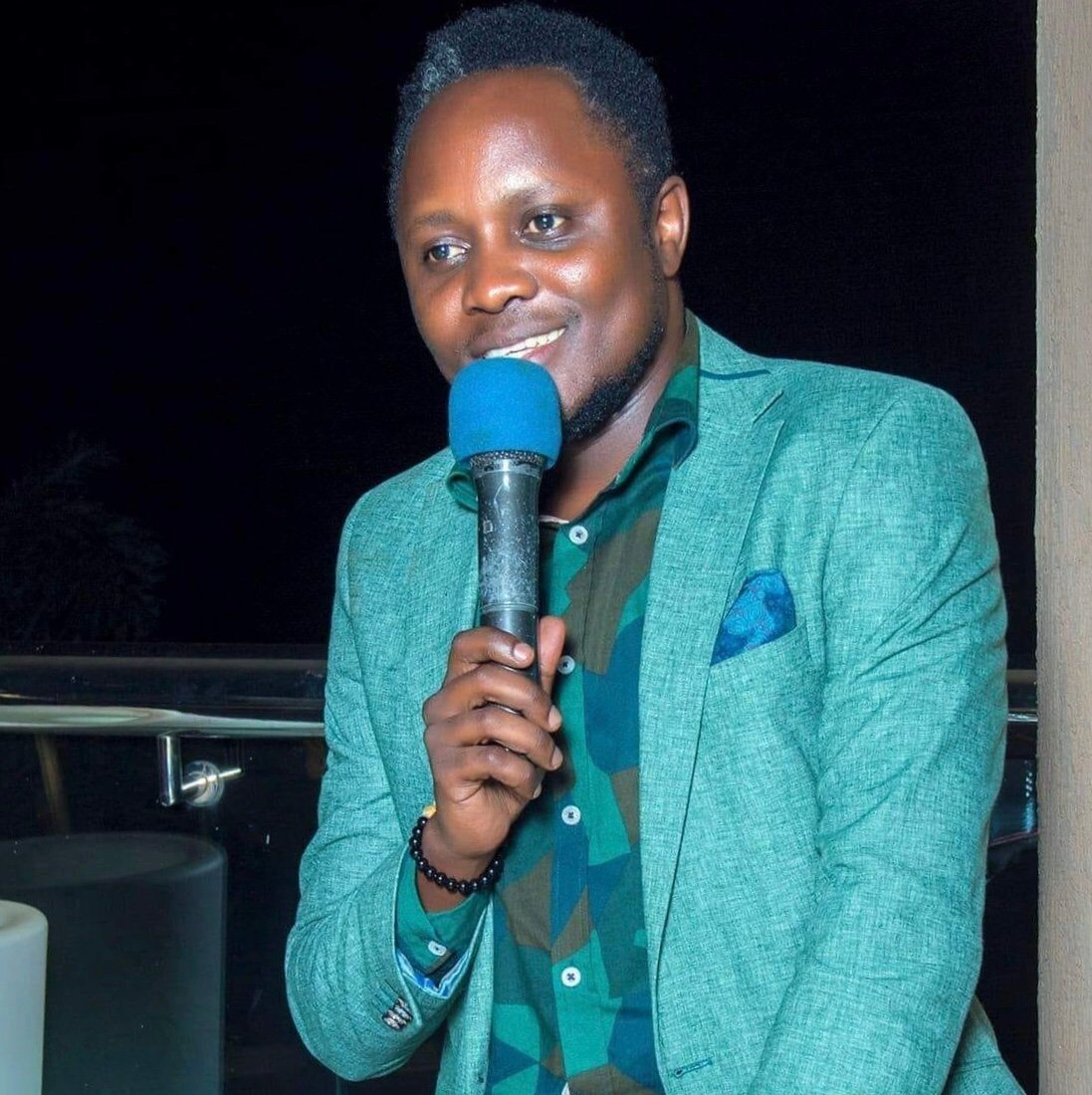 Singer Hilderman is in hot soup after being exposed by fellow singer Bebe Cool for being among the singers who took some of the 400 million shillings that the President gave to Artistes. Over time Hilderman has accused the President for using tax payers' money to donate to youth, artistes and other sectors giving the impression he could never take it.
On the evening of Saturday, Bebe Cool released a video where Hilderman was signing and receiving his share of the 400 million shillings. In his defence, Hilderman said it was three years ago something that angered fans. The singer has been fighting back and deleting some comments that pinned him.
Here are some of the reactions from his post.
(Visited 1 time, 1 visit today)