Rev. Father Kateregga explains why he rained fire on celebrities at Mowzey Radio Requiem Mass

Staff Writer
Last Friday was a day to remember as Rubaga Cathedral priest Rev. Father Kateregga rained fire on Ugandan celebrities during his sermon at the Mowzey Radio requiem mass.
The youthful priest was blunt as ever as he stated the realities that celebrities go through and how they handle fame vis-à-vis what is expected of them by God.
He hinted on how they live splash lives forgetting that God who gave them the talents they have expects a lot from them.
When quizzed about the sermon that some believe was too harsh for a funeral service on NBS Amasengejje, Rev. Father Kateregga had this to say.
"The sermon at the funeral was about thanking God for the things that he gives you. Once you are born you are a candidate for death. So everyone has to be thankful and that is what I was telling him. Everyone has a dark side of life and we prayed for Mowzey to be cleansed. I also had a message for the people who came to the funeral service. The message was not for the deceased but for the people who came for the mass," he said.
"I prepared for the people I was going to meet and I knew which age group most of them were in and that is how I delivered the message. I am in Makerere in my second year doing Mass Communication. I am updated in every field of life. So what I talked about is the reality because I am updated. Some youths don't care about their lives and they need to be put in line. Youthful years are for working hard so that when you are old you can enjoy the fruits of your labour," he went on to say.
"I am a priest and I have the respect of being called Father. That means I am like a father model for my flock. I am old enough to advise on life issues. When I am at the pulpit I don't abuse anybody and don't harm anyone. I reprimand in the name of God and I intend to convert souls for God. You need to put God in everything you do whether you are a pastor or not. People take weed but we take the spirit of God and get more understanding and spiritual power. When you put God ahead of your life, you move faster and achieve your dreams," he added.
Asked if he will organize a celebrity Mass sometime soon, Fr. Kateregga said that the celebrities must ask for themselves.
(Visited 1 time, 1 visit today)
VIDEO: Singer Rashy K Releases New Video "Onkubye"

By Staff Writer 
Sweden-based Ugandan singer Rashid Kibirige aka Rashy K has released a brand new video titled "Onkubye".
"Onkubye" is one of Rashy K's latest songs off his 'Good Vibes' Ep. It is a love song in which the singer reveals to a girl how much he is attracted to her.
The song is a fusion of afro-beat and dancehall, a style known as Bax Ragga.
The audio of the song was produced by Producer Kron, while the video was shot by Ugandan video director Superstar Films.
Watch it here:

(Visited 1 time, 1 visit today)

BigEyeUg Team
City music promoter, Sipapa is now in new trouble
This after Sipapa real names Olimu Charles was arrested by Police downtown.
Sipapa who is wanted for domestic violence after he allegedly assaulted his gal Brown Sugar had gone downtown to buy a phone. Boda Boda riders spotted him and surrounded him expecting him to splash money as he has always done.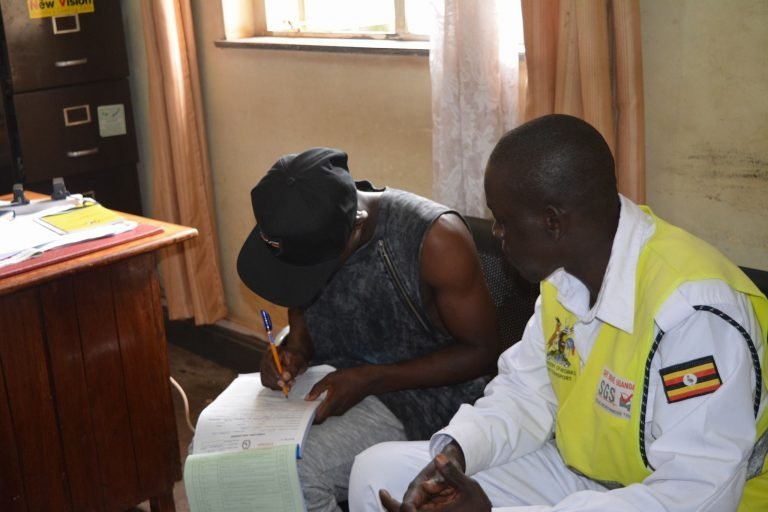 It was at this point that alot of commotion was caused attracting Police who came to investigate and found out that the wanted man was down town and without a seatbelt.
At this point, the authorities wasted no time. He was whisked away to Central Police Station. He made his statement before being taken to the coolers.
We will keep you posted.
(Visited 1 time, 1 visit today)
Two 'Mugole' photos of Zahara Totto that you will love

BigEyeUg Team
When she is on her TV show, gossip presenter, Zahara Totto will be the loudest one in studio telling you what is happening where, why and how. But when it comes to her private life, she will be as silent as a grave.
The Spark TV presenter who has been missing on her 'Live Wire' show for days has been attending to serious private things. Yes, she had her Kukyaala this week and Zahara has promised to keep everything out of the public eye. However, we managed to land on two of the 'mugole's' photos that you will love.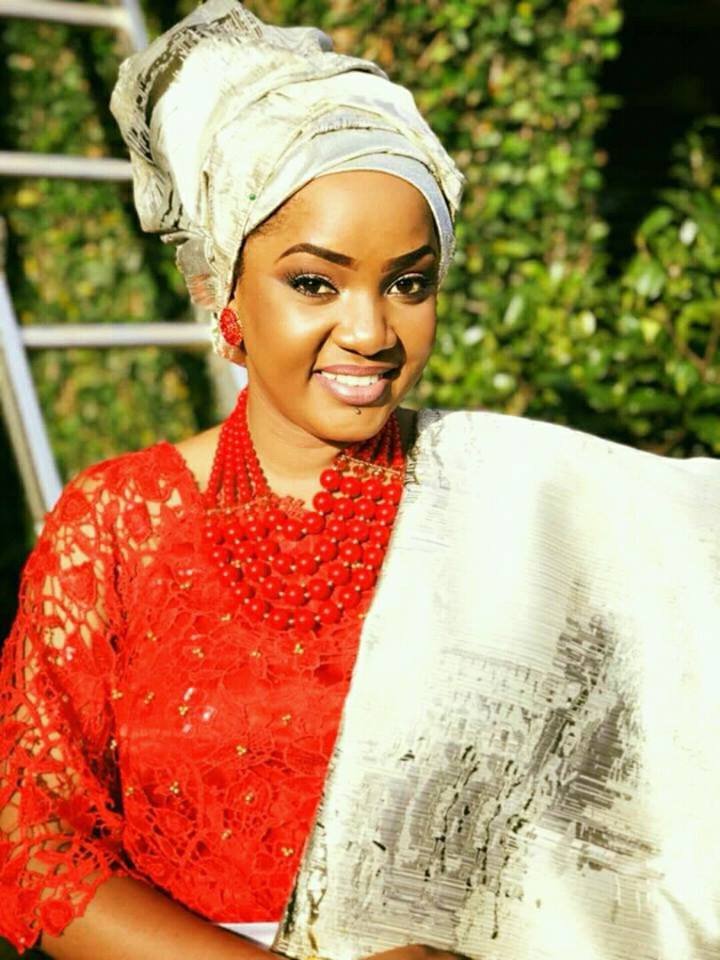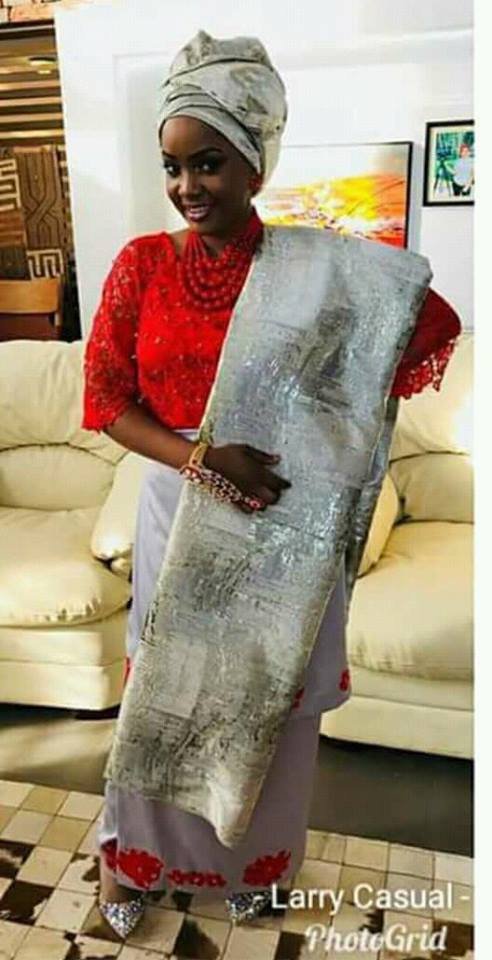 (Visited 1 time, 1 visit today)