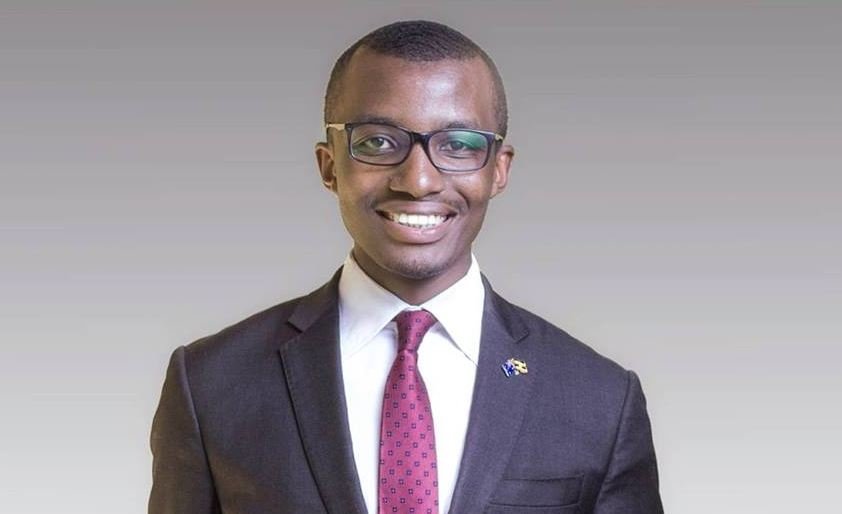 It is official! Investigative journalist Raymond Mujuni Qatahar is now part of the team at NBS TV.
Mujuni has today confirmed rumours that he was quitting NTV for the Kamwokya-based rivals.
He posted, "Pleased to announce that I'm joining the NBS investigations desk. Glad to be part of the amazing team here."
Mujuni previously worked with Uganda Radio Network in Kampala before switching to TV.
Staff Writer
(Visited 1,011 time, 1 visit today)