Song Review: Rapper Kayce House makes decent effort at trap music on "Trippin"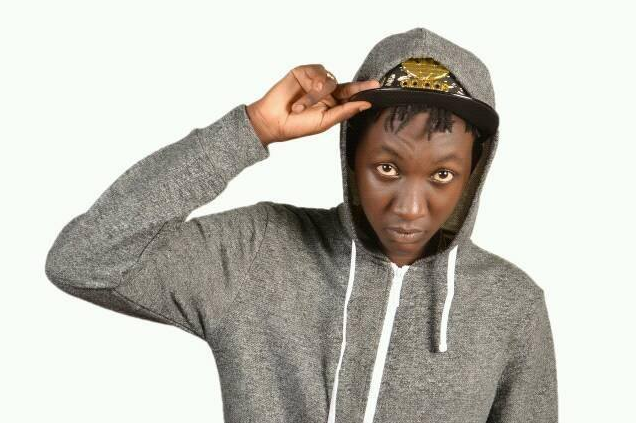 Trap is the new thing in global hip hop market and some folks are so quick to take the trend and flow with the tide.
The beauty of trap is its enchanting beats and a rather carefree style of wordplay. With this breed of rap, you can get away with what most purists would not stand perhaps the reason some old school rappers have been calling off this kind of rap.
But that's at the highest level. Back home, anything goes. Upcoming rapper Kayce House tries his hand at this flow on his single "Trippin" and makes a decent effort.
He brings the feeling of enjoying life, living good life, and moving on from a failed relationship. Isn't that what everyone aims for?
However, such a song would get better reception, if only for the benefit of the local audience, by blending in some Luganda words.
Listen to the song below.
Staff Writer
(Visited 241 time, 1 visit today)
Weasel Manizo's Good Over Evil song is out

Staff Writer
Three months after he lost his music partner, Mowzey Radio, rapper Weasel Manizo is back on his feet and is making everyone proud.
Fresh from his 'Tokyayitaba' release, Weasel has released a brand new one called 'Good Over Evil'.
Good Over Evil comes off 'African Time' Album scheduled to drop by November this year.
The song audio was produced at Goodlyfe Magic Studios and Mastered by Micheal fingers.
Take a listed and let us know what you think.
(Visited 241 time, 1 visit today)
Cindy Sanyu releases new single — "Onnina". Listen to it here!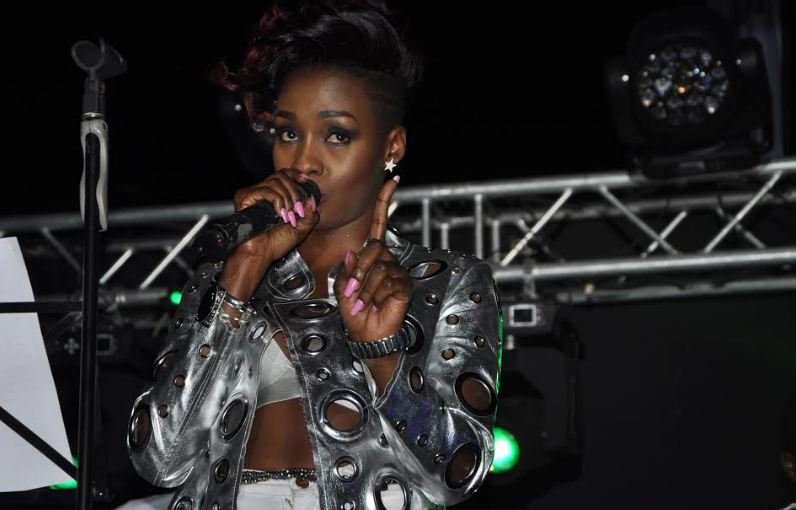 Female dancehall singer Cindy Sanyu has added yet another song to her discography.
The singer has released a new single dubbed "Onnina". Written by Cindy herself and produced by Zulitums,  "Onnina", which loosely translates to "you have me", is a love song in which she tries to pour out her feelings to a supposed lover.
"This is yet another one for anyone intimate with their bae or boo," she says about her new single.
According to Cindy, the video will also drop soon.
Listen to the song below.
Staff Writer
(Visited 241 time, 1 visit today)
Vinka releases new single — "Malaika" Listen to it here!

Rising Dancehall singer Vinka has added a new song to her discography.
The Swangz Avenue diva, who boasts of songs like "Over Dose", "Level" and "Style" among others, has now  released another single dubbed "Malaika".
Produced by Nessim, "Malaika" is  a love song in which Vinka sings praises for her lover.
Listen to song below.
Staff Writer
(Visited 241 time, 1 visit today)