Song Review: Rapper Kayce House makes decent effort at trap music on "Trippin"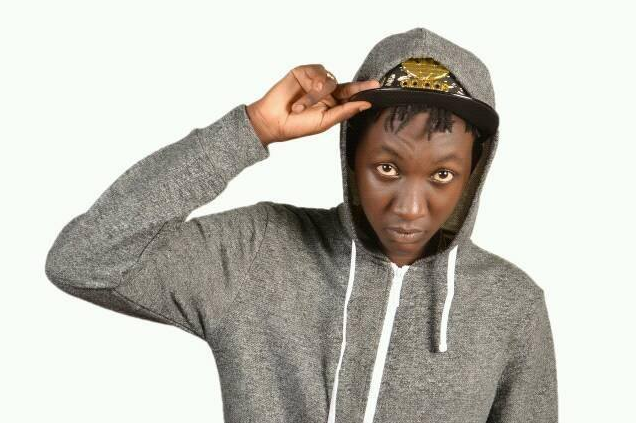 Trap is the new thing in global hip hop market and some folks are so quick to take the trend and flow with the tide.
The beauty of trap is its enchanting beats and a rather carefree style of wordplay. With this breed of rap, you can get away with what most purists would not stand perhaps the reason some old school rappers have been calling off this kind of rap.
But that's at the highest level. Back home, anything goes. Upcoming rapper Kayce House tries his hand at this flow on his single "Trippin" and makes a decent effort.
He brings the feeling of enjoying life, living good life, and moving on from a failed relationship. Isn't that what everyone aims for?
However, such a song would get better reception, if only for the benefit of the local audience, by blending in some Luganda words.
Listen to the song below.
Staff Writer
(Visited 241 time, 1 visit today)
A Pass, Fik Fameica in collabo with South African rapper Rouge. Listen to it here!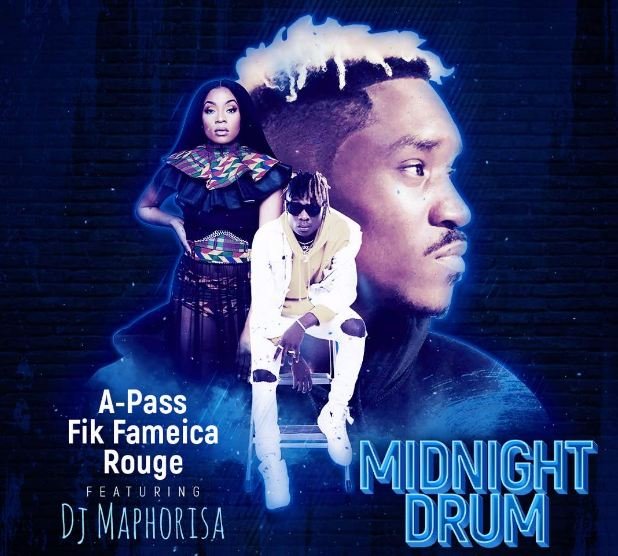 Ugandan musicians, A Pass and Fik Fameica have teamed up with South African female rapper Rouge in their new song titled "Midnight Drum".
We have learnt that the singers recorded the song at Swangz Avenue after Rouge flew into the country in April this year. The project also features renowned South African record producer DJ Maphorisa.
A Pass and Fik Fameica have expressed excitement about the project and revealed that the video will come out late October.
Meanwhile, listen to the audio below.
Staff Writer
(Visited 241 time, 1 visit today)
Pallaso releases #FreeBobiWine song. Listen to it here!

The ongoing political situation in Uganda is no secret, especially the forced detention of singer-cum-politician Robert Kyagulanyi alias Bobi Wine. The past week has seen many Ugandans and the world over rally behind the artiste, extending their support to bid for his immediate release.
And what better way to do this than through music? Ugandan singer Pallaso has today released a 4-minute track addressing the issue. In the song, he calls on government to listen to the plea of Ugandans and free Bobi Wine, for the sake of peace.
The track, produced by Eddy Dee, was released via on social media, with the lyrics stressing the need for amicable means to be devised to tackle the issue, before it's too late.
"I wrote this song because I feel the one thing we need in this nation, which is peace, is getting destabilized. Plus, I am trying to pass on a message, basing on how I feel and what I hear amongst the population. Bobi Wine is not only a husband, father and son of this nation, he is a symbol of hope for many young people. We have so much hope in him, and I believe that what he stands for isn't to go against the government, but rather to bring the much needed change in this country," Pallaso says.
Listen to the song below.
Staff Writer
(Visited 241 time, 1 visit today)
Weasel Manizo's Good Over Evil song is out

Staff Writer
Three months after he lost his music partner, Mowzey Radio, rapper Weasel Manizo is back on his feet and is making everyone proud.
Fresh from his 'Tokyayitaba' release, Weasel has released a brand new one called 'Good Over Evil'.
Good Over Evil comes off 'African Time' Album scheduled to drop by November this year.
The song audio was produced at Goodlyfe Magic Studios and Mastered by Micheal fingers.
Take a listed and let us know what you think.
(Visited 241 time, 1 visit today)