Song Review: Rapper Kayce House makes decent effort at trap music on "Trippin"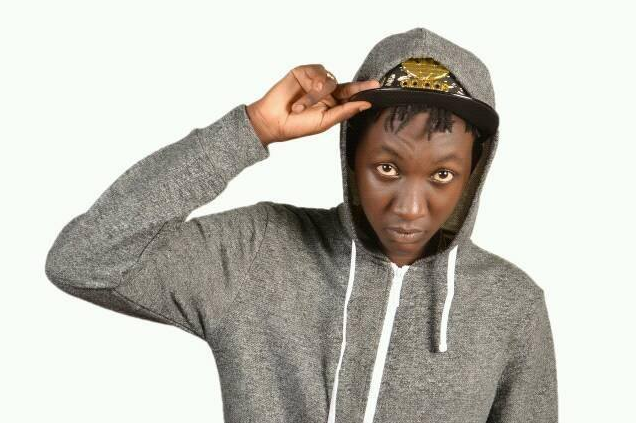 Trap is the new thing in global hip hop market and some folks are so quick to take the trend and flow with the tide.
The beauty of trap is its enchanting beats and a rather carefree style of wordplay. With this breed of rap, you can get away with what most purists would not stand perhaps the reason some old school rappers have been calling off this kind of rap.
But that's at the highest level. Back home, anything goes. Upcoming rapper Kayce House tries his hand at this flow on his single "Trippin" and makes a decent effort.
He brings the feeling of enjoying life, living good life, and moving on from a failed relationship. Isn't that what everyone aims for?
However, such a song would get better reception, if only for the benefit of the local audience, by blending in some Luganda words.
Listen to the song below.
Staff Writer
(Visited 241 time, 1 visit today)
Vinka releases new single — "Malaika" Listen to it here!
Rising Dancehall singer Vinka has added a new song to her discography.
The Swangz Avenue diva, who boasts of songs like "Over Dose", "Level" and "Style" among others, has now  released another single dubbed "Malaika".
Produced by Nessim, "Malaika" is  a love song in which Vinka sings praises for her lover.
Listen to song below.
Staff Writer
(Visited 241 time, 1 visit today)
Chameleone teams up with Rwanda's Samputu in new song – "True Love". Listen to it here!
By Stuart G-Khast
Chameleone has teamed up with Rwandan legend singer Jean Paul Samputu in new song titled "True Love". The new song is done in Luganda, Rwandese, Swahili and some English.
True love was produced by Paddy Man of Audio one. Listen to it below.
(Visited 241 time, 1 visit today)
Bebe Cool releases new song — "Pass n Go". Listen to it here!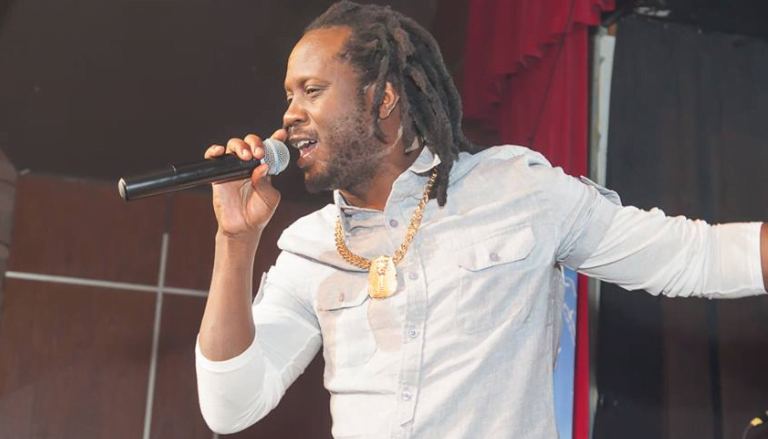 Bebe Cool has added a brand new song to his ever growing discography.
Titled "Pass n Go", the Gagamel boss sings about rejection from a love interest in the new single. "There are moments when you meet that single girl and you fall in love at first sight but want to approach her and tell her about your feelings only for her to avoid you." He explained the inspiration behind the song.
The song was produced by renowned Nigerian producer, Gospel On De Beat.
Listen to it below.
Staff Writer
(Visited 241 time, 1 visit today)