Rapper CODE releases a diss song aimed at Tucker HD as their beef escalates. Listen here.
Acheive your dreams with Stanbic Bank. Visit thier website todayMore here.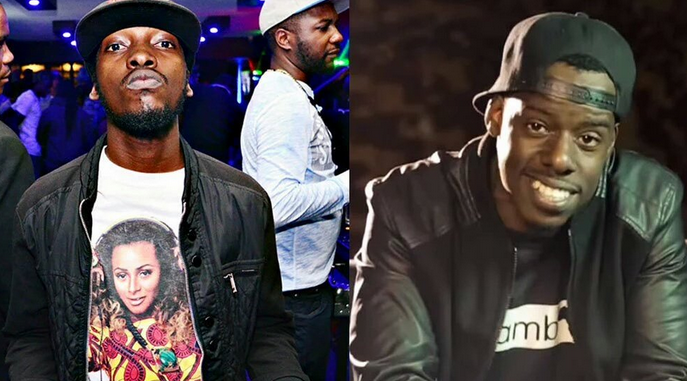 It all started with a question asked by The Mith on his SMASH show on Urban TV. A simple question directed to Timothy CODE who was a guest on the show. The outcome didn't go down well with Tucker HD.
Apparently CODE mocked and looked down on Tucker HD, comparing him to Meek Mill (who's regarded as a whack emcee). What ensued was mayhem.
Tucker HD jumped in studio and released a song directed to CODE titled Calm Before The Storm. Hip Hop fans in Uganda seemed to enjoy every bit of the rift. Truth is, the song showed that Tucker HD is one of the best lyricists in the game.Every line was a punch line, hitting direct at CODE. In his area code, Timothy CODE seemed restless.
And today morning, as ardent Hip Hop fans wanted, CODE released a response diss song aimed at Tucker HD. The song is titled Hands In The Stadium.
It opens with a Bible quote, Proverbs 18, before he takes up to the hills, spitting. This is likened to the recent Kanye West-Wiz Khalifa beef that has seemingly ripped off the roof, breaking the internet in the process.
But at the end of the day, it's the fans that will enjoy the showdown. At least it has kicked these rappers' procrastinating 'behinds' into studio. Let's see where this is headed.
Listen to the song below.
Staff Writer
(Visited 1 time, 1 visit today)
London based Ugandan singer George Willdive visits heart patients at Waltham Cross Nursing Home in North London
Acheive your dreams with Stanbic Bank. Visit thier website todayMore here.
By Reporter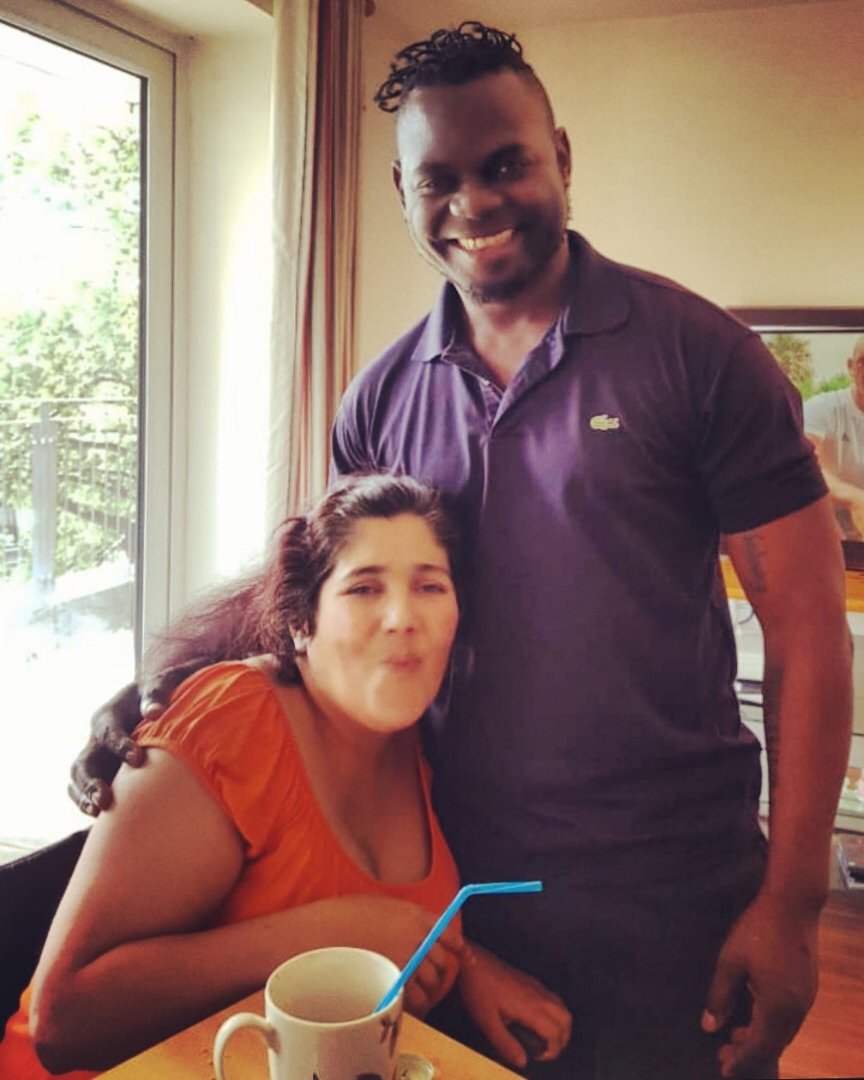 Luyi hit singer George Willdive, based in London U.K has today morning warmed the hearts of a patients at Waltham Cross Nursing Home with his courtesy visit.
Currently working in residing in London where the Nationwide Lockdown found him, singer George Willdive, real names Galiwango George, the founder of the music group North Pole Music decided to take off some time.
He went to his social media and shared a post that left many amazed with smiles.
"Today morning I took off some time to visit some patients and people I believe need more care and attention at Waltham cross Nursing home, North London. My heart was warmed by how happy they seemed even with just a simple visit and particularly this one. It is amazing how small things sometimes mean the world to others. Please take some time off to give another person a smile"- He captioned his post.
George has been been in the music industry for some good years now and recently his song "Luuyi" raised contraversy when Pastor Martin Sempa questioned its motif and how it might be inciting violence among Ugandans..
George Will Dive has done several songs, which include Nabuwalala, Mbalina Ft Dj Shiru and Rhoda K, Wansi w'omuti, Yo Body and the You me shuga, A woman's beauty and many others.
(Visited 1 time, 1 visit today)