Radio City's Cleopatra Gives Birth
Ugandan celebrated actress, TV and Radio personality Cleopatra has given birth to a bouncing baby girl in a Nairobi Hospital.
Cleo and her Kenyan better half Lwanda welcomed the baby in the private section of the Kenyatta Hospital.  The new born has been named Aviana Twine.
Cleopatra Koheirwe featured in the film Last King Of Scotland alongside famous Hollywood actor Forest Whitaker. In 2008, she was given a role as Nanziri in an M-Net TV series called "Changes". In August 2009, she was given a lead role where she acted as a twin; one  deaf, the other hearing, in "Yogera!". The drive show host currently features as Jakki in the new Kona TV series.
Social Media was awash with congratulatory messages for the multi-talented actress. She later tweeted saying " Thank u dears. 🙂 @LJawar & I appreciate the "congs" messages."
@BigEyeUG Thank u dears. 🙂 @LJawar & I appreciate the "congs" messages.

— Cleopatra Koheirwe (@CleopatraCK) January 24, 2014
(Visited 1 time, 1 visit today)
Video alert: Gabriel K releases Onsaana video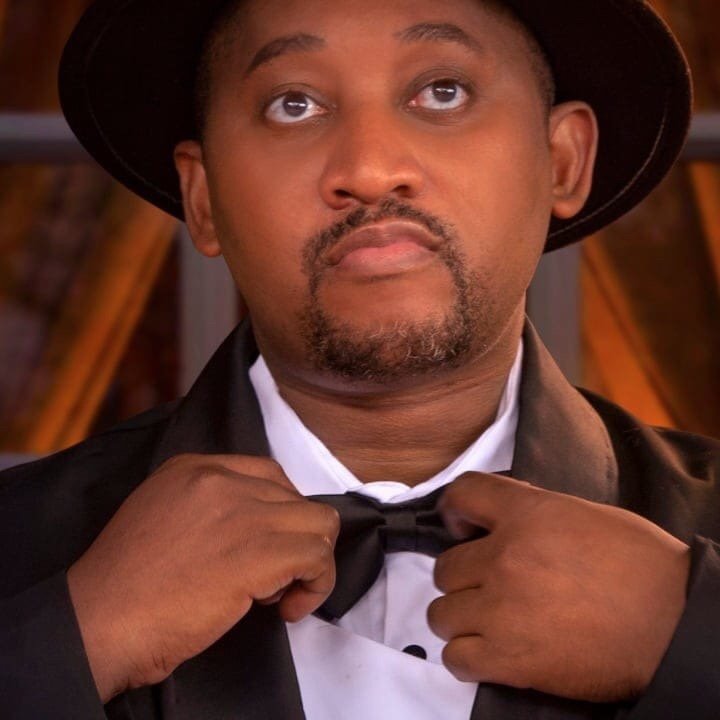 Gabriel K has released one of his new announced videos. Gabriel K has his Onsaana video out and has been well received by his fans and media.
Onsaana displays a quality picture by Videographer Pest montage and so did Gabriel K do justice to the audio.
Watch Onsaana here:
(Visited 1 time, 1 visit today)
Jose Chameleone wins big in Canada, awarded Lifetime Achievement Award in Vancovour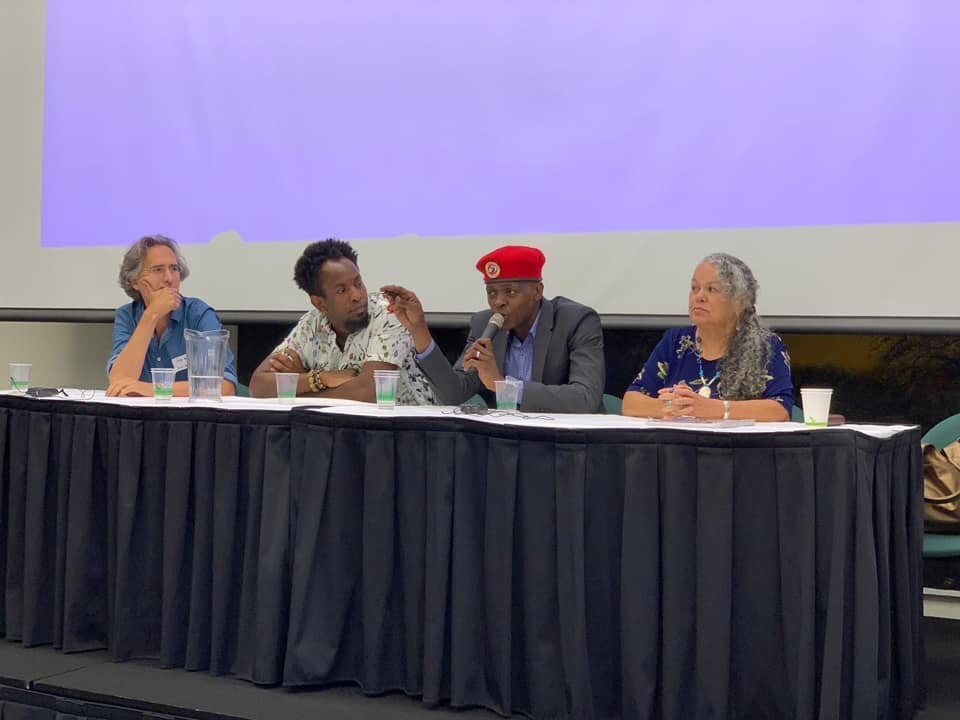 Ugandan singer turned politician Jose Chameleone has been awarded with the Lifetime Achievement Award at the African Descent Festival in Vancovour Canada.
The African Descent Festival is an annual event intended to celebrate the cultural diversity of people of African Descent within Vancouver, while recognizing and promoting attitudes of oneness among all ethnic groups and communities. The event focuses on activating public spaces and bringing a diverse range of programming to connect stakeholders working avidly for the long term sustainability of this population.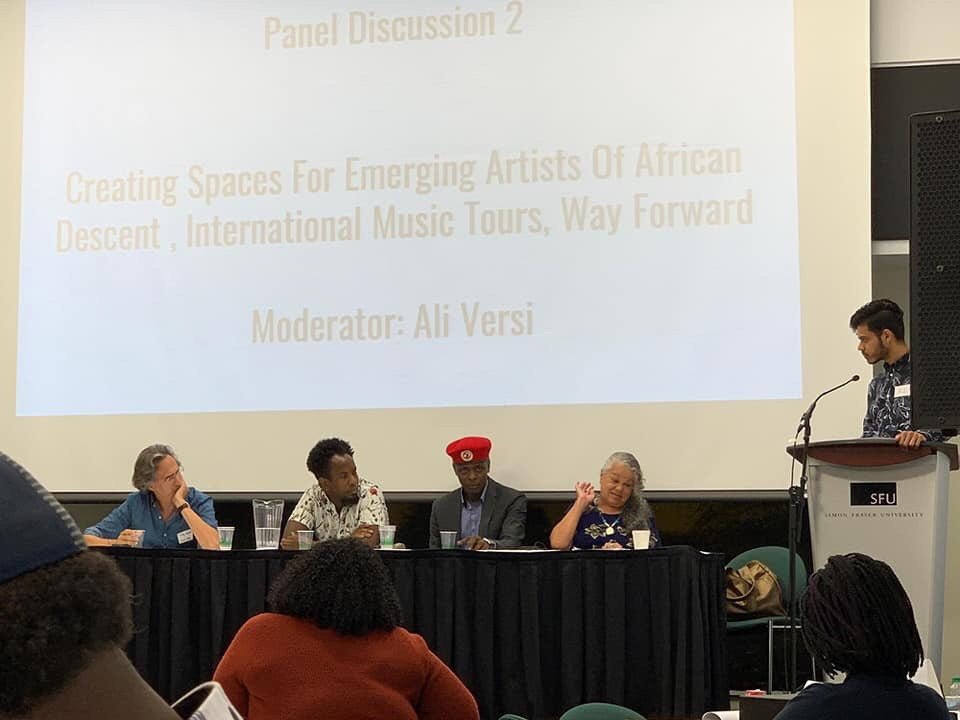 This cultural event will allow Canadians, specifically Vancouverites to enjoy and learn about different cultures and countries from Africa, some of which have strong embedded grassroot initiatives and history within the city. As this is a city event, it is envisioned to be free for the attendees with no admission fee but donations are encouraged as well as sponsorship opportunities.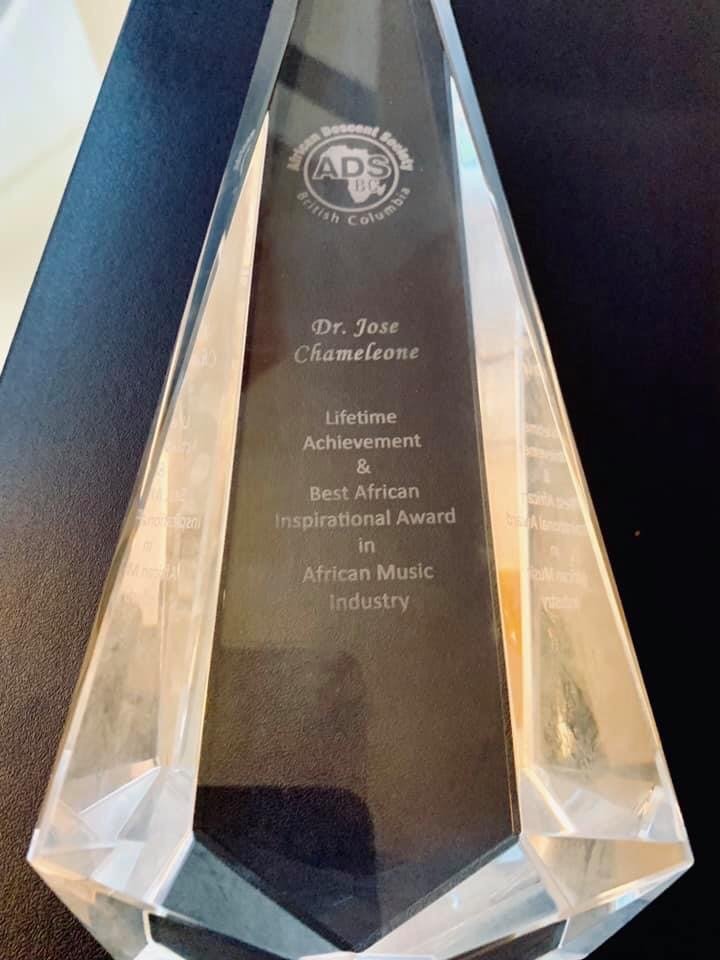 "It was a great presentation and discussion on issues that develop society by the use of Art Where I was honored with the African Descent "Lifetime Achievement Award" for my contribution and Positive impact on African Music.
Today Saturday and tomorrow Sunday we are on for the practicals at THORTON PARK, 1166, MAINSTREET, VANCOUVER from 10am – 8pm
LEONE ISLAND MUSIC EMPIRE", he posted on his social media.
(Visited 1 time, 1 visit today)
Lily Kadima Expresses Creativity and Unity in "Ighe Olinaki" Video, Watch
Afro-Fusionist singer Lillian Nazziwa Birungi, commonly known as Lily Kadima is not yet ready to rest as she has just dropped another brand new music video called "Ighe Olinaki" just a few weeks ever since she released "Maga Maga".
"Ighe Olinaki" is a Lusoga word which means "what do you have" when translated to English and it's anothersong through which Kadima has passed to express her creativeness with a well mastered audio and a life-giving music video.
"We all born with gifts its up to us to embrace and discover the heroes inside us to bring positive change to our societies. Its a call to always remember our roots because they are the foundation of our lives and wings of our future. FOR GOD AND MY AFRICA Thanks to all the participants on the project that came through , together as a team a lot was possible." Stated Lily Kadima while releasing the music video.
Ighe Olinaki audio was produced by Lexilogic and Rickey Expendible and the music video was shot and directed by Nolton of NG FILMZ.
Watch Ighe Olinaki video below:
(Visited 1 time, 1 visit today)