Qwela Band to showcase their latest production at Blankets and Wine.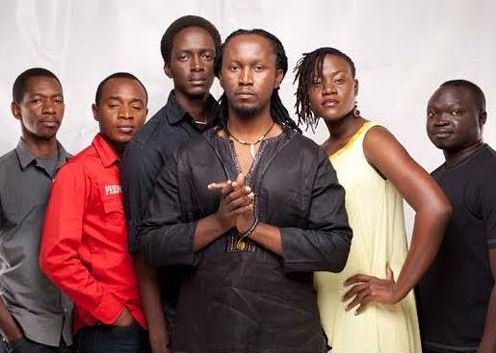 Qwela which means 'pure' in Rukiga- one of Uganda's ethnic languages is the name of a very well sought after band will be one of the opening acts Blankets and Wine Kampala's new home at the Lugogo Cricket Oval, this September powered by Tusker Malt Lager.
Qwela band is a Uganda band conceived as a love child of traditional African and Western fusion style music.
The eccentric band was started back in 2007 with a common goal of producing contemporary music that suites all music lovers' taste. It fuses an acoustic act of Rumba, Reggae, Jazz, Blues, Gospel and Afro-Soul rhythms and sounds making it a sensation in the local live music circuit.
The band is beaded with gracious Vocalists, Guitarist and Saxophonists whose goal is to carry across a message that influences positive change in the hearts of humanity across the globe and also creates a feel good kind of music.
Under the umbrella of Tusker Malt Lager, Blankets and Wine has grown in leaps and bounds with various artists from all over Africa performing at the picnic styled experience.
Alex Tusingwire, the Brand Manager Tusker Malt Lager said; "We are thrilled to be having Qwela Band at the 14th edition of Blankets and Wine Kampala. As Tusker Malt Lager, our goal is to provide an experience that gives our consumers an opportunity to discover some of the finest afro-based music acts through Blankets and Wine. Qwela Band defines the kind of setting that Blankets and Wine is all about."
Their niche reaches a section of society that is not catered for by the current of digital, recycled music. Cut from different pieces of fabric, Qwela came to the scene with a unique blend of African music.
Commenting on their latest opportunity to perform at the 14 th edition of Blankets and Wine, Joe Kahiri, the lead singer of Qwela Band said; "We always look forward to Blankets and Wine events because it is a refreshing and a great platform to introduce our fans to our latest production."
"We cannot wait to take on the stage, meet other artists and get people on their feet." He added.
Although this won't be the first time Qwela Band will performing at Blankets and Wine Kampala, they will be looking forward to showcase some of their old and recent songs.
Qwela Band will be performing with artistes such as gospel sensation Levixone, multi-instrumentalist Giovanni Kiyingi, Kenya's top deejay – DJ Saint Evo, alongside South Africa's multi-award winning duo Mafikizolo.
A quarterly, picnic style music festival, Blankets and Wine is East Africa's premier music experience, designed to showcase outstanding musicians in the emerging genres of afro-based music.
Entrance fee is 100,000 UGX at the Lugogo Cricket Oval and gates open at 12:00pm on Sunday 25th September, 2016.
In line with its support for responsible drinking, Tusker Malt Lager will be maintaining a strict 'over 18 only' policy for sale of alcohol.
(Visited 128 time, 1 visit today)
Socialite Zari Hassan named judge for Miss Uganda Pageant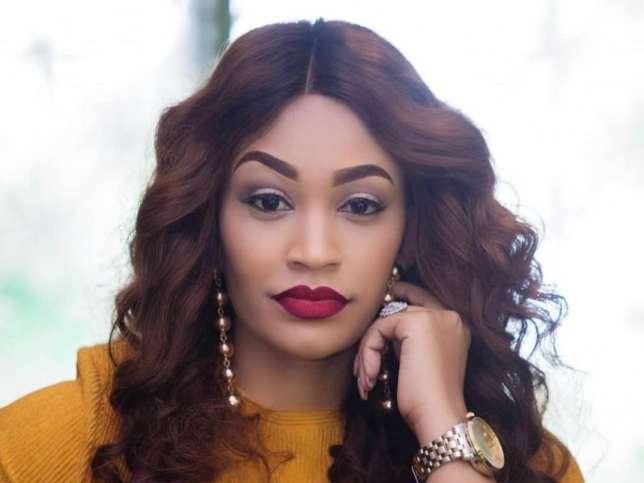 South Africa based Ugandan socialite Zari Hassan has been announced as one of the judges and patrons for the 2018 Miss Uganda Pageant.  She will also be a guest speaker at a CSR (corporate social responsibility) activity targeted to young girls organised by the Miss Uganda Foundation.
According to Brenda Nanyonjo, CEO of the Miss Uganda Foundation, Zari was chosen as one of the judges because she is the epitome of "beauty and brains". "Zari is the perfect example of our motto at Miss Uganda which is beauty with a purpose! She is not only a beautiful woman but she has managed to achieve so much in her career as a businesswoman while she is raising 5 children. We believe she will be an excellent judge for the pageant." She said.
Talent Africa's CEO Aly Allibhai also noted that, "We are really excited to have Zari as a part of our team for the Miss Uganda Pageant. She is a strong independent women who is an inspiration and role model to young women in Uganda. The things she has achieved are phenomenal, she has been though many hardships but she always find a way to bounce back and keep developing and building her personal brand to be one of Uganda's most celebrated personalities."
The Miss Uganda finale is slated for August 10th at Kampala Sheraton Hotel.
Staff Writer
(Visited 128 time, 1 visit today)
A Pass, Vinka to host upcoming Spinny Silent Disco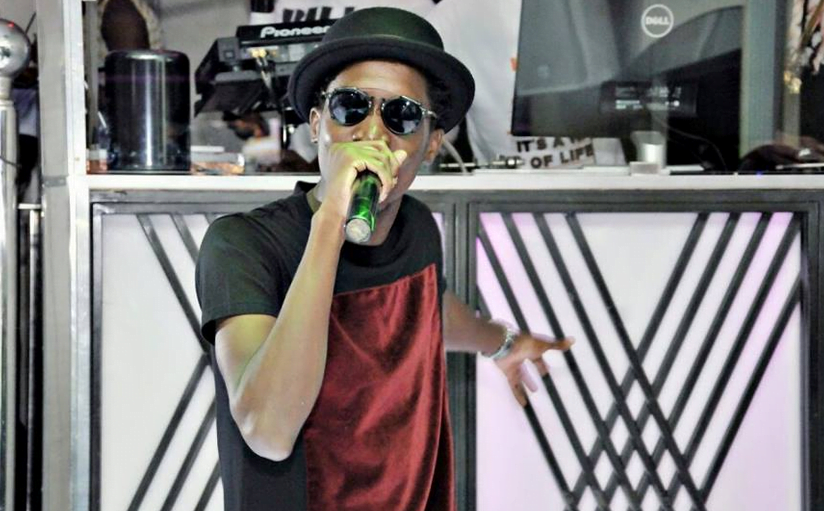 Singers, A Pass and Vinka will host the forthcoming Spinny Silent Disco. To be held on Saturday, June 30 at Atmosphere Lounge, Kololo, the event is billed to be another party explosion in the city.
As has always been the norm with Spinny Events, there will be a lineup of celebrated Kampala spinners like DJ Urbanstar, DJ Crim, Deejay LL, Lolah, Slick Stuart and Roja, Benon DJ, DJ Jerry, Malias, Bryan among many others to grace the decks.
DJ Spinny, who is known for hosting plush gatherings in Kampala and Kigali noted that the party will be nothing short of excitement and explosive merrymaking.
"There is a lot in stock for our fans," he said. "The music, the DJs, and the energy we hope to exhibit is nothing you've seen before."
A Pass and Vinka being some of the top-selling new generation artists, Atmosphere Lounge is expected to flood with stylish and free-spirit youthful fans.
Staff Writer
(Visited 128 time, 1 visit today)
Irene Ntale gears up for concert in new video.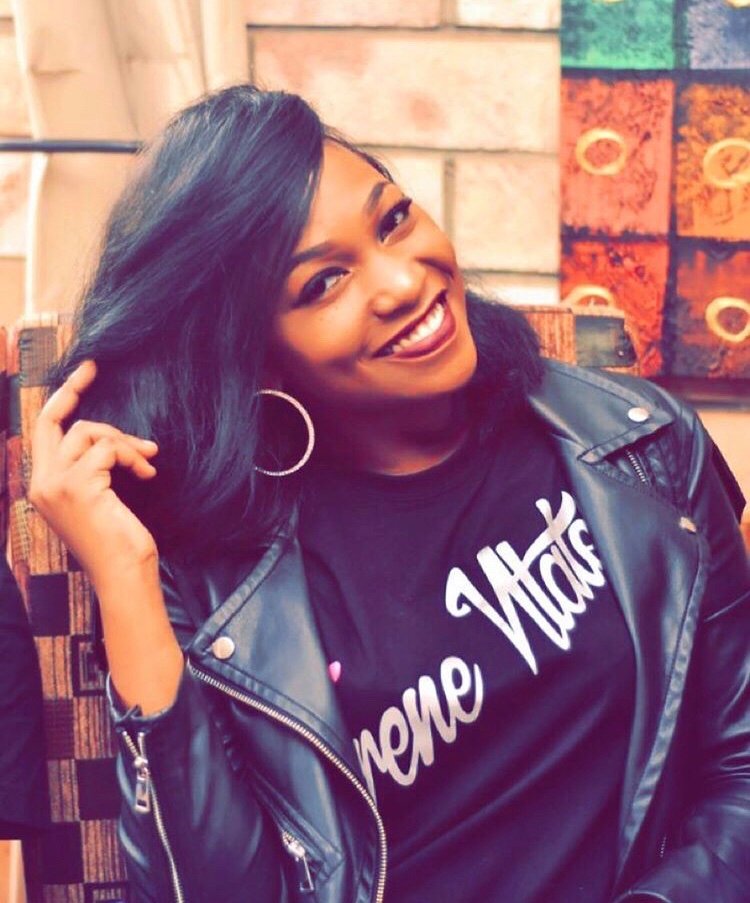 With her concert fast drawing close, Swangz avenue rebel kid Irene Ntale has released her latest video titled "Miss Kateteyi" which is already enjoying good airplay.
Miss Kateteyi is another ballard that will make you want to fall in love. Meanwhile the female singer will hold her first concert since leaving Swangz Avenue at Serena hotel.
Watch video here: https://www.youtube.com/watch?v=n0XDhZffYEE&feature=youtu.be
(Visited 128 time, 1 visit today)