Qwela Band to showcase their latest production at Blankets and Wine.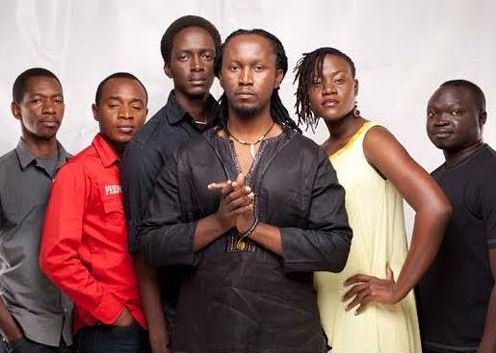 Qwela which means 'pure' in Rukiga- one of Uganda's ethnic languages is the name of a very well sought after band will be one of the opening acts Blankets and Wine Kampala's new home at the Lugogo Cricket Oval, this September powered by Tusker Malt Lager.
Qwela band is a Uganda band conceived as a love child of traditional African and Western fusion style music.
The eccentric band was started back in 2007 with a common goal of producing contemporary music that suites all music lovers' taste. It fuses an acoustic act of Rumba, Reggae, Jazz, Blues, Gospel and Afro-Soul rhythms and sounds making it a sensation in the local live music circuit.
The band is beaded with gracious Vocalists, Guitarist and Saxophonists whose goal is to carry across a message that influences positive change in the hearts of humanity across the globe and also creates a feel good kind of music.
Under the umbrella of Tusker Malt Lager, Blankets and Wine has grown in leaps and bounds with various artists from all over Africa performing at the picnic styled experience.
Alex Tusingwire, the Brand Manager Tusker Malt Lager said; "We are thrilled to be having Qwela Band at the 14th edition of Blankets and Wine Kampala. As Tusker Malt Lager, our goal is to provide an experience that gives our consumers an opportunity to discover some of the finest afro-based music acts through Blankets and Wine. Qwela Band defines the kind of setting that Blankets and Wine is all about."
Their niche reaches a section of society that is not catered for by the current of digital, recycled music. Cut from different pieces of fabric, Qwela came to the scene with a unique blend of African music.
Commenting on their latest opportunity to perform at the 14 th edition of Blankets and Wine, Joe Kahiri, the lead singer of Qwela Band said; "We always look forward to Blankets and Wine events because it is a refreshing and a great platform to introduce our fans to our latest production."
"We cannot wait to take on the stage, meet other artists and get people on their feet." He added.
Although this won't be the first time Qwela Band will performing at Blankets and Wine Kampala, they will be looking forward to showcase some of their old and recent songs.
Qwela Band will be performing with artistes such as gospel sensation Levixone, multi-instrumentalist Giovanni Kiyingi, Kenya's top deejay – DJ Saint Evo, alongside South Africa's multi-award winning duo Mafikizolo.
A quarterly, picnic style music festival, Blankets and Wine is East Africa's premier music experience, designed to showcase outstanding musicians in the emerging genres of afro-based music.
Entrance fee is 100,000 UGX at the Lugogo Cricket Oval and gates open at 12:00pm on Sunday 25th September, 2016.
In line with its support for responsible drinking, Tusker Malt Lager will be maintaining a strict 'over 18 only' policy for sale of alcohol.
(Visited 128 time, 1 visit today)
Jose Chameleone speaks about his wife's alleged nudes.
While the internet woke up to pictures of celebrated singer Jose Chameleone's wife baby shower pictures that were received with mixed feelings, husband and singer Jose Chameleone has come out and commented on his wife's alleged nudes.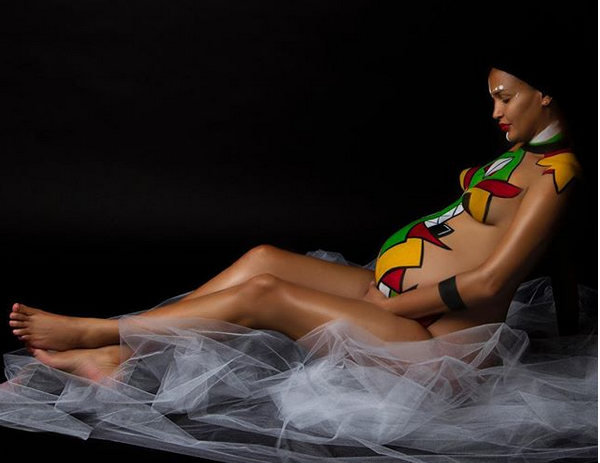 Through his Instagram, Chameleone complimented his wife with the same circulating picture and captioning "Great piece of Andreon Atim"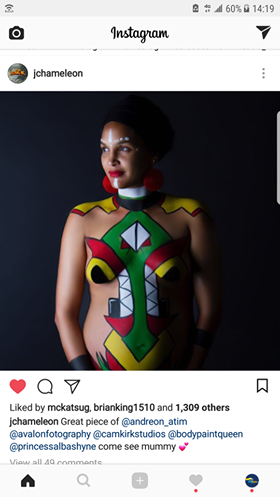 Daniella is currently in the states where she went to deliver the couple's fifth child.
(Visited 128 time, 1 visit today)
Photos: Spice Diana and manager open new studio.
on rampage female singer Spice Diana is over the moon after her and her manager Rogers Lubega opened up their own studio in Makindye Luwafu. The studio has been named 32 records after her song and slang that trended after her NTV Mwasuze mutya show.
In her statement she posted "My first project at my MUSIC STUDIO 32 RECORDS. Another dream achieved. Thank you Lord, the way you're too good to me scares me. Bless the work of my hands. Launching it so soon, can't wait."
(Visited 128 time, 1 visit today)
Bryan White and King Michael Face UGX 210 Million Lawsuit Over Torture of Lucky Costa.
By Our Reporter
Lucky Costa aka Simon Mukasa stands a chance of walking away with UGX 210 million should court rule in his favour. On Tuesday 20th March 2018, Lucky Costa through his lawyers Muwada and Company Advocates served Bryan White and his employee, King Michael with an intention to sue.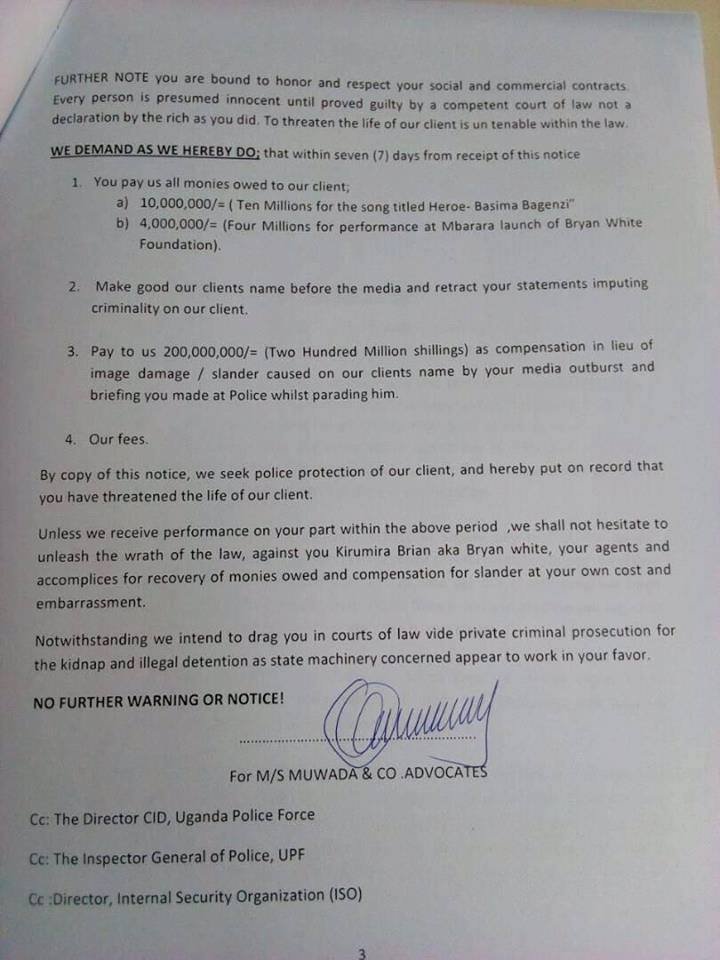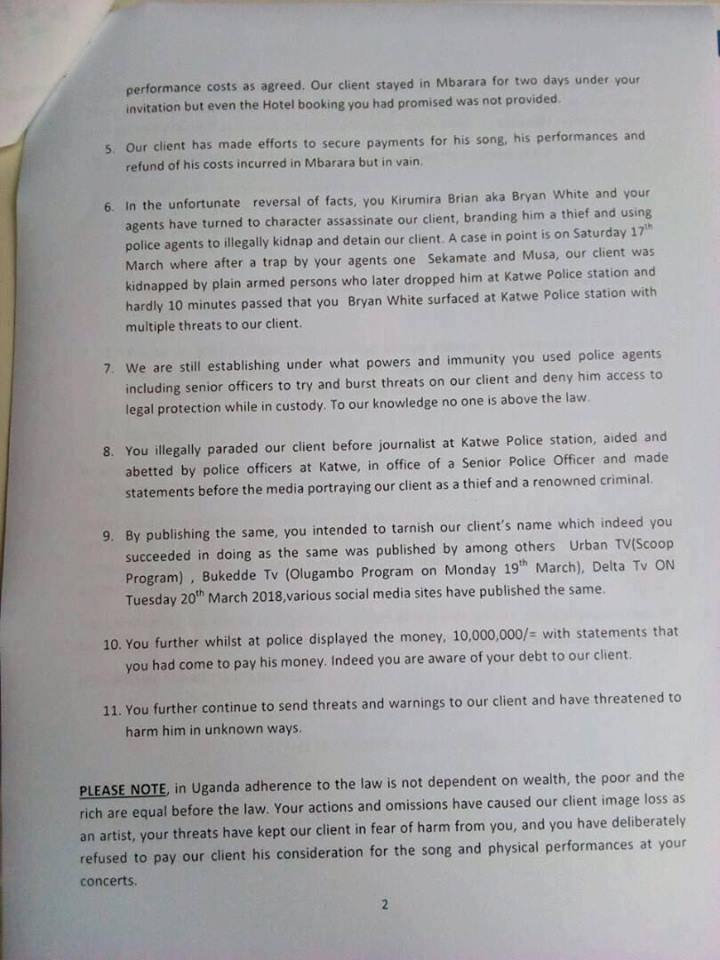 In it, Lucky Costa asks that Bryan White immediately pays up UGX 10 million for the song he produced and wrote in praise of White. Costa also asks that he be paid 200 million for damages caused to his name. He claims he was tortured and his reputation was greatly injured. Lucky Costa has placed conditions over which Bryan White will survive facing court and suffering the full wrath of the law.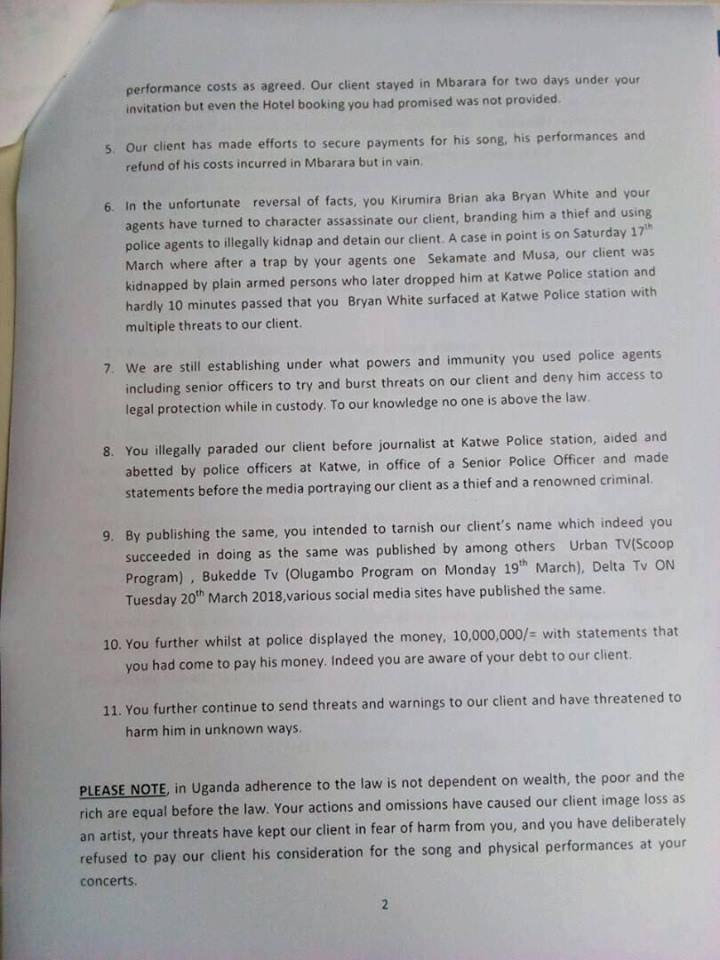 One of the conditions involves a public apology by White to Costa. That the public apology should be made on the podium.
(Visited 128 time, 1 visit today)