Producer Washington confirms he saw Mowzey's Killer pins Pamella (Mowzey's friend)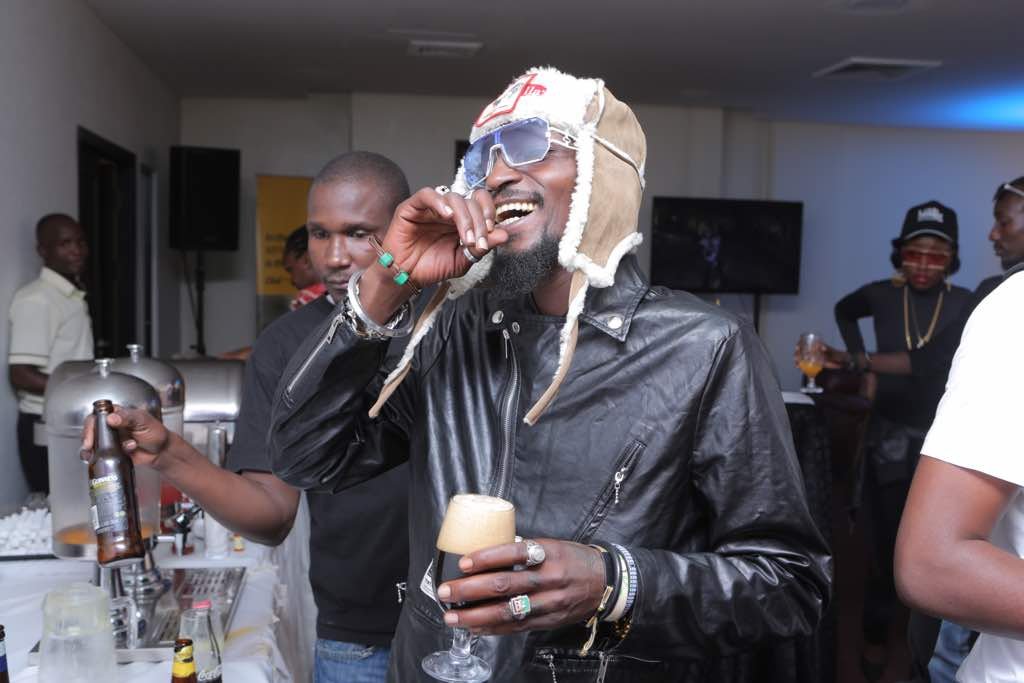 By Our Reporter
On the fateful night where musician Mowzey Radio got a head injury in a bar brawl in Entebbe, he had gone to the bar with his producer, Washington Ebangit  upon being called by a one Pamella who claims to have been closer to Radio than anyone else.
According to Washington, Mowzey Radio was in good spirits on the day and the two made their way to the bar where they met Pamella and shared a drink. Washington states that when the fracas started, he had already left the area for a nap in the car. When he returned tensions were high after Radio who had paid for his Black label and served everyone at his table poured some of it on the manager because he was saying bad things about him.  It is at this time that Troy allegedly charged into the section where they were seated, grabbed Mowzey Radio and hit him on the ground cracking his skull.
But Washington pins Pamella in his statement, he pointed out that had it not been for Pamella, who Radio used to refer to as sister, he would never have gone to that bar let alone gotten entangled in the fight,
Washington says that he asked Pamella several times to get him out of De Bar in Entebbe but she insisted on him staying leading to his death.
On whether Troy was indeed the one who killed Radio, Washington confirms with a straight face. "I was him before I left the bar and I know he is the one," he says.
Pamella on the other hand spoke to the media recently about the same before Radio's passing, here is what she said.
'I am not Radio's wife, he is my friend. He always asks me where I am and I tell him and he finds me. That day he asked me where I was and I told him that I was with my in-law and he found me there. They went out drinking with my in-law. He bought him black label. He poured it down and the manager of the club threw the table away and I got Radio and took him out. Then someone came out side came and lifted him and threw him down. I don't know him but I remember his face. We took him to Nsambya and we called Police. If I see the guy I can know him. I have never kissed Radio and I don't have anything with him. He is just my friend. I am an old woman, he is so young compared to me. Even in his phone, he saved my number as 'Sister Entebbe'. But people just talk.' – Pamella told Spark TV recently.
We will keep you posted.
(Visited 1 time, 1 visit today)
VIDEO: Singer Rashy K Releases New Video "Onkubye"

By Staff Writer 
Sweden-based Ugandan singer Rashid Kibirige aka Rashy K has released a brand new video titled "Onkubye".
"Onkubye" is one of Rashy K's latest songs off his 'Good Vibes' Ep. It is a love song in which the singer reveals to a girl how much he is attracted to her.
The song is a fusion of afro-beat and dancehall, a style known as Bax Ragga.
The audio of the song was produced by Producer Kron, while the video was shot by Ugandan video director Superstar Films.
Watch it here:

(Visited 1 time, 1 visit today)

BigEyeUg Team
City music promoter, Sipapa is now in new trouble
This after Sipapa real names Olimu Charles was arrested by Police downtown.
Sipapa who is wanted for domestic violence after he allegedly assaulted his gal Brown Sugar had gone downtown to buy a phone. Boda Boda riders spotted him and surrounded him expecting him to splash money as he has always done.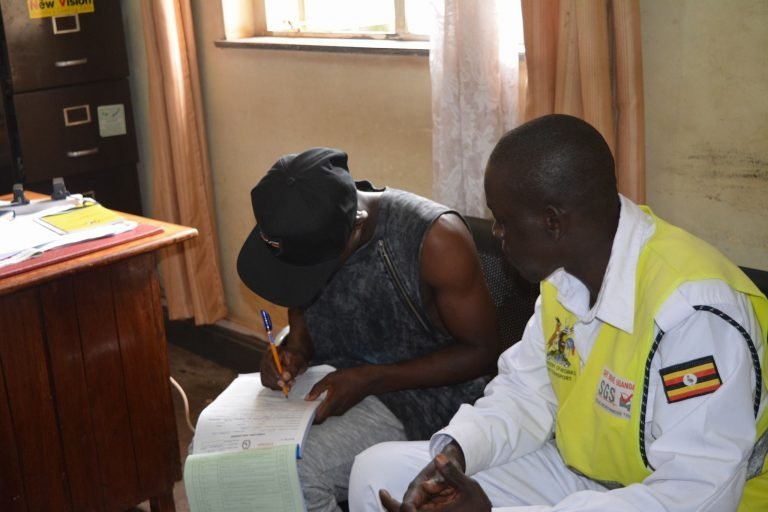 It was at this point that alot of commotion was caused attracting Police who came to investigate and found out that the wanted man was down town and without a seatbelt.
At this point, the authorities wasted no time. He was whisked away to Central Police Station. He made his statement before being taken to the coolers.
We will keep you posted.
(Visited 1 time, 1 visit today)
Two 'Mugole' photos of Zahara Totto that you will love

BigEyeUg Team
When she is on her TV show, gossip presenter, Zahara Totto will be the loudest one in studio telling you what is happening where, why and how. But when it comes to her private life, she will be as silent as a grave.
The Spark TV presenter who has been missing on her 'Live Wire' show for days has been attending to serious private things. Yes, she had her Kukyaala this week and Zahara has promised to keep everything out of the public eye. However, we managed to land on two of the 'mugole's' photos that you will love.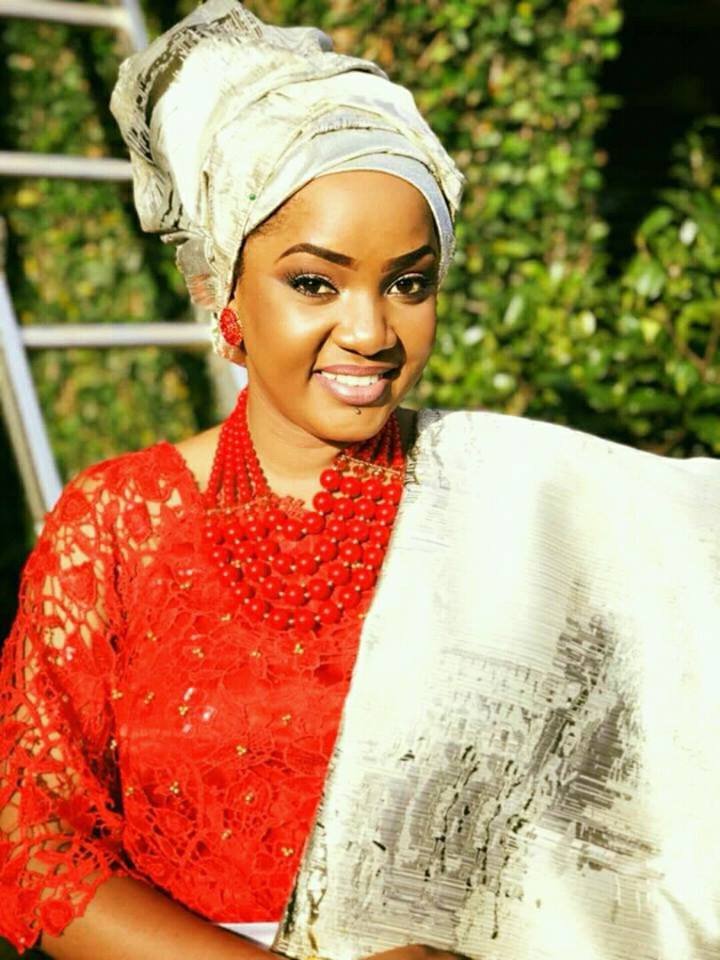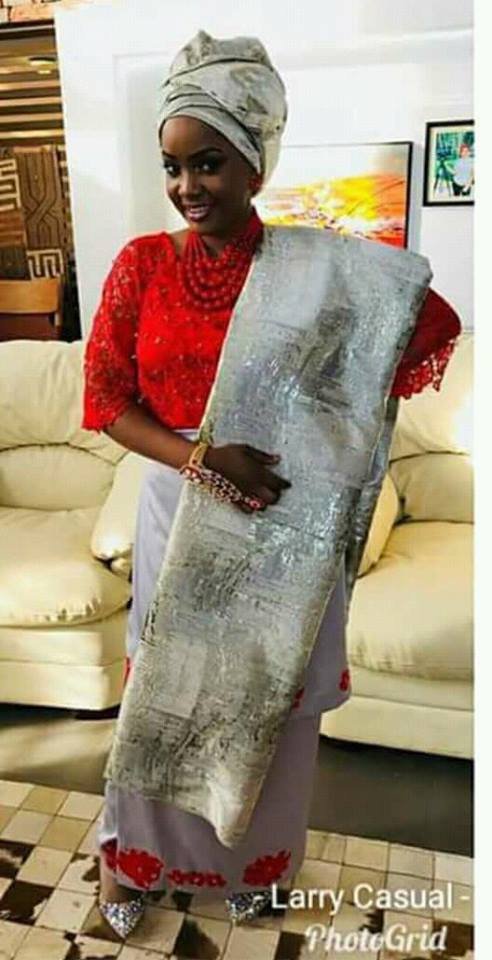 (Visited 1 time, 1 visit today)