"PRINCESS KOMUNTALE IS A WHORE!!!", Duke Thomas Posts On Timeline
Find out information about Coronavirus in Uganda. More here.
"[katogoaward]"
By Ian Ortega
Seems like we may be seeing a Royal couple divorce after Duke Thomas Christopher posted on his Facebook wall saying it's over between him and Princess Ruth Komuntale. He even went ahead and changed his relationship status from "Married to Princess Komuntale" to single.
Thomas has cited reasons that include Komuntale being an aggressive cheat whom he has caught red-handed a number of times. On this note, Thomas posted: "It's over between me and Ruth."
The princess is yet to reply and others have a feeling that Thomas' account may have been hacked by one of his close friends. For now, we just hope this couple does not divorce even before they celebrate a year in marriage.
To Connect with Ortega Ian
Email: ortian@gmail.com
Twitter: @OrtegaUganda
Facebook: www.facebook.com/­ianort
Mobile: 0788551121

(Visited 1 time, 1 visit today)
Irene Ntale, Lydia Jazmine & Lilian Mbabazi Evoke Demand For A Female Music Group In Uganda Again After Classy Performance At The Club Beatz At Home Concert
Find out information about Coronavirus in Uganda. More here.
By BigEyeUg Team; Songstresses Irene Ntale, Lydia Jazmine and Lilian Mbabazi are currently the talk around town after exhibiting a phenomenal performance at the Club Beatz At Home Grand Finale on Saturday.
In company of Ntale's tremendous guitar lines, the ladies melodiously blended the performance beginning with Jazmine's Nkubajja song, followed by Ntale's Kyolowooza and Lilian's Vitamin song.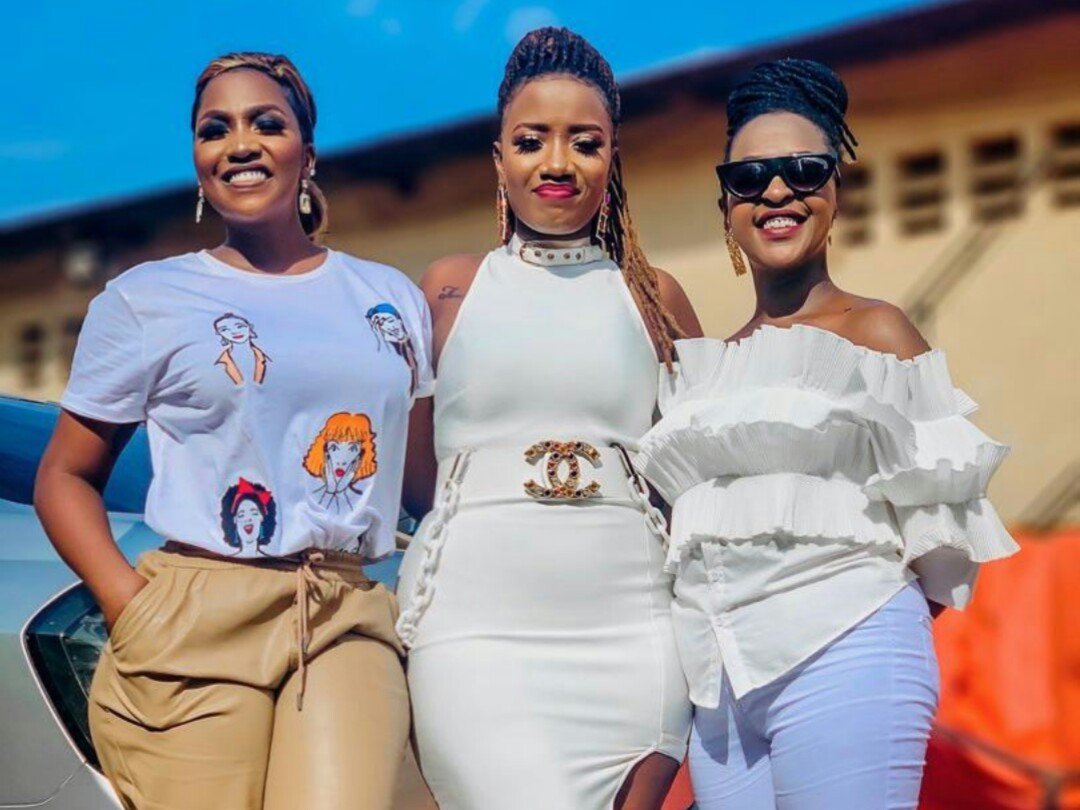 Their performance climax was remarkable as they matched their sweet voices in a collective song dubbed 'Simply the best'.
This performance has since prompted high appetite from the fans for a female music group again in Uganda.
Watch their performance here:
With such music qualities, we are sure the three would mend the torn female music group act in Uganda.
We will keep you posted

(Visited 1 time, 1 visit today)