Popular dancer blasts Davido, calls him a motherf88ker

Kaffy is mad at Davido!
The popular dancer took to Instagram on Wednesday, October 26, 2016 to issue a harsh message to the Nigerian artiste.
In a video post, Kaffy said Davido had fired some dancers as they were about to take the stage after practicing for weeks and him agreeing to work with them.
"This message goes to Mr Omo Baba Olowo…. Please help me tell him he is a motherf*cker from all dancers all over the country, " she said in the video.
The choreographer said it was unethical and unprofessional for the artiste to just take that sort of decision before show time.
In the video she calls the name of Davido's manager, Kamal and asks him to play the video for him.
The post also came with a long caption calling for dancers to be respected:
"ENOUGH IS ENOUGH!!! It's alright if artiste don't need us. We are artistes ourselves . It is very disrespectful for you to look down at and trample on people who in one way or the other contribute to where u are today. Dance is our widows mite to a lot of your careers .
All u need to do is respect us. Even other people under you suffer ur arrogance from stylist to band men. This message is for those of you that disrespectfully disregard us dancers especially.
@davidoofficial if u don't want dancers express it way before U agree to allow them dance than when u about to climb the stage u decide u don't need us again.or tell dancers not to come near u while u perform .wtf.
It's not ur fault we have learnt our lesson and we thank arrogant artiste like u as this will not continue for long. Nowadays artiste take a piss. People pay a lot of money to see u come out and give a good show it requires more than u jumping all over the place with no content .
Even some artiste in other countries who perform alone still plan their craft. They practice they rehearse the Are never tired of doing better than their last. But here most don't care only few like @peterpsquare and @rudeboypsquare @2niteflavour @tiwasavage @efya_nokturnal @iamseyishay @dareydarey even @jidenna a one man performer plans his craft for his fans. (This is to mention a few out of the few)."
Kaffy also dabbles into music, as her husband 'Papi J Ameh', is also a drummer and an artiste signed to Peter Okoye's P-Classic Records.
Source: Pulse.ng
(Visited 233 time, 1 visit today)
VIDEO: Singer Rashy K Releases New Video "Onkubye"

By Staff Writer 
Sweden-based Ugandan singer Rashid Kibirige aka Rashy K has released a brand new video titled "Onkubye".
"Onkubye" is one of Rashy K's latest songs off his 'Good Vibes' Ep. It is a love song in which the singer reveals to a girl how much he is attracted to her.
The song is a fusion of afro-beat and dancehall, a style known as Bax Ragga.
The audio of the song was produced by Producer Kron, while the video was shot by Ugandan video director Superstar Films.
Watch it here:

(Visited 233 time, 1 visit today)

BigEyeUg Team
City music promoter, Sipapa is now in new trouble
This after Sipapa real names Olimu Charles was arrested by Police downtown.
Sipapa who is wanted for domestic violence after he allegedly assaulted his gal Brown Sugar had gone downtown to buy a phone. Boda Boda riders spotted him and surrounded him expecting him to splash money as he has always done.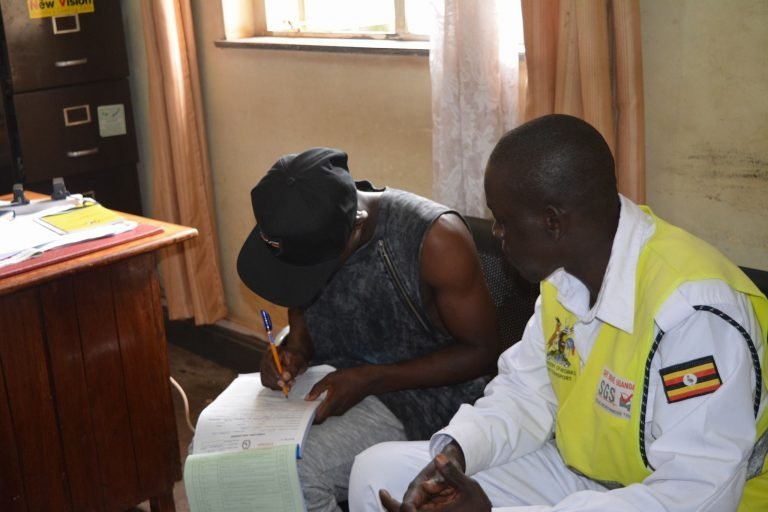 It was at this point that alot of commotion was caused attracting Police who came to investigate and found out that the wanted man was down town and without a seatbelt.
At this point, the authorities wasted no time. He was whisked away to Central Police Station. He made his statement before being taken to the coolers.
We will keep you posted.
(Visited 233 time, 1 visit today)
Two 'Mugole' photos of Zahara Totto that you will love

BigEyeUg Team
When she is on her TV show, gossip presenter, Zahara Totto will be the loudest one in studio telling you what is happening where, why and how. But when it comes to her private life, she will be as silent as a grave.
The Spark TV presenter who has been missing on her 'Live Wire' show for days has been attending to serious private things. Yes, she had her Kukyaala this week and Zahara has promised to keep everything out of the public eye. However, we managed to land on two of the 'mugole's' photos that you will love.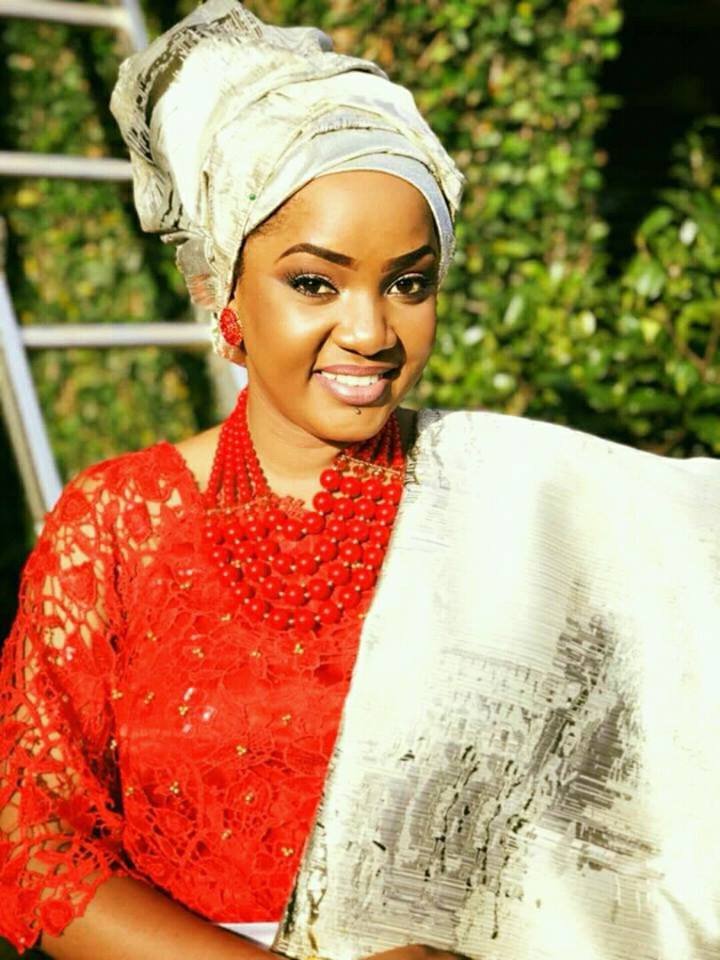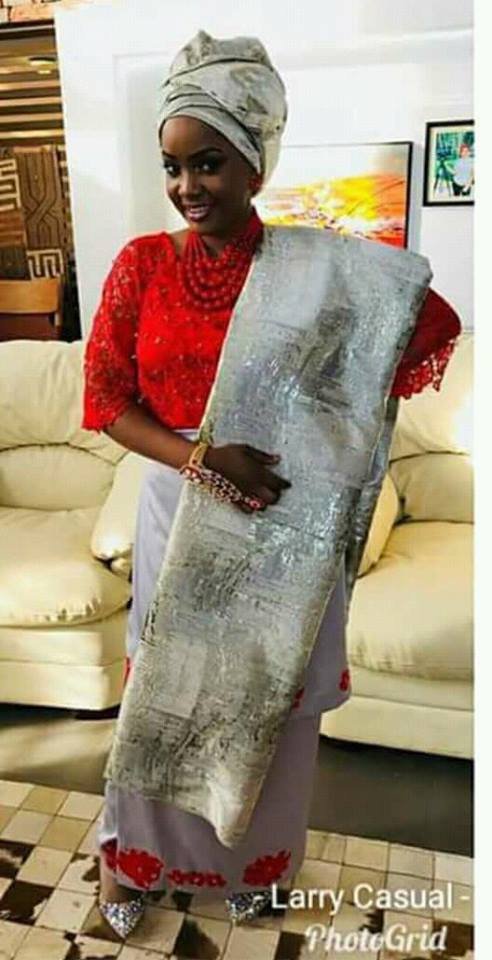 (Visited 233 time, 1 visit today)