Popular dancer blasts Davido, calls him a motherf88ker

Kaffy is mad at Davido!
The popular dancer took to Instagram on Wednesday, October 26, 2016 to issue a harsh message to the Nigerian artiste.
In a video post, Kaffy said Davido had fired some dancers as they were about to take the stage after practicing for weeks and him agreeing to work with them.
"This message goes to Mr Omo Baba Olowo…. Please help me tell him he is a motherf*cker from all dancers all over the country, " she said in the video.
The choreographer said it was unethical and unprofessional for the artiste to just take that sort of decision before show time.
In the video she calls the name of Davido's manager, Kamal and asks him to play the video for him.
The post also came with a long caption calling for dancers to be respected:
"ENOUGH IS ENOUGH!!! It's alright if artiste don't need us. We are artistes ourselves . It is very disrespectful for you to look down at and trample on people who in one way or the other contribute to where u are today. Dance is our widows mite to a lot of your careers .
All u need to do is respect us. Even other people under you suffer ur arrogance from stylist to band men. This message is for those of you that disrespectfully disregard us dancers especially.
@davidoofficial if u don't want dancers express it way before U agree to allow them dance than when u about to climb the stage u decide u don't need us again.or tell dancers not to come near u while u perform .wtf.
It's not ur fault we have learnt our lesson and we thank arrogant artiste like u as this will not continue for long. Nowadays artiste take a piss. People pay a lot of money to see u come out and give a good show it requires more than u jumping all over the place with no content .
Even some artiste in other countries who perform alone still plan their craft. They practice they rehearse the Are never tired of doing better than their last. But here most don't care only few like @peterpsquare and @rudeboypsquare @2niteflavour @tiwasavage @efya_nokturnal @iamseyishay @dareydarey even @jidenna a one man performer plans his craft for his fans. (This is to mention a few out of the few)."
Kaffy also dabbles into music, as her husband 'Papi J Ameh', is also a drummer and an artiste signed to Peter Okoye's P-Classic Records.
Source: Pulse.ng
(Visited 1 time, 1 visit today)
Chameleone denied me a collabo – Cindy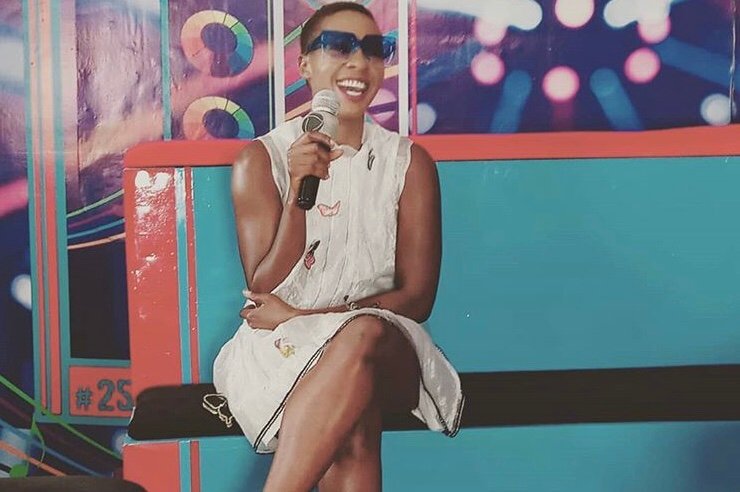 By Stuart G-Khast
Last Thursday saw two great artistes hug and confess to eachother willingness to work together. Cindy Sanyu who is arguably best female singer and Chameleone who too is believed to be finest among males shared same stage at comedy store in Lugogo.
In the middle of Chameleone's session, he paused and called Cindy on stage who had nothing but praise for her. The pair hugged. Chameleone then admitted that he loved Cindy and her music. Chameleone also wondered why they had never thought of a song together. It is at this moment that Cindy admitted she would be proud to be on same track with him. "I can never say No to Chameleone, no one would" Cindy said.
It is on these grounds that we think Cindy and Chameleone could be on the same track this year.
(Visited 1 time, 1 visit today)
Fans roast Hilderman for "Eating" President's money and denying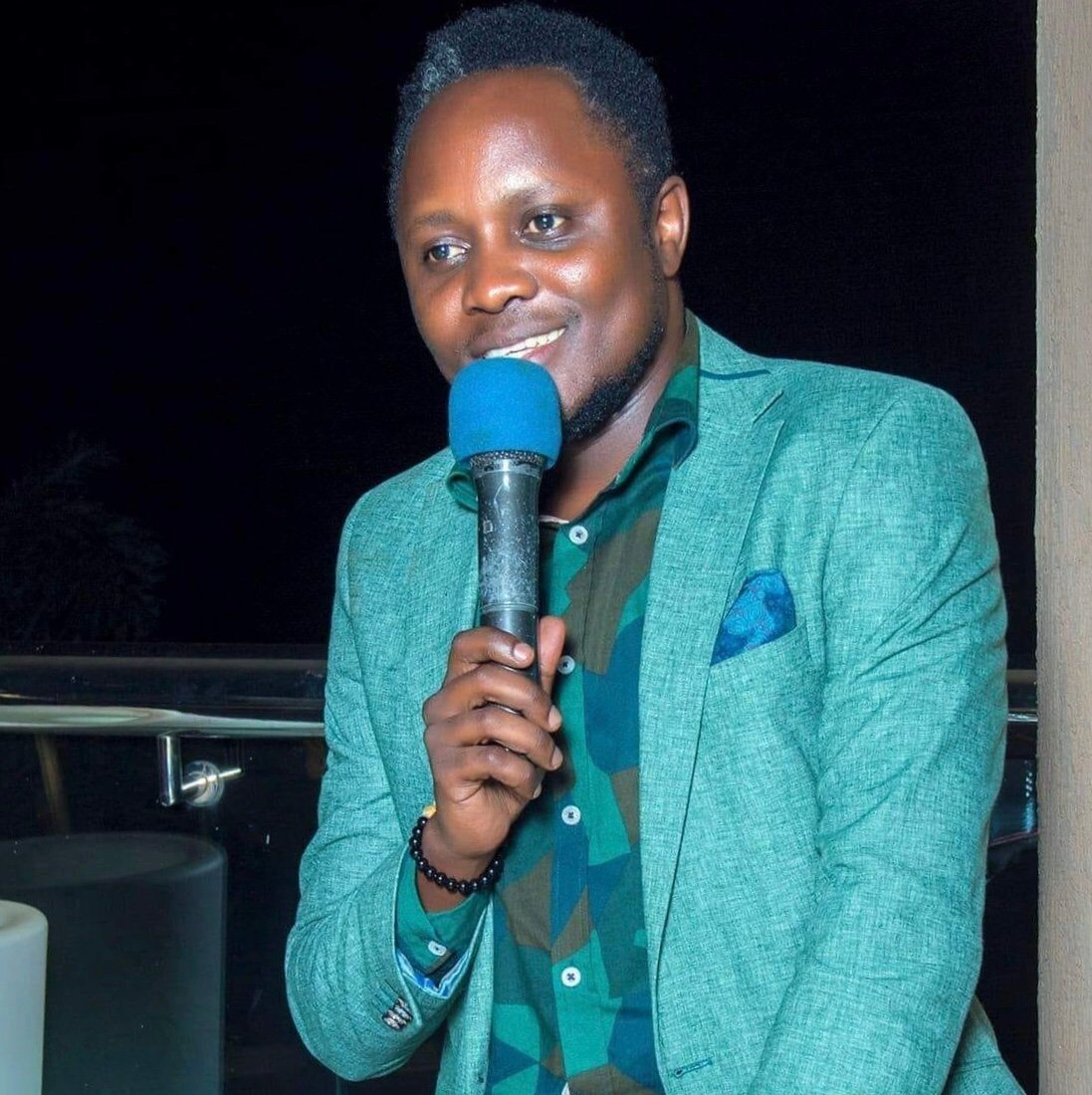 Singer Hilderman is in hot soup after being exposed by fellow singer Bebe Cool for being among the singers who took some of the 400 million shillings that the President gave to Artistes. Over time Hilderman has accused the President for using tax payers' money to donate to youth, artistes and other sectors giving the impression he could never take it.
On the evening of Saturday, Bebe Cool released a video where Hilderman was signing and receiving his share of the 400 million shillings. In his defence, Hilderman said it was three years ago something that angered fans. The singer has been fighting back and deleting some comments that pinned him.
Here are some of the reactions from his post.
(Visited 1 time, 1 visit today)
Pallaso reshuffles management, gets new manager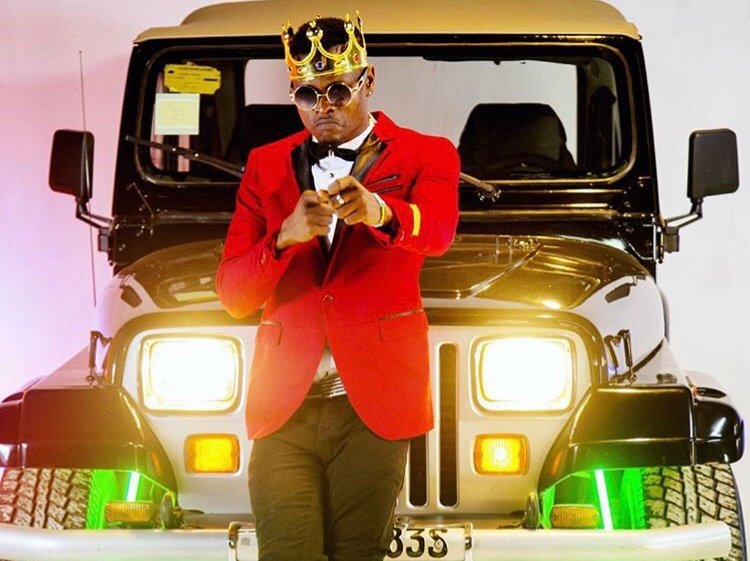 Team Good Music CEO and singer Pius Mayanja aka Pallaso just after releasing his first single this year has also made another step towards topping charts this year. The website has reliably learnt that Pallaso has reshuffled his management allocating responsibilities to best placed persons within his camp.
Pallaso will now be managed by a one Mimi who has been in the camp for sometime. Mimi will henceforth be responsible for bookings and head all managerial activations including budging for the camp. Pallaso has a dedicated media department as well as Promotions department. Pallaso has vowed to do better than ever.
Reliable sources also reveal Pallaso has intentions to hold a concert this year hence the early preparations.
Pallaso will have one task this year, to sing.
(Visited 1 time, 1 visit today)