Pop Up beach to spice up Kampala Cocktail Week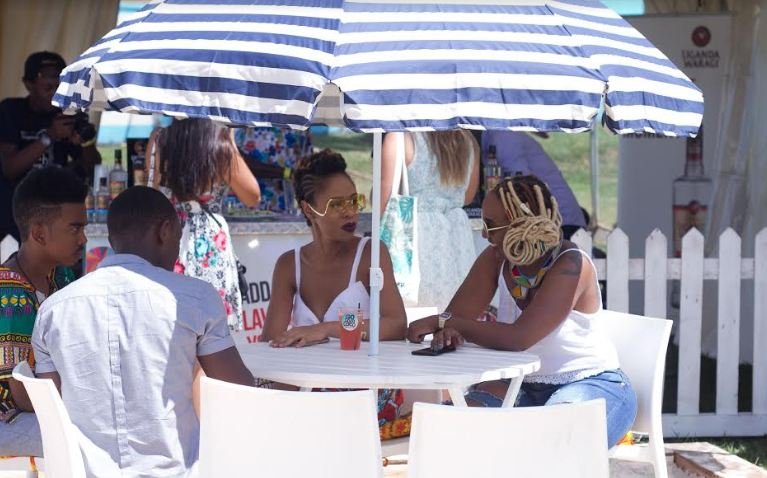 By Our Reporter
This Saturday, December 9, the curtains will come down on the 2017 edition of the Kampala Cocktail Week with a mega party complete with a beach at Panamera bar and Lounge.
Lots of activities have been planned for the day including beach games, treasure hunts; where people will be tasked to check for clues and hunt down Uganda Waragi Coconut, great music as well as exquisite cocktails.
The Pop-Up beach will without a doubt be the highlight of yet another successful week of an urban nightlife culture that Kampala hadn't experienced before. The dress code for the event is any type of clothing as long as it's a beach or Carribean themed wear.
There's no entrance fee to the party and there will be lots of Uganda Waragi Coconut freebies, lots of entertainment as well as insanely discounted cocktails.
A reward awaits the best dressed party goers while the treasure hunt will bring to the fore the excitement that UG Coconut has been associated with.
Acccording to organizers, the party kicks off on Saturday December 9, 2017 at 2pm and will run till late.
(Visited 222 time, 1 visit today)
American Singer Ginuwine to Perform in Uganda

Uganda is definitely Africa's party destination because the party doesn't stop when it comes to the Pearl of Africa. Barely a month since we had reggae artist, Tarrus Riley down here performing at the Swangz All Star concert, music promoter and singer Tshaka is bringing another superstar, Ginuwine to keep the party going. Not forgetting, we are also expecting a Major Lazor party next month courtesy of Talent Africa and Club beer.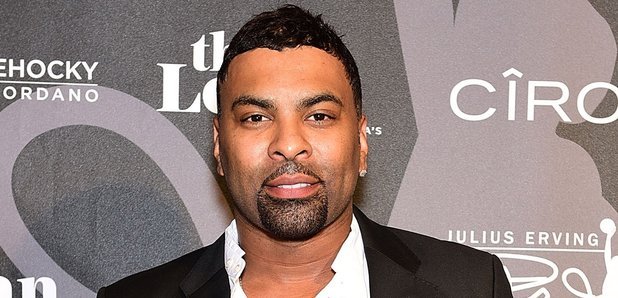 Known for songs like: In those jeans, Pony, So anxious among others, Ginuwine will be performing for the very first time in Uganda at the 11th edition of the Johnnie Walker Soul and RnB Safari scheduled for December this year.
(Visited 222 time, 1 visit today)
Publiseer now distributes to YouTube Music

Staff Writer
If Publiseer has been asked one question more than any other, it's "Since Publiseer gives so many things away for free, how does it make any money?" But a close second question is, "When will Publiseer start distrubuting songs to YouTube Music?" The wait has come to an end. Starting right now, YouTube Music joins the ranks of Publiseer's elite list of digital music distribution channeles, worldwide—alongside Amazon Music, Apple iTunes, Google Play Music, Pandora, Spotify, and Deezer, just to name a few.
Now artists using Publiseer have a one-stop-shop for reaching the biggest and most popular digital music retailers on the planet. Publiseer's digital content distribution platform makes 'making things easy' look easy. All streaming and download sales and royalties are reported in one place, with Publiseer's beautiful, powerful, and easy-to-read reporting tool.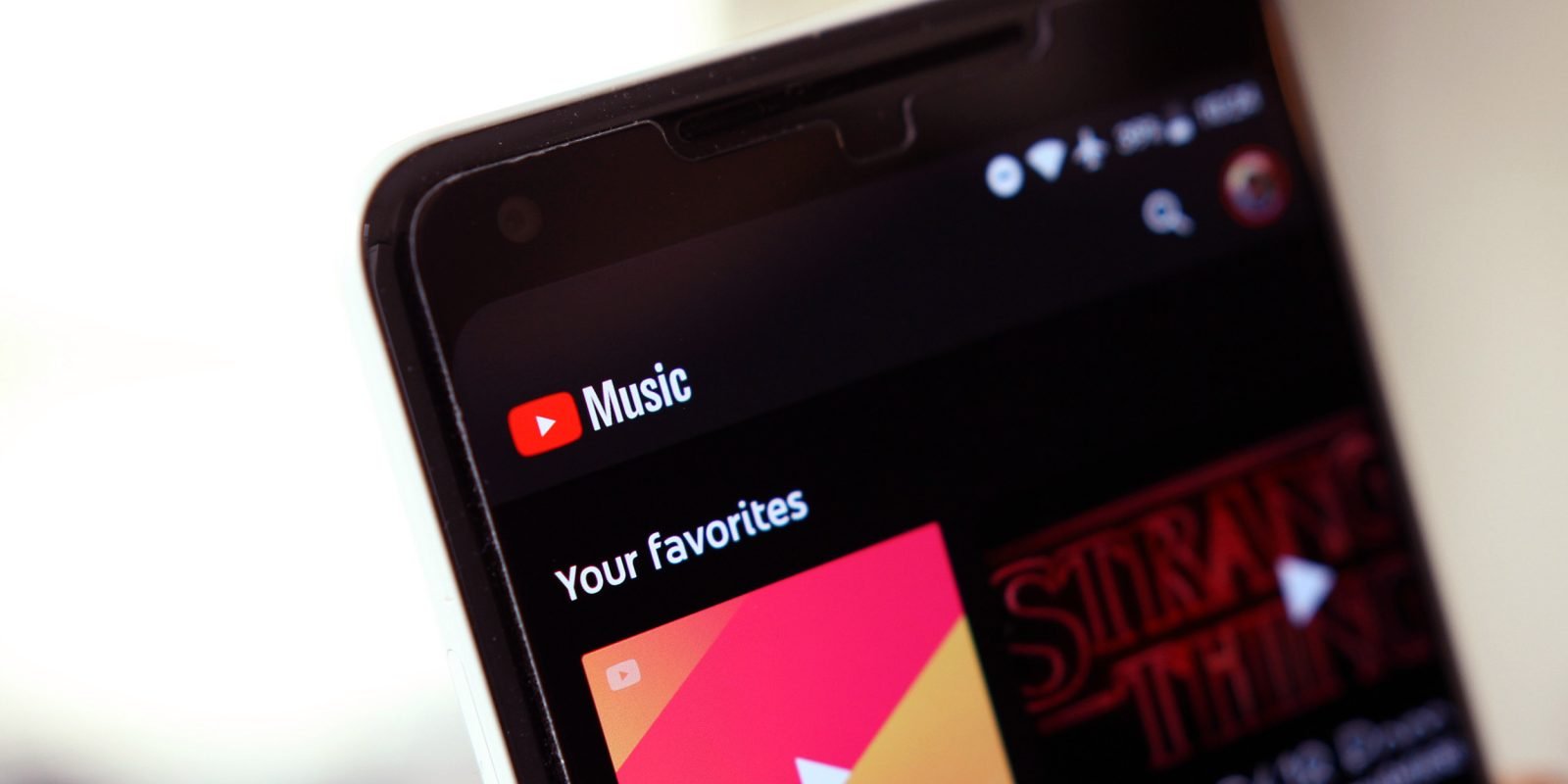 "Adding YouTube Music is something we've always wanted to do for our artists for quite a while, and we're happy and excited about what this will mean, going forward. We're thrilled to be able to offer the convenience of one-stop distribution. We've been asked about distributing to YouTube Music for quite sime time, and it's a pleasure to be able to offer this to our artists," said Chidi Nwaogu, Co-founder and Chief Executive Officer at Publiseer.
Publiseer is a digital content distribution platform tailored to meet the growing needs of independent African writers and musicians, especially those from low-income communities. Publiseer lets writers and musicians distribute and monetize their creative works across over 400 digital stores in 100 countries, at no charge, with just a single click.
(Visited 222 time, 1 visit today)
Juliana Kanyomozi celebrates late son's birthday with charity

By Nila Faisal

Juliana Kanyomozi has paid a charity visit to underprivileged children to celebrate what would have been her late son Keron Kabugo's 15th birthday. The singer together with other foundation members visited Children Of Prisoners Uganda on Thursday September 20, where they donated a number of items to the children including books, sugar, soap, among others.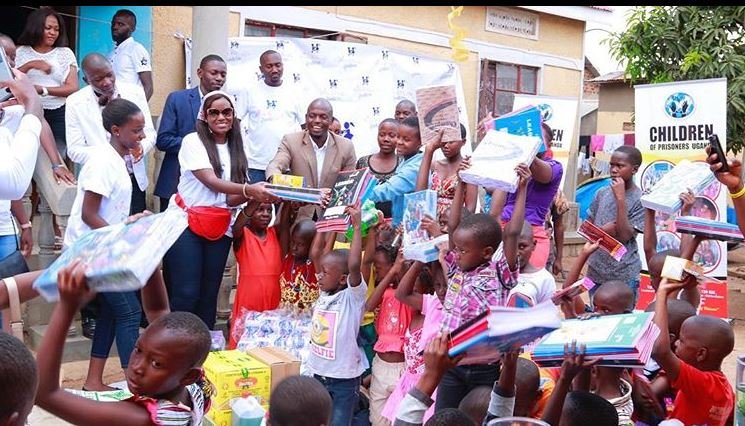 The singer's only son passed away at the age of 11 in July 2014, at a hospital in Nairobi after suffering from an acute asthma attack.
The Keron Kabugo Foundation was set up in 2016 by Keron's parents Julianna Kanyomozi and Aamon Kabugo to support underprivileged children in his memory.

(Visited 222 time, 1 visit today)